Available in stock
Free shipping
Description
Nutritional Info
Comments (1441)
FAQ (0)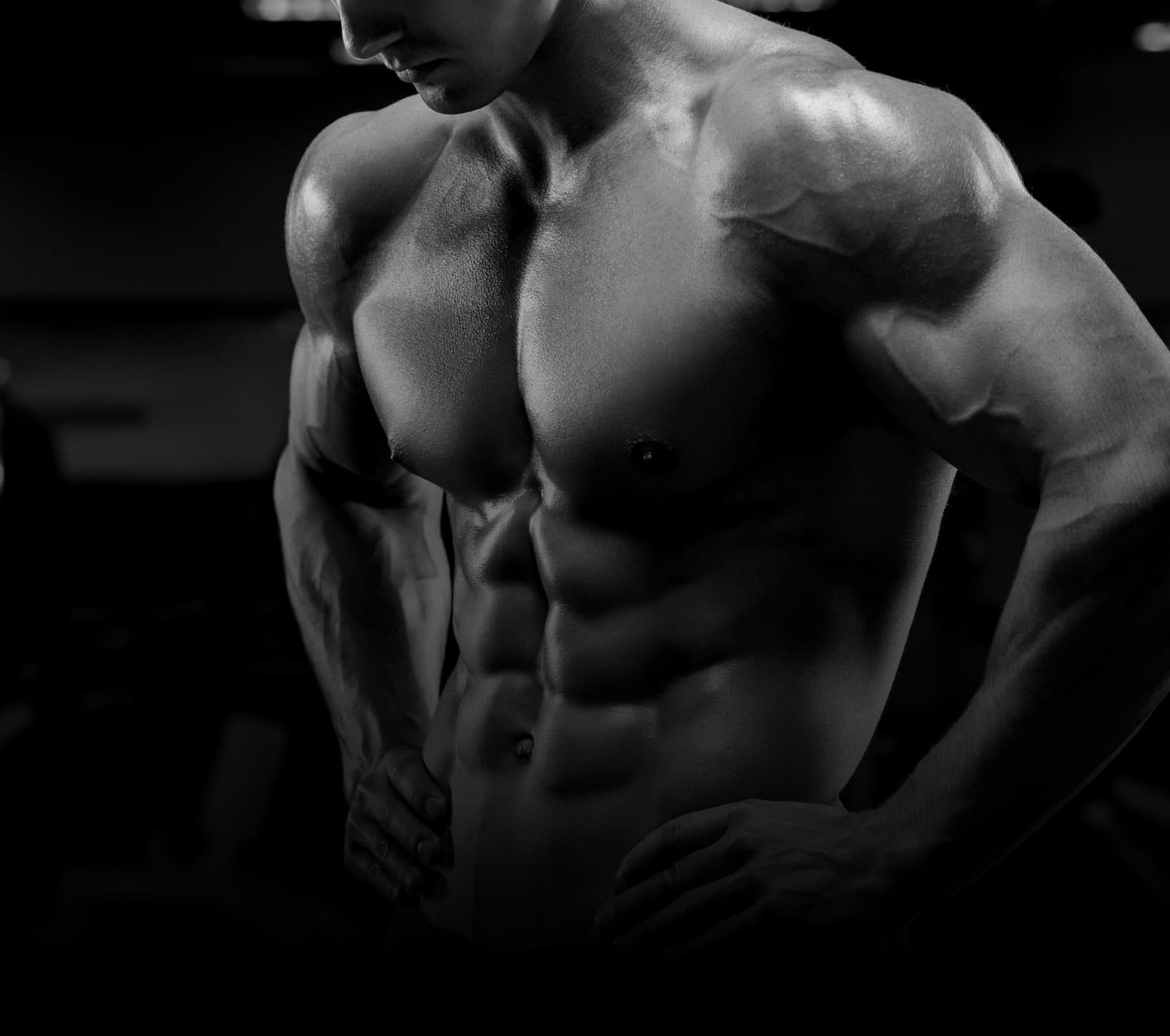 Keep your body burning all day long!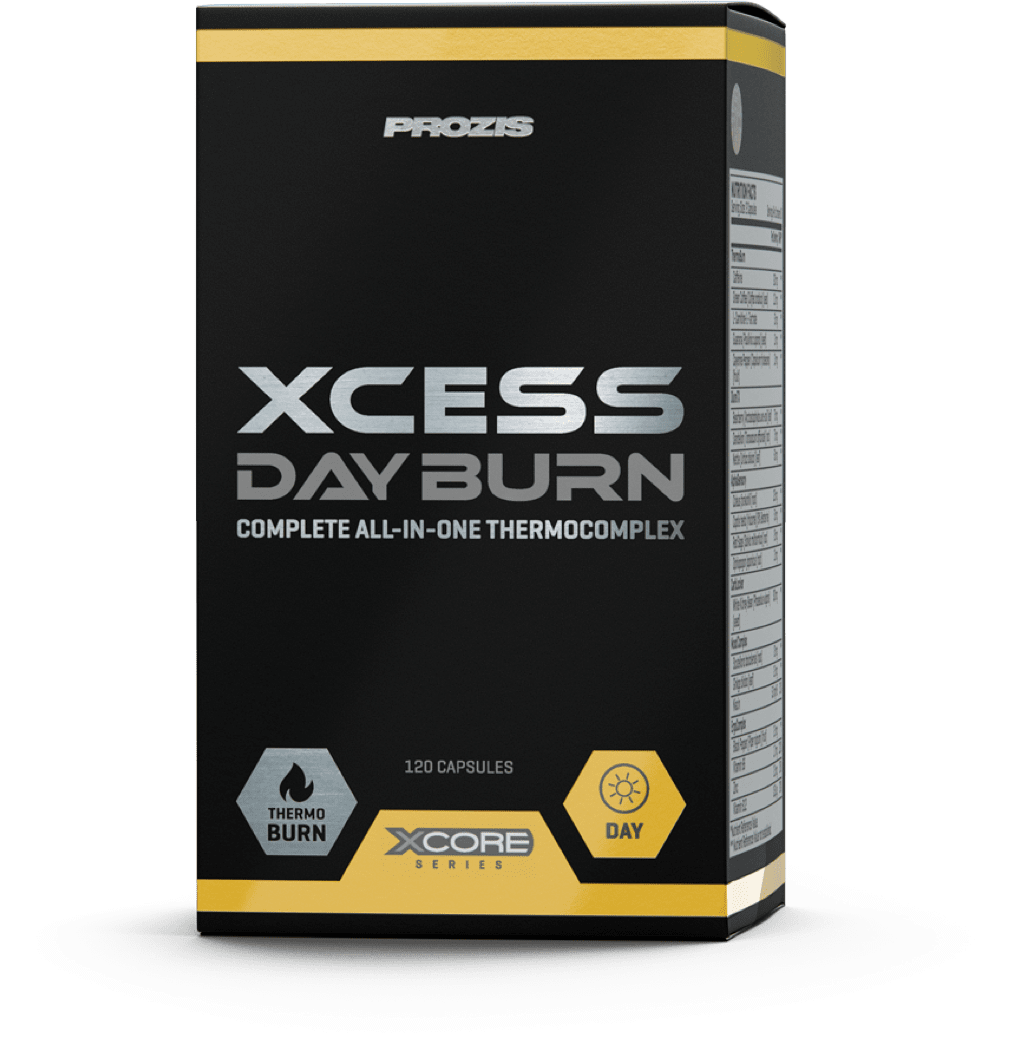 Yes, it will be like working out all day!
Forget that exhausting training and those long hours of hardcore exercise. Xcore Xcess Day Burn is the most comprehensive thermogenic supplement ever developed. It features only the best ingredients to give your metabolism the helping hand it so deserves, making sure it stays active every minute of the day. An ultra-amplified thermogenic, Xcess Day Burn features six powerful complexes.
ThermoBurn
A thermogenic igniter for a complete action. ThermoBurn is a complex of powerful ingredients that have been carefully combined to help you with your goals. Acting synergistically, these compounds have a comprehensive effect on how you achieve your fitness aims.
Caffeine is the most popular ingredient in the universe of thermogenics.
L-carnitine participates in the transport of fatty acids to the mitochondria. As a sports supplement, L-carnitine is widely used by those who wish to reach further.
Cayenne Pepper (Capsicum frutescens) and Guarana (Paullinia cupana), both widely known for their thermogenic properties.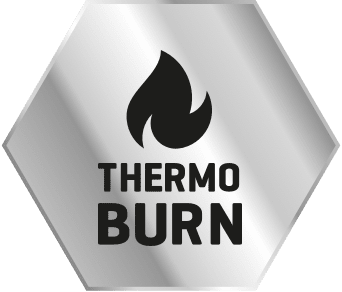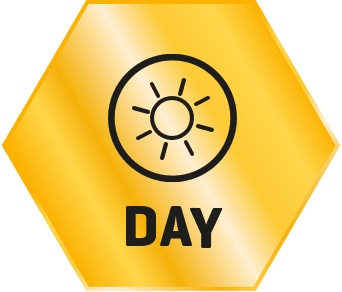 DiureTX
Diuretic and detox complex. To offer you a truly effective supplement, Xcore has gone even further and designed the DiureTX Complex to harness the benefits of three medicinal plant extracts - Nettle, Uva Ursi and Dandelion - traditionally used as botanical diuretics.
Mood Complex
You are in charge. To keep your cravings and mood in check, Xcore Xcess Day Burn is enriched with powerful compounds, such as Scutellaria baicalensis extract, Niacin (vitamin B3) and Ginkgo biloba.
The great properties of Niacin contribute to:
normal psychological function
normal energy-yielding metabolism
normal functioning of the nervous system
reduction of tiredness and fatigue
AlphaSensory
Xcore has designed the AlphaSensory Complex. It features 4 active ingredients and other compounds that act together for greater results.
CarbLocker
Beat your carb binges for good. Xcore Xcess Day Burn features White Kidney Bean, which is traditionally consumed alongside carb-containing meals to delay and reduce the absorption of carbs.
ErgoComplex
The helping hand that makes the difference. Last but not least, Xcess Day Burn has been formulated with an exclusive complex by Xcore, developed especially to support the uptake and subsequent action of each and every nutrient in this powerful formula. ErgoComplex consists of four ingredients: Black Pepper Extract, Vitamin B6, Zinc and Vitamin B12.
TARGETED RELEASE CAPSULE TECHNOLOGY
The targeted-release technology in our capsules is key to achieving the objectives you strive for. It protects all the ingredients from the acid environment in the stomach until they're released in the intestine, for optimal intended effects.
With a harmless, fully vegetarian coating, it not only safeguards your stomach from any possible discomfort, but also optimises the action of the formula contained in the capsule.
Xcore Xcess Day Burn Highlights:
Complete all-in-one solution
Extreme thermogenic action: Caffeine, L-Carnitine, Cayenne Pepper and Guarana
AlphaSensory complex
Features Black Pepper Extract, Vitamin B6, Zinc and Vitamin B12
Advanced and scientifically-tested ingredients
Recommended for dieters and sport enthusiasts
To burn all day, every day, even when you're not working out!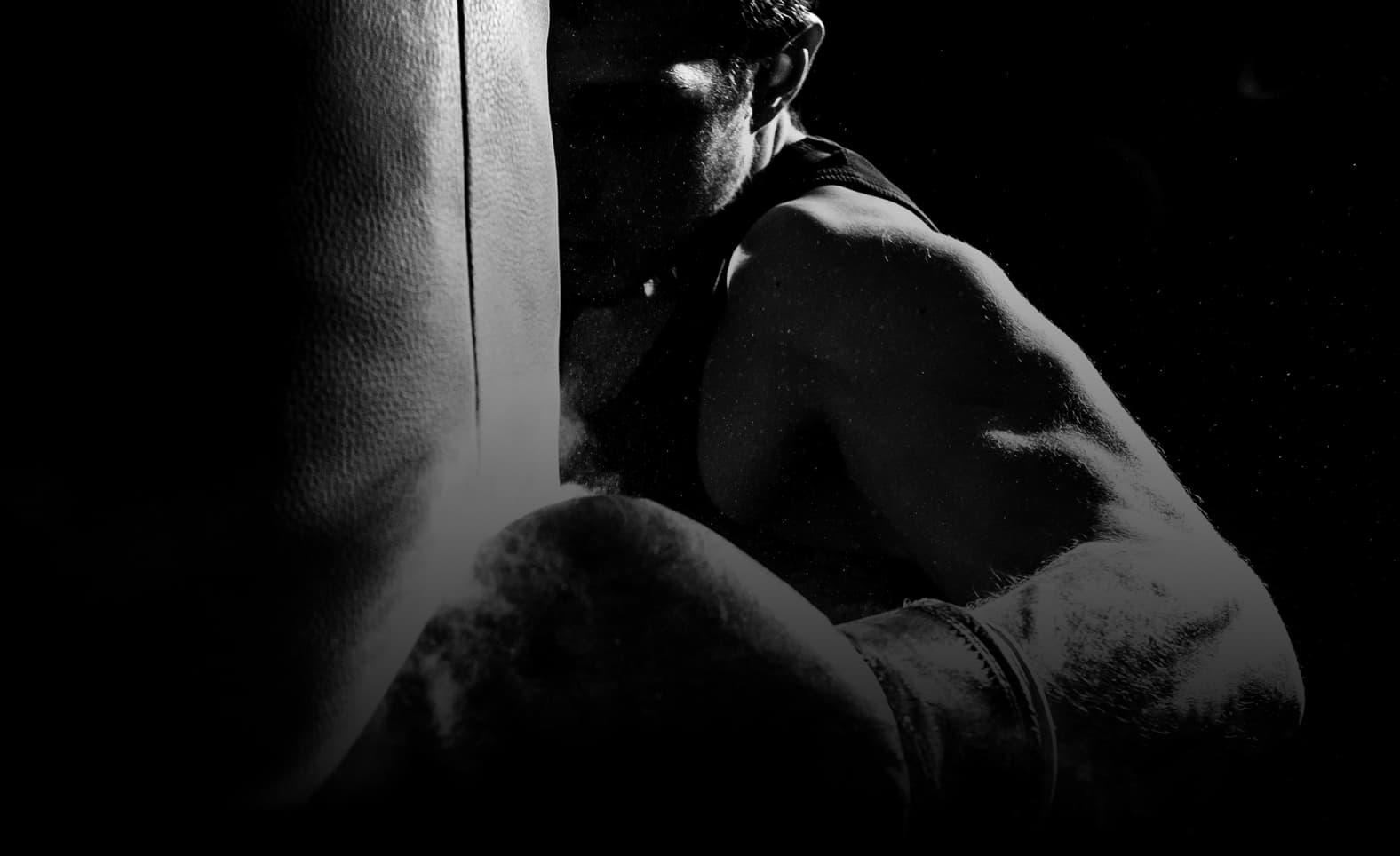 Note: We recommend you consult a physician or nutritionist if you have any questions regarding the use of this product. Nutritional information may vary depending on flavour.
Best before end:
2020-08-31
Serving size:
4 capsule(s)
Servings per container:
60
ThermoBurn - Thermogenic Igniter
Green coffee (Coffea arabica) (seed)
**
225 mg
Cayenne (Capsicum frutescens) (fruit)
**
25 mg
DiureTX - Diuretic & Detox Complex
Bearberry (Arctostaphylos uva-ursi) (leaf)
**
150
Stinging nettle (Urtica dioica) (leaf)
**
120 mg
AlphaSensory - Alpha Receptor Optimizer
Coleus Forskohlii (Root)
**
250
Coptis teeta (rhizome) (8% berberine)
**
100 mg
Red sage (Salvia miltiorrhiza) (root)
**
50 mg
Ophiopogon japonicus (root)
**
25 mg
Carb Blocker - Carbohydrates Absorption Inhibitor
White kidney Bean (Phaseolus vulgaris) (seed)
**
600 mg
MoodControl - Craving Control & Mood Enhancer
50
Skullcap (Scutellaria baicalensis) (root)
**
50 mg
ErgoComplex - Adaptogenic and Absorption Intensifier
Black pepper (Piper nigrum) (fruit)
**
5
* Reference intake of an average adult (8400 kJ/ 2000 kcal).
** Reference intake not established.

Ingredients
White Kidney Bean Extract, Glazing agent (Thickener (Hydroxypropyl methyl cellulose), Gelling agent (Gellan Gum), Color (Black Iron Oxide)),
Anhydrous Caffeine
, Coleus Forskohlii Root Extract,
Green coffee extract
,
Dandelion Root Powder
, Bearberry Extract, Nettle Leaf,
L-Carnitine-L-Tartrate
, Coptis teeta rhizome extract, Scutellaria baicalensis root extract, Red sage root extract Guarana Seed Powder Ophiopogon japonicus root extract Cayenne Pepper Powder Zinc bisglycinate, Anti-caking Agent (
Magnesium Salts of Fatty Acids
), Anti-caking Agent (Silicon Dioxide),
Nicotinic Acid
,
Ginkgo Biloba Leaf Extract
, Black Pepper Extract, Pyridoxine Hydrochloride, Methylcobalamin.
Recommended Daily Serving Take 2 capsules before breakfast, 1 capsule before lunch and 1 capsule mid-afternoon.
Food supplement.
Warnings:
Contains caffeine (400 mg/daily portion). Not recommended for children or pregnant women. Not recommended for breastfeeding women. Please consult your physician before taking this product and/or if you are taking any medication, including anticoagulants or antiaggregants. Do not exceed the recommended daily dosage. This product should not replace a varied and balanced diet and a healthy lifestyle. Keep out of reach of children. Keep tightly sealed in the original packaging in a cool, dry place and away from direct sunlight.
Find the answers to your questions in our FAQ.
Ask a question
Find the answer to your questions about this product in our FAQ.
Please note that any nutritional advice must be given by your physician or nutritionist!
Fill in the form and send us a message:
Important: You may receive an e-mail after filling in this form
Cancel
Your message has been sent. Thank you for contacting us, please wait for a response!
Xcore
XCESS Day-Burn 240 caps
Feeling that burning desire to get the perfect body? Xcore Xcess Day Burn is a powerful thermogenic with excellent ingredients. Reach your goals!
XCESS Day-Burn 240 caps
Please log in to continue!