Buy Mix2Go - Portable Blender and get 15% discount on the indicated price.
SAVE-15
Exclusive for product range. View here
Valid until 2020-02-29
Limited to 1 use(s) per customer.
Buy Mix2Go - Portable Blender and get $11.49 back as a coupon.
STASH-25
Exclusive for product range. View here
Valid until 2020-02-29
Limited to 1 use(s) per customer.
Description

Manuals and Documentation

Comments (35)

FAQ (0)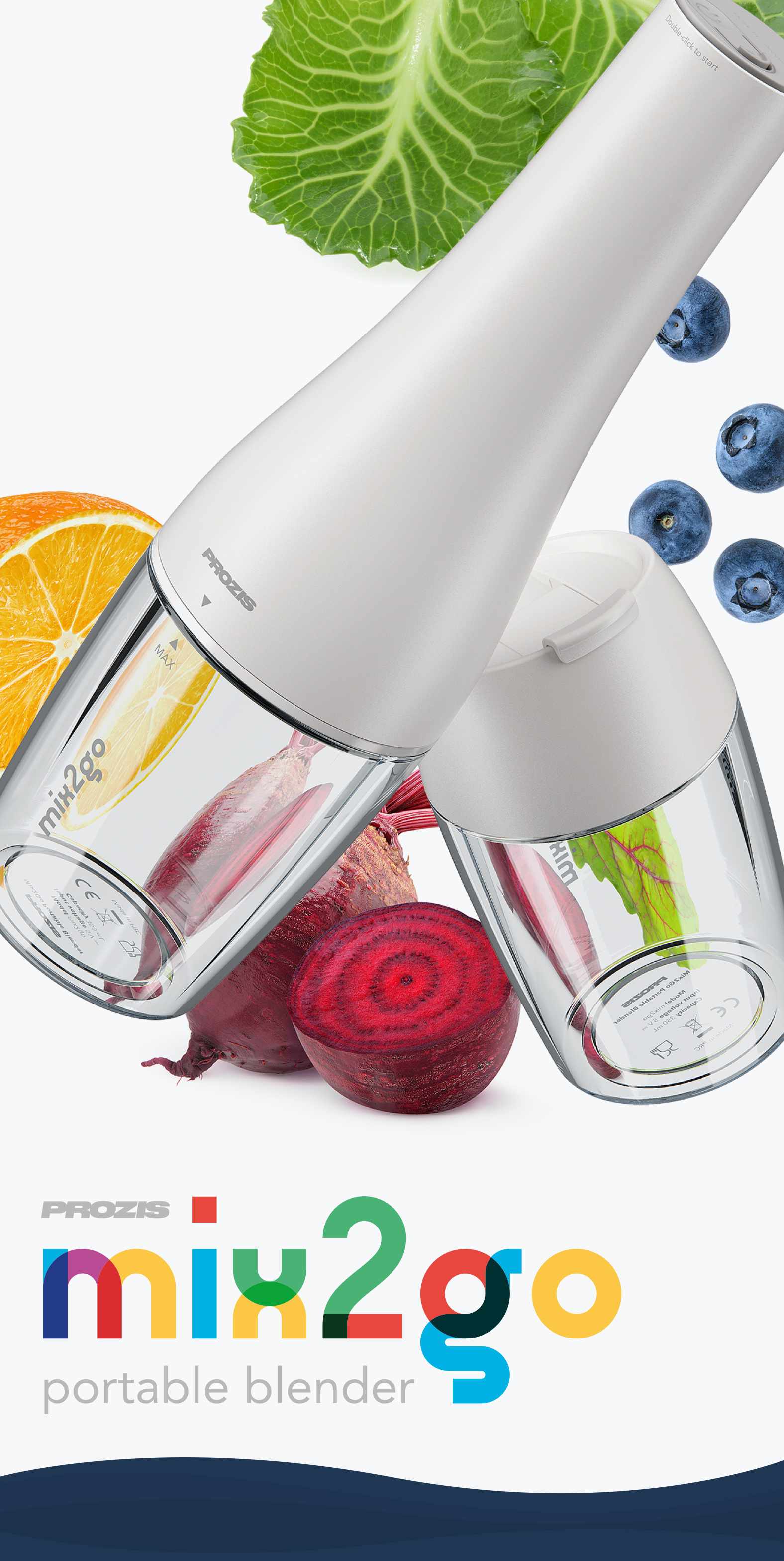 The quick fix
You're on your office break. You're drinking a packaged juice that you took from the vending machine, wishing it was a freshly squeezed fruit juice. How many times have you found yourself lost in that thought?
We've got good news! Now you can enjoy your favorite juices, protein shakes, smoothies, or even dips anywhere, anytime, at the push of a button. Introducing the Prozis Mix2Go Portable Blender.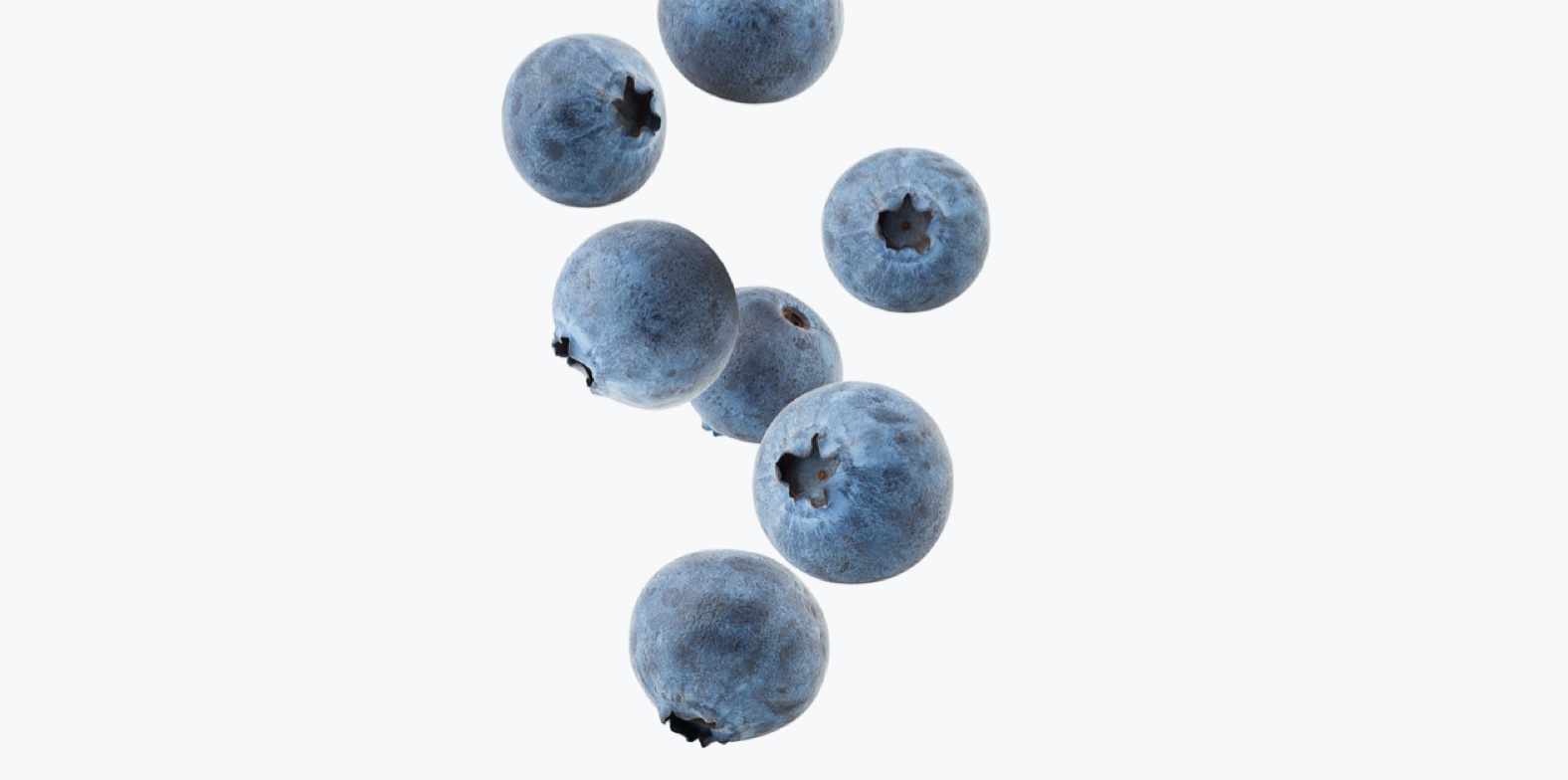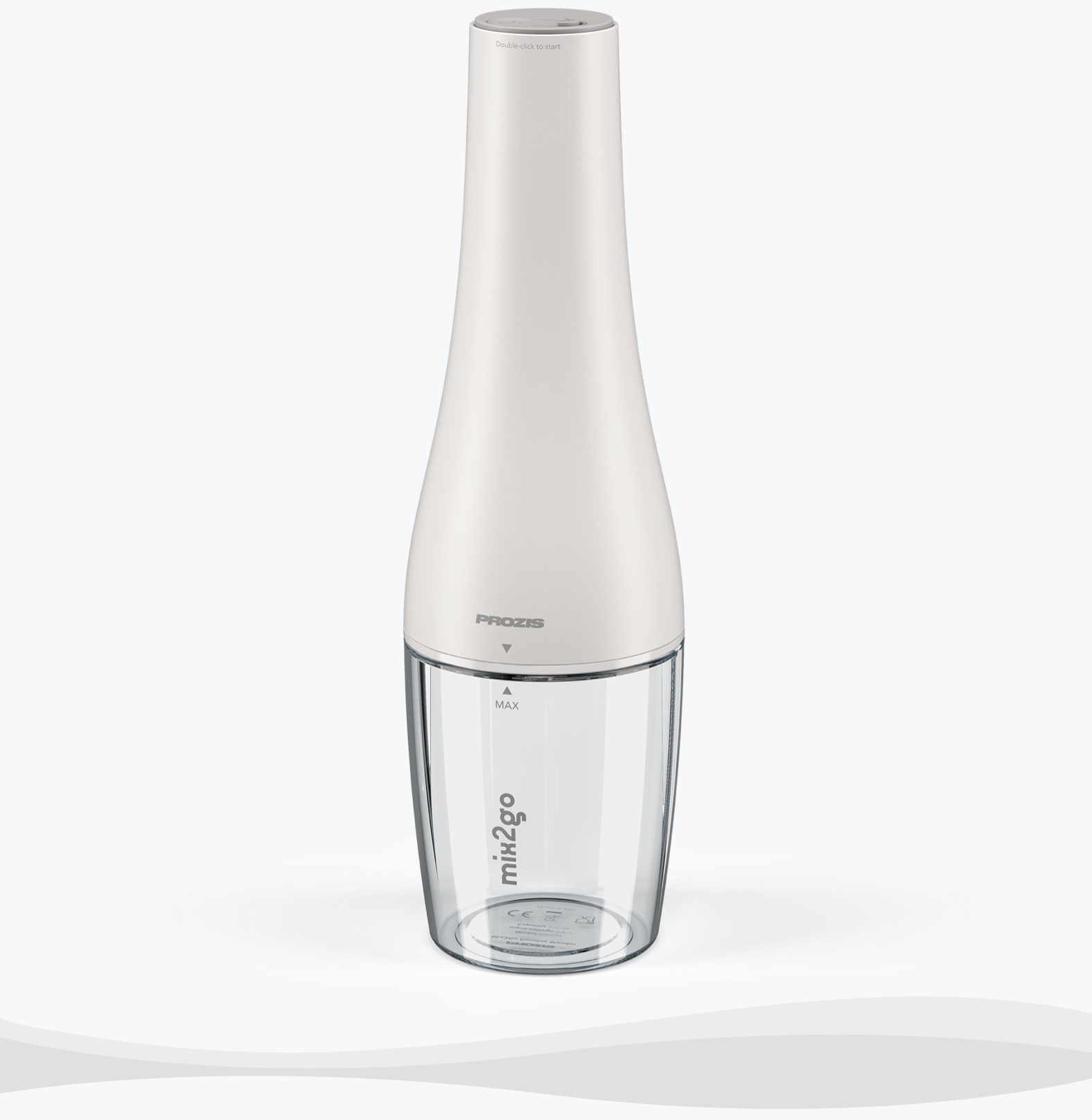 The wonders of convenience
Running at 18,000 rpm, the Mix2Go is fast and powerful enough to blend all kinds of fruit and vegetables. You can make your own smoothies, juices, sauces, dips, baby food and whatever you can think of in 30 seconds. Quick and easy!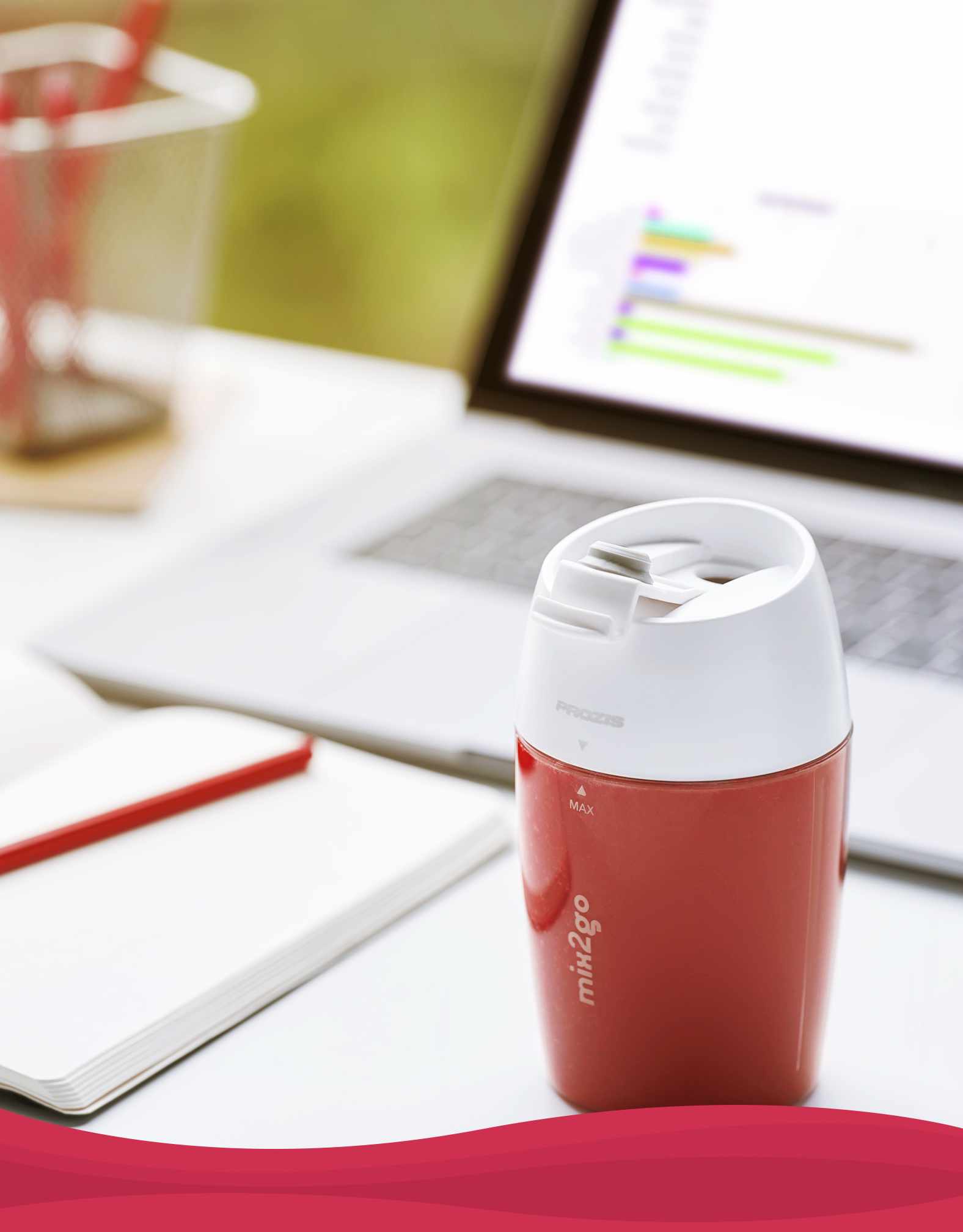 One cup does it all!
Compact and lightweight, this portable blender allows you to drink right out of its 350 mL cup, so no need for additional glasses. You blend the smoothie ingredients directly in the cup you're going to drink out of so there is less of a mess to clean up!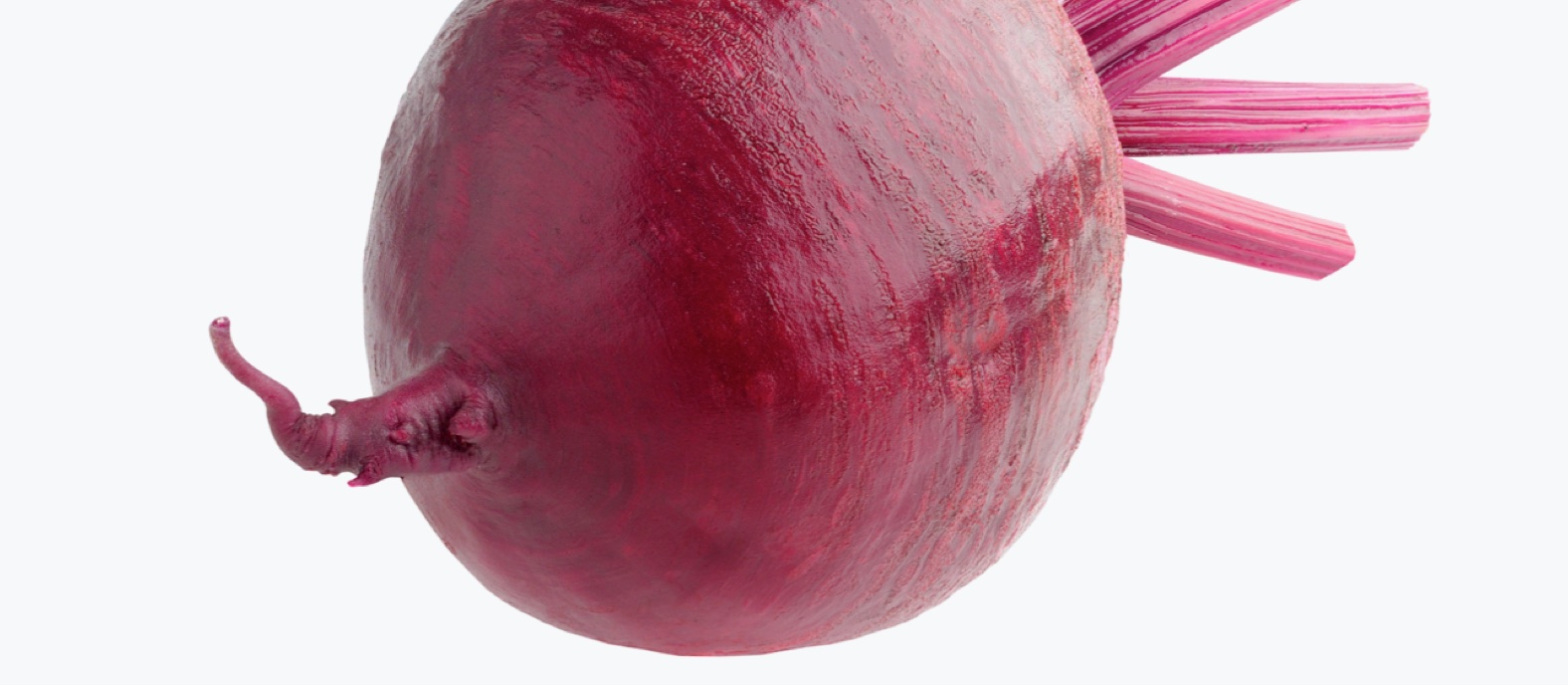 USB Rechargeable
The Mix2Go doesn't need to be connected to a power supply as it runs on a built-in battery you can recharge with the included USB cable from your computer, power bank, smartphone, or any other USB adapter you have.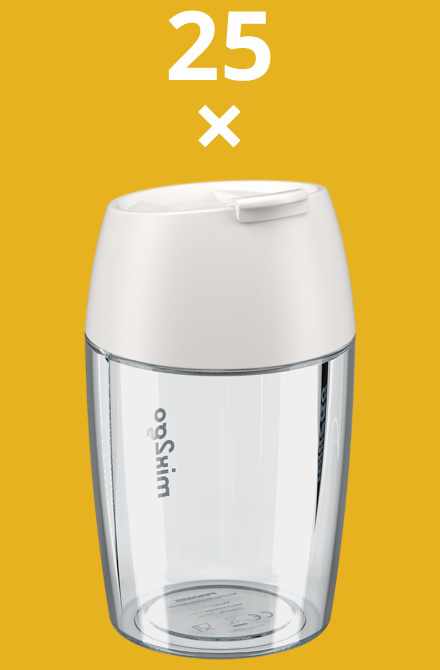 Up to 25 cups on a single charge
Depending on the type of ingredients you place into the blender.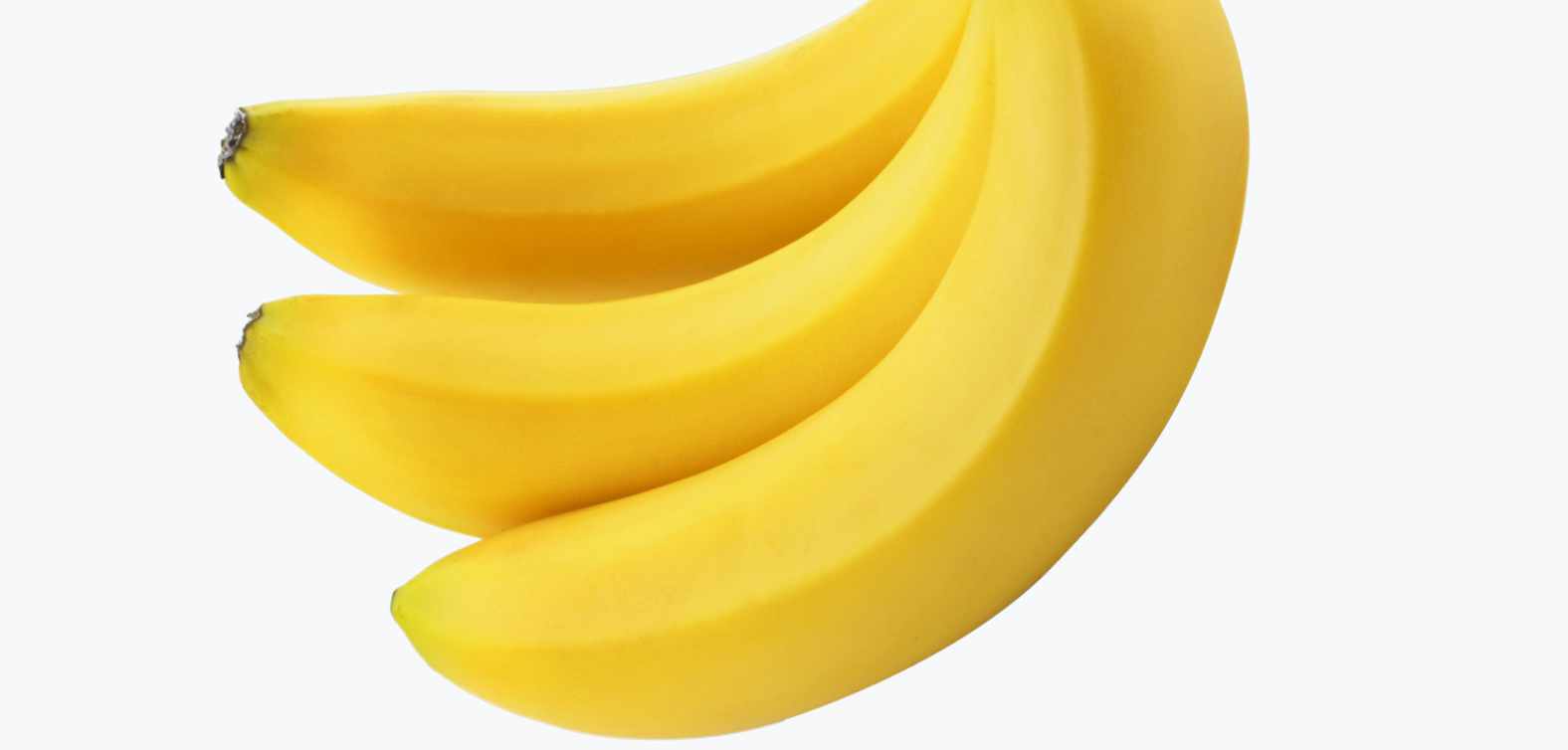 Compact & lightweight
Easy-to-clean components (although not dishwasher-safe)
Portable & easy to use
Blade safety mechanism
Suitable for all kinds of fruit and vegetables
USB-rechargeable battery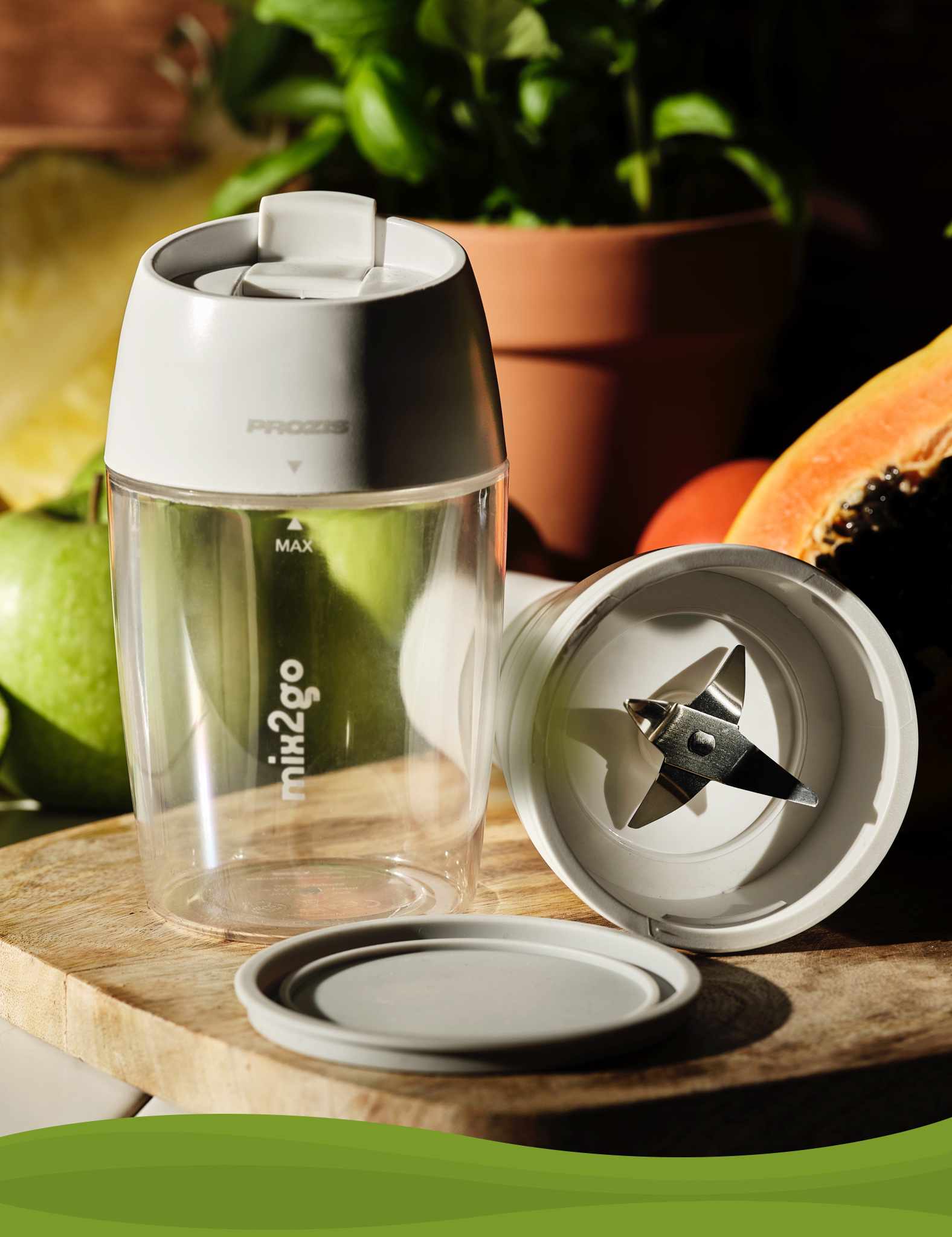 How it works
➊ If the blender is fully powered, all 4 power lights will be on to indicate the device is ready to start.
➋ Place the ingredients in the blender cup. It works best when about 60% full and with the water level at the "MAX" line.
➌ Place the blender cup on top of the motor unit and turn it clockwise until it locks in place. The blender can only be turned on when the triangle on the motor and the blender cup are aligned. A prompt beeping sound will assure you it's been placed correctly.
➍ Press the On/Off switch twice to turn the device on. The blender will work for 30 seconds. Gently shake it while blending for a better outcome.
➎ Make sure the motor has stopped completely and remove the cup from the base by turning it counterclockwise. Place the cup lid, open the cap and drink the juice directly, or pour it into a jar and save it for later.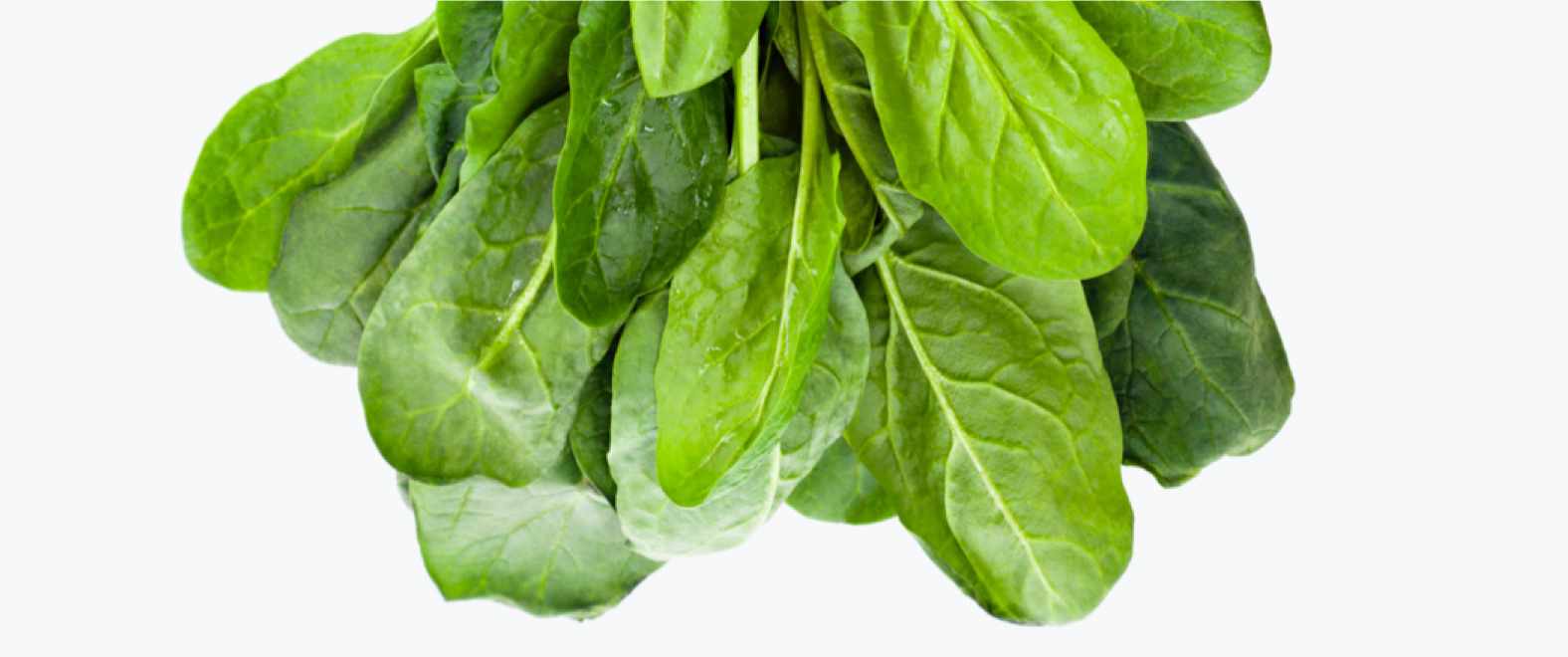 Blending on the go
Office

Hotel room

Gym

Outdoors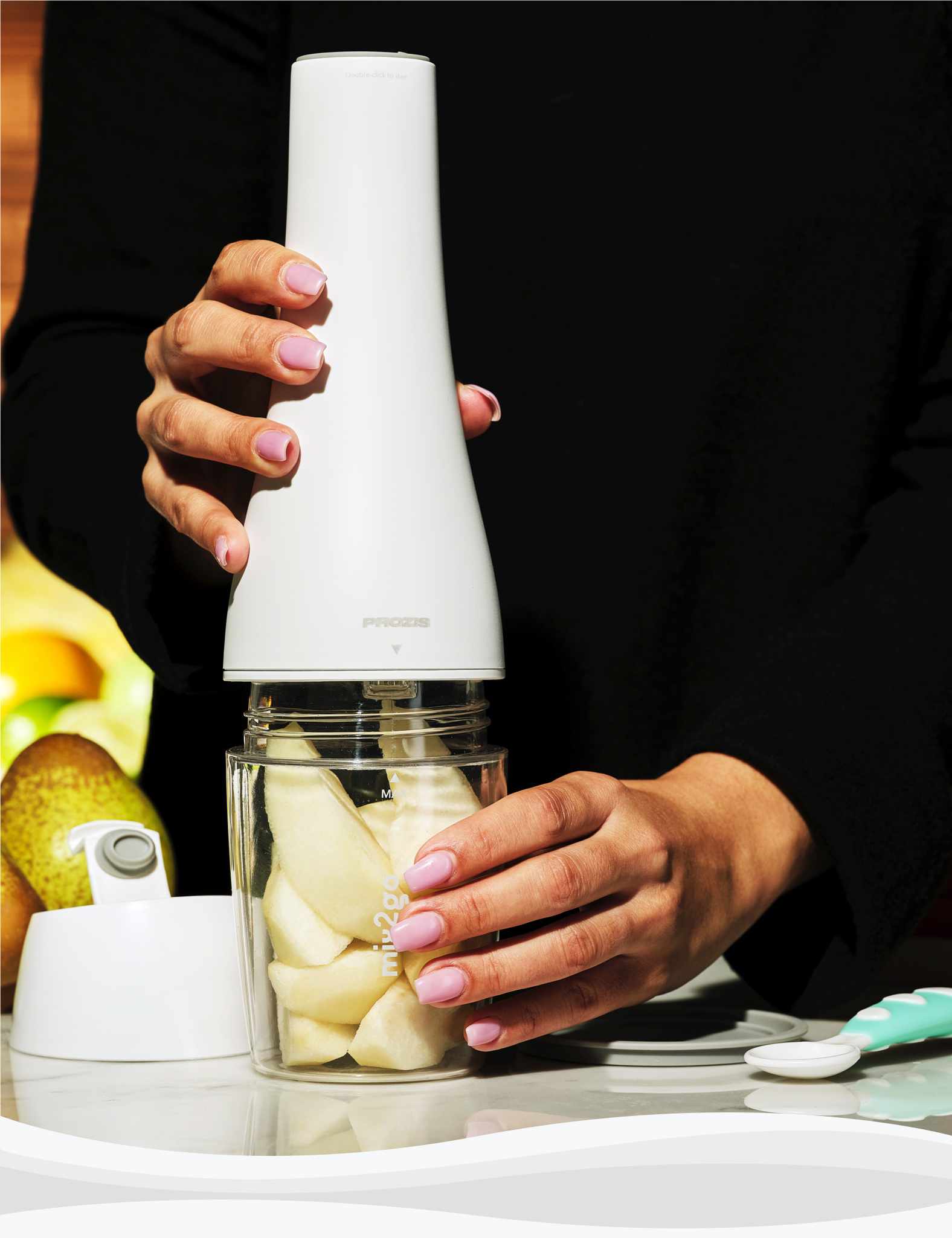 Blending creativity and taste
Juices

Protein shakes

Detox smoothies

Humus

Yogurt sauce

Guacamole

Baby formulas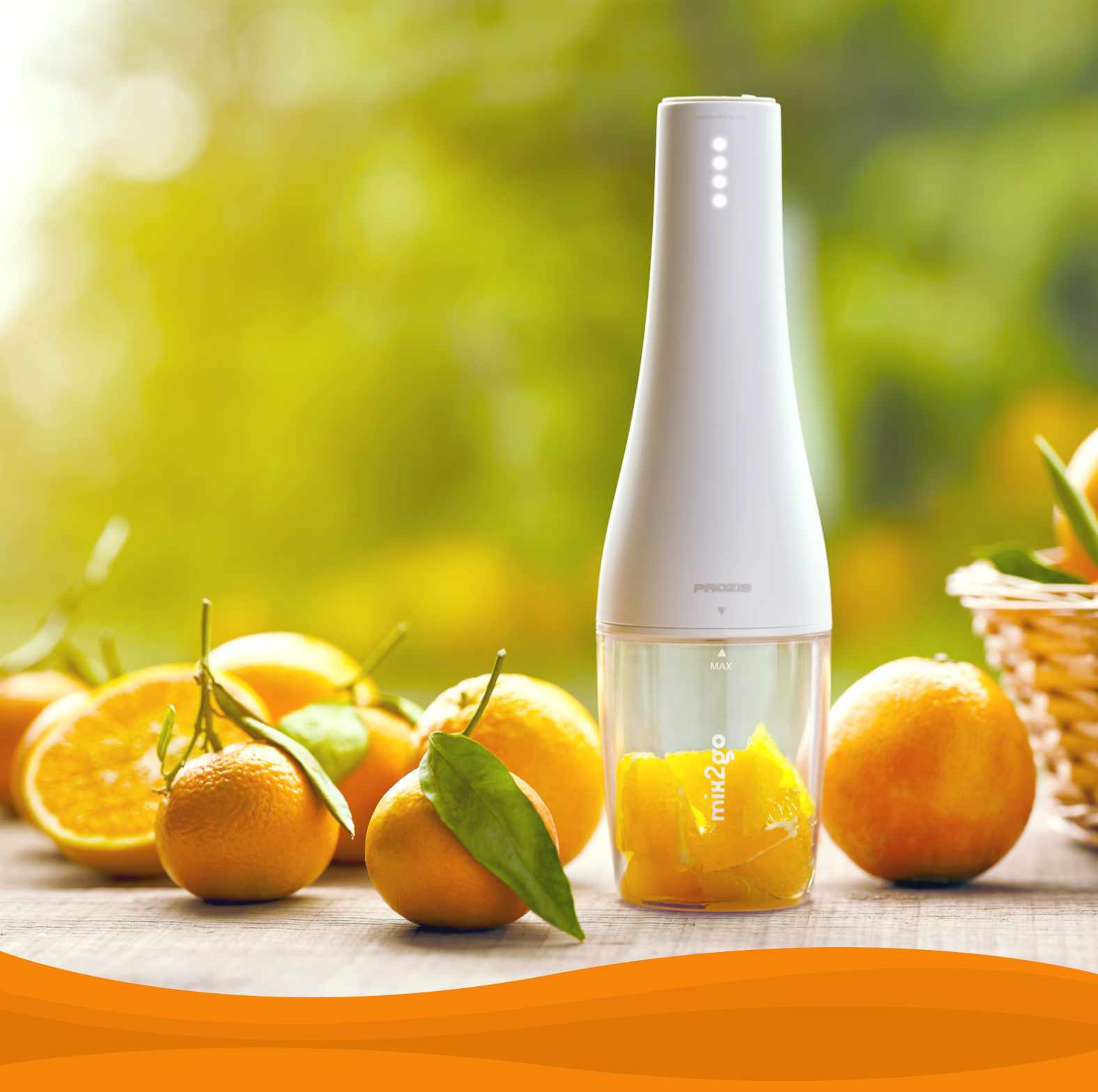 There are numerous reasons to opt for fresh, homemade juices, dips or sauces rather than what's sold in stores.
The ingredients are as fresh as you can get them, and you won't ingest any additives such as sugar unless you add them yourself. And for the price of one glass of fresh orange juice at a coffee shop, for example, you can likely make several in the comfort of your own home.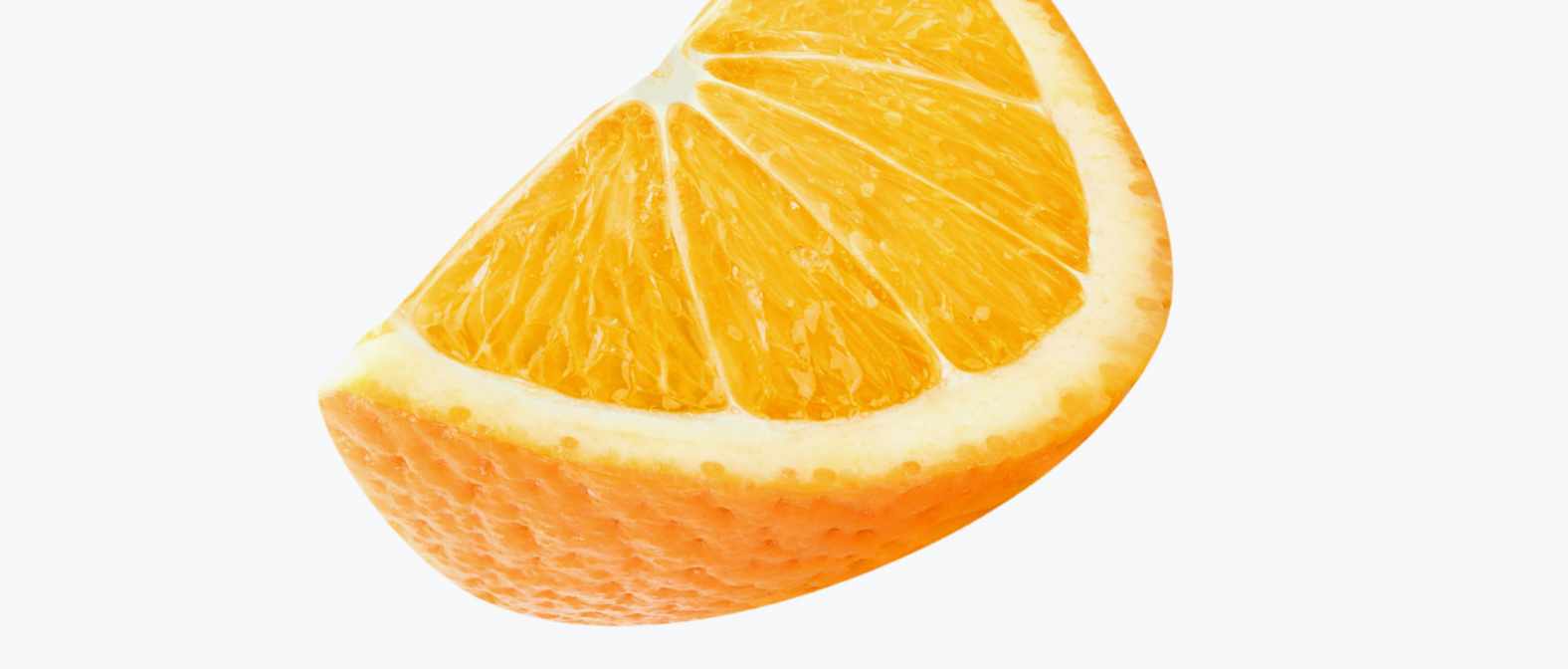 Specifications
Voltage: 5 V
Motor speed: 18,000 rpm
Capacity: 350 mL
Weight: 542 g
Dimensions: 80 × 80 × 268 mm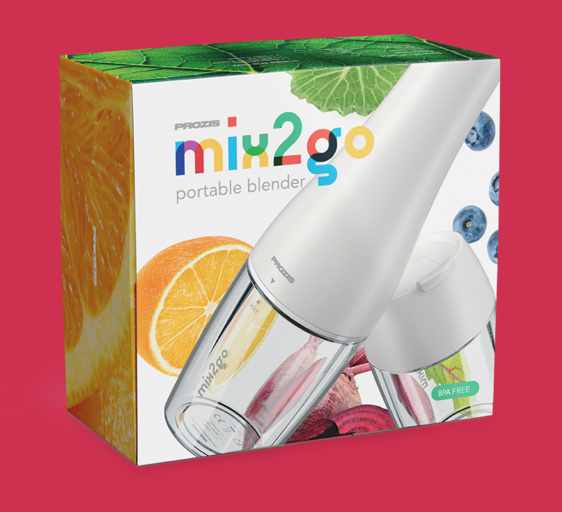 Inside the box:
1 × Prozis Mix2Go - Portable Blender
1 × USB charging cable
1 × Cup lid
1 × User manual
---
---
Find the answers to your questions in our FAQ.
Ask a question
Find the answer to your questions about this product in our FAQ.
Please note that any nutritional advice must be given by your physician or nutritionist!
Fill in the form and send us a message:
Important: You may receive an e-mail after filling in this form
Cancel
Your message has been sent. Thank you for contacting us, please wait for a response!
Mix2Go - Portable Blender
Powerful enough to blend fruit and vegetables, and USB rechargeable, the Prozis Mix2Go is a portable blender that allows you to drink right out of its cup.

Mix2Go - Portable Blender
Please log in to continue!