XIV Promofit Games
Sra. da Hora, Porto, Portugal
13 April 2019 - 14 April 2019
Weather forecast available 7 days before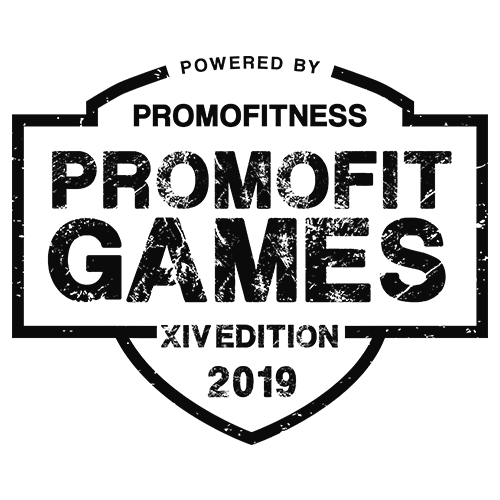 Promofit Games
What is Promofit Games all about?
It emerged for the first time in 2012 as a pioneer in the organization of cross training events in Portugal and this is its 14th edition already. It's a competitive sports event, which aims to promote cross training as a training methodology that prepares the athlete for the unexpected, and any challenge that may arise. At Promofit Games all details are only revealed before each event, adding to the suspense of the competition.
What are its goals?
The purpose of this event is to complete a challenge based on pre-defined trainings at a national level. A series of 3 training sessions, one per week, will be designed with a high level of intensity and demand, and must be completed by all participating athletes. The athletes must film and send their trainings via an online platform that will serve as the basis for the entire challenge. Monitoring of these trainings will be carried out by professionals prepared and qualified for it. The best athletes in the various levels will be chosen for the national final, which will be held on April 13th and 14th, 2019, at the Centro de Desportos e Congressos de Matosinhos.
Price Table
Stage
Event
Price
Payment Deadline
Stage 1
Promofit Games
€20
Until February 18th 2019
Stage 2
Promofit Games
€25
From February 19th to March 4th 2019
Media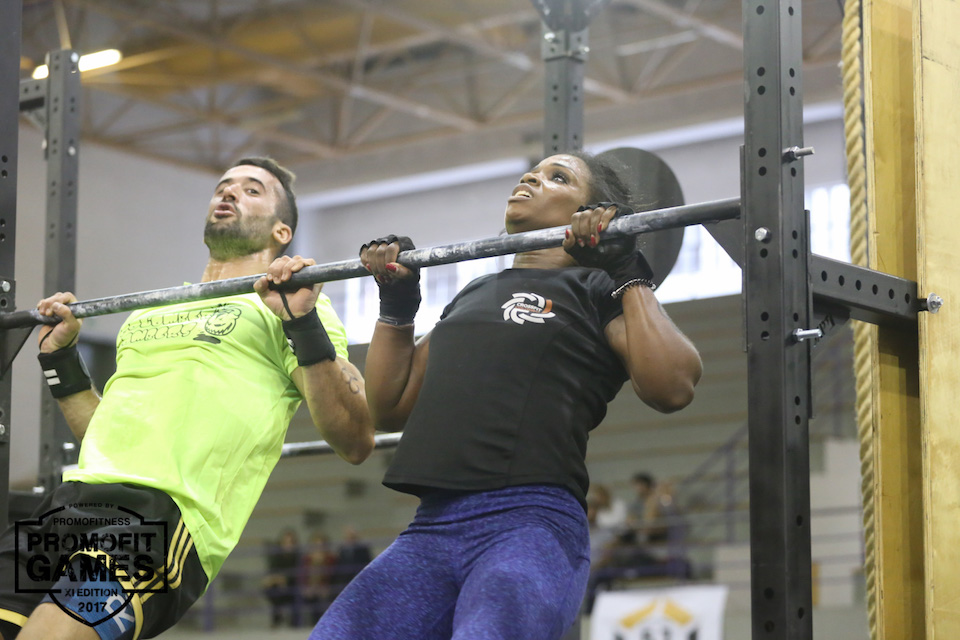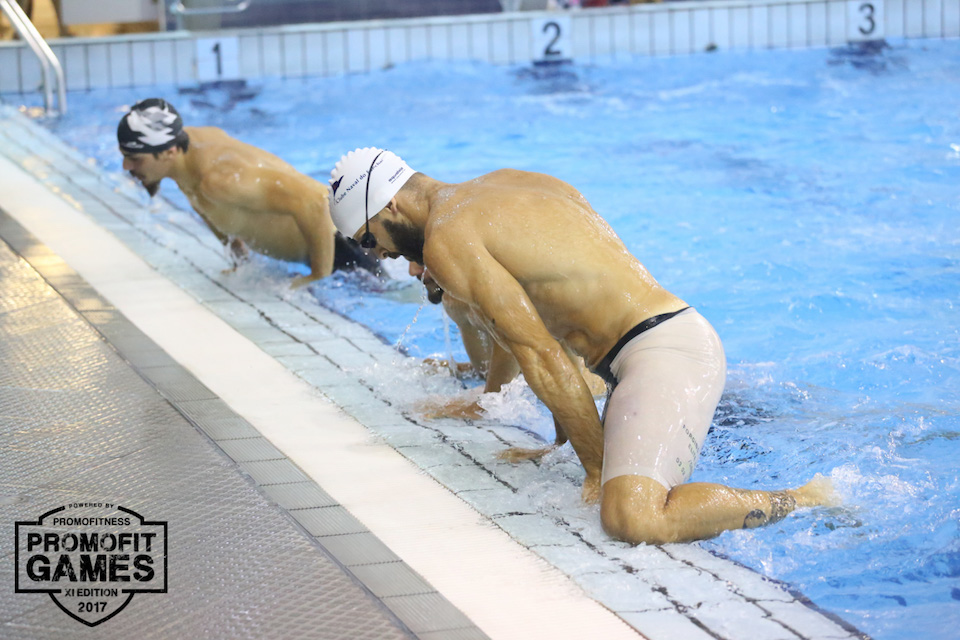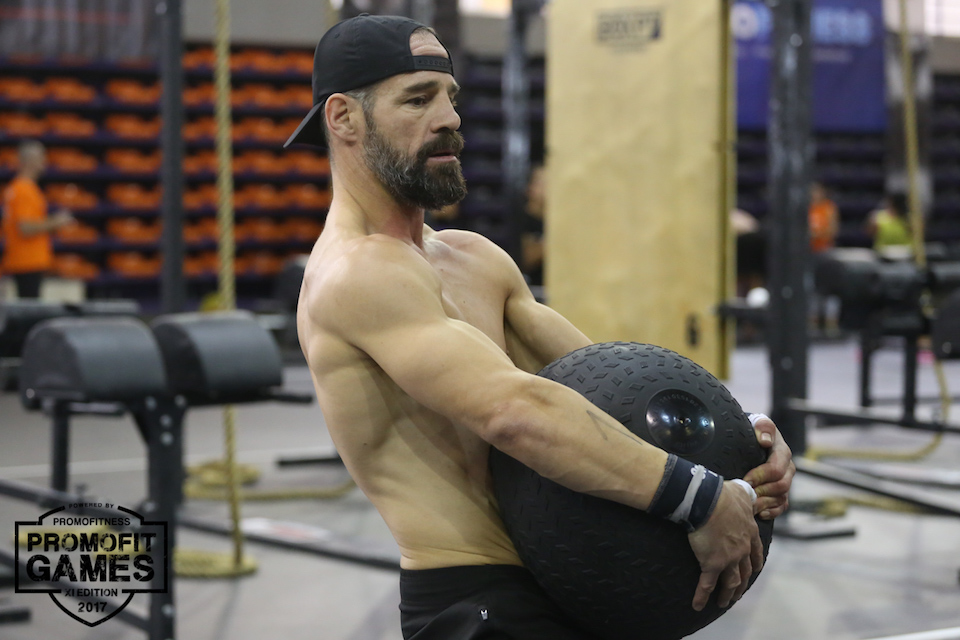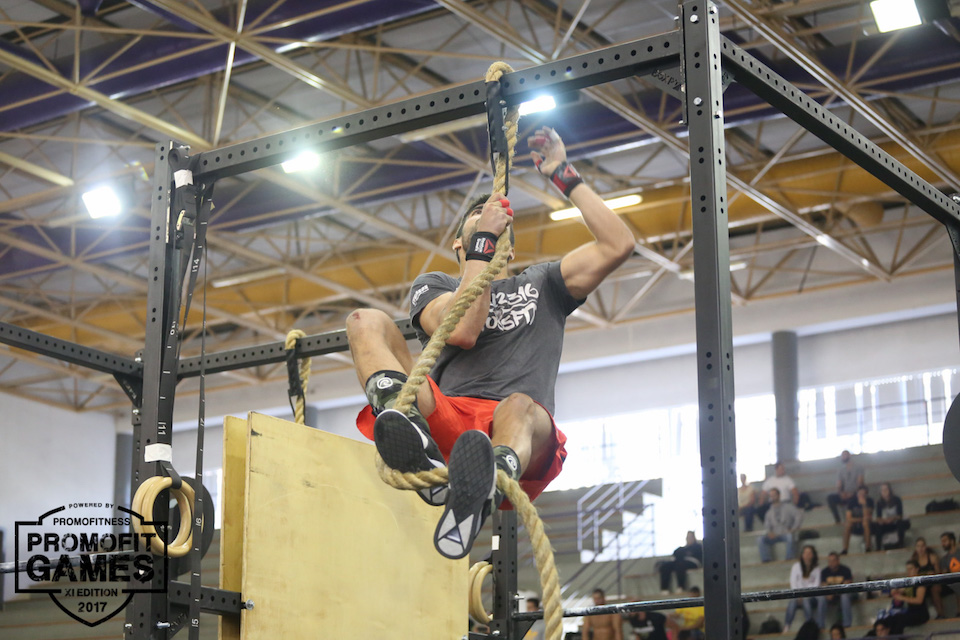 FAQ
What does the registration include?
- Participation in the qualifier stages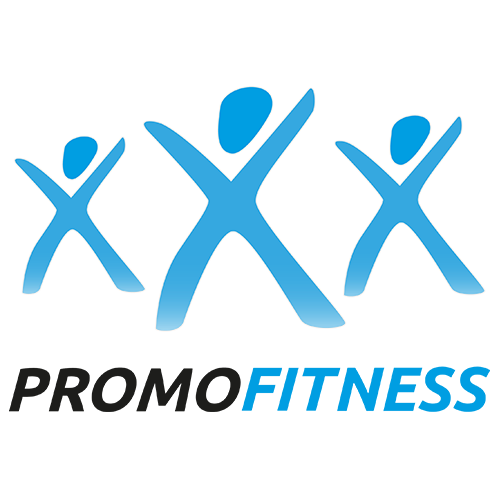 SUPPORT
Any further questions?
The PROMOFITNESS team is always here to help. Check our FAQ or send us an e-mail.