Urban Obstacles Portela Special Edition By Night
Portela, Lisboa, Portugal
21 September 2019
Weather forecast available 7 days before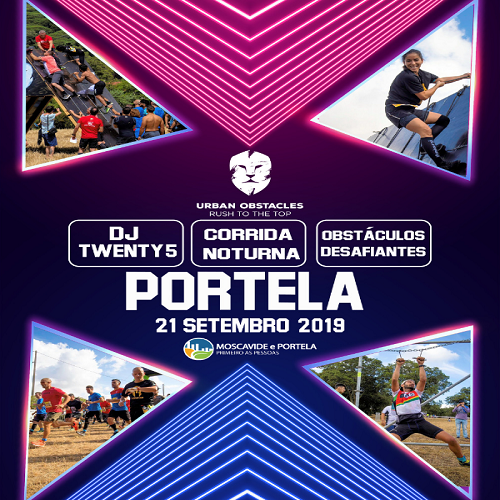 Urban Obstacles Portela Special Edition By Night
A Urban Obstacles é uma prova organizada pela Universal Events – Associação, em parceria com a Junta de Freguesia de Moscavide e Portela.
A prova vai ser realizada na Portela, Freguesia de Moscavide e Portela com partida e chegada no Jardim Almeida Garrett.
FAQ
What does the registration include?
-Participação no evento
-Ofertas previstas no regulamento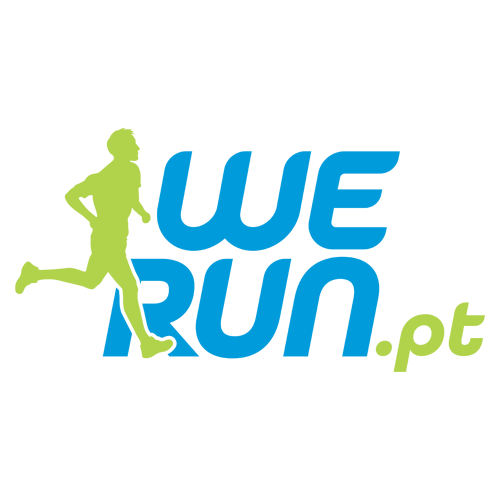 SUPPORT
More questions?
The WeRun team is always here to help. Check our FAQ, send us an e-mail or give us a call.
+351 935 443 529