Trail ADIB solidário 2020
Felgueiras, Porto, Portugal
5 October 2020
Taking into account the isolation period we're living due to COVID-19, registrations for this event are temporarily suspended.
Event organizers will provide an update regarding the scheduled event soon.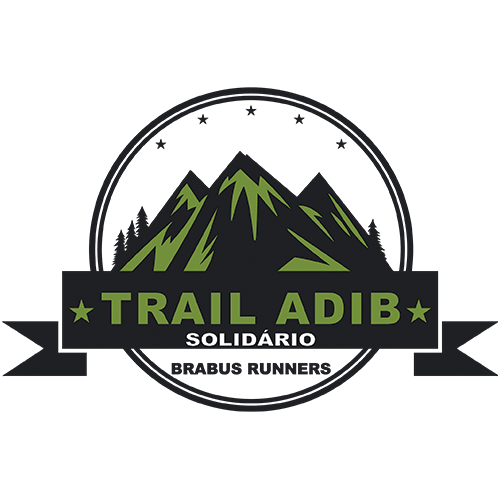 Trail ADIB solidário 2020
Este é um evento solidário, dia 26-04-2020, a favor da ADIB -  Associação para o desenvolvimento integral de Barrosas, associação que se dedica a responder às necessidades das crianças e das pessoas idosas, criando e oferecendo serviços que respondam à realidade social, com base numa visão esclarecida e humanista.
Vem ajudar esta instituição! Apesar de ser um evento solidário, tem a organização dos Brabus Runners, e por isso prepara-te para veres a serra da forma como gostamos dela!!!!
MEDIA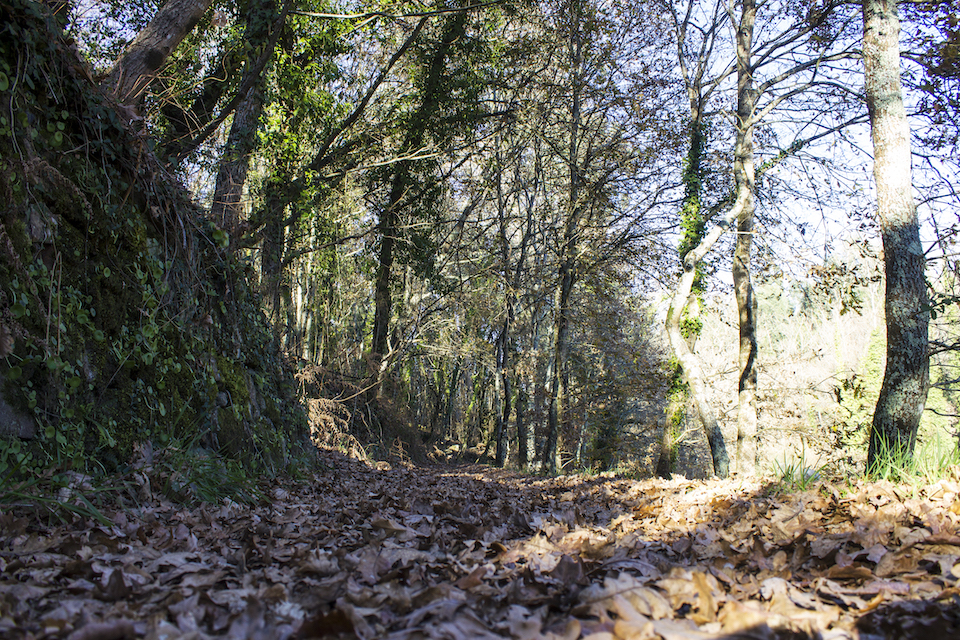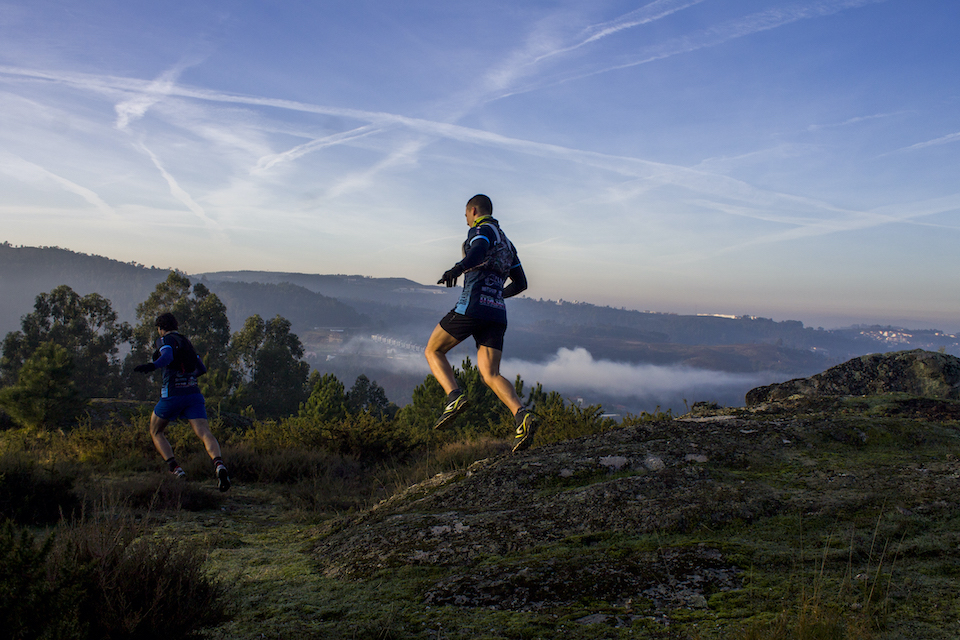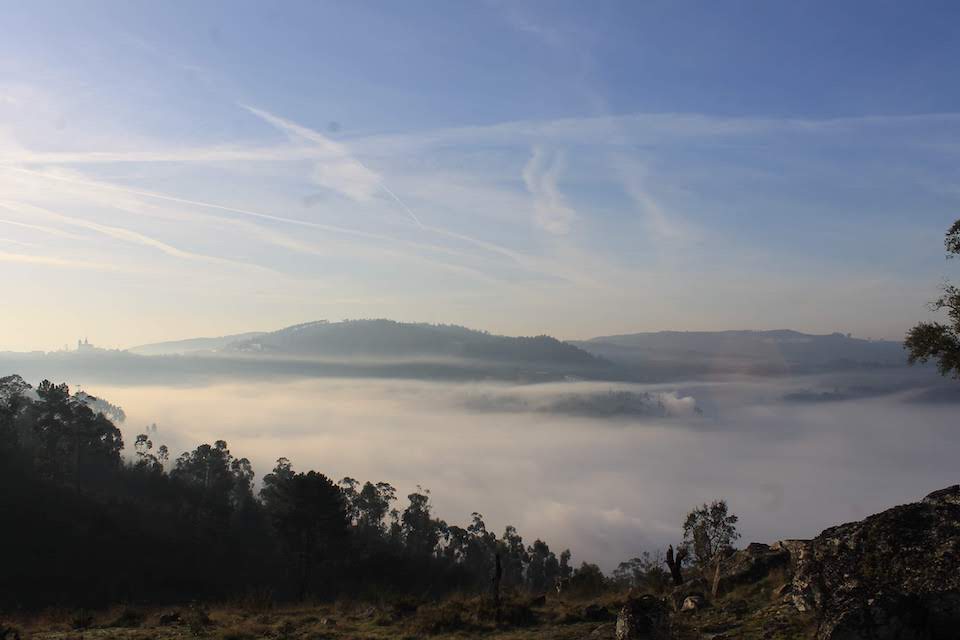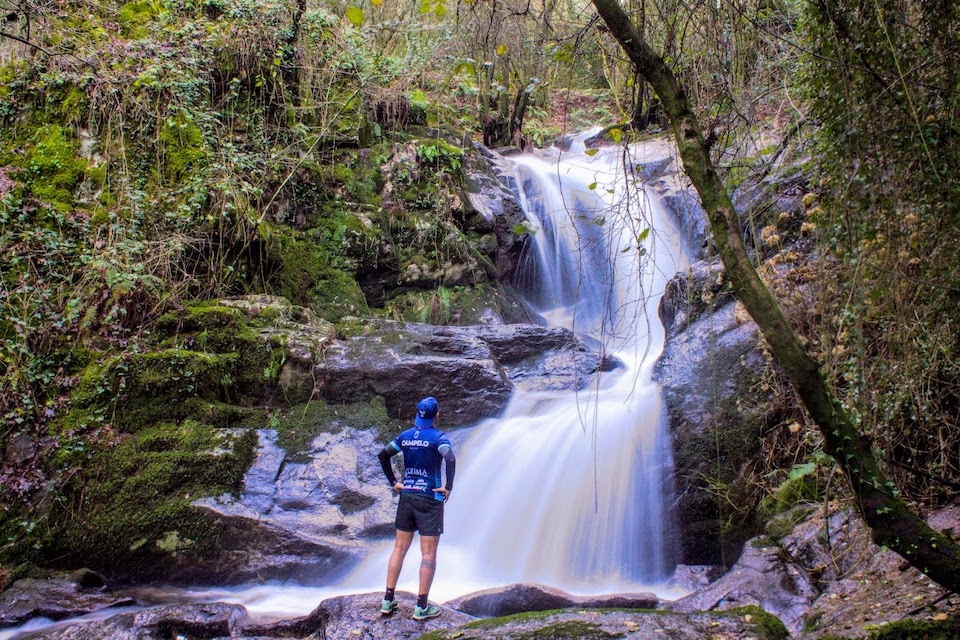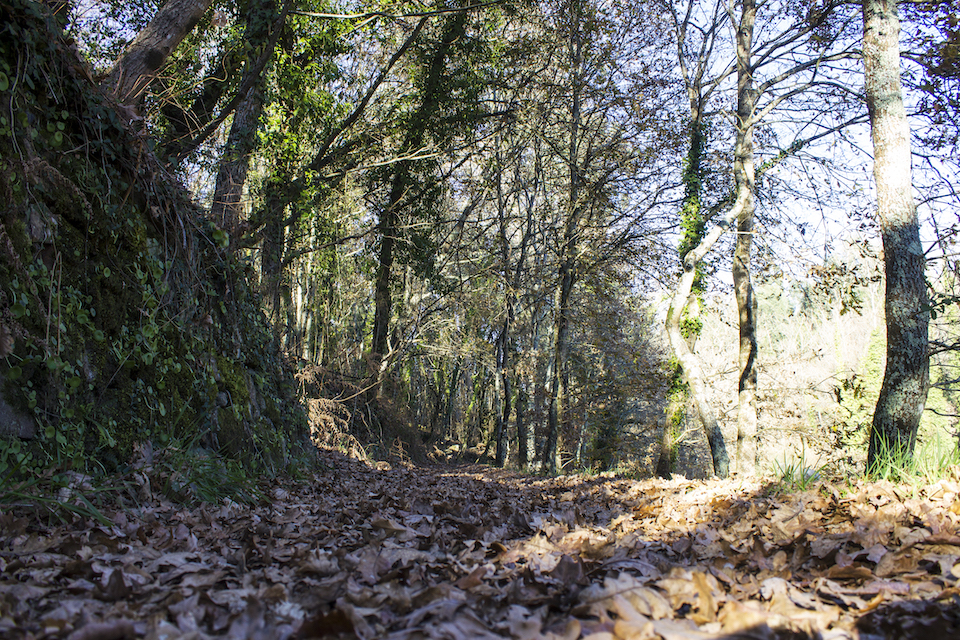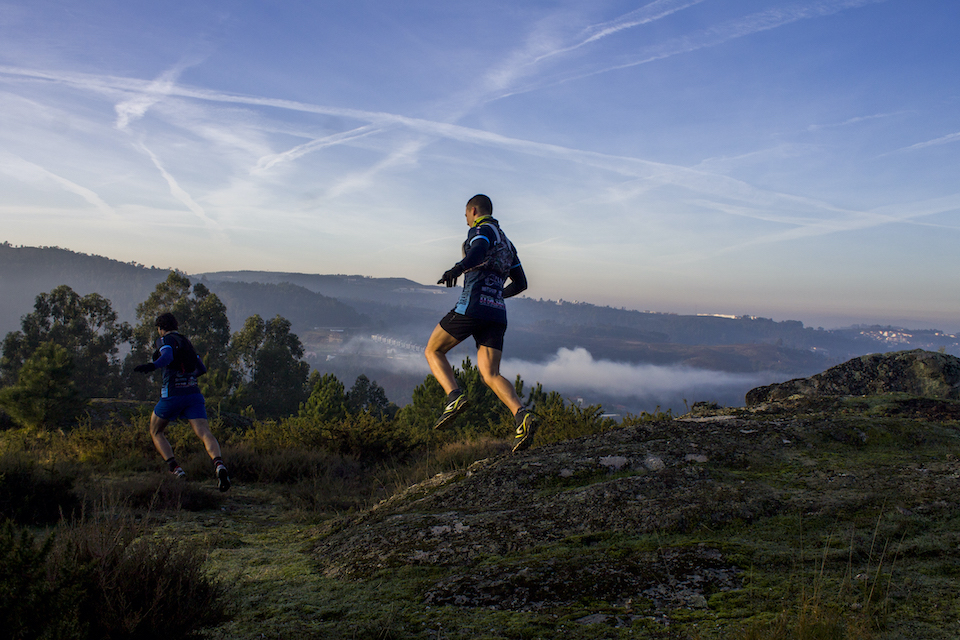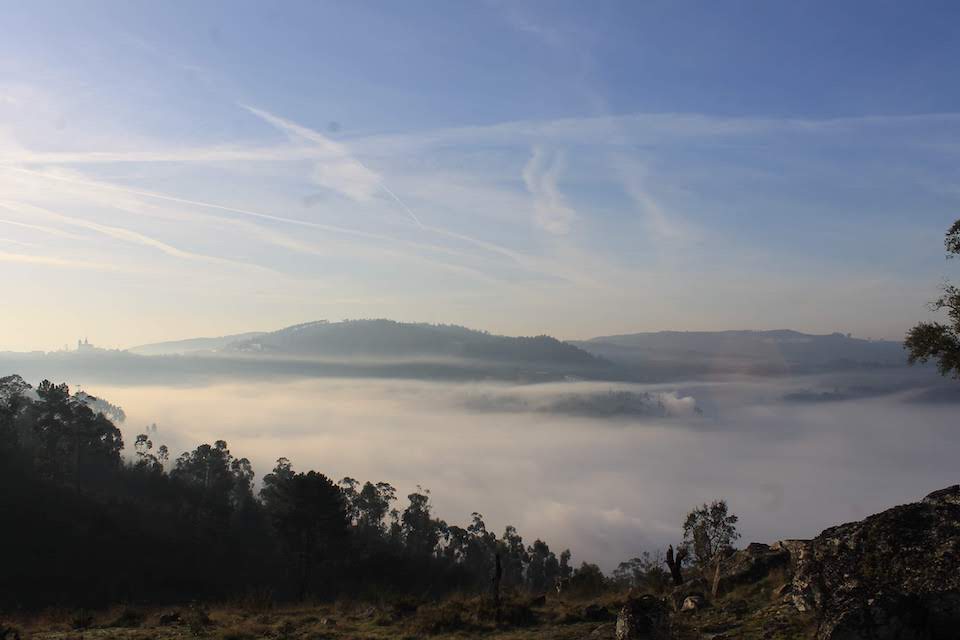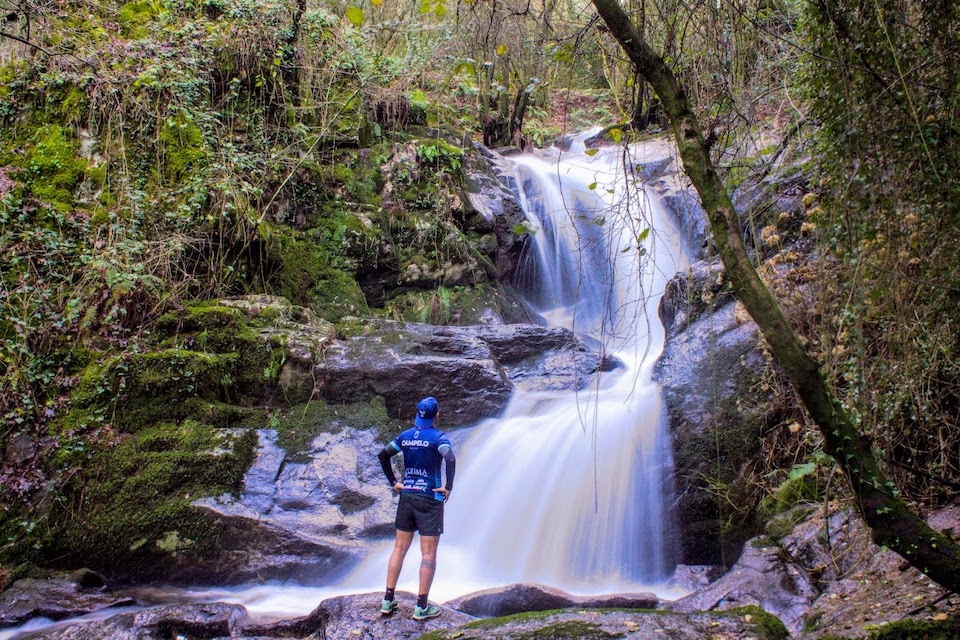 FAQ
What does the registration include?
- Dorsal
- Seguro de acidentes pessoais
- Banhos
- Prémio finisher
- Abastecimentos intermédios e final
- Outros brindes que a organização consiga disponibilizar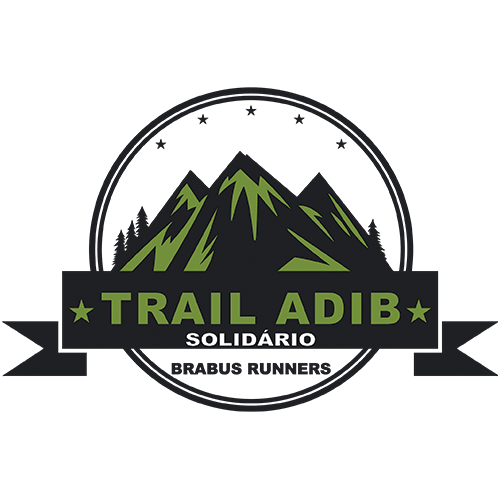 SUPORTE
Mais perguntas?
A equipa de Brabus Runners está sempre disponível para te ajudar. Consulta as nossas FAQ, envia-nos um e-mail ou telefona-nos.
+351 255 340 420