V Trail Ossonoba / Algarve Outlet Olhão 2019
Estói, Faro, Portugal
5 May 2019
Weather forecast available 7 days before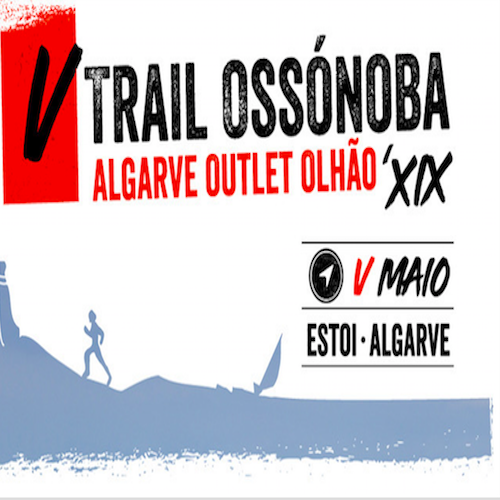 V Trail Ossonoba/ALGARVE OUTLET OLHÃO 2019
O V Trail Ossónoba / ALGARVE OUTLET OLHÃO 2019 é organizado pela ATR – Algarve Trail Running, com o apoio da União de Freguesias de Conceição de Faro e Estoi e do Grupo Desportivo e Cultural Jograis António Aleixo.
Na pitoresca aldeia de Estoi ficam situadas as famosas Ruínas de Milreu, vestígio da ocupação Romana no território, próximas da cidade mais próxima de então, Ossónoba. É em Estoi que damos a partida para o Trail Ossónoba/ALGARVE OUTLET OLHÃO 2019, onde os atletas irão percorrer vários trilhos, linhas de água e estradões, atingindo os pontos mais elevados nos cerros do Guilhim e do Malhão.
A 5.ª edição desta prova conta com dois percursos, um curto (16 km) e um longo (31 km), e irá decorrer no dia 5 de maio. A novidade deste ano é que o Trail Ossónoba/ALGARVE OUTLET OLHÃO 2019 terá lugar de manhã, ao contrário das últimas edições, o que vai proporcionar vistas deslumbrantes sobre as cidades de Faro e Olhão, havendo igualmente incluída uma caminhada de 8 km para que a família e amigos dos atletas e outros visitantes, possam desfrutar deste dia em conjunto com os atletas.
Todos os atletas devem ler cuidadosamente o regulamento do Trail Ossónoba/ALGARVE OUTLET OLHÃO 2019; contudo, salientamos aqui algumas informações relevantes.
Por definição, o trail running é um desporto em que o atleta corre em semi ou auto-subsistência. Por esse motivo, e para garantir a sua própria segurança, é obrigatório que os atletas tenham o seguinte equipamento: recipiente para água/telemóvel/dorsal sempre visível/ apito. O material obrigatório pode ser verificado antes do início da prova.
Media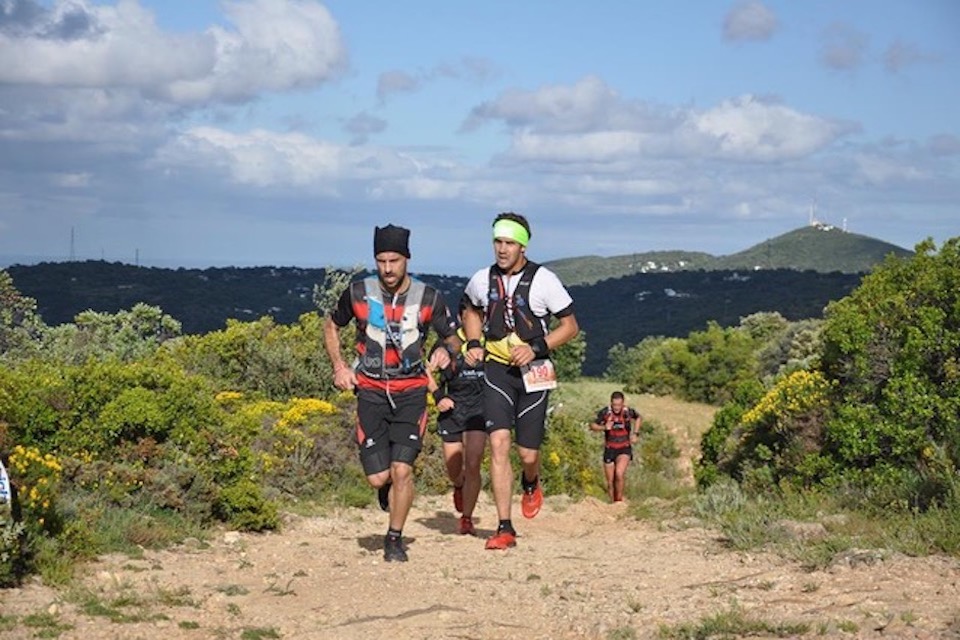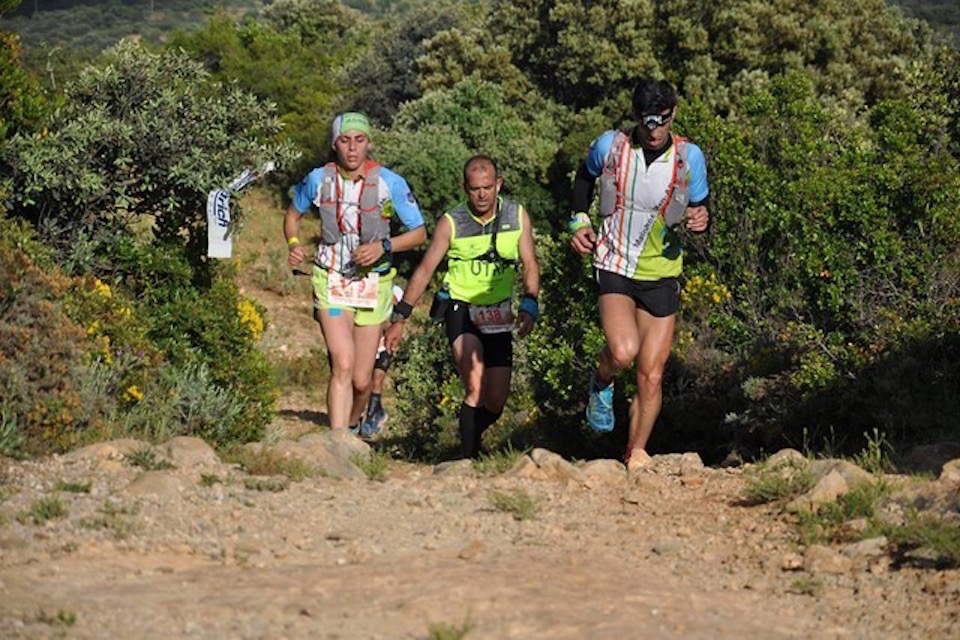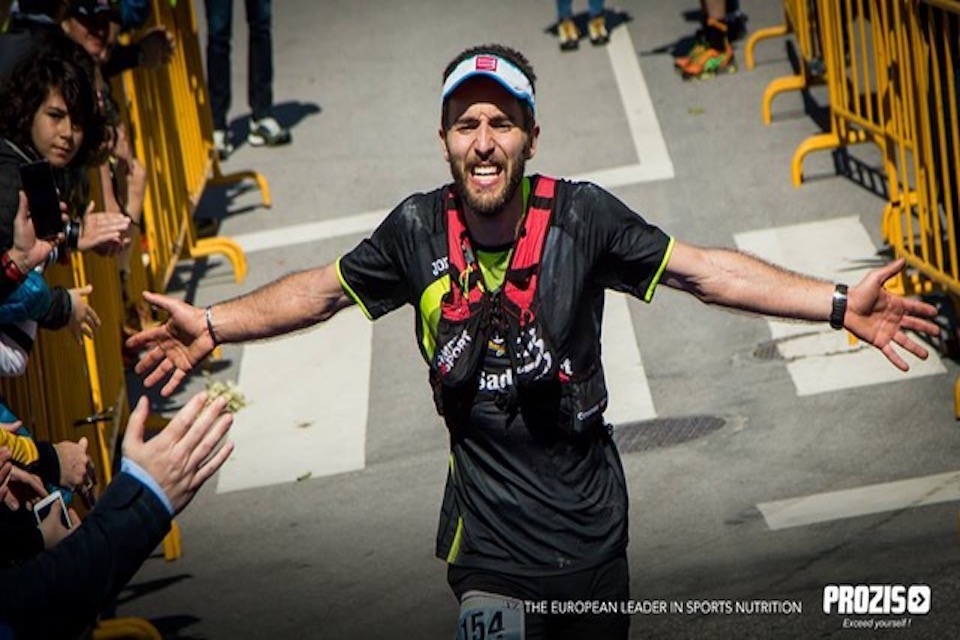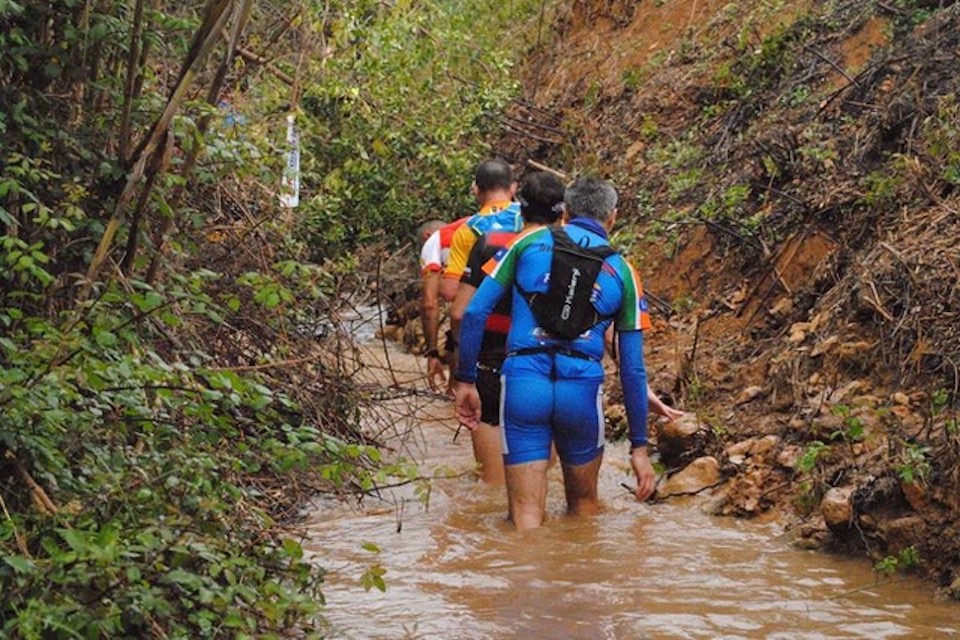 FAQ
What does the registration include?
- Camisola técnica alusiva à prova
- Dorsal
- Alimentos e bebidas nos Postos de Abastecimento
- Balneários para duche no final da prova
- Prémio finisher e/ou outros brindes que a organização consiga angariar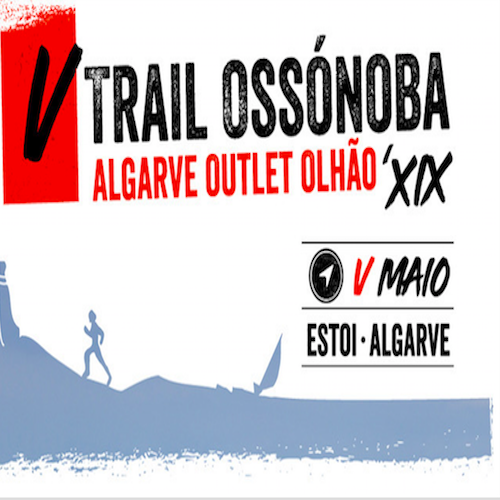 SUPPORT
Any further questions?
The V Trail Ossonoba team is always here to help. Check our FAQ, send us an e-mail or give us a call.
+351 962 649 356
+351 965 313 244