Sousões Trail 2020
Felgueiras, Porto, Portugal
11 October 2020
Taking into account the isolation period we're living due to COVID-19, registrations for this event are temporarily suspended.
Event organizers will provide an update regarding the scheduled event soon.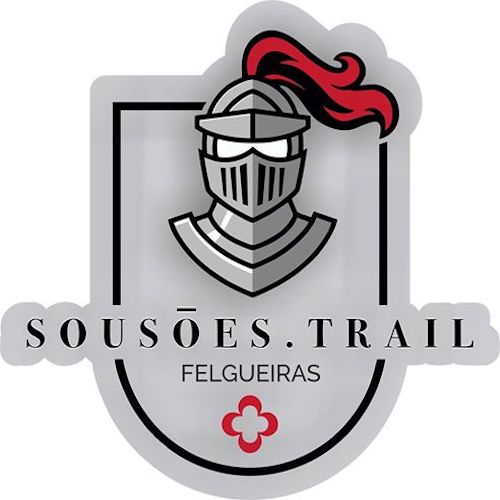 Sousões Trail
SOUSÕES TRAIL - Felgueiras 2020, um evento que conta com duas provas competitivas (Trail Longo e Trail Curto) e uma caminhada, com percursos que atravessam os fantásticos trilhos que envolvem o vale onde correm os rios Bugio e Ferro, contornos de caminhos antigos e cheios de histórias, com passagem por lugares míticos como as Barrias, o S. Salvador, a Vila Romana de Sendim, entre tantos outros que tornam estes trilhos locais únicos para a prática do Trail.
Fortemente alicerçado na componente histórica associada aos Sousões e intimamente ligada à génese e expansão do Reino Português, através do esforço guerreiro que os caracterizava, surge naturalmente o chavão deste evento, "UM TRILHO COM IDENTIDADE".
FAQ
What does the registration include?
-T-shirt alusiva ao evento
-Medalha
-Dorsal
-Cronometragem
-Banhos
-Seguro
-Abastecimentos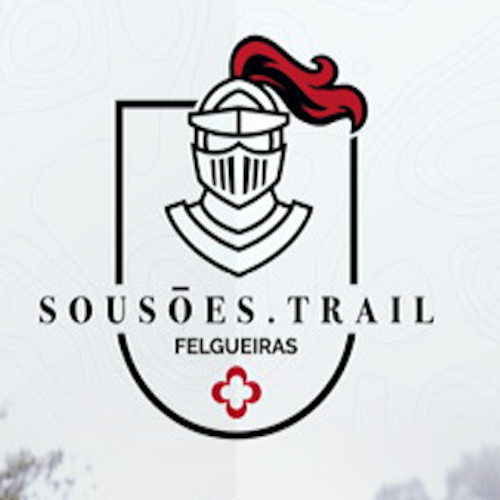 SUPORTE
Mais perguntas?
A equipa do Sousões Trail está sempre disponível para te ajudar. Consulta as nossas FAQ, envia-nos um e-mail ou telefona-nos!
+351 965 434 189