Raid das Masseiras by TREK 2020
Póvoa de Varzim, Porto, Portugal
2 February 2020
Registrations are now closed.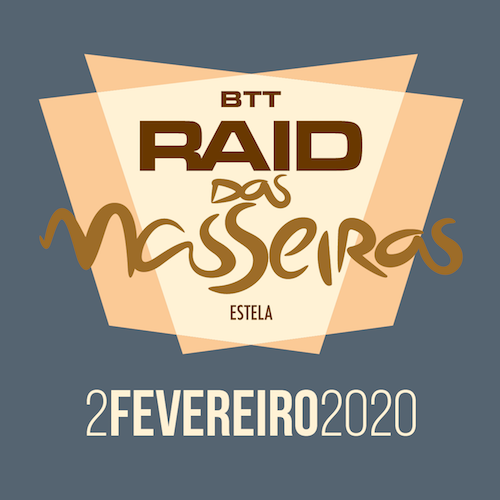 Raid das Masseiras by Trek
O Raid das Masseiras by Trek é uma das grandes clássicas do BTT nortenho e em 2020 será novamente o ponto de partida para a temporada velocipédica da Bikeservice.
A 2 de fevereiro do próximo ano, estará de regresso a prova que leva os participantes a percorrer a típica paisagem rural da Póvoa de Varzim. O local de partida e chegada será a freguesia de Estela.
Com duas distâncias, 35 km e 50 km, é esperada uma participação ao nível dos últimos anos, em que contámos com mil e duzentos ciclistas à partida. Como tal, aconselhamos vivamente a que garantam o quanto antes o seu lugar.
As inscrições abrem a 18 de outubro, às 20h. 
Price Table
| Stage | Event | Price | Payment deadline |
| --- | --- | --- | --- |
| Stage 1 | Raid 34 and 47 km | €11 | Until January 26th 2020 |
| Stage 2 | Raid 34 and 47 km | €16 | From January 27th to January 31st 2020 |
MEDIA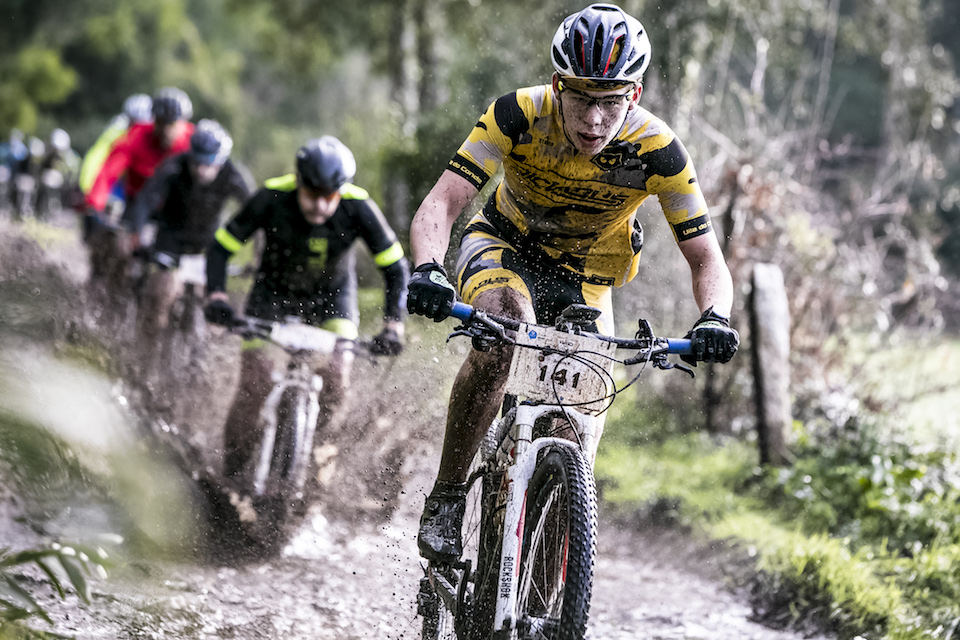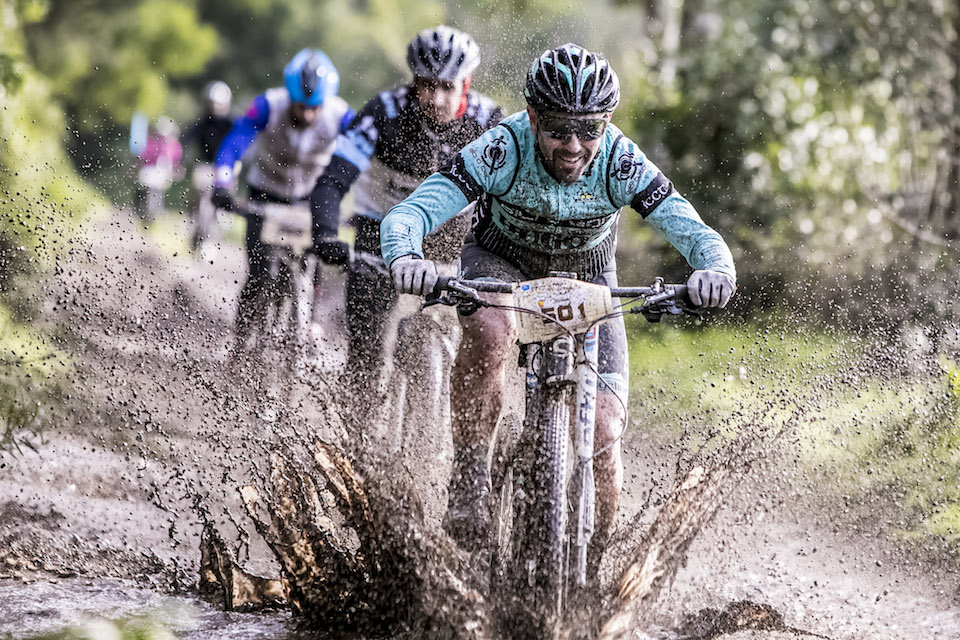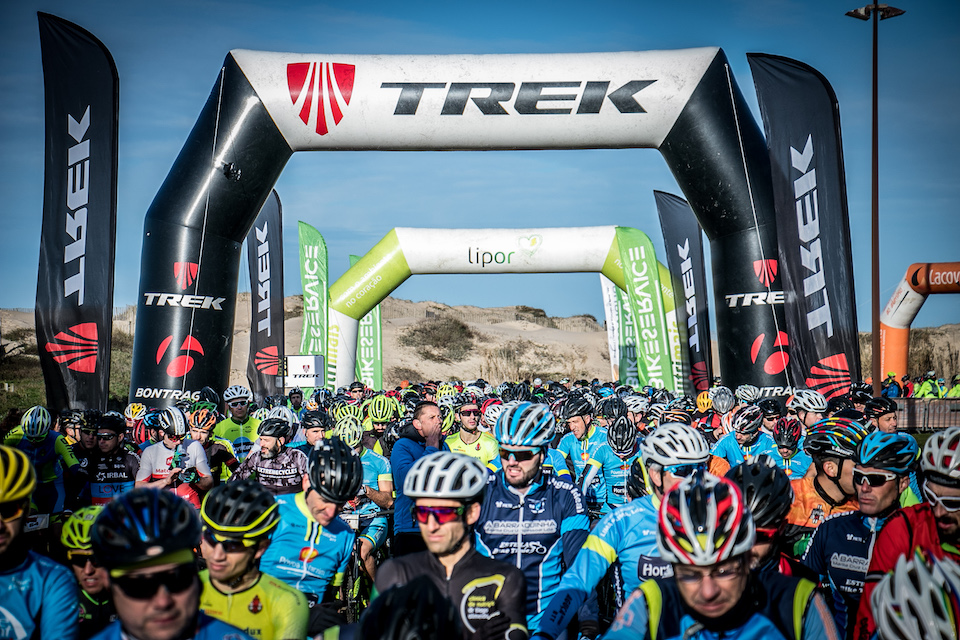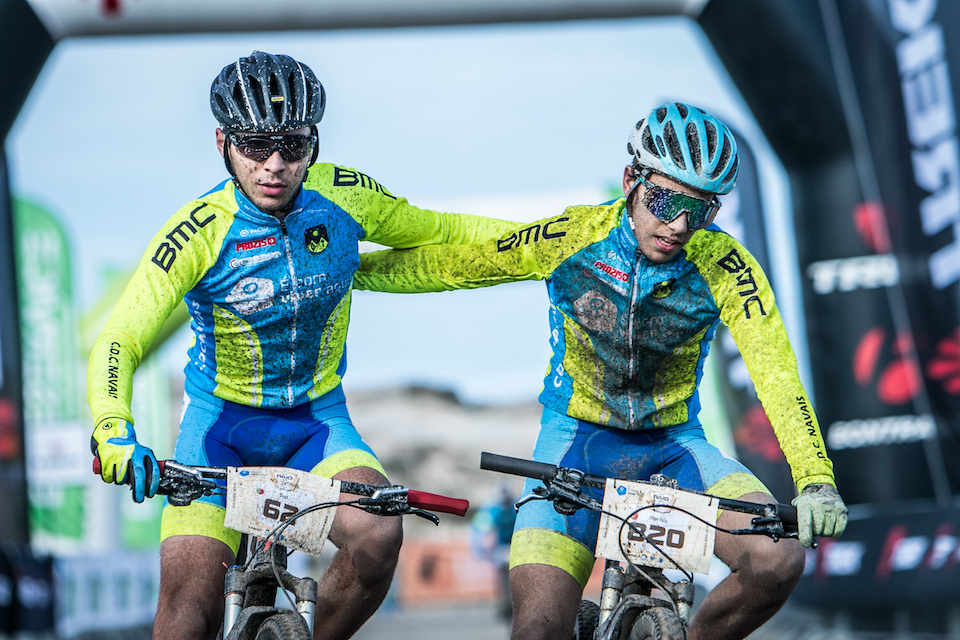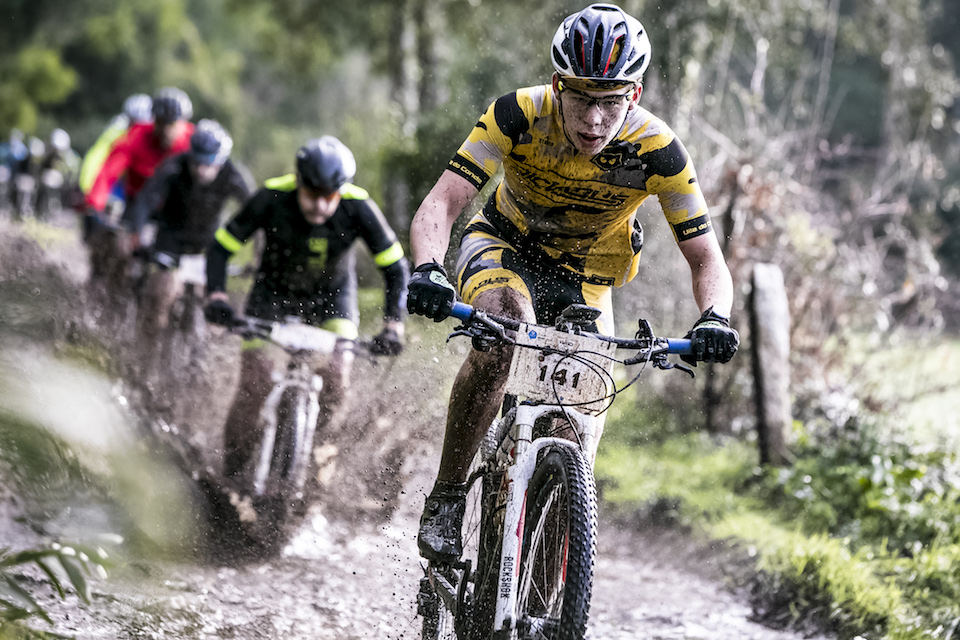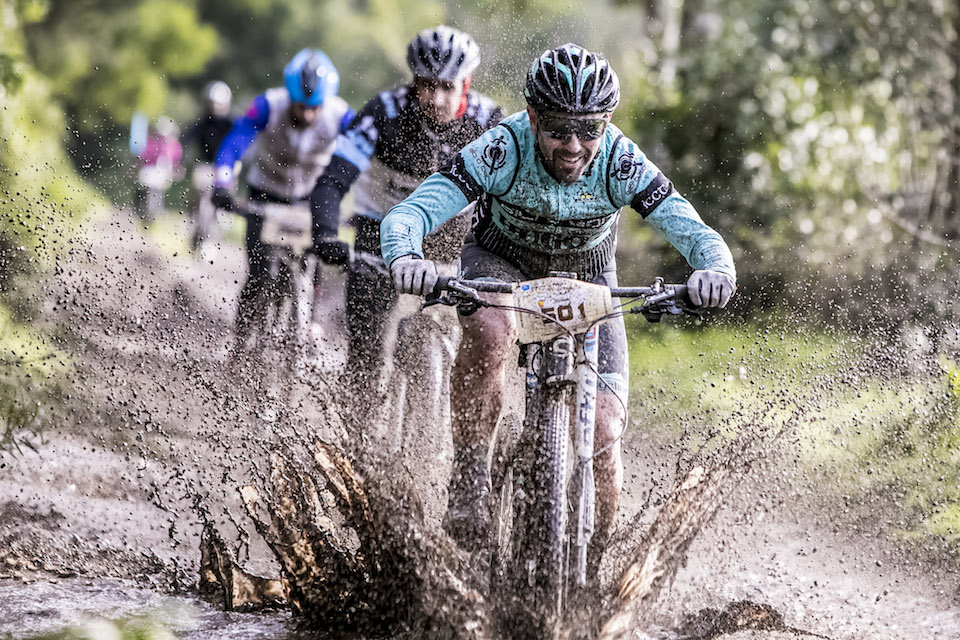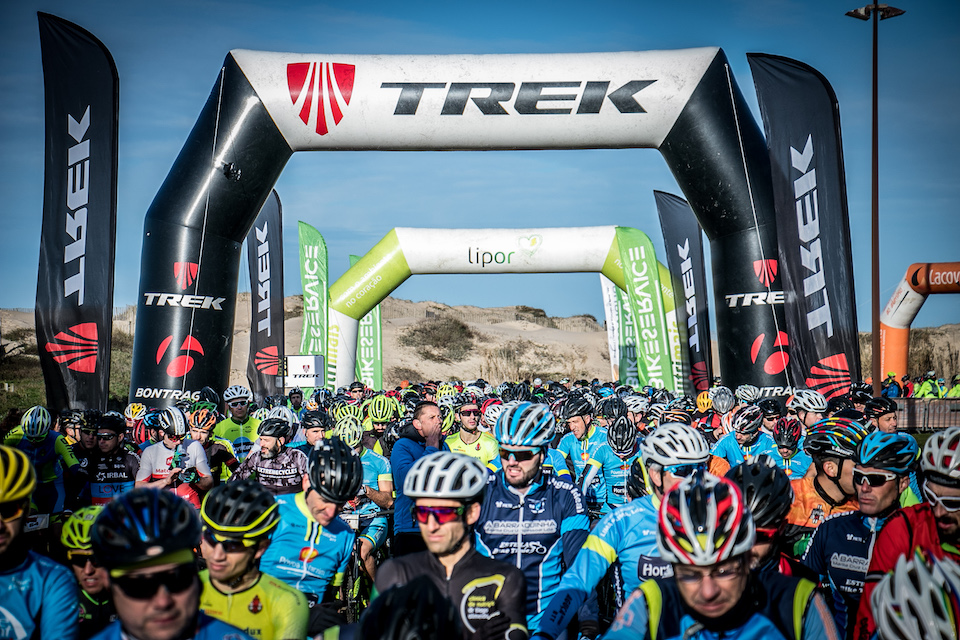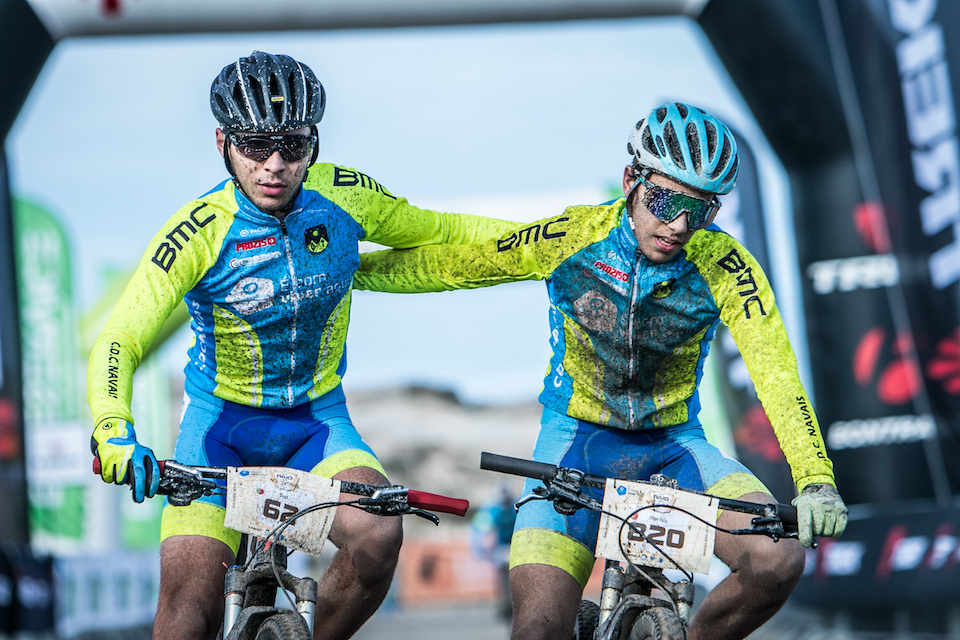 FAQ
What does the registration include?
- Direito a participar no RAID DAS MASSEIRAS 2020
- Frontal personalizado (pagamento efetuado até 19 de janeiro)
- Bidon, oferta PROZIS
- Barra energética, oferta PROZIS
- Gel energético, oferta PROZIS
- Abastecimento líquido e sólido
- Produtos hortícolas D' Póvoa
- Febras no Pão
- Apoio mecânico
- Zona para lavagem de bicicletas
- Primeiros socorros e assistência médica
- Seguro de acidentes pessoais de acordo com a lei em vigor (para atletas não federados na FPC – Franquia no valor de 75€)
- Controlo de tempos por chip electrónico – Stop and Go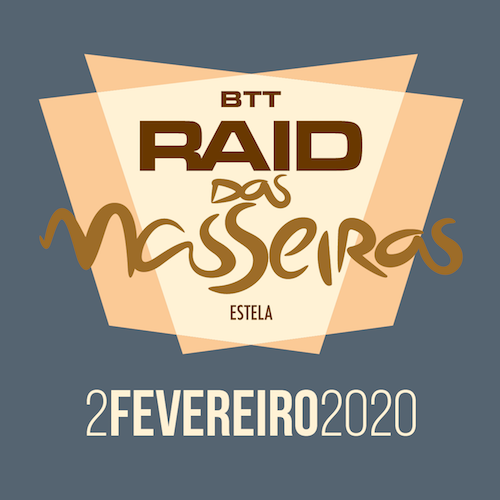 SUPORTE
Mais perguntas?
A equipa da Raid das Masseiras by TREK 2020 está sempre disponível para te ajudar. Consulta as nossas FAQ, envia-nos um e-mail ou telefona-nos!
+351 910 732 060