Mountain Quest 2019
Amarante, Porto, Portugal
6 July 2019 - 7 July 2019
Registrations are now closed.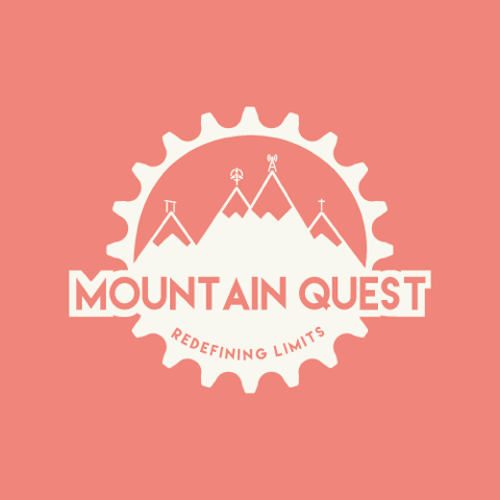 Mountain Quest 2019
1 dia, 180 km e 6 000 D+! A mítica distância e altimetria do Mountain Quest estão de volta para redefinir limites! Nunca participaste? Então aventura-te num dia intenso e numa festa épica. O Mountain Quest irá decorrer entre os dias 5, 6 e 7 de julho. O dia 5 é o levantamento de dorsais e briefing da prova, o dia 6 é o dia de "Nada é impossível, basta Acreditar" e o dia 7 é a entrega de prémios.
O Mountain Quest, para quem o conhece, é o sonho de uma noite de verão. Connosco queremos os mais destemidos, os mais aventureiros, os mais empenhados, os mais mutantes, os que só querem passeio, ou os que só querem rir. Todos os atletas juntos! Vamos estar à vossa espera.
Media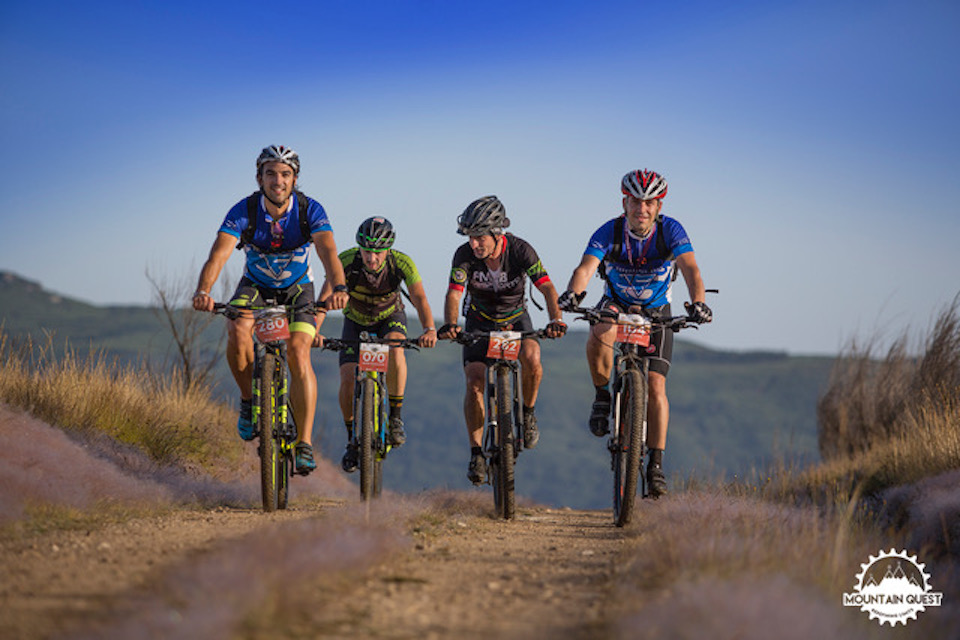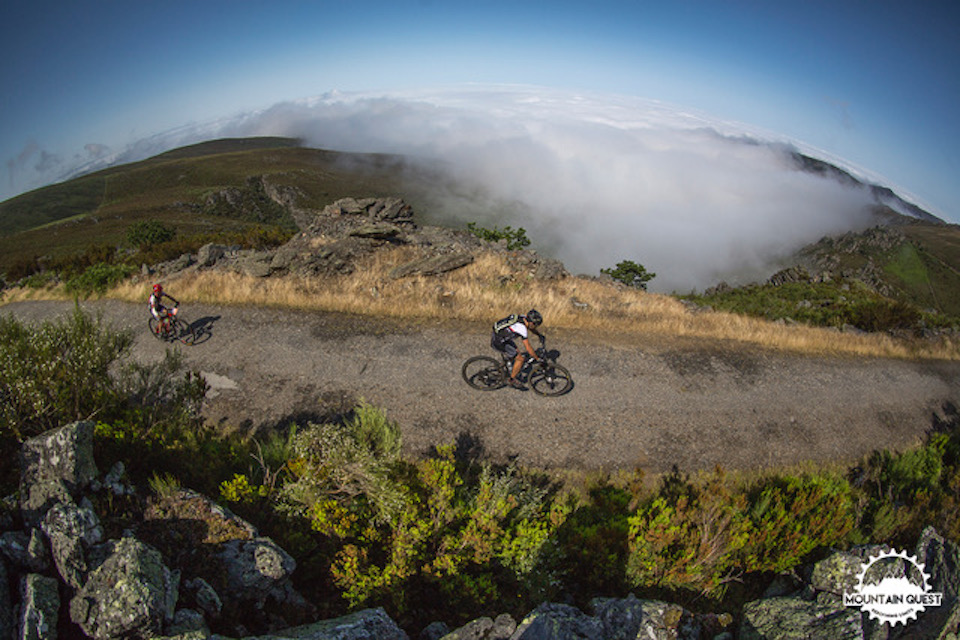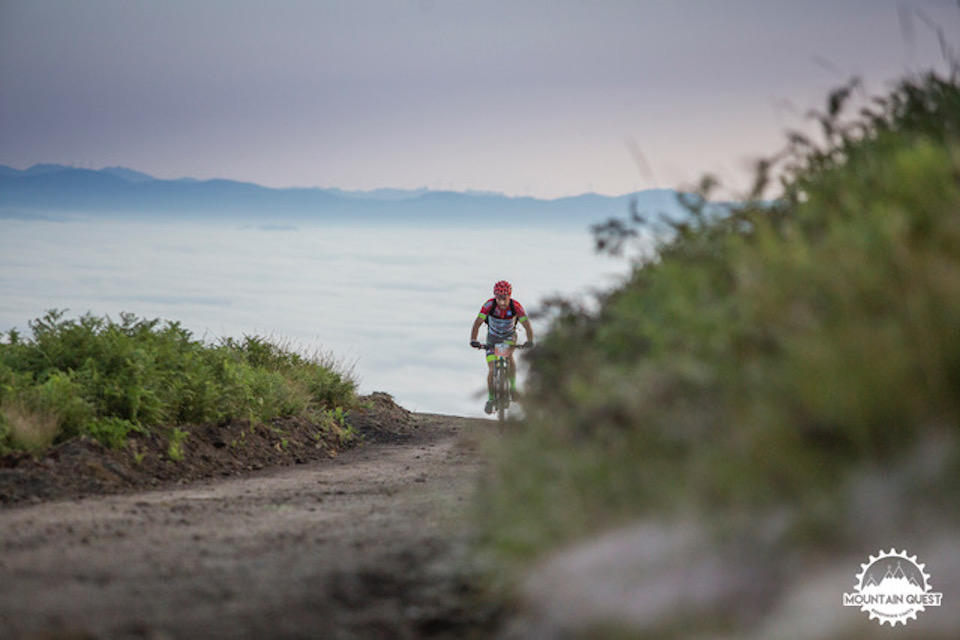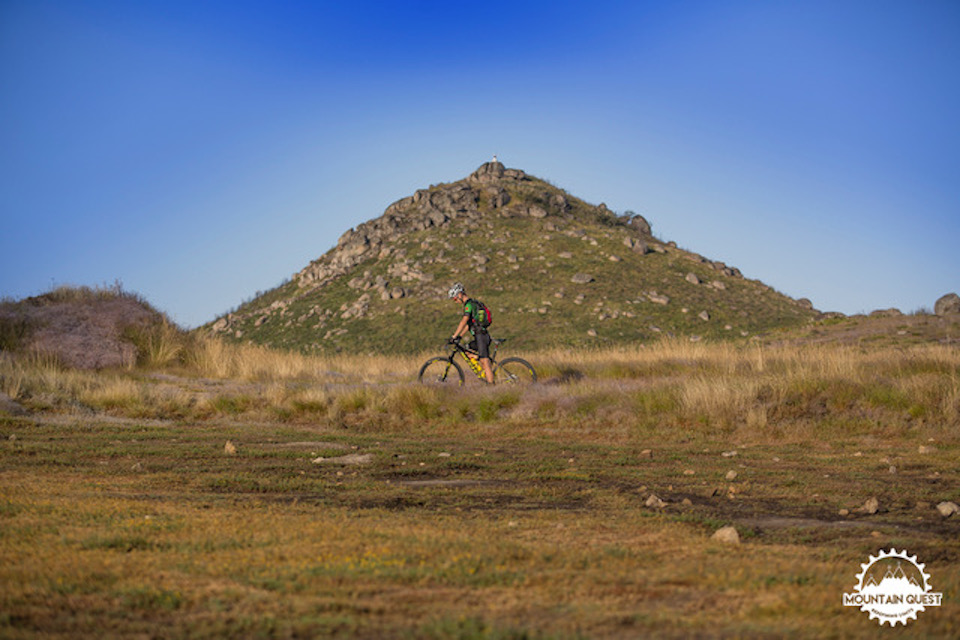 FAQ
What does the registration include?
- Kit de atleta
- Lavagem da bicicleta
- GPS tracking dos percursos
- Briefing detalhado sobre a prova
- T-shirt Mountain Quest
- Seguro de acidentes pessoais e responsabilidade civil
- Abastecimento final, após conclusão da prova
- Assistência médica
- Transporte para a chegada, em caso de abandono ou de ser impedido pela organização de continuar em prova
- Prémio Finisher
- Duches
- Brindes de patrocinadores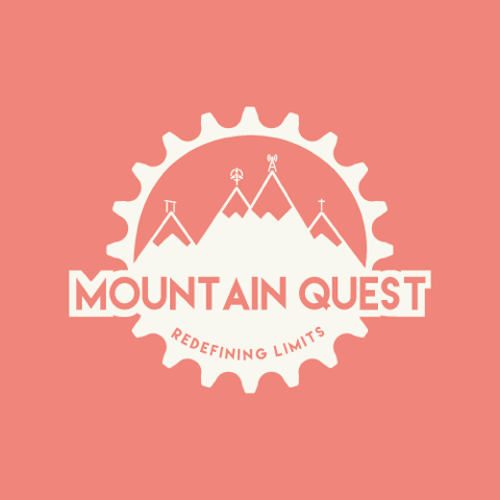 SUPPORT
Any further questions?
The Mountain Quest 2019 team is always here to help. Check our FAQ, send us an e-mail or give us a call.
+351 969 049 358