Lalim Fireman Challenge 2020
Lalim, Viseu, Portugal
20 September 2020
Taking into account the isolation period we're living due to COVID-19, registrations for this event are temporarily suspended.
Event organizers will provide an update regarding the scheduled event soon.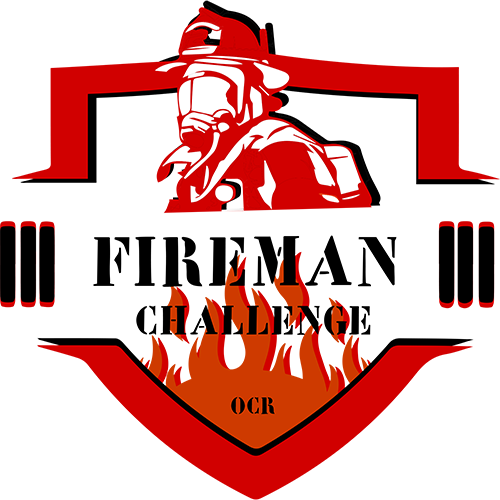 Lalim Fireman Challenge 2020
Dia 20 de setembro de 2020, pelo segundo ano consecutivo, vamos estar na belíssima Vila de Lalim, acolhendo o campeonato Nacional OCR Portugal na prova de obstáculos da OCR LALIM FIREMAN CHALLENGE.
A sua edição vai fazer história e proporcionar aos nossos guerreiros uma corrida de obstáculos com muita diversão e aventura.
Durante a prova, terás de correr, escalar, saltar, rastejar, nadar, carregar pesos, atravessar fogo, poças de lama e cursos de água, enfrentar os mais desafiantes obstáculos, o que fará deste evento não apenas uma mera corrida, mas também uma aventura e um desafio pessoal onde terás de te superar.
Não fiques em casa! Vem divertir-te.
MEDIA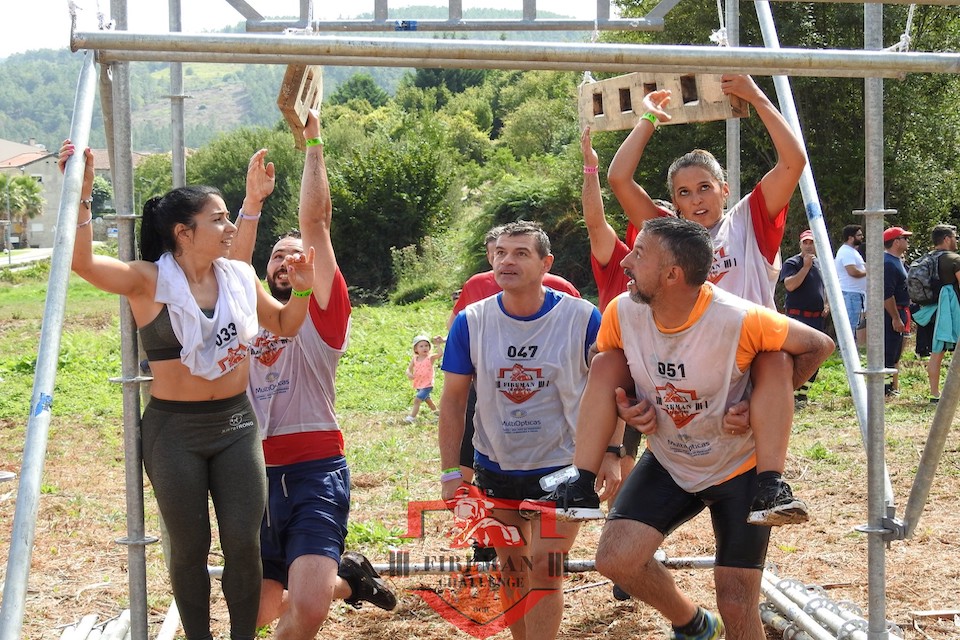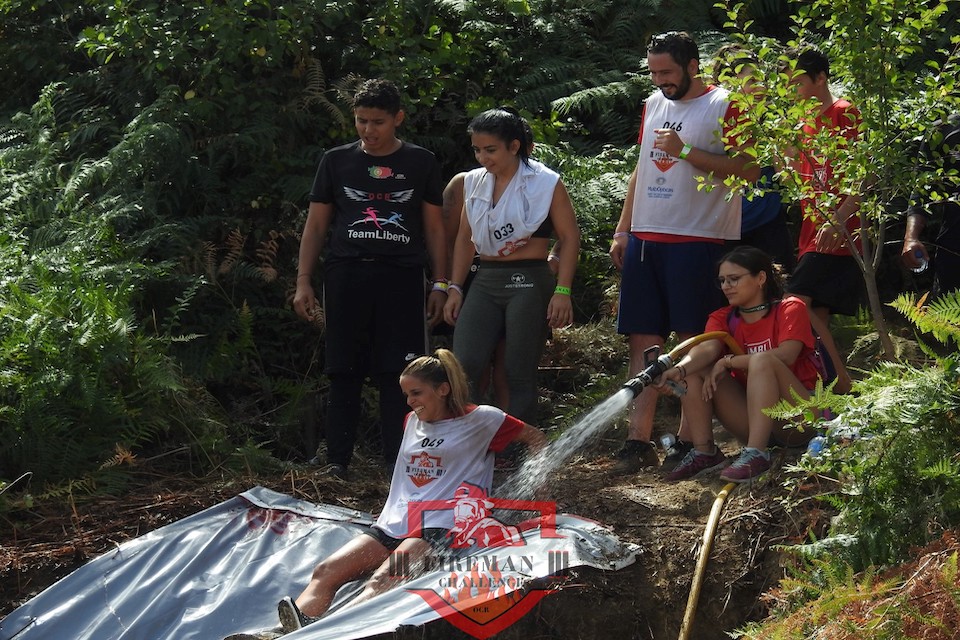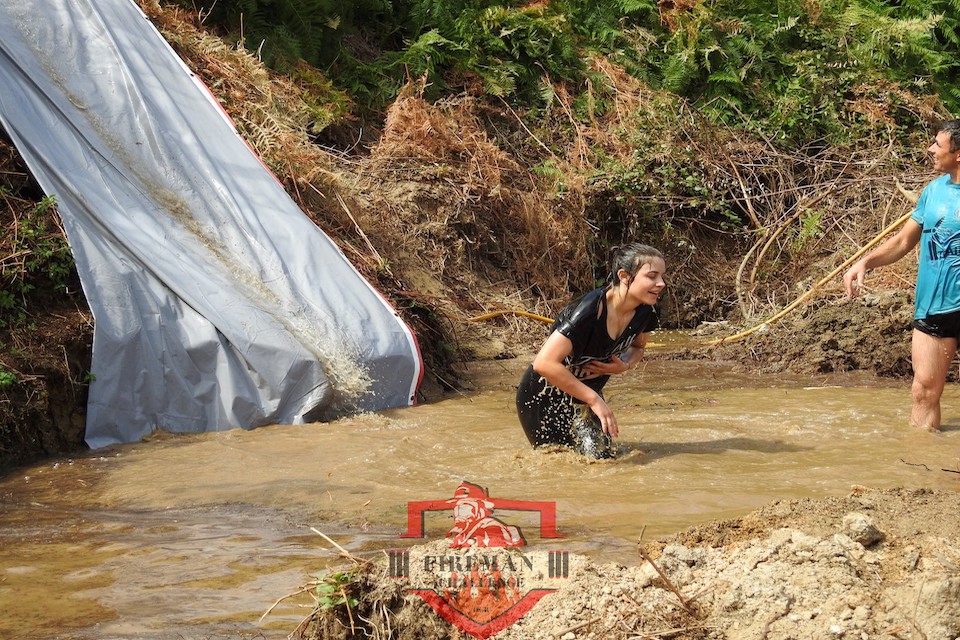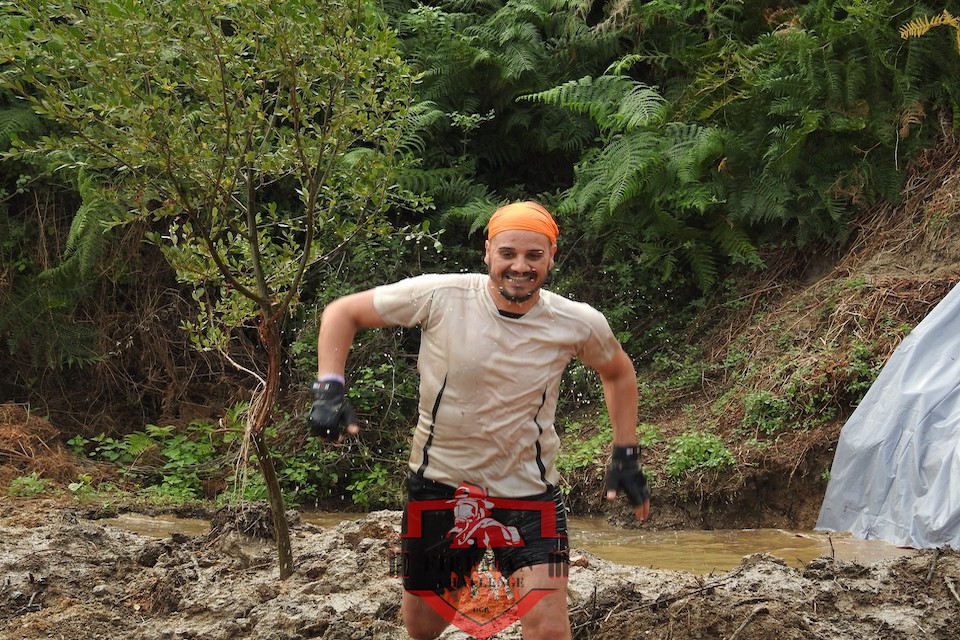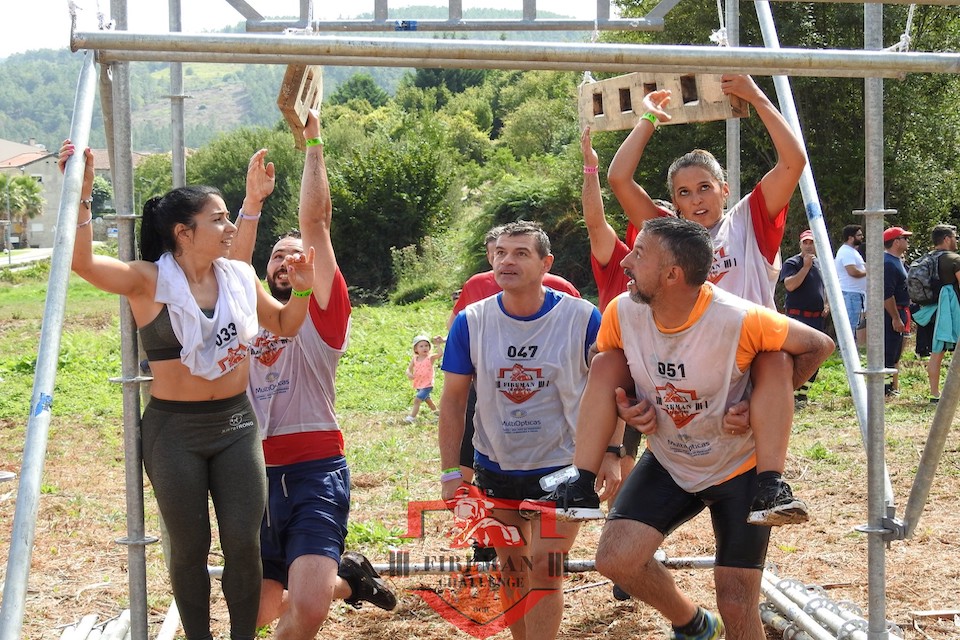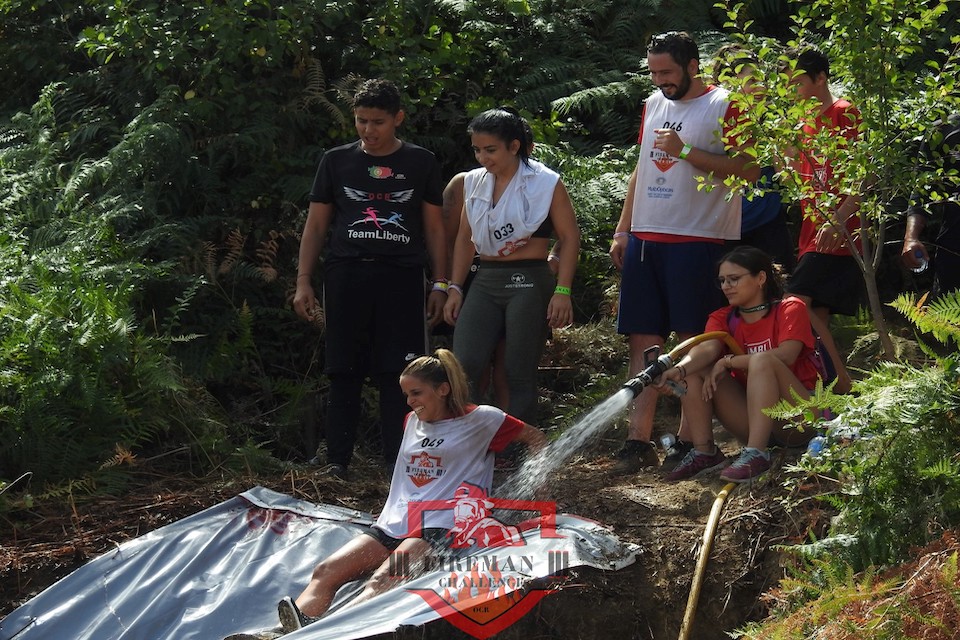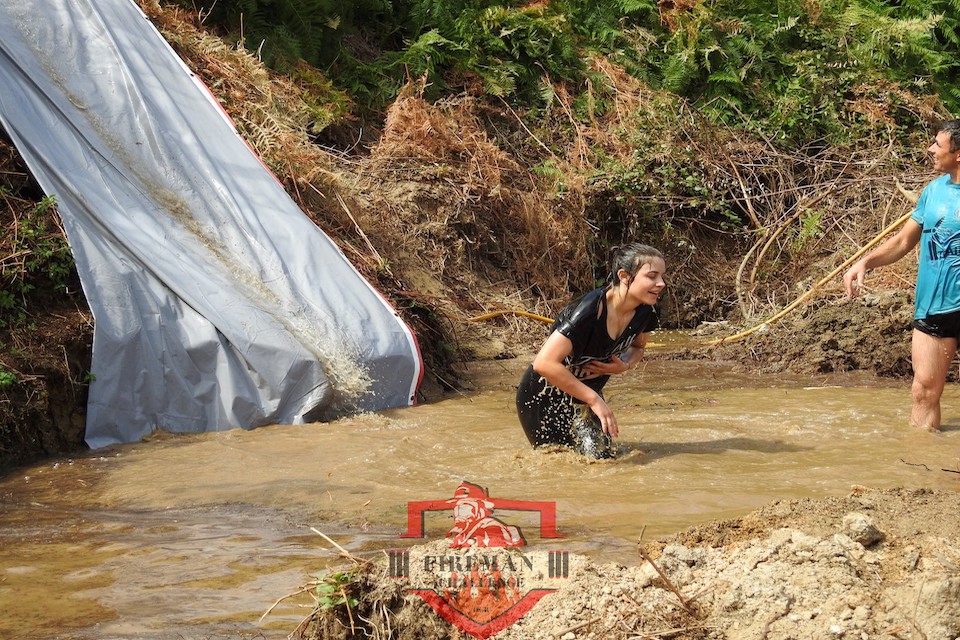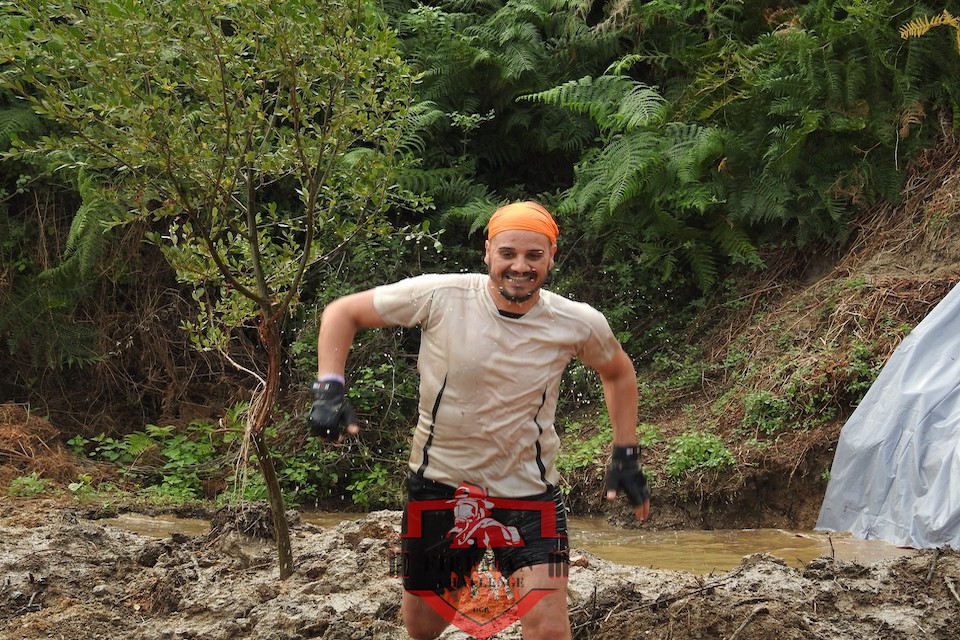 FAQ
What does the registration include?
- Chip eletrónico
- Pulseira
- Medalha de Finisher
- Abastecimentos líquidos e reforço alimentar (fruta e bebidas energéticas)
- Seguro desportivo
- Banhos
- Almoço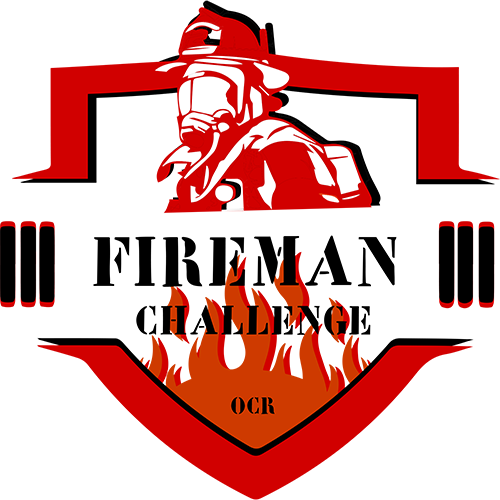 SUPPORT
Any further questions?
The Lalim Fireman Challenge team is always here to help. Check our FAQ, send us an e-mail or give us a call.
+351 963 238 279