IV LX TRAIL MONSANTO 2020
Lisboa, Portugal
24 May 2020
Taking into account the isolation period we're living due to COVID-19, registrations for this event are temporarily suspended.
Event organizers will provide an update regarding the scheduled event soon.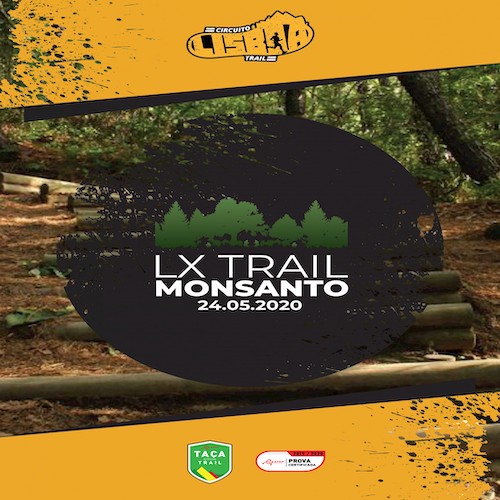 IV LX TRAIL MONSANTO 2020
A Werun, com o apoio da Junta de Freguesia da Ajuda, irá organizar a 24 de maio de 2020 pelas 09:30 horas o IV LX Trail Monsanto 2020, em Monsanto.
O IV LX Trail Monsanto é uma prova de Trail Running, corrida pedestre em Natureza com três provas, Trail Longo (TL) K20+ , Trail Curto (TC) K10+ e Caminhada