III Trail Calamochos Casavieja
Casavieja, Ávila, CL, España
26 October 2019 - 27 October 2019
Registrations are now closed.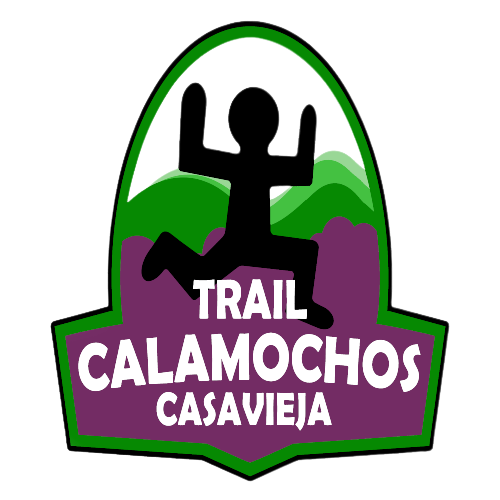 III Trail Calamochos Casavieja
El Trail Calamochos Casavieja es una Carrera por Montaña que se lleva a cabo en la cara sur de Gredos, en su zona oriental. Evento compuesto por tres modalidades (Trail, Cross y Marcha), para que cada participante disfrute de la forma que prefiera de los parajes de la localidad y del calor de su gente. Este año es la III edición y el recorrido es similar al de la edición pasada. Como aliciente, este año el recorrido se hace en sentido inverso al del pasado año.
Media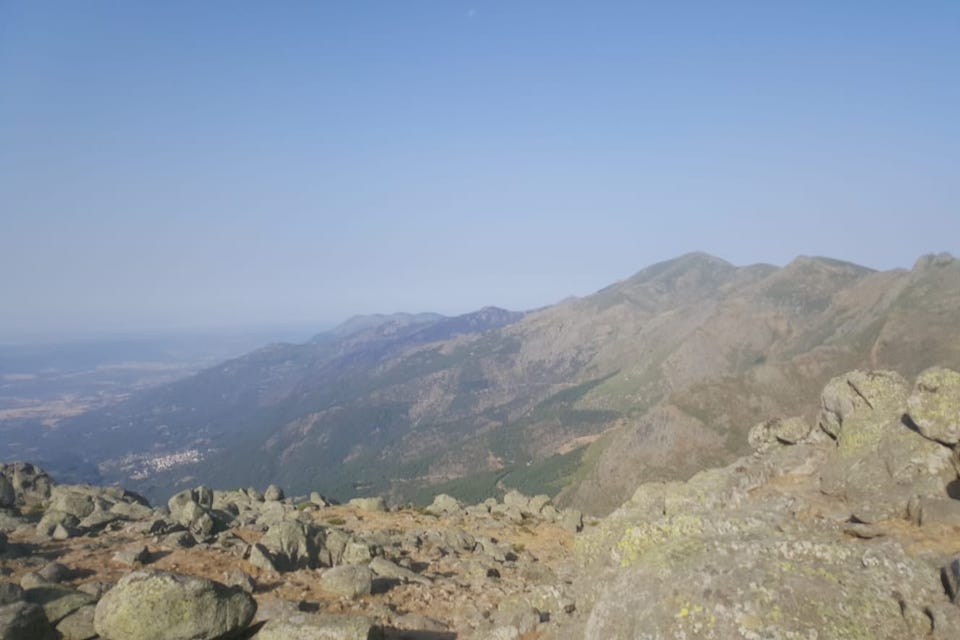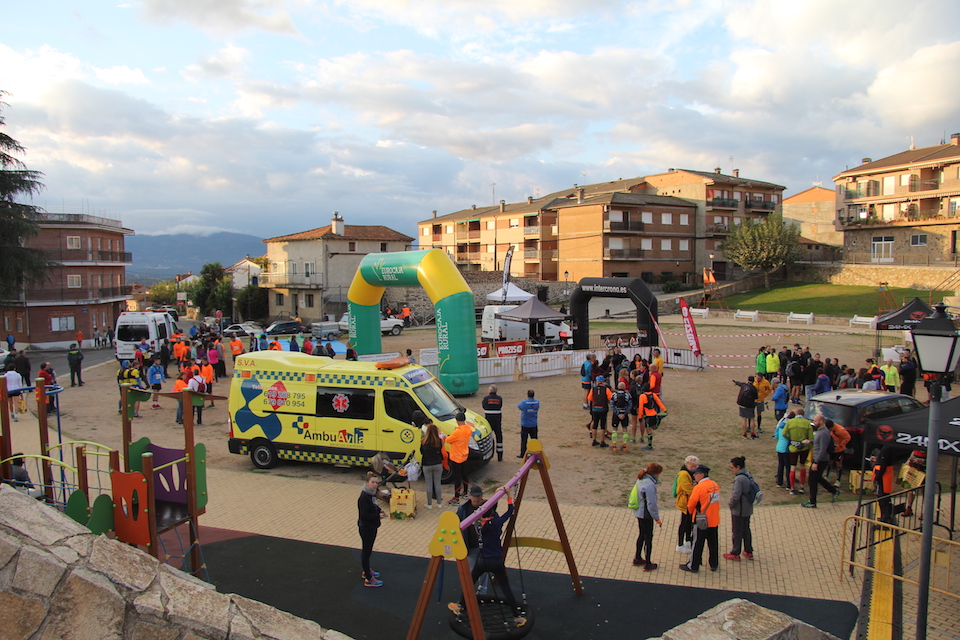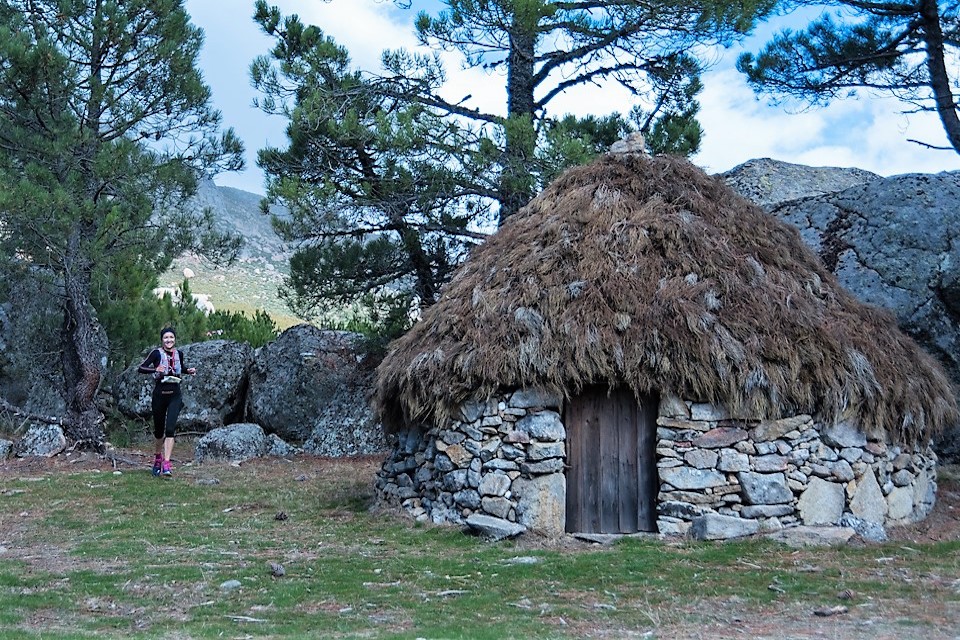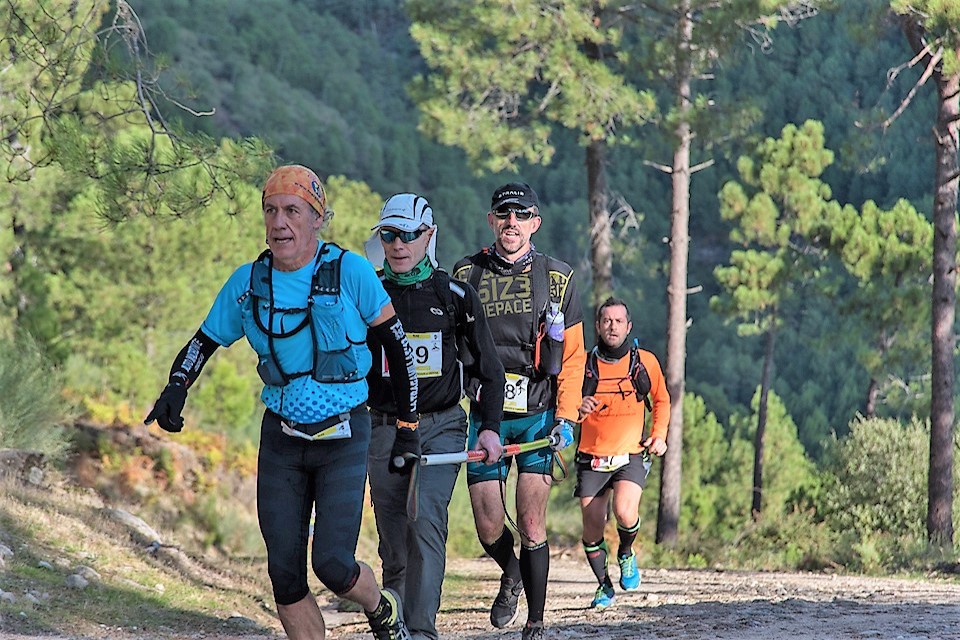 FAQ
What does the registration include?
-Participation
-Runner kit
-Insurance
-Support
-Clothing gifts
-Dressing room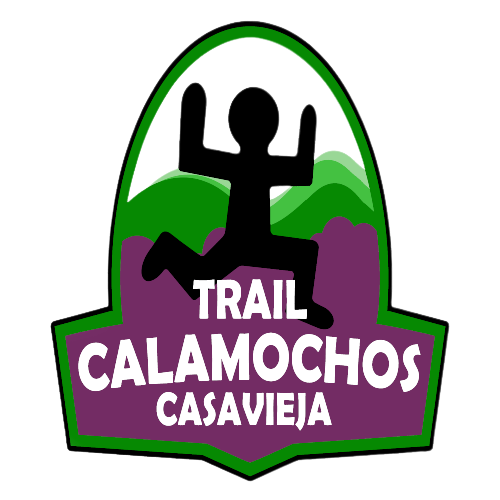 SUPPORT
Any further questions?
The III Trial Calamochos Casavieja is always here to help. Check our FAQ, send us an e-mail or give us a call. !
+34 657 547 143
+34 963 512 484