Caminhada| Montemuro Granfondo by Trek 2020
Cinfães, Viseu, Portugal
4 October 2020
Taking into account the isolation period we're living due to COVID-19, registrations for this event are temporarily suspended.
Event organizers will provide an update regarding the scheduled event soon.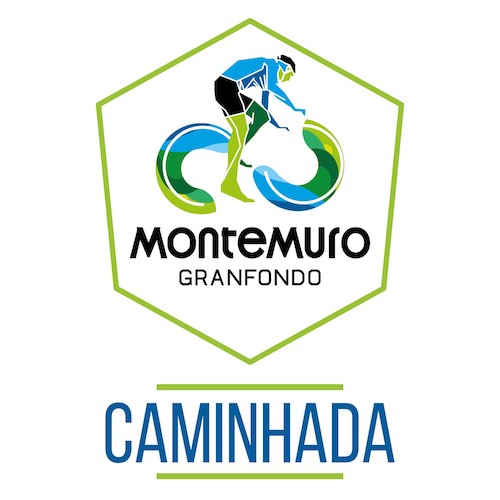 Caminhada| Montemuro Granfondo by Trek 2020
Inscreva-se na Caminhada até 15 de março e garanta o seu lugar e uma T-shirt.
No Montemuro Granfondo by Trek 2020 há atividades para todos. Enquanto espera pela chegada dos ciclistas, participe na Caminhada. Mas não perca tempo: haverá um limite de 200 participantes e o dia 15 de março como deadline para garantir o seu tamanho de T-shirt.
A inscrição custa 7 euros e o levantamento da T-shirt será no secretariado da prova, na zona de meta. O lanche é oferta nossa!
MEDIA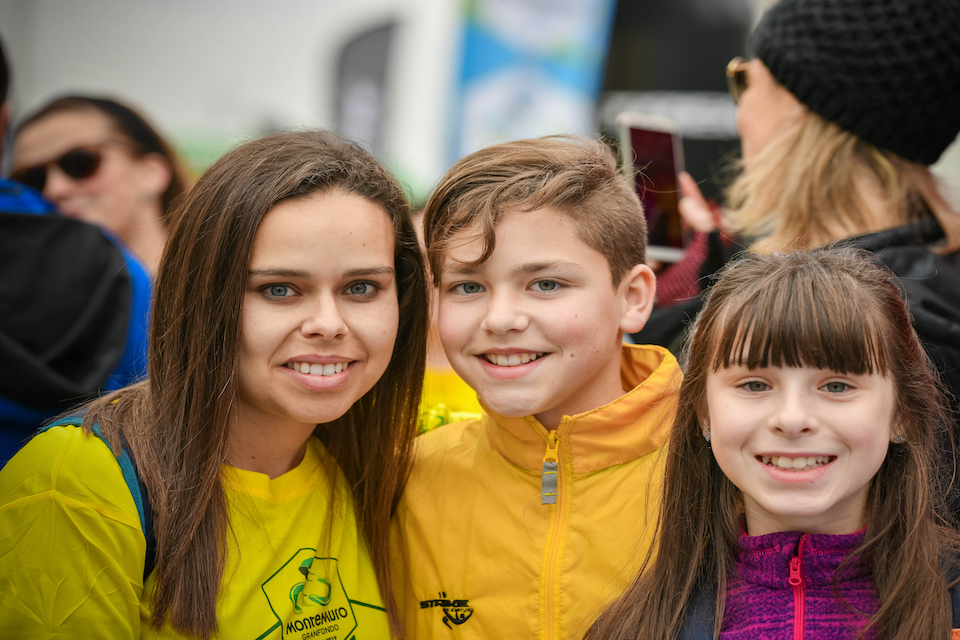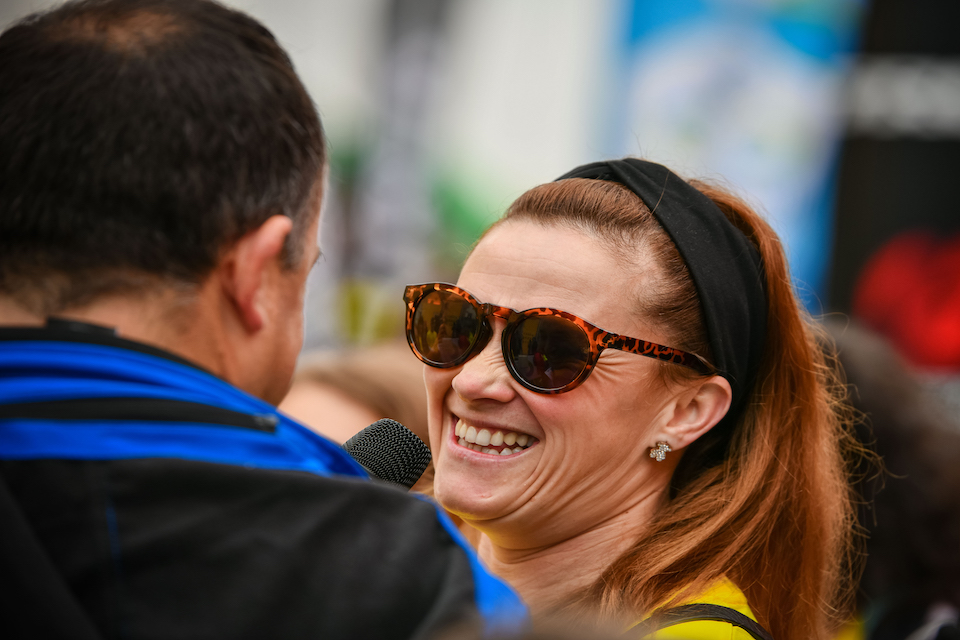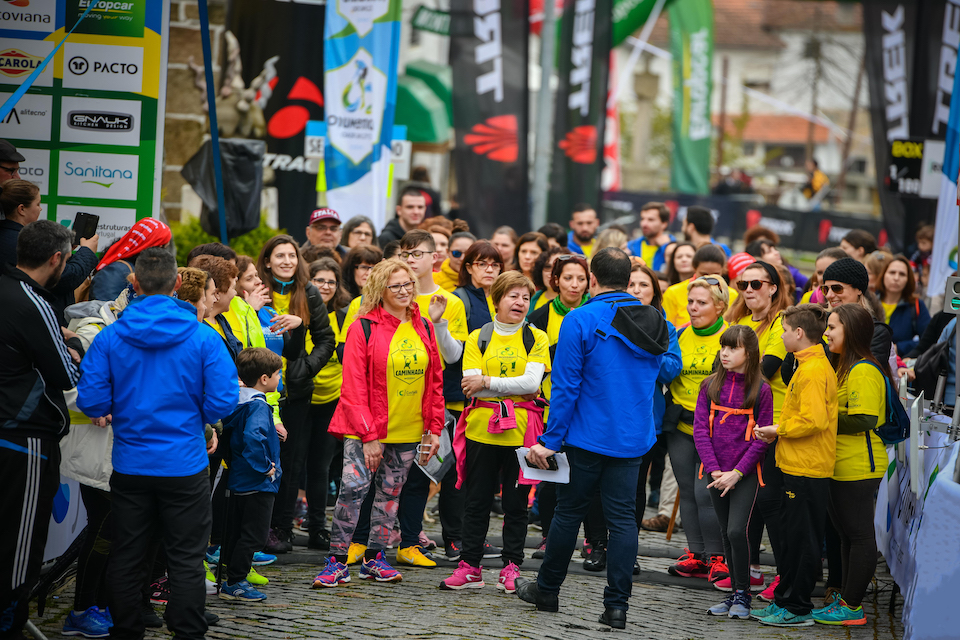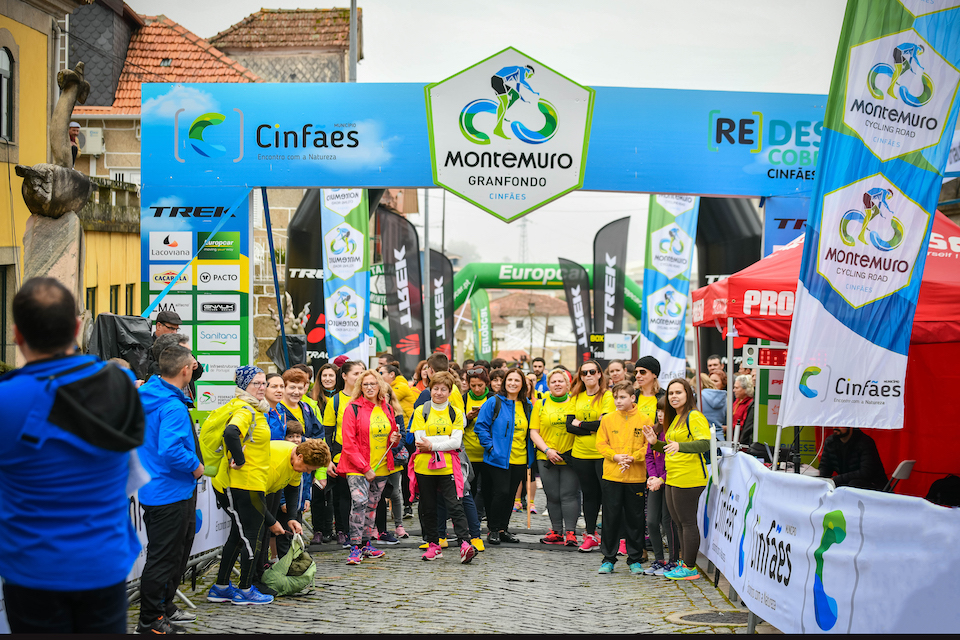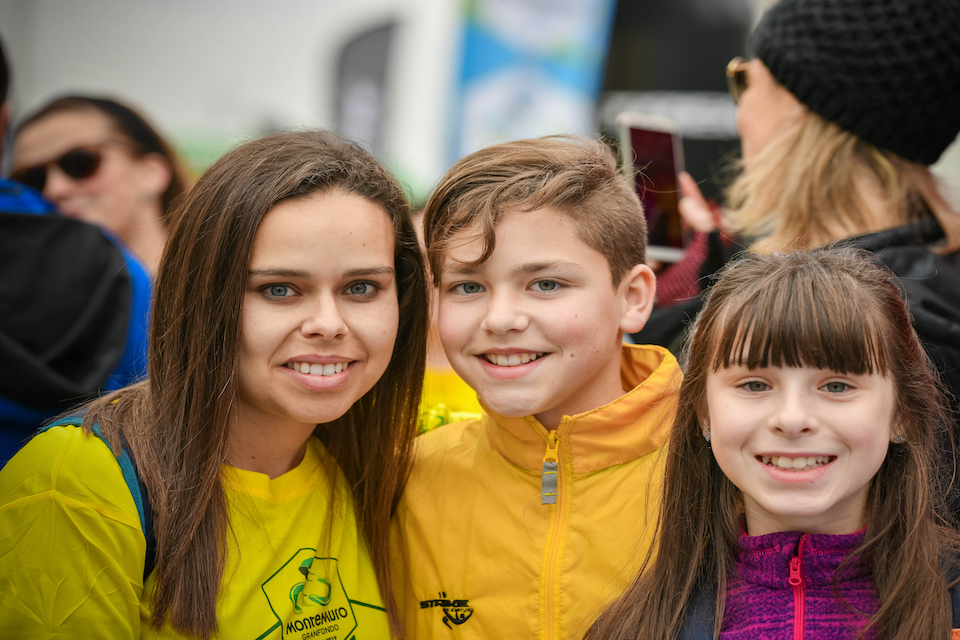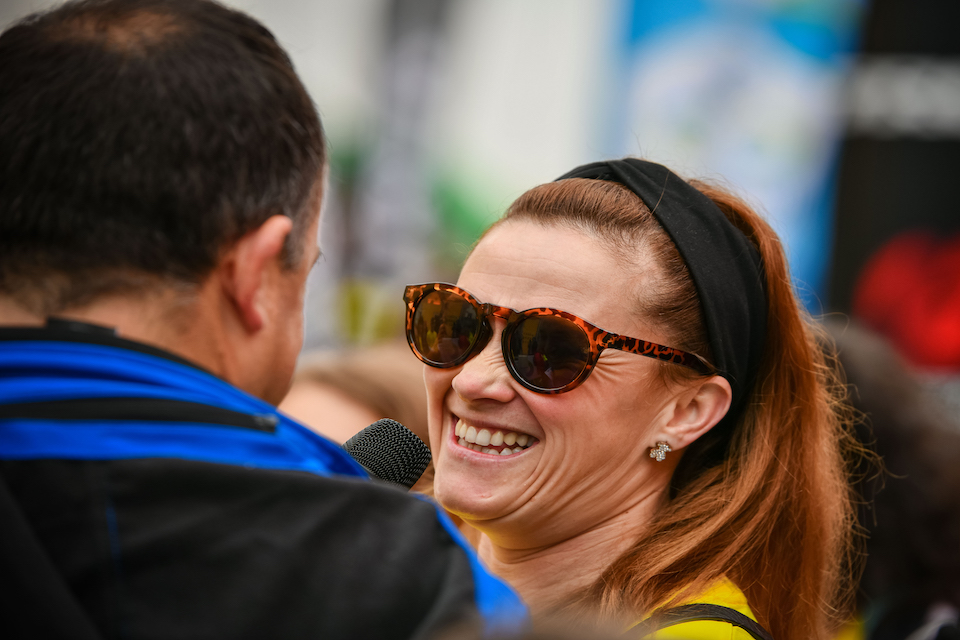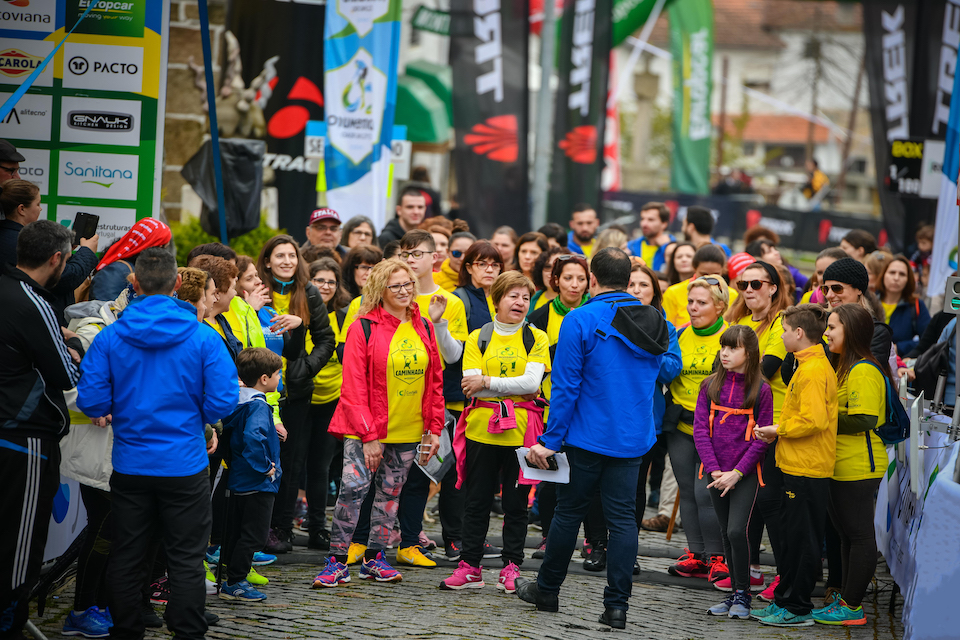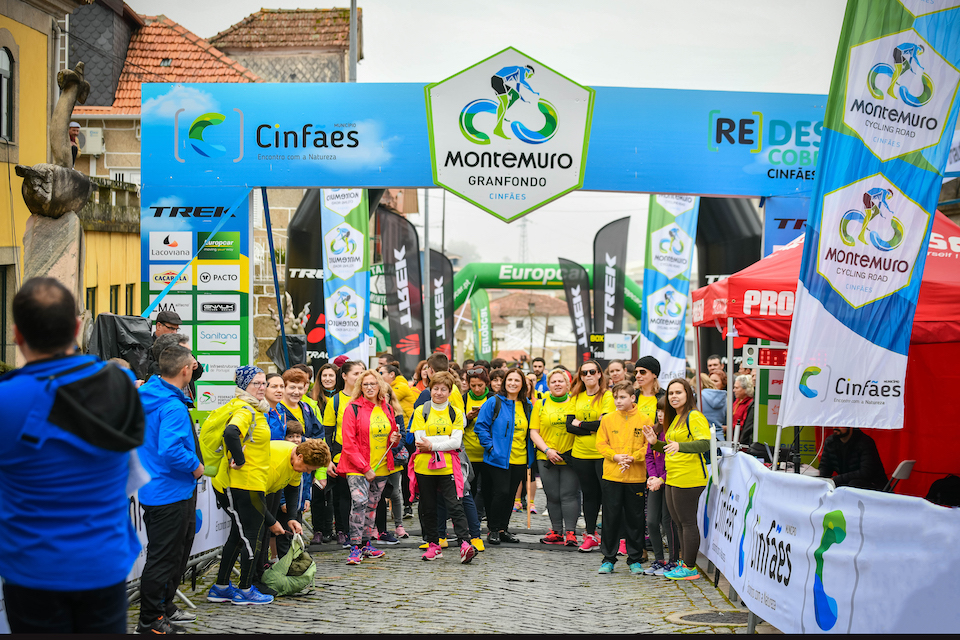 FAQ
What does the registration include?
- Direito a participar na Caminhada | Montemuro Granfondo by Trek 2020
- T-shirt
- Lanche
- Seguro

SUPPORT
Any further questions?
The BikeService team is always here to help. Check our FAQ, send us an e-mail or give us a call.
+351 910 732 060