ARRÁBIDA K30 2020
Setúbal, Portugal
26 April 2020
Taking into account the isolation period we're living due to COVID-19, registrations for this event are temporarily suspended.
Event organizers will provide an update regarding the scheduled event soon.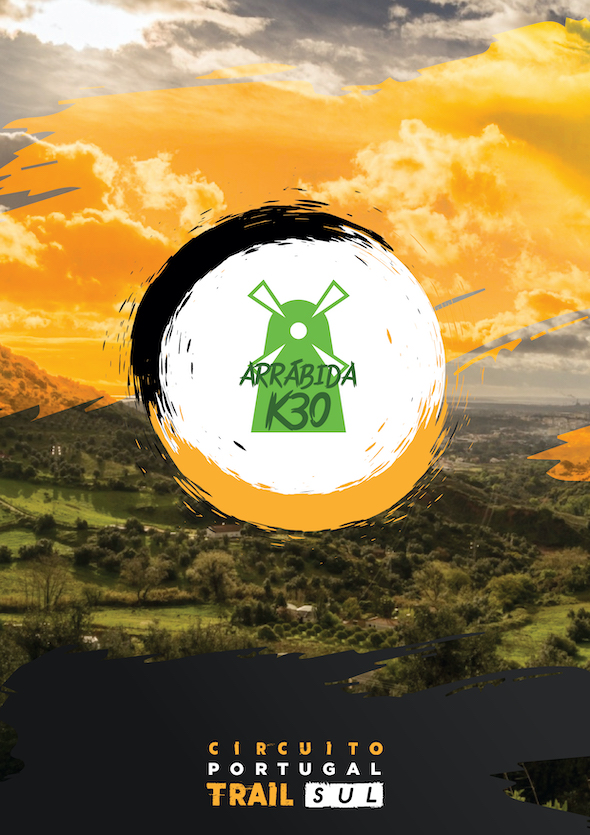 ARRÁBIDA K30 2020
A Associação de Atletismo Lebres do Sado com a organização técnica da Werun irão realizar o Arrábida K30 em Setúbal.
Esta é uma prova de TrailRunning com três provas, Trail Longo (TL) K30, Trail Curto (TC) K15 e Caminhada.
As provas continuarão, contudo, a ser percorridas em estradões e trilhos de terra batida mais ou menos acidentados, sempre num cenário de excecional beleza que o Vale de Barris, Serra do Louro, Serra de S. Luís e a Baía do Sado proporcionam.
 A prova decorre no dia 26 de abril de 2020 pelas 9h00
 Prova pertencente ao Circuito Trail Sul 2020