4º Trail das Eiras
Vermoim, Braga, Portugal
14 June 2020
Taking into account the isolation period we're living due to COVID-19, registrations for this event are temporarily suspended.
Event organizers will provide an update regarding the scheduled event soon.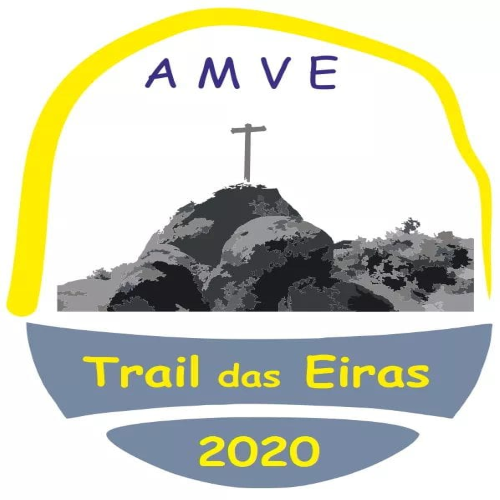 4.º Trail das Eiras



A Associação Moinho de Vermoim (AMVE) organiza no próximo dia 14 de junho de 2020 o 4.º Trail das Eiras.




Depois de a terceira edição ter contado com mais de 800 participantes, a prova deste ano será memorável, sendo a distância dos 25 km uma etapa da Taça de Portugal de Trail da ATRP.




A Passagem do Trail das Eiras pelos nossos montes, pelas magníficas paisagens e com enorme registo histórico como, por exemplo, o Castelo Medieval de Vermoim, pela Mamoas de Vermoim, pelo Castro das Eiras, pelo Caruito, local de enorme relevância para as gentes de Vermoim são mais do que motivos suficientes para convidarmos todos a participarem nesta quarta edição que terá um percurso renovado e com trilhos fantásticos.




Contamos com a vossa presença.




Participa no 4.º Trail das Eiras e vem ter uma manhã de domingo diferente e desfrutar de magníficas paisagens e um grande divertimento.



MEDIA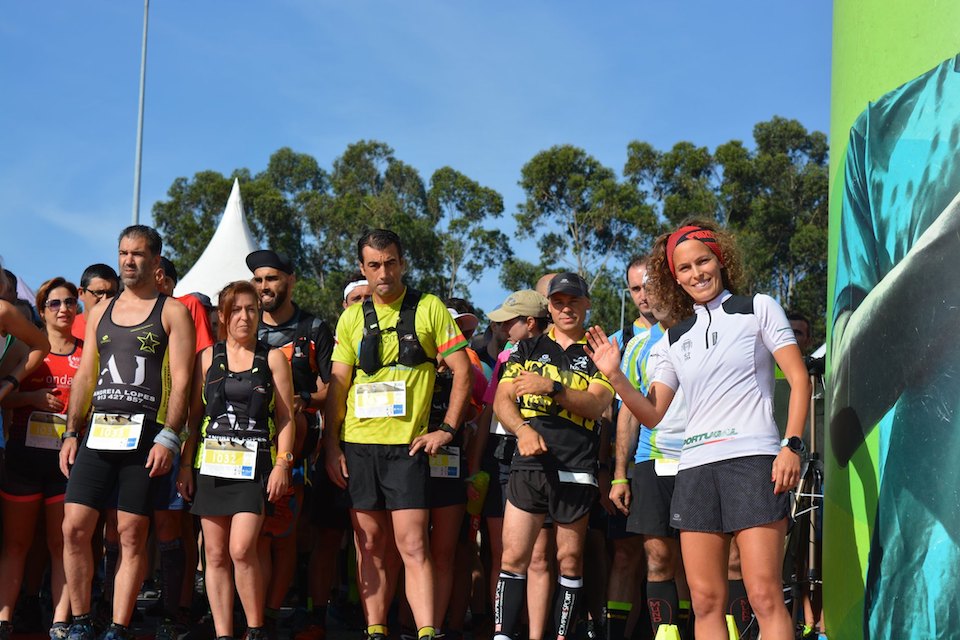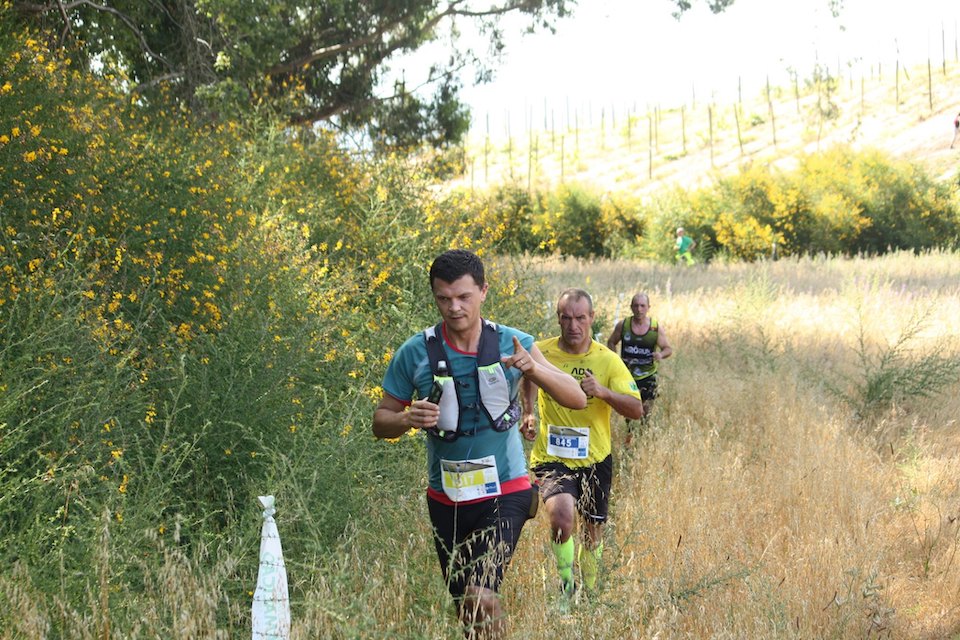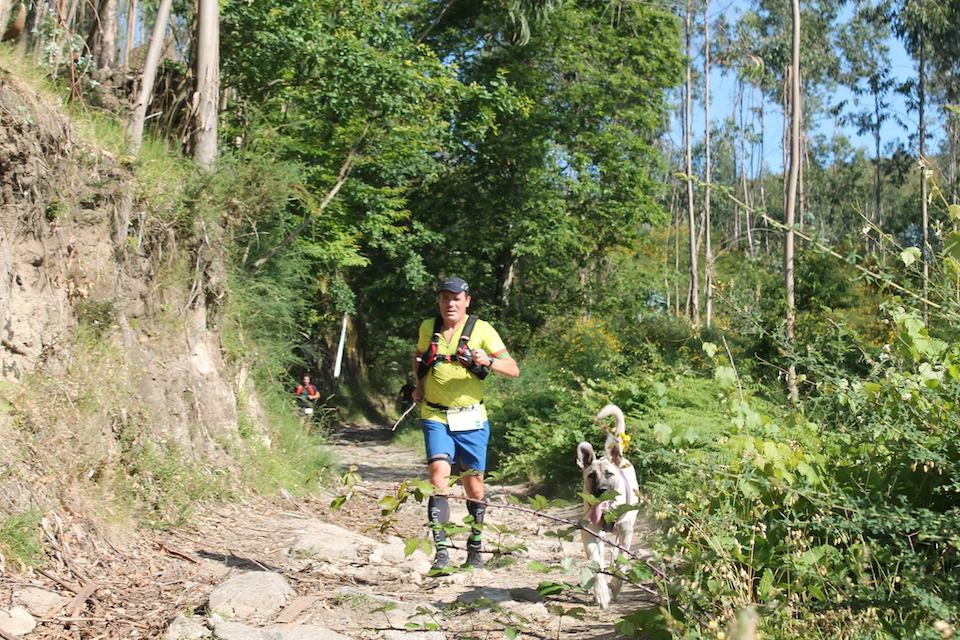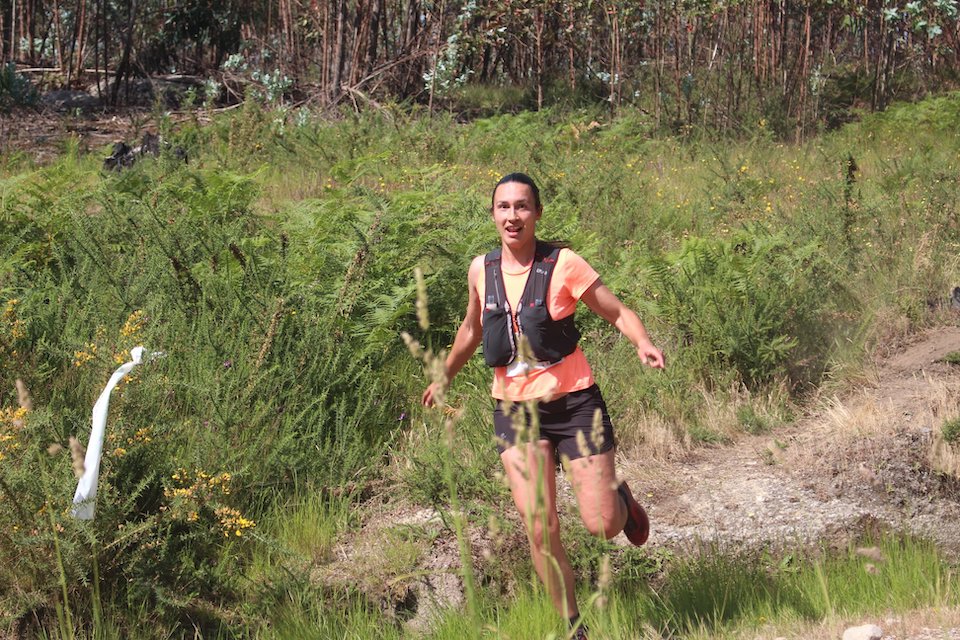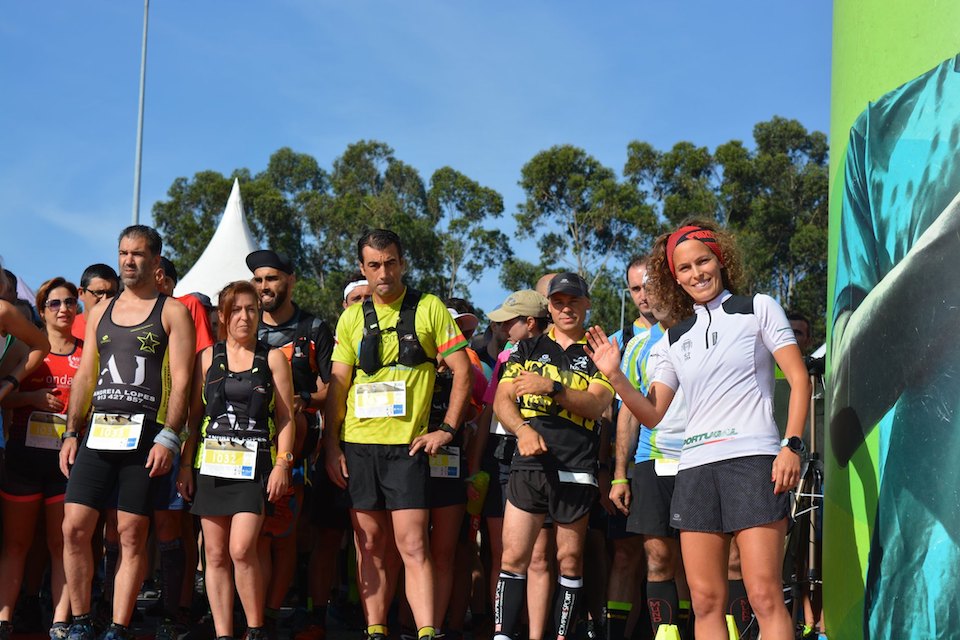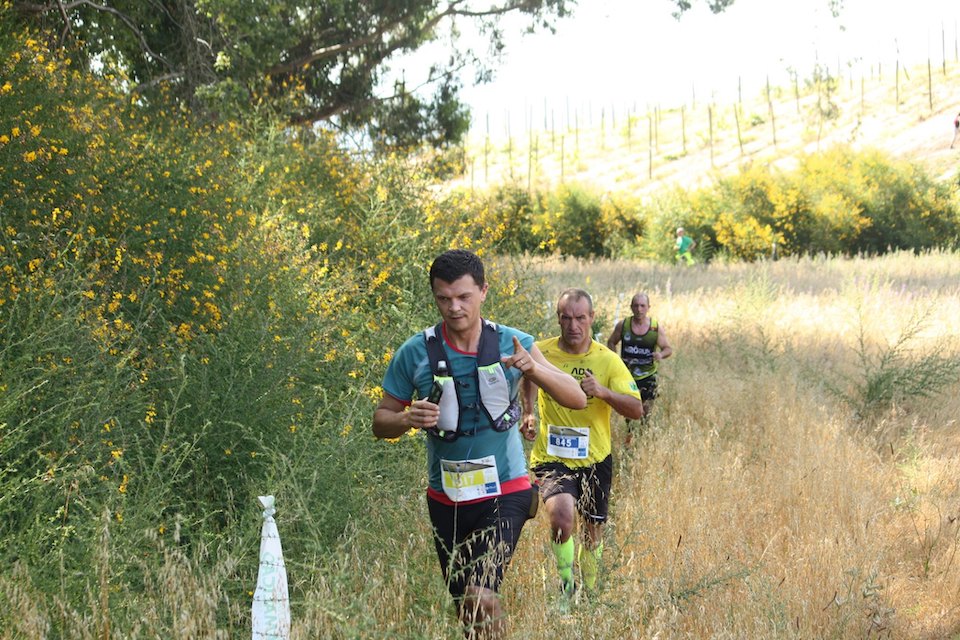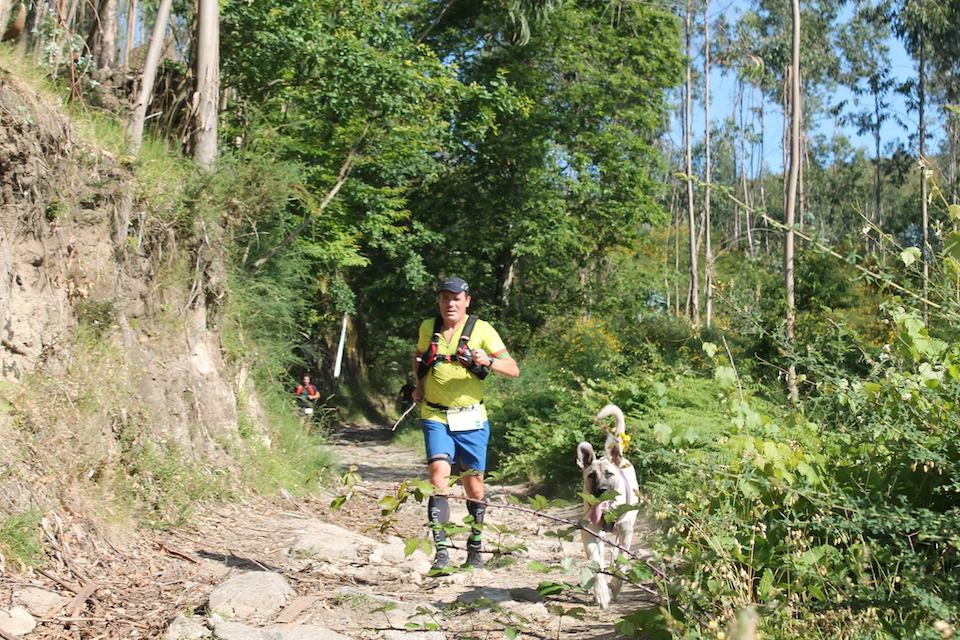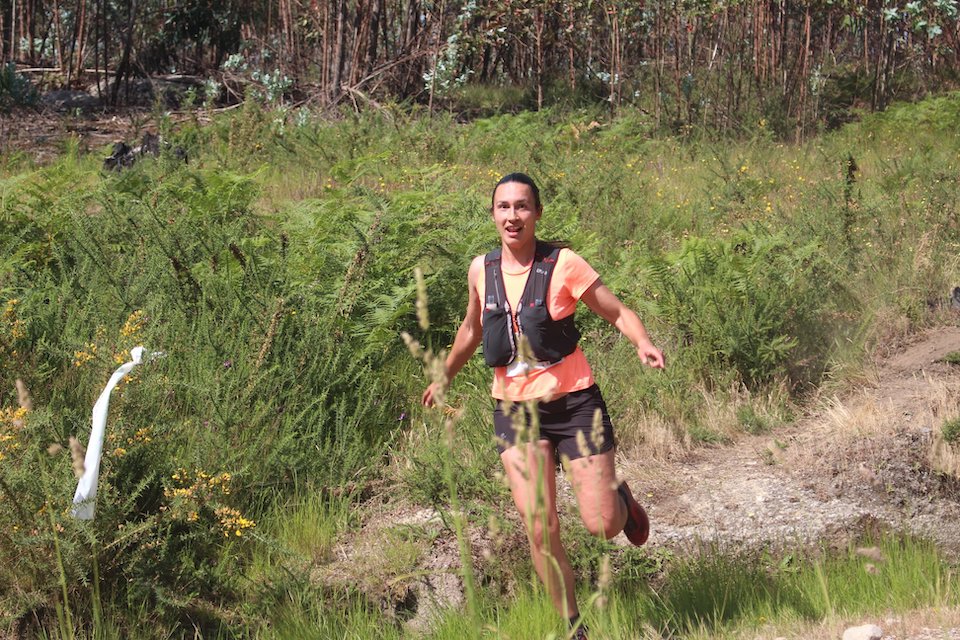 FAQ
What does the registration include?
- T-shirt do evento
- Abastecimentos ao longo da prova
- Dorsal personalizado
- Seguro de acidentes pessoais e responsabilidade civil durante a prova
- Prémio finisher alusivo ao evento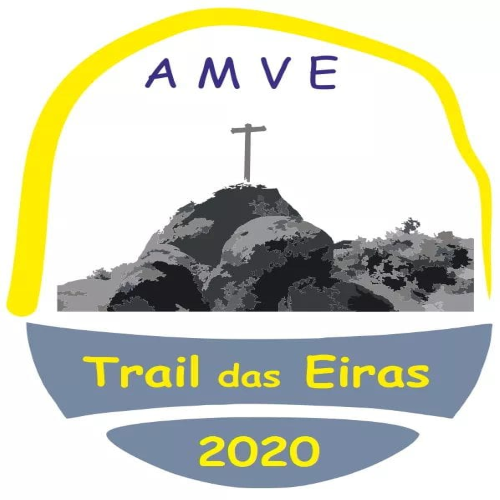 SUPORTE
Mais perguntas?
A equipa do Trail das Eiras está sempre disponível para te ajudar. Consulta as nossas FAQ, envia-nos um e-mail ou telefona-nos.
+351 916 025 236
+351 936 810 071
+351 919 964 855