Beskrivelse

Kommentarer (99)

FAQ (0)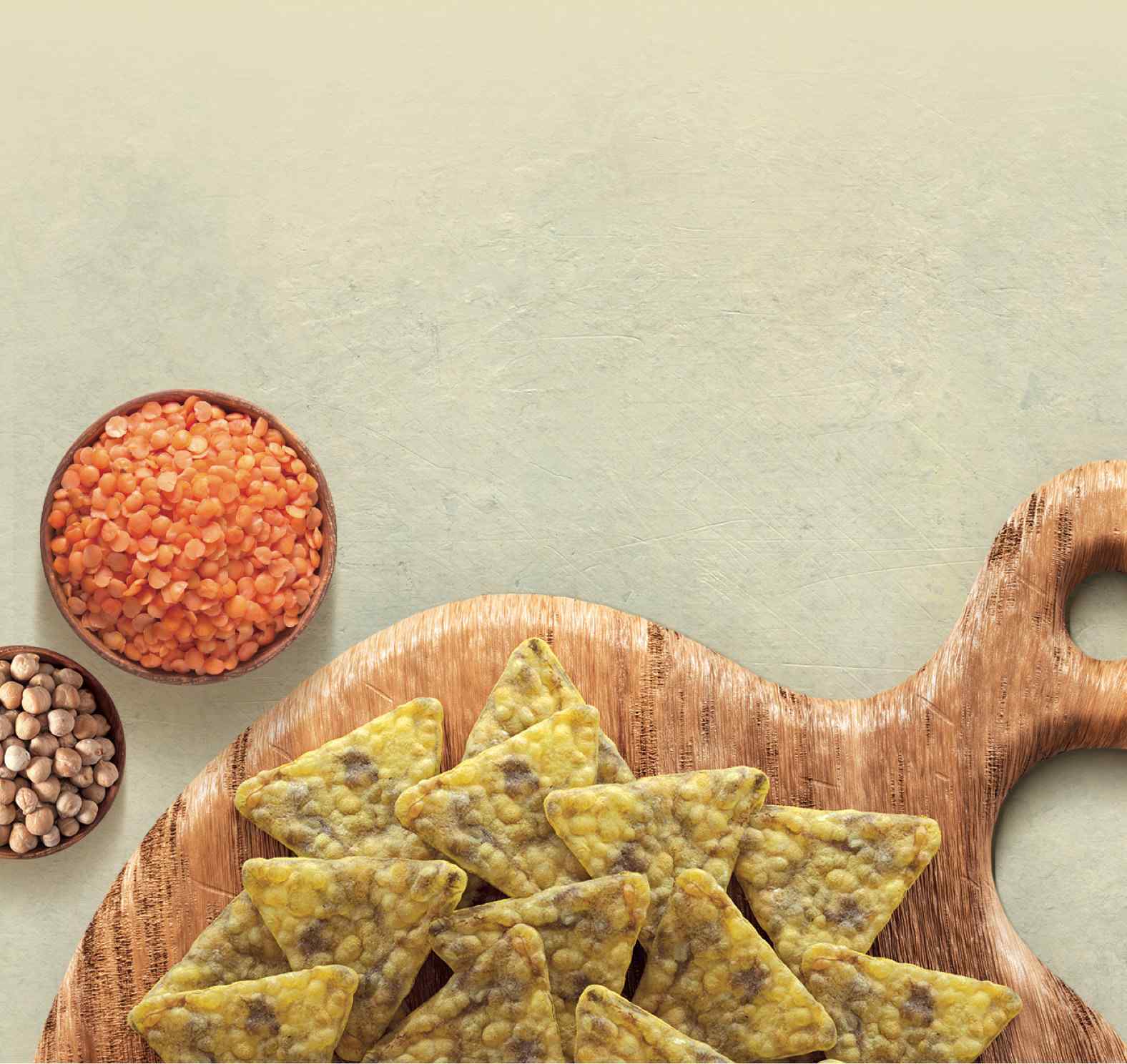 KRAVE
THE KRUNCH
See, real cereals
Cereals, pseudocereals and also potatoes and legumes can be an excellent fit for varied, balanced diets. Krispees by Prozis give you yet another practical, sensible and exciting way to ingest them, alongside other staples like bread and breakfast cereal.
A Krispee Krunch is guaranteed!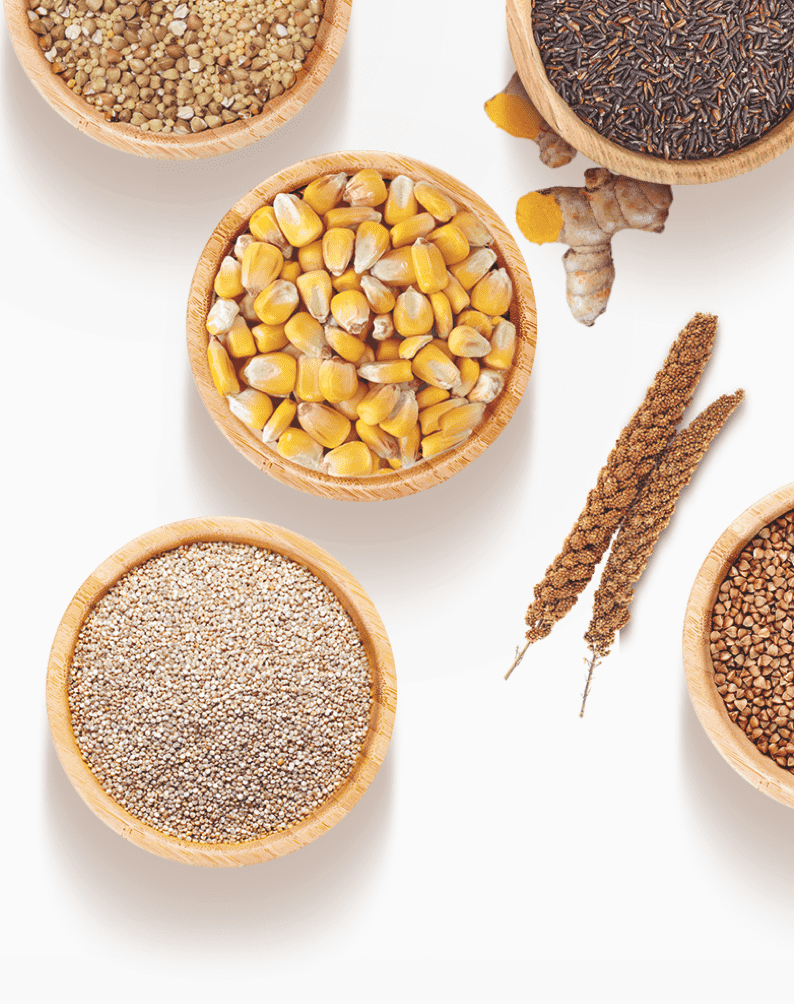 Krafting the Krispee
Lentils get plenty of love in our Krispees range. The world's oldest known pulse crop, these tiny marvels have been sustaining humanity for well over ten thousand years. Providing unique flavor, color and nutritional value to a great many dishes, they are excellent as a base for this exceptional Krispees variety.
Added as an extra, chickpeas are a wonderful food for just about anyone who cares about what they eat. These little legumes pack plenty of nutrients, flavor and texture, all to achieve that perfect Krispee krunch!
OK for vegans
Only ingredients of non-animal origin are used in the production of these Krispees. This means they are 100% suitable for vegetarians as well as vegans.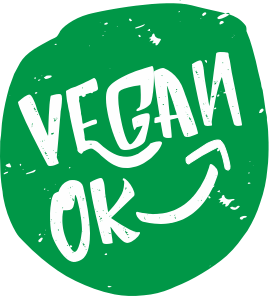 Inkredible Krispees!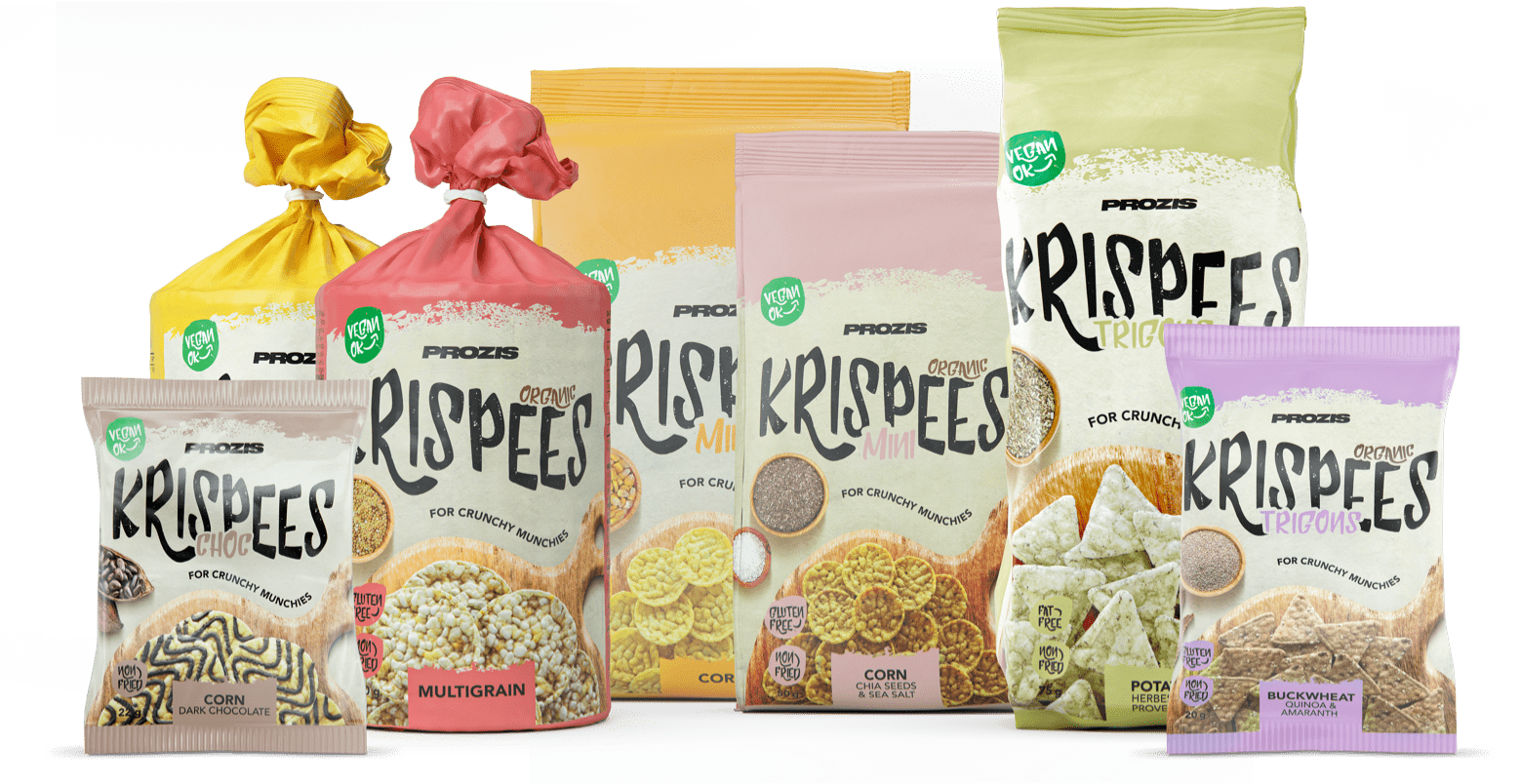 * De viste billeder tjener kun et illustrativt og reklamemæssigt formål og kan derfor afvige fra det endelige produkt.
Find the answers to your questions in our FAQ.
Ask a question
Find the answer to your questions about this product in our FAQ.
Please note that any nutritional advice must be given by your physician or nutritionist!
Fill in the form and send us a message:
Important: You may receive an e-mail after filling in this form
Annuller
Din besked er blevet sendt. Tak for din henvendelse, du vil modtage svar hurtigst muligt!
Trigon Krispees - Lentils with Chickpeas 20 g
Prozis Trigon Krispees - Lentils with Chickpeas (20g) will satisfy your cravings while takes care of your balanced diet. Enjoy its benefits!

Trigon Krispees - Lentils with Chickpeas 20 g
Du skal logge ind for at fortsætte!