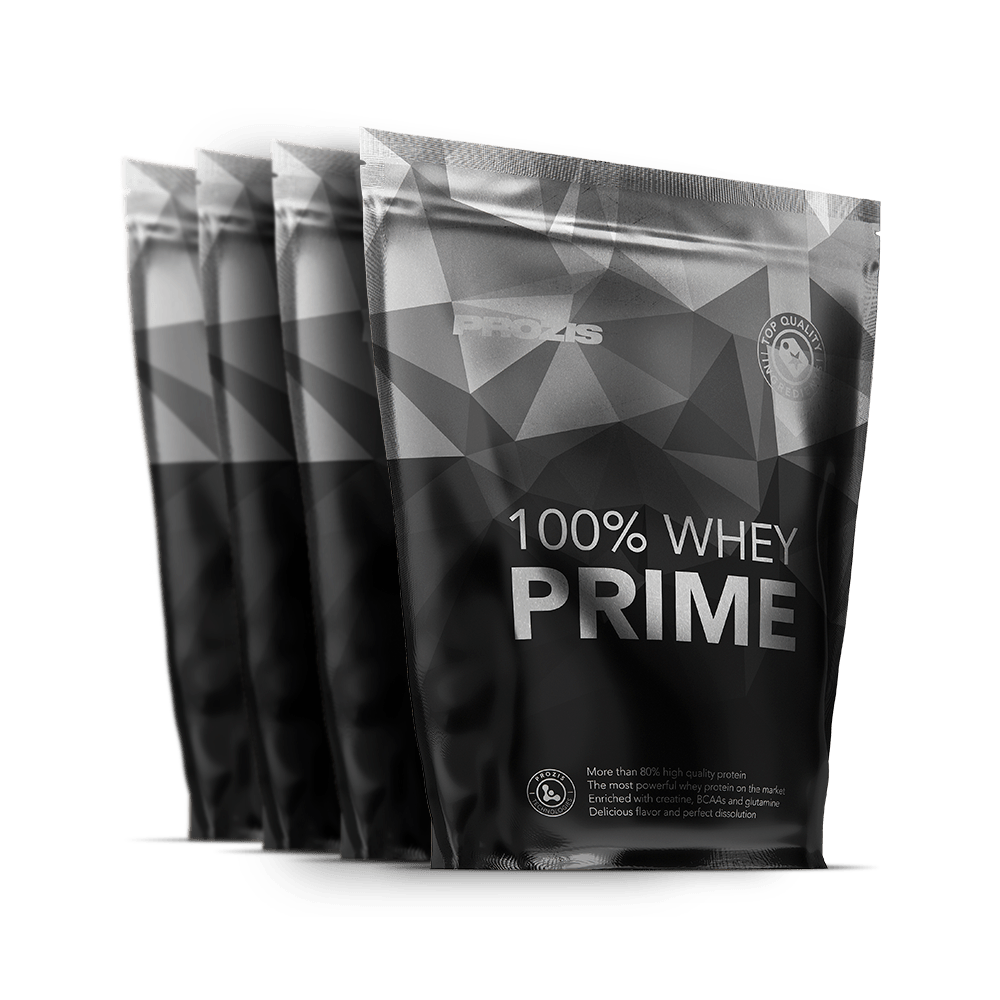 4 x 100% Whey Prime 2.0 - 400 g
100% Whey Prime is your optimised whey protein concentrate to jump-start the muscle building processes. It has an efficient formula low in sugars and fortified with glutamine, creatine and BCAAs to promote the growth and maintenance of muscle mass.
Dette produkt er ikke længere tilgængeligt.
Du skal logge ind for at fortsætte!