Description

Comments (294)

FAQ (0)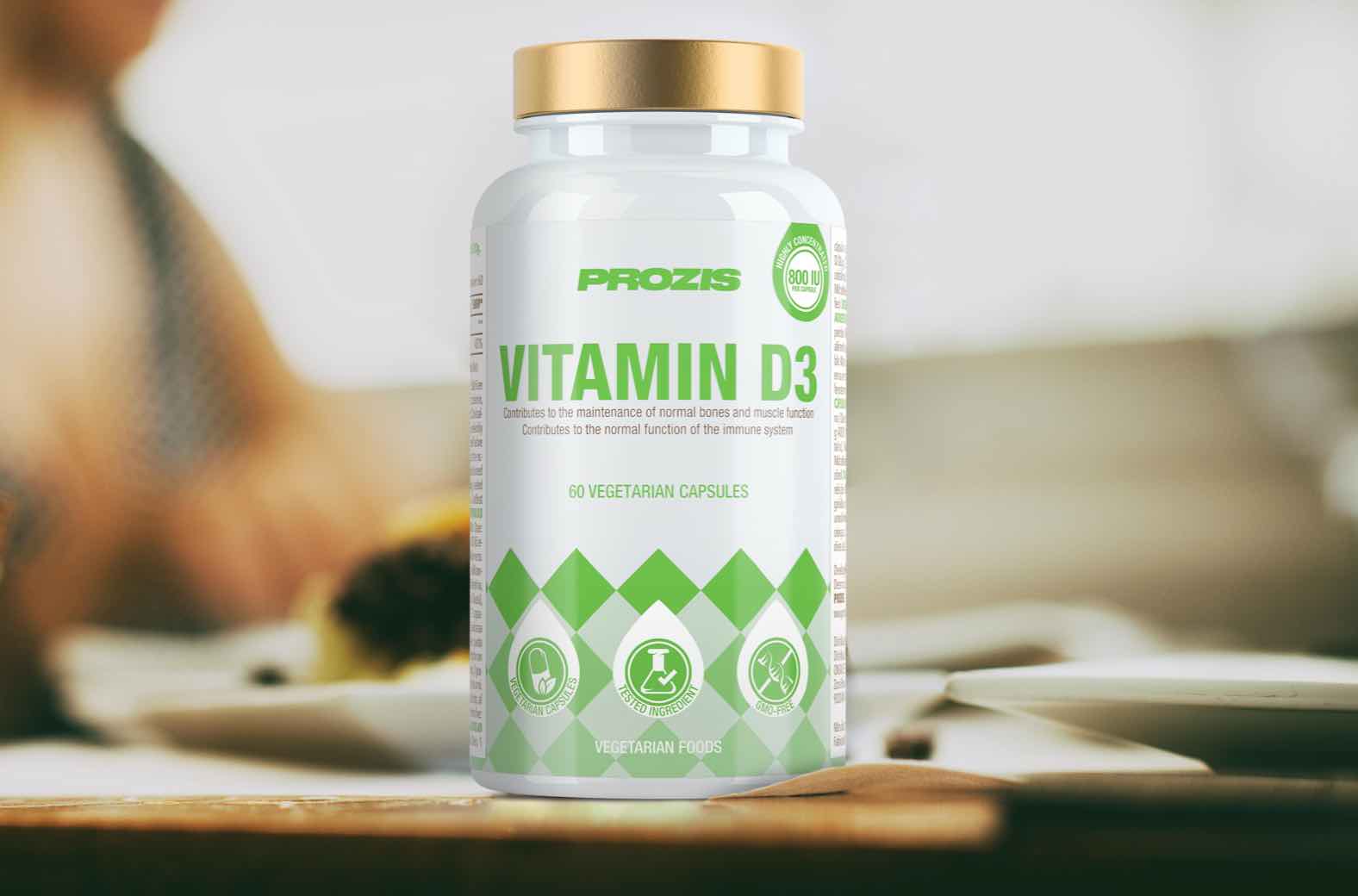 Your daily dose
of vitamin D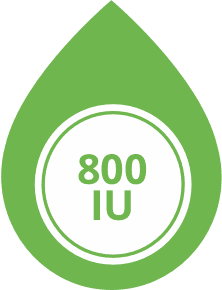 (per capsule)
Contributes to the maintenance of normal muscle function and bones
Contributes to the normal function of the immune system
Vitamin D is a fat-soluble vitamin that plays an important role in several body processes and functions:
- It plays a role in the process of cell division.
- It contributes to the normal absorption and utilization of calcium and phosphorus. Moreover, vitamin D3 has a role in the maintenance of normal blood calcium levels.
- It promotes the maintenance of normal muscle function and bones.
- It contributes to the normal function of the immune system.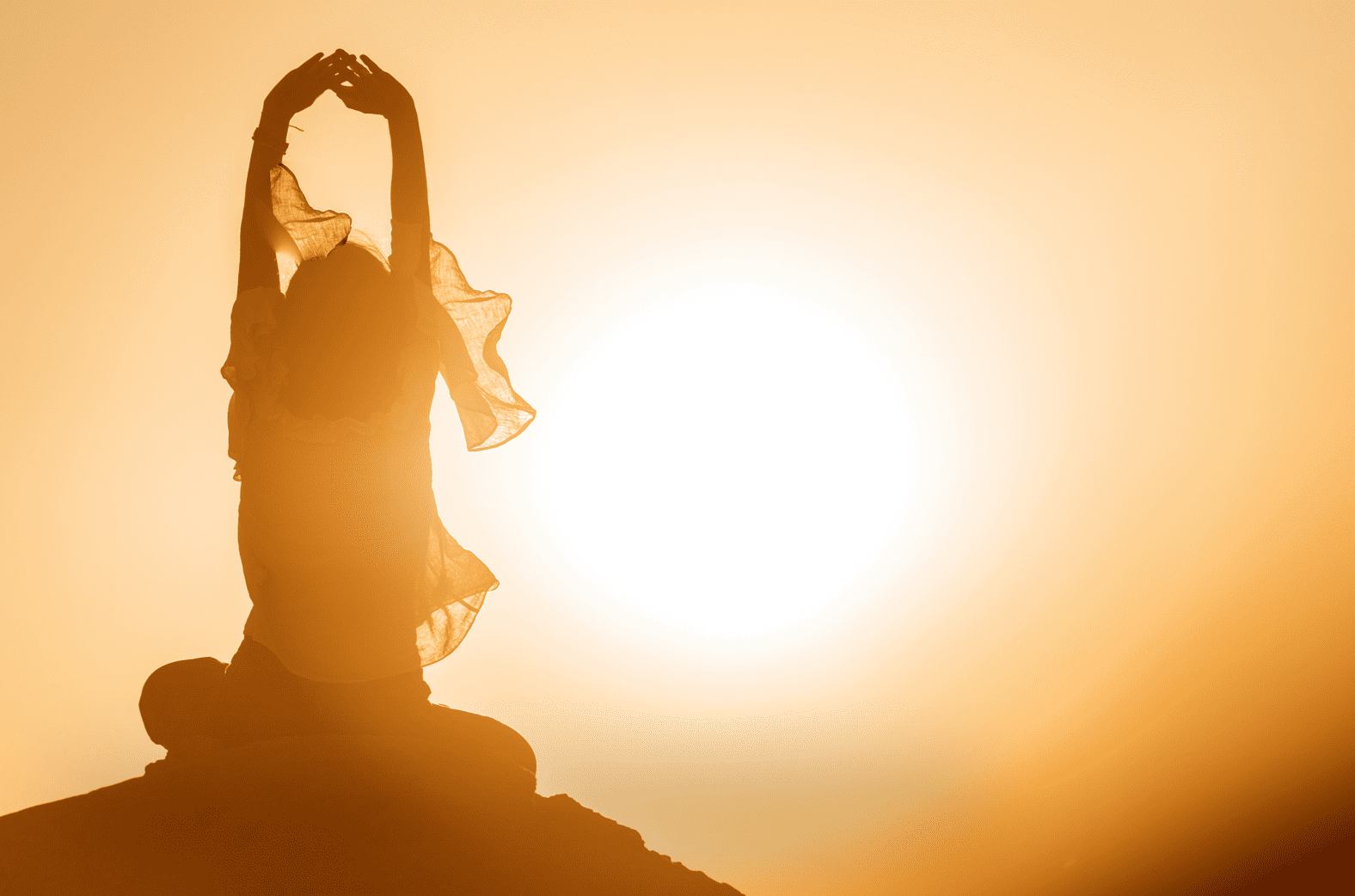 Boost your vitamin D levels
There are two main ways to get vitamin D: by exposing your skin to the sun's UV light and by consuming vitamin D-rich foods. Still, it isn't always easy to ensure adequate vitamin D production by the body. And this is a problem among vegetarians and omnivores alike.
Few foods are rich in vitamin D. Fatty fish such as salmon and sardine, egg yolks, and beef liver, along with fortified dairy products and breakfast cereals are on the shortlist. That said, you would need to eat them almost every day to get enough vitamin D.
In terms of sun exposure, people don't always get the same amount of UV light from the sun all year round. Moreover, several factors can affect how much vitamin D is produced, such as your skin color, how much skin you expose to direct sunlight, how far from the equator you live – the sun's UV rays are stronger near the equator and weaker at higher latitudes – and whether you're wearing sunscreen.
For those reasons, supplementing with vitamin D may be an easy and safe solution to get your proper daily dose. Prozis Vitamin D3 provides you with all the benefits of this important vitamin, concentrated in vegetarian-friendly and convenient capsules. Lab-tested
Backed by quality certificates issued by independent testing labs, the composition of Prozis Vitamin D3 hides no secrets from you.
For what?
Prozis Vitamin D3 was developed to help you get your proper daily dose of vitamin D. This supplement features a scientifically-tested formula that provides 800 IU of this active ingredient per capsule.
For whom?
This supplement is aimed at everyone who, in spite of being health-conscious, may not be able to ensure a sufficient intake of vitamin D.
Prozis Vitamin D3 Highlights:
Highly concentrated formula
Contributes to normal blood calcium levels
Contributes to the maintenance of normal muscle function and normal bones
Helps maintain normal function of the immune system
Vegetarian capsules
No genetically-modified ingredients
Suitable for vegetarians
* Images presented are merely for illustrative and promotional purposes only. The product's final image may be altered.
Find the answers to your questions in our FAQ.
Ask a question
Find the answer to your questions about this product in our FAQ.
Please note that any nutritional advice must be given by your physician or nutritionist!
Fill in the form and send us a message:
Important: You may receive an e-mail after filling in this form
Cancel
Your message has been sent. Thank you for contacting us, please wait for a response!
Vitamin D3 60 Veg caps
Boost your vitamin D levels with Prozis Vitamin D3! Providing 800 IU of this nutrient per vegetarian capsule, it comes as a good addition to your diet.

Vitamin D3 60 Veg caps
Please log in to continue!