Description

Comments (228)

FAQ (0)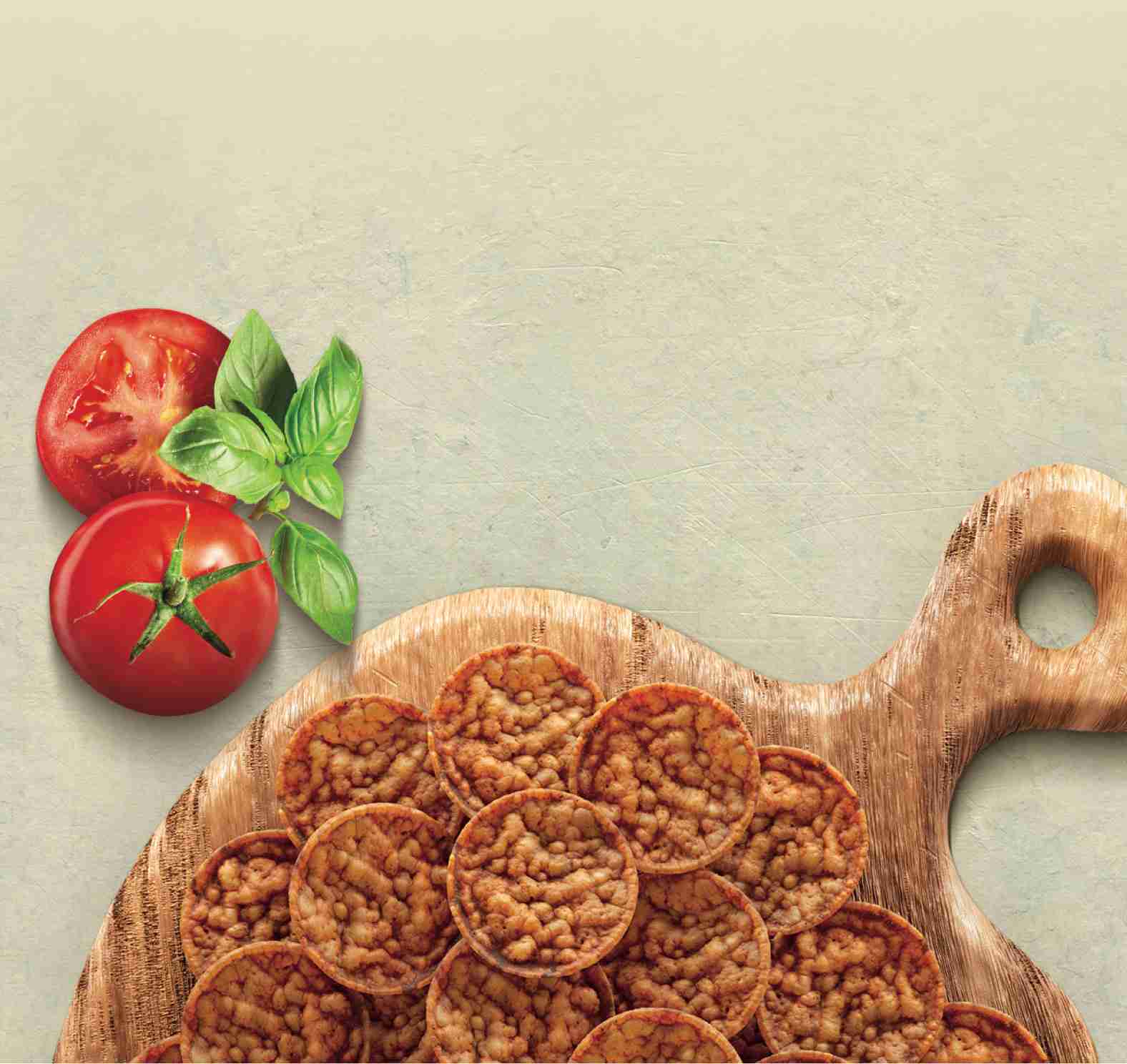 KRAVE
THE KRUNCH
Vegan OK
Gluten-free
See, real cereals
Cereals, pseudocereals and also potatoes and legumes can be an excellent fit for varied, balanced diets. Krispees by Prozis give you yet another practical, sensible and exciting way to ingest them, alongside other staples like bread and breakfast cereal.
A Krispee Krunch is guaranteed!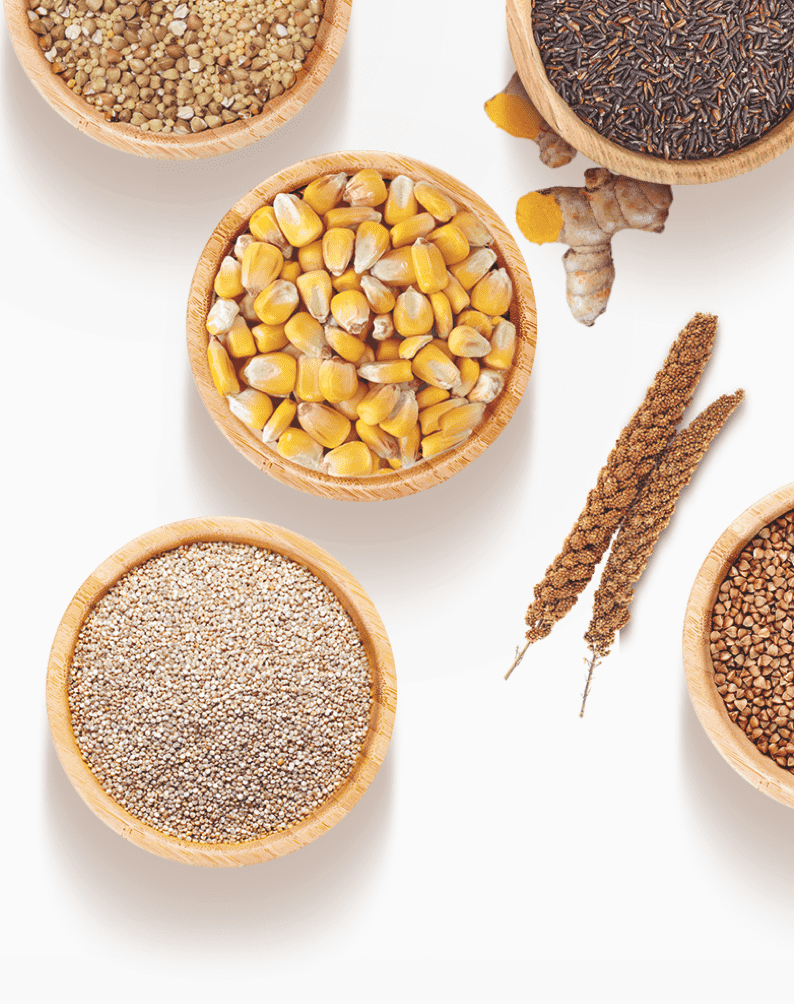 Krafting the Krispee
With a beautiful golden color, puffed corn typically has a sweeter taste than its rice-based counterpart. A bit like popcorn really, which isn't that weird once you realize that puffed and "popped" corn are essentially the same thing. Perfect for lightweight snacks, like Krispees.
A combination of two ingredients is used to make this crunchy snack truly unique: tomato and basil are one of the most popular Italian flavor combos in the world. If you like pizza – and let's face it, who doesn't – you're bound to love these Krispees. If you want, you can even top them with cheese!
Organic & OK for vegans
Featuring only ingredients of non-animal origin, these Krispees are suitable for vegetarians and vegans. Another big plus is that all plant-based ingredients in our Krispees have been cultivated organically and responsibly, without the use of any artificial or chemical pesticides or fertilizers, in order to ensure sustained biodiversity and soil, ecosystem, and human health.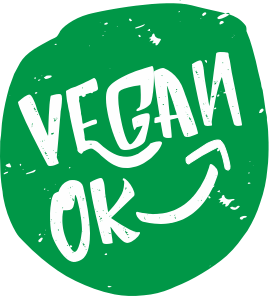 Inkredible Krispees!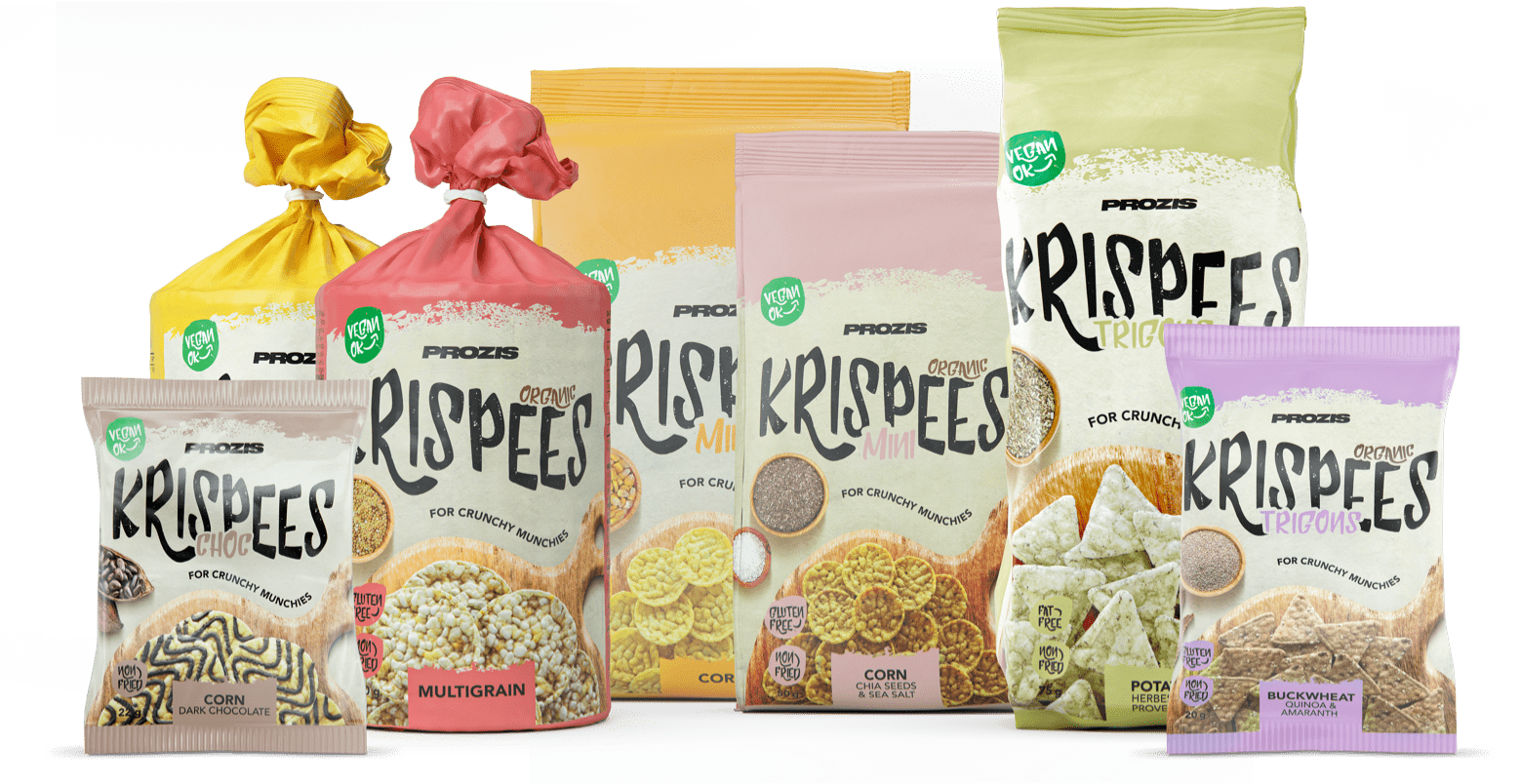 * Images presented are merely for illustrative and promotional purposes only. The product's final image may be altered.
Find the answers to your questions in our FAQ.
Ask a question
Find the answer to your questions about this product in our FAQ.
Please note that any nutritional advice must be given by your physician or nutritionist!
Fill in the form and send us a message:
Important: You may receive an e-mail after filling in this form
Cancel
Your message has been sent. Thank you for contacting us, please wait for a response!
Organic Mini Krispees - Corn with Tomato & Basil 50 g
Prozis Organic Mini Krispees - Corn with Tomato & Basil (50g) are a healthy way to satisfy all your cravings. Enjoy the benefits of organic food!

Organic Mini Krispees - Corn with Tomato & Basil 50 g
Please log in to continue!