Buy Anatest 60 tabs and get 6.24 USD back as a coupon. Check here for the remaining rules of the coupon.
Conditions:
Exclusive for product range. View here;
Valid until 2018-02-26;
Limited to 2 use(s) per customer..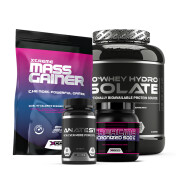 Buy: Advanced Mass Pack for the special price of 119.39 USD.
Buy
Description
Comments (846)
Best before end:
2019-09-30
Serving size:
4 tablet(s)
Servings per container:
15
Stinging nettle (Urtica dioica) (leaves)
**
480 mg
* Reference intake of an average adult (8400 kJ/ 2000 kcal).
** Reference intake not established.

Ingredients
Tribulus terrestris Extract
, Thickener (Microcrystalline Cellulose), Bulking Agent(s) (
Maltodextrin
),
Fenugreek Extract
, Stinging Nettle,
Colostrum
(Milk),
L-Ascorbic Acid
,
Zinc Picolinate
, Thickener (Oxidised starch), Stabilizer (
Polyvinylpyrrolidone
), Coating (Stabilizer (Hydroxypropyl methyl cellulose), Stabilizer (
Polyvinylpyrrolidone
), Color (Titanium Dioxide)),
DL-Alpha-Tocopheryl Acetate
, Anti-caking Agent (
Magnesium Stearate
),
Saw Palmetto
, Anti-caking Agent (Silicon Dioxide), Retinyl Acetate.
Recommended Daily Dose Take 2 tablets before going to bed. For a more powerful effect, increase the dose to 4 tablets.
Food supplement.
Warnings:
Do not exceed the recommended daily dosage. This product should not replace a varied and balanced diet and a healthy lifestyle. Keep out of reach of children. Store in the original packaging in a dry place, avoiding excessive heat, moisture and direct sunlight.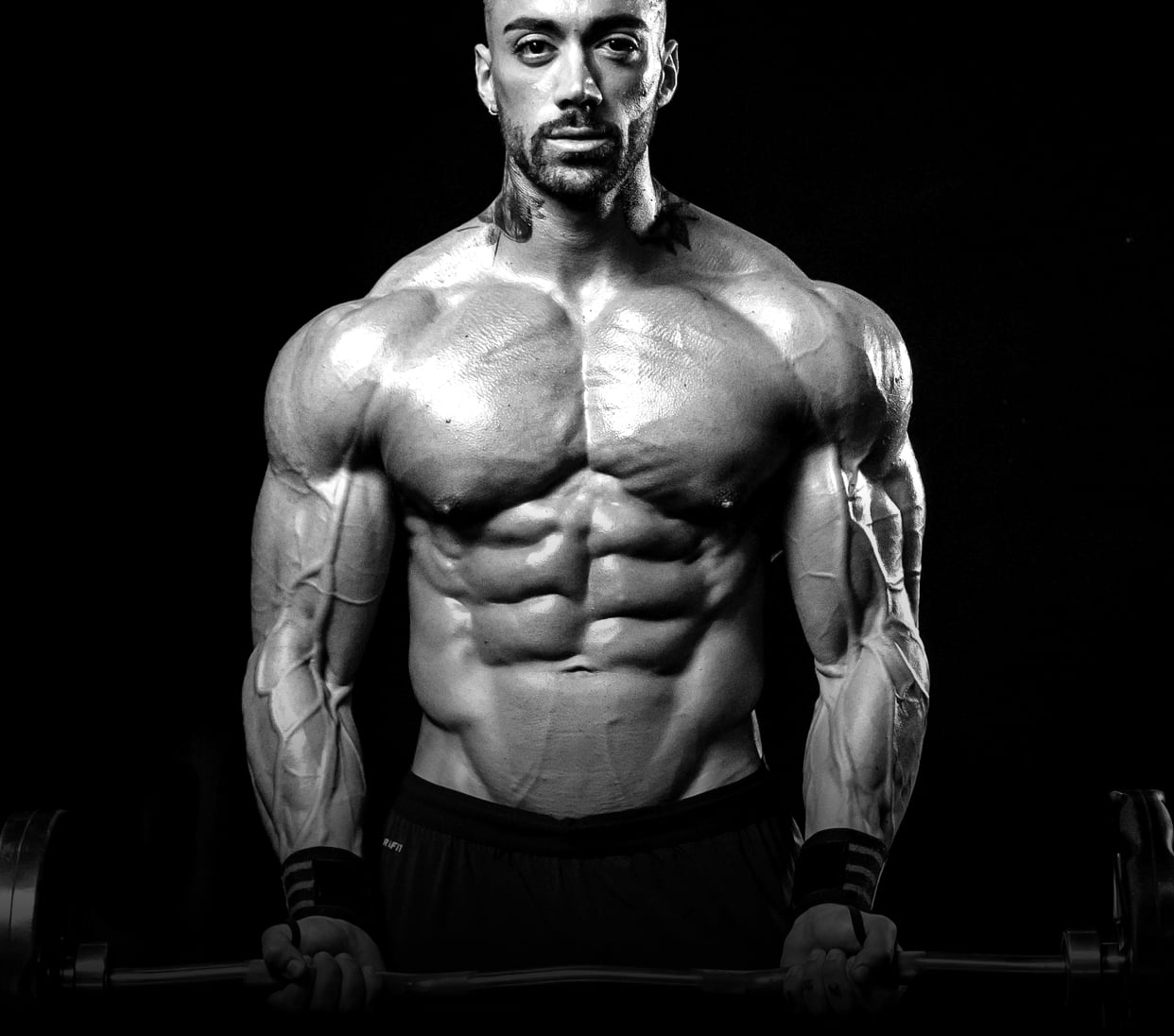 ON THE ROAD TO RIPPED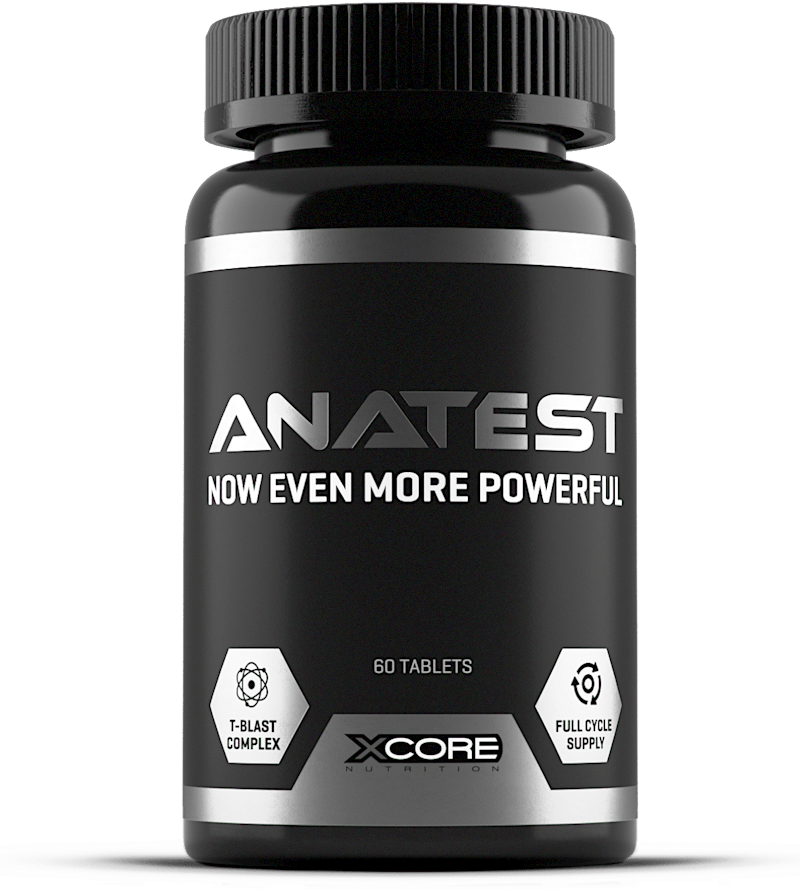 OPTIMIZE YOUR SYSTEM FOR REAL GROWTH
If packing on muscle is your drive for going to the gym, you know that results don't come easy and that there are no shortcuts on the path to getting ripped. But that's not to say you can't even out the bumps in the road for a smoother, faster ride, and even bigger, harder muscles. As a hardcore bodybuilder, that means using Anatest to optimize your body, so that you can achieve maximum gains by doing what you were born to do: hitting the weights until you drop!
XCORE GOES HARDCORE
To help your body reach such an anabolic state, Anatest by Xcore Nutrition may be exactly what you need. Conceived with the sole purpose of getting your body primed and ready, it contains a powerful complex of various ingredients in ample doses.
Each 4-tablet serving provides zinc, which contributes to the maintenance of normal testosterone levels in the blood, as well as vitamin C, which contributes to reducing tiredness and fatigue. Along with vitamin E, another component of the formula, vitamin C and zinc are also important antioxidants, that contribute to the protection of cells from oxidative stress.
MORE THAN THE SUM OF ITS PARTS
Anatest also contains an incredibly concentrated Tribulus terrestris extract standardized to contain 98% saponins, as well as extracts from fenugreek, saw palmetto and stinging nettle, working synergistically in your body to lay the groundwork for some serious weightlifting sessions.
To cover as many aspects of the muscle building process as possible, it also features colostrum with 20% immunoglobulins.
All of these elements have a proven track record in the bodybuilding community, and Xcore is proud to have brought them all together in a single supplement so that you can unleash their synergistic action!
TOTALLY LEGIT, TOTALLY SAFE
Complete your cycle as explained in the instructions and heed the warnings on the bottle, and you can rest assured that Anatest is perfectly safe. And because the last thing we'd want to do is jeopardize your reputation and good standing - as well as our own, of course - we guarantee that each batch of Anatest we produce is carefully analyzed for substances that don't belong in the formula, and that there is absolutely nothing illegal about it.
Xcore Anatest Highlights:
Especially designed for serious athletes
Highly concentrated Tribulus terrestris extract (98% Saponins)
Enhanced with Stinging Nettle and Saw Palmetto extract
Contains Immunoglobulins from Colostrum
Zinc contributes to the maintenance of normal testosterone levels in the blood
Vitamin C contributes to the reduction of tiredness and fatigue
Antioxidant effect
100% natural, safe and effective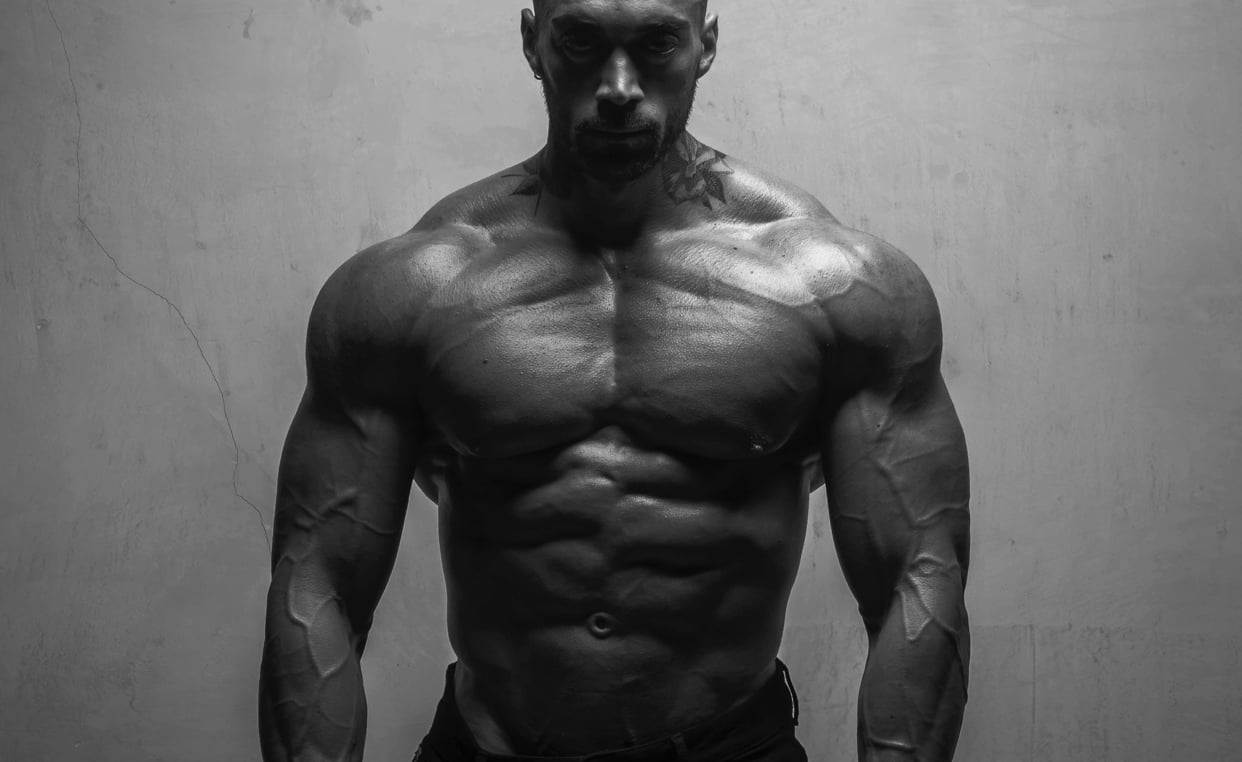 Note: We recommend you consult a physician or nutritionist if you have any questions regarding the use of this product. Nutritional information may vary depending on flavour.
* Images presented are merely for illustrative and promotional purposes only. The product's final image may be altered.
Please log in to continue!