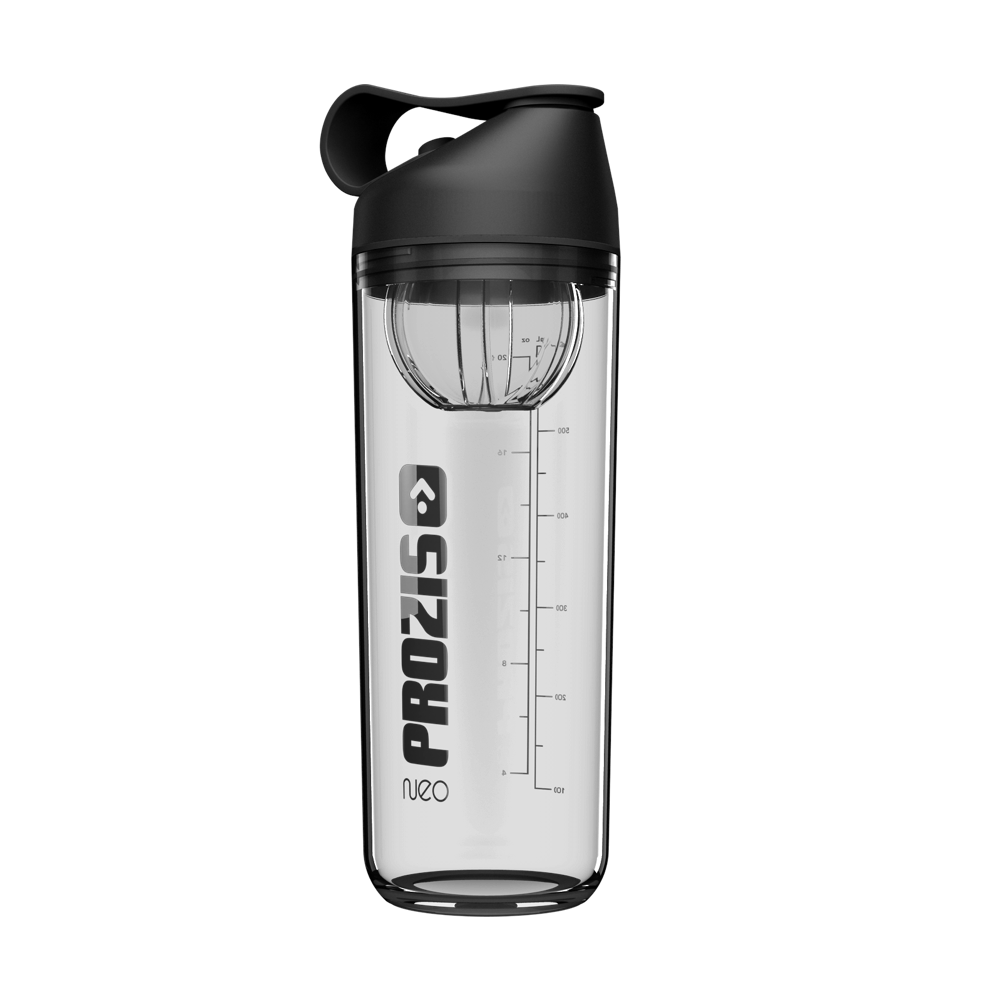 Prozis
Prozis Neo Mixer Bottle Crystal 600 ml
Enjoy your freshly mixed drink with the Neo Mixer Bottle by Prozis. Combining beauty and function, it can be used both as a water bottle and a supplement shaker.
This product is no longer available.
We recommend these alternatives for the product you're searching for:
Please log in to continue!