Description
Nutritional Info
Comments (0)
Select the product to see its description and nutritional chart

Rocket Bottle
750 ml capacity
BPA-free, non-toxic LDPE
Innovative, modern and elegant
We have lift-off!
The Prozis Rocket Bottle is innovative in its modern and elegant design. The way the lid, the mouthpiece and the cup come together to form this bottle is nearly perfect, and with its 750 ml capacity you'll be able to train for quite a while before having to stop for a refill. Especially recommended for those who work out in really hot environments!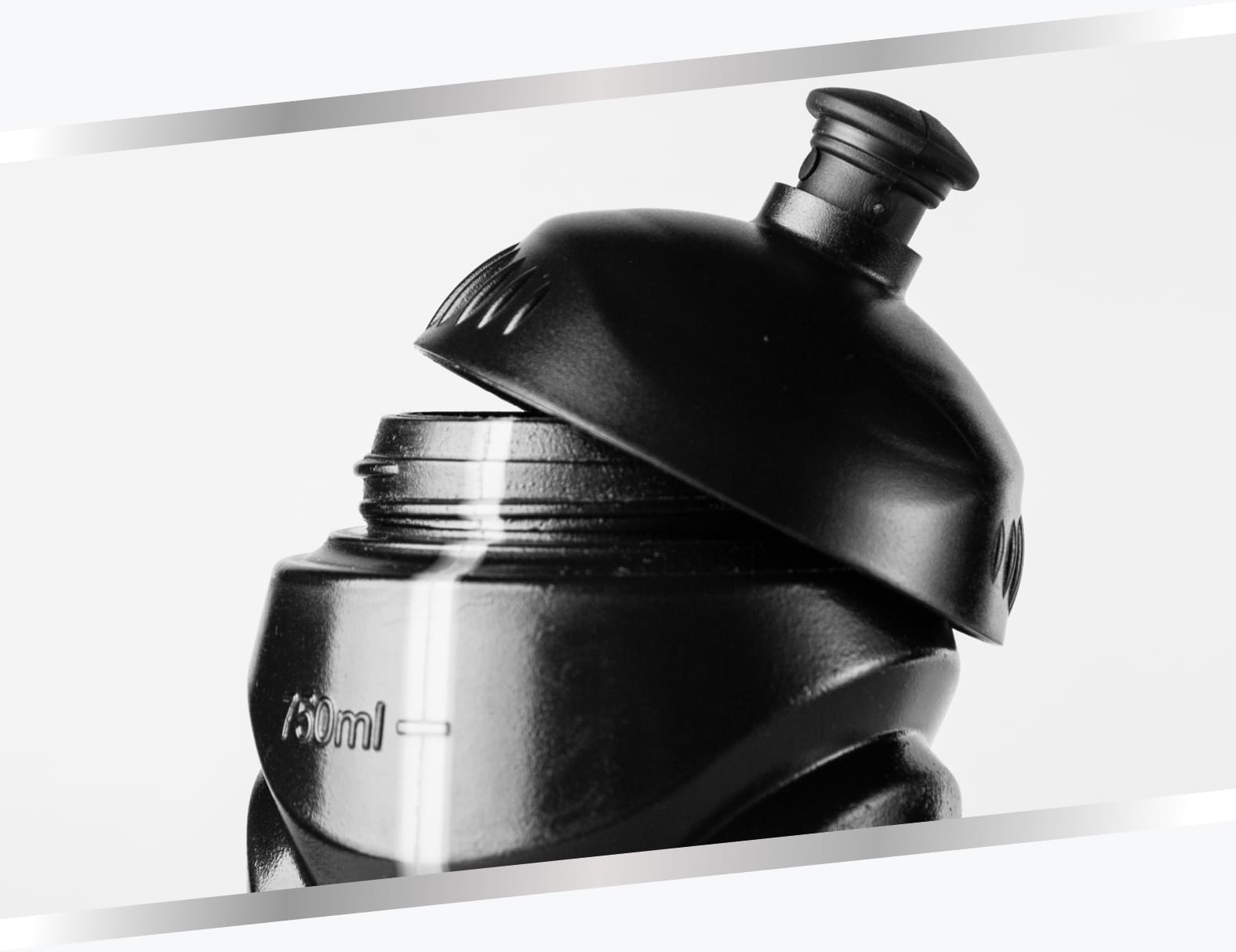 Rocket science
Thanks to the resilient low-density polyethylene, you can simply squeeze the bottle to determine how much liquid you want to come out. The measurements, in both millilitres and fluid ounces, are indicated along a transparent strip. The bottle is guaranteed 100% leak-proof, making it excellent for cyclists or runners as it can be used while on the move, but it also fits perfectly in bottle cages on bikes and cup holders in cars. Give yourself a rocket boost, with the Prozis Rocket Bottle!
Skyrocketing your performance:
Superior-quality low-density polyethylene
Available in several colours
Measurements in ml and fl. oz.
Safe for food use
Made in the E.U.
Note: We recommend you consult a physician or nutritionist if you have any questions regarding the use of this product. Nutritional information may vary depending on flavour.
* Images presented are merely for illustrative and promotional purposes only. The product's final image may be altered.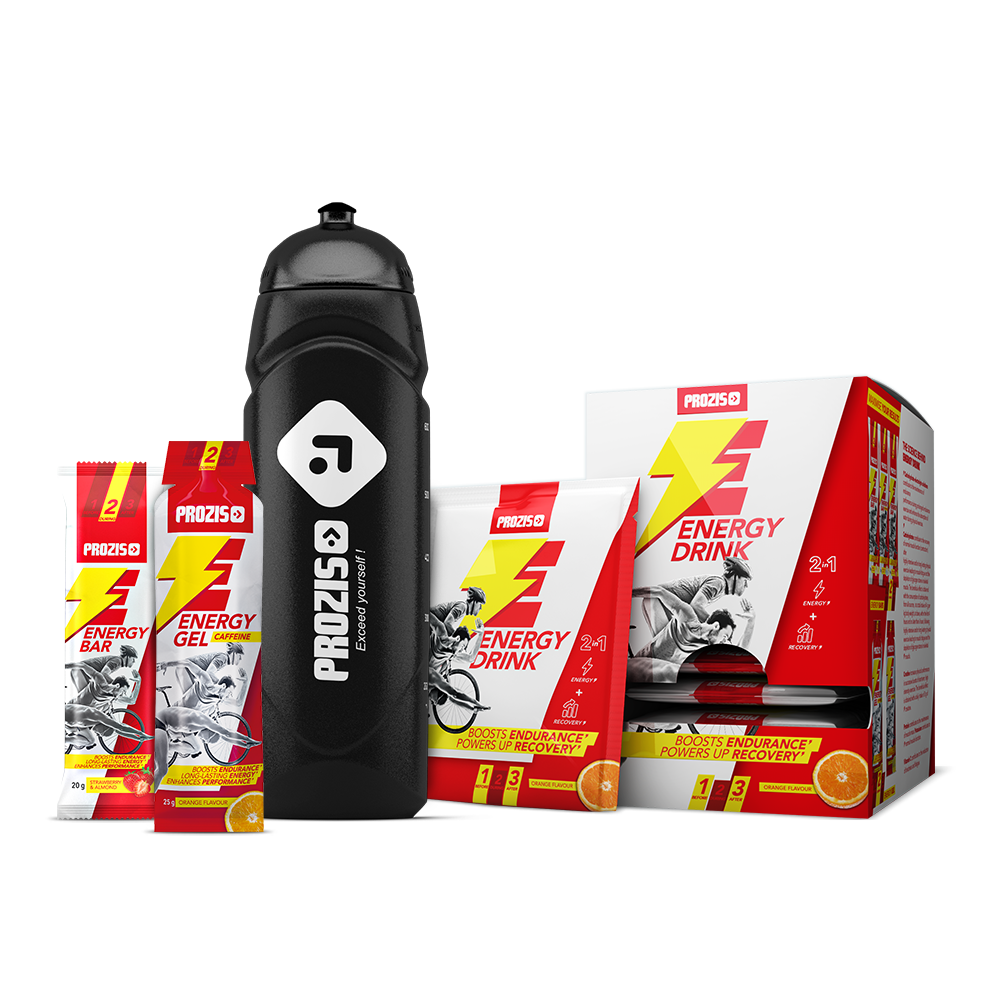 Energy Pack 1890
Pack contains
1x - Prozis Rocket Bottle 750ml
6x - Energy Gel + Caffeine25 g
6x - Energy Bar 20 g
1x - 10 x Energy Drink 30 g

(Flavor Orange)
Please log in to continue!