Description
Nutritional Info
Comments (0)
Select the product to see its description and nutritional chart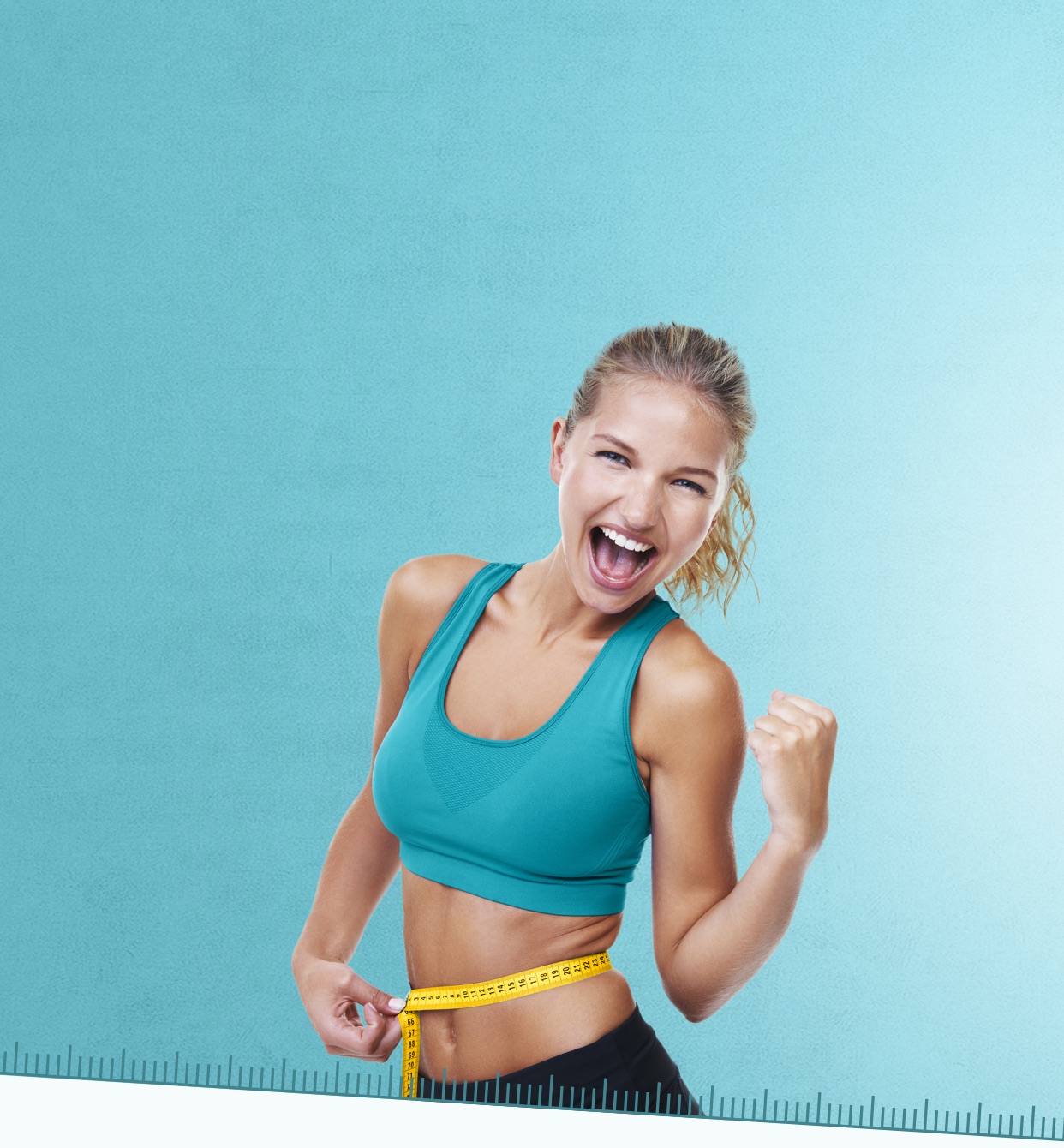 Don't give your fitness goals a break.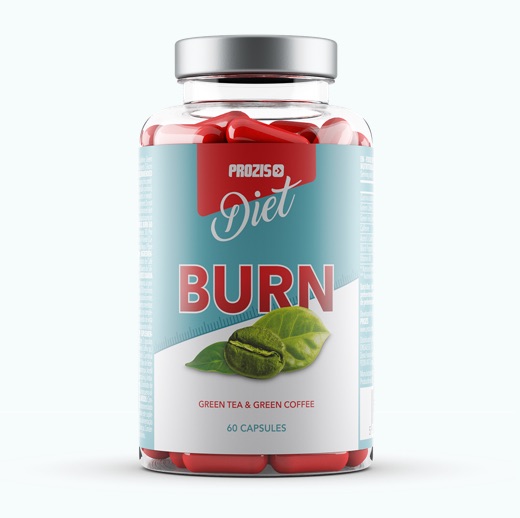 With Prozis Burn, you'll reach your diet goals pretty quickly.
The process of reaching your fitness ideals is no walk in the park, and it's certainly not as quick as one hopes for, but now you can get the extra push you need for easier and faster results.
Burn by Prozis helps you target every aspect of your diet journey, paving the way for your body to get the results you want - and fast!
Who
is it for?
Those who want to stay fit and on track throughout the day, in an easy and healthy way.
What
is it for?
Keeping a fit attitude that's always on track.
From Nature to our labs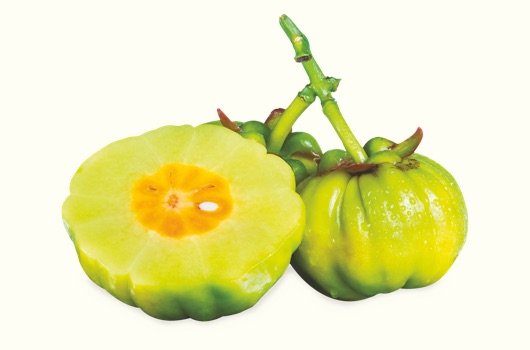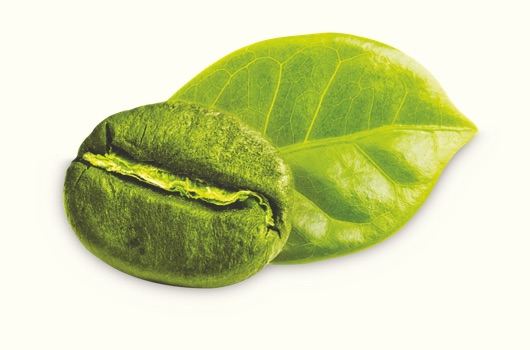 Rich in chlorogenic acid, green coffee beans are a well-known ingredient for increasing the release of fat from fat cells.
Green Tea has been used for thousands of years in Asian culture, and is known for its antioxidant action, as well as for stimulating fat oxidation.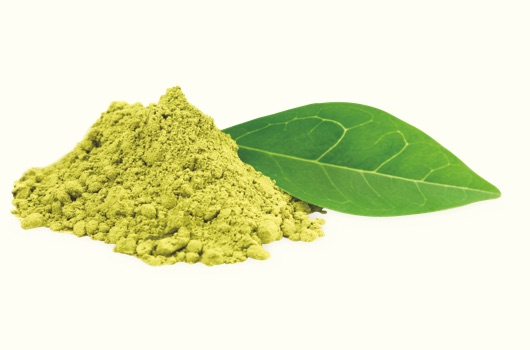 Known for its stimulant effects, caffeine is one of the most common substances in the world!
Prozis Burn formula also includes L-carnitine. L-carnitine is a compound naturally produced by our body, that helps with the transport of fatty acids to the furnaces of our cells, the mitochondria, where they are burned for fuel.
As the final touch, both Black Pepper and Vitamin B6 have been added to enhance the uptake and subsequent action of each and every ingredient in this incredibly strong formula.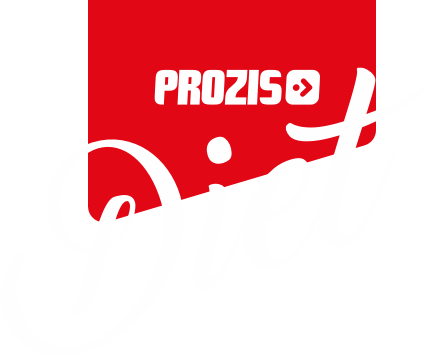 Your diet's best friend!
The Diet range by Prozis is a series of safe and effective solutions to help you through your fitness journey.
Each product combines powerful ingredients! Along with regular exercise and a balanced diet, these products will get you one step closer to your goal.
To enhance your results, combine with: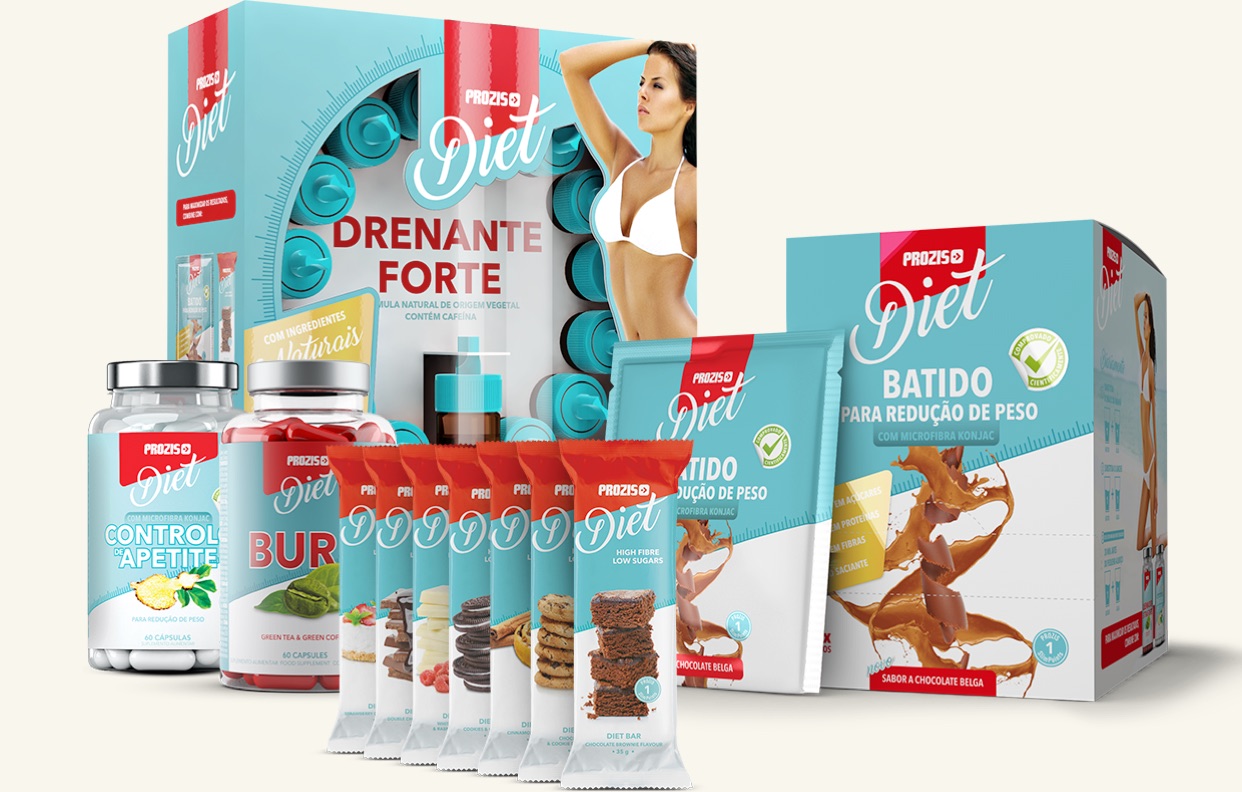 Note: We recommend you consult a physician or nutritionist if you have any questions regarding the use of this product. Nutritional information may vary depending on flavour.
* Images presented are merely for illustrative and promotional purposes only. The product's final image may be altered.
Serving size:
2 capsule(s)
Servings per container:
30
Green coffee (Coffea sp.) (seed)
**
100 mg
Green tea (Camellia sinensis) (leaf)
**
100 mg
Black pepper (Piper nigrum) (fruit)
**
5 mg
* Reference intake of an average adult (8400 kJ/ 2000 kcal).
** Reference intake not established.

Ingredients
Caffeine Anhydrous
, Gelatin, Garcinia cambogia fruit extract,
N-Acetyl L-Carnitine
,
Green coffee extract
,
Green Tea Extract
, Thickener (Microcrystalline Cellulose), Anti-caking Agents (Silicon Dioxide,
Magnesium Stearate
), Black Pepper Extract, Pyridoxine Hydrochloride.
Recommended Daily Portion: Start by taking 1 capsule per day with breakfast. If you feel good while using the product, increase to 2 capsules per day.
Food supplement.
Product Alerts:
Contains caffeine (200mg/daily serving). Not recommended for children or pregnant women. Not recommended for adolescents or breastfeeding women. Avoid consuming caffeine from other sources whilst taking this supplement. Do not exceed the Recommended Daily Portion. This product should not replace a varied and balanced diet and a healthy lifestyle. Keep out of reach of children. Store tightly sealed in the original packaging in a cool, dry place, avoiding direct sunlight.
Please log in to continue!