Please log in to continue!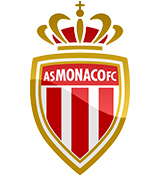 Prozis is the Official Nutrition Partner of AS Monaco
Prozis is the European leader in sports nutrition and food supplementation, and for the sports season 16/17, also the Official Nutrition Partner of AS Monaco. On this page, throughout the season, we will have several giveaways for the "Rouges et Blancs" fans, which include tickets to the games, official sweaters autographed by athletes and scarves, among others.
With this partnership you get 10% discount on all orders. Use the coupon of your club and start winning.
Coupon code asmonaco
Prozis

and

AS Monaco

have joined forces to maximize your performance. Here is the selection of products we have for you:
Competition
The right nutrition is essential before, during and after a game. Not only for optimum performance, but also to help you recover 100%.
Show more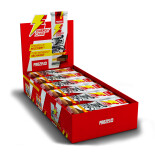 12 x Energy Cake 100 g
Buy now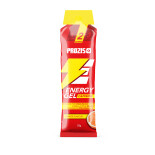 Energy Gel + Caffeine25 g
Buy now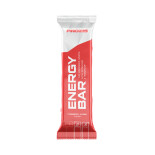 Energy Bar 20 g
Buy now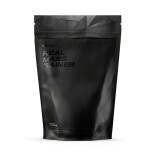 Real Mass Gainer 2722 g
Buy now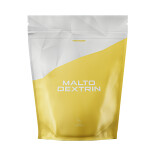 Maltodextrin 2000g
Buy now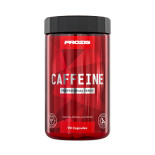 Caffeine Professional 200 mg 90 caps
Buy now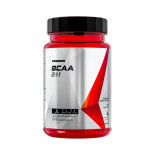 BCAA 2:1:1 200 tabs
Buy now
Breakfast
Never underestimate the importance of a complete and balanced breakfast before taking on your everyday challenges.
Show more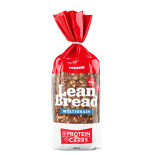 Lean Bread - Multigrain Bread 360 g
Buy now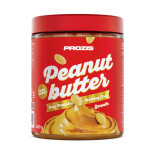 Peanut Butter 500 g
Buy now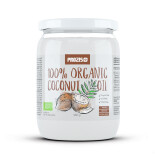 100% Organic Coconut Oil 460 g (500 mL)
Buy now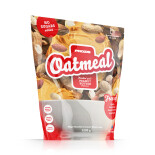 Oatmeal - Wholegrain 1250 g
Buy now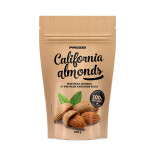 California Almonds 200 g
Buy now
Snacks
Handy and very nutritious, protein snacks are an excellent option for a healthy bite wherever you are.
Show more
Vitamins and minerals
The micronutrients should never be overlooked, especially if you have an active lifestyle that requires complete and well thought-out nutrition.
Show more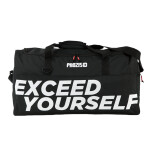 Exceed Yourself Black-White Gym Bag
Buy now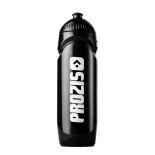 Prozis Rocket Bottle 750ml
Buy now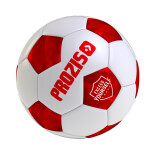 Prozis Football
Buy now