XIX Famalicão - Joane
Joane, Braga, Portugal
30 September 2018
Registrations are now closed.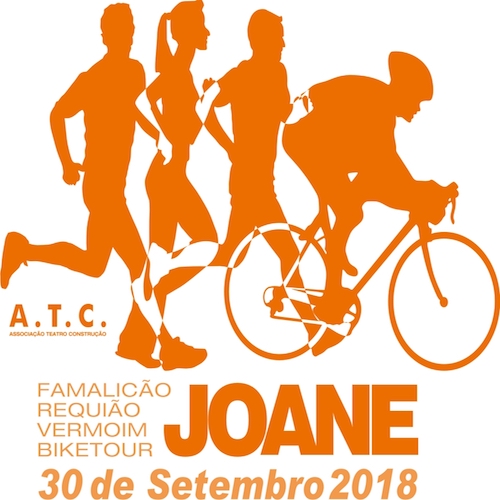 FAMALICÃO JOANE 2018
Since 2000, the Associação Teatro Construção (see www.atc.pt and www.famalicaojoane.pt) has organised the Famalicão-Joane athletics event, which in 2004 defined the National Road Champion. Besides this competitive event, there is also a 4 km hike (the Vermoim-Joane) and a 6 km hike (the Requião-Joane). And, finally, also a 12 km bicycle tour (the Bike Tour Famalicão-Joane) on the same morning.

This event has been growing every year. When it was the stage of the National Road Championship in 2004, the President of the Portuguese Athletics Federation told the media: "I do not remember seeing so many people in Portugal watching an athletics event. Famalicão-Joane is a celebration." We have about 10000 participants in all the different events and thousands watching by the side of the N206 road, which is completely closed to traffic on that morning.

So, during all these years, we have been encouraging children, young people, adults and the elderly to practice sports.

We want to draw the attention of people of different ages, we want to bring different values and cultures together, all united towards a healthy lifestyle. Exercise can definitely be a source of well-being, interaction and self-discovery. Exercising also stimulates self-confidence and self-esteem and promotes socialisation while never forgetting to follow a healthy diet to maintain an excellent health!

So whether you're running, walking or cycling, take part in the biggest sports celebration! Cross your own finish line, invest in health, invest in motion.

Everyone is capable of achieving this goal!
Media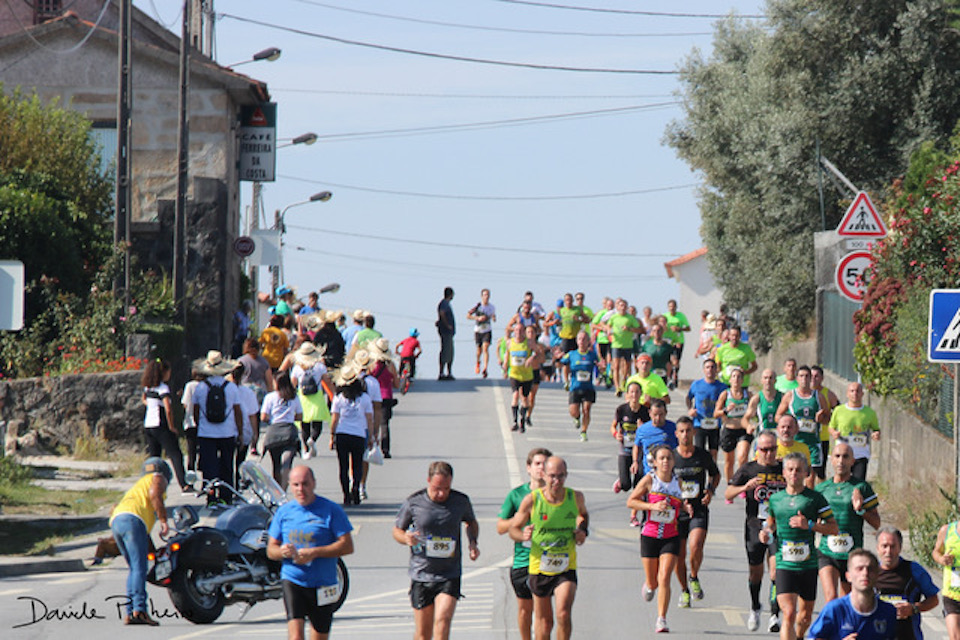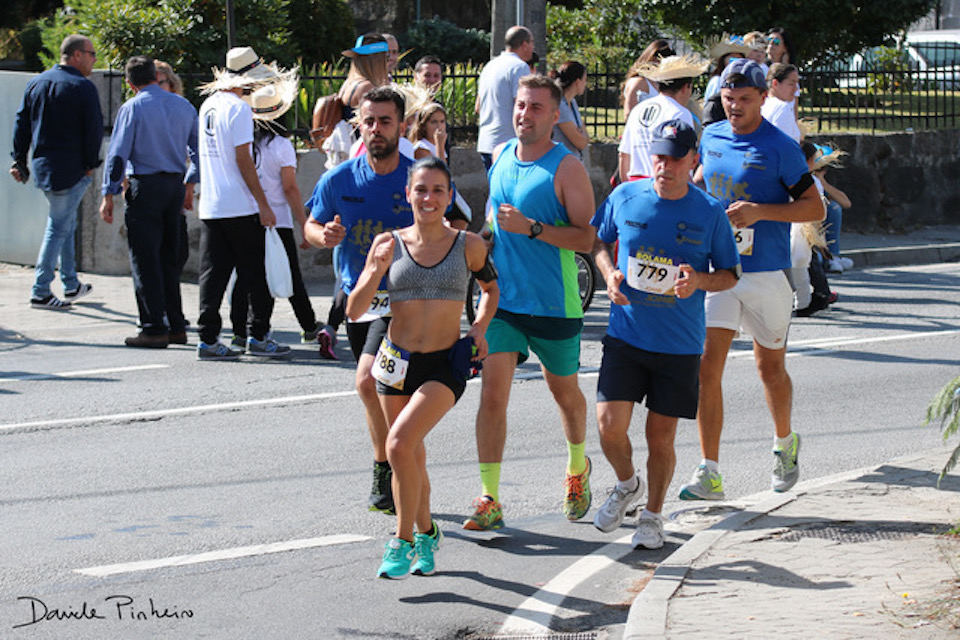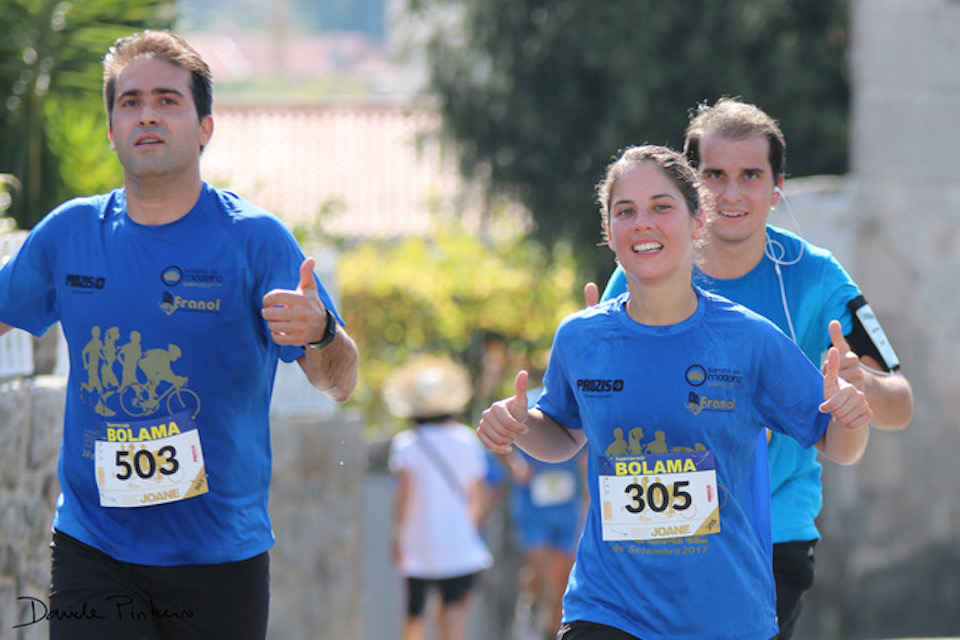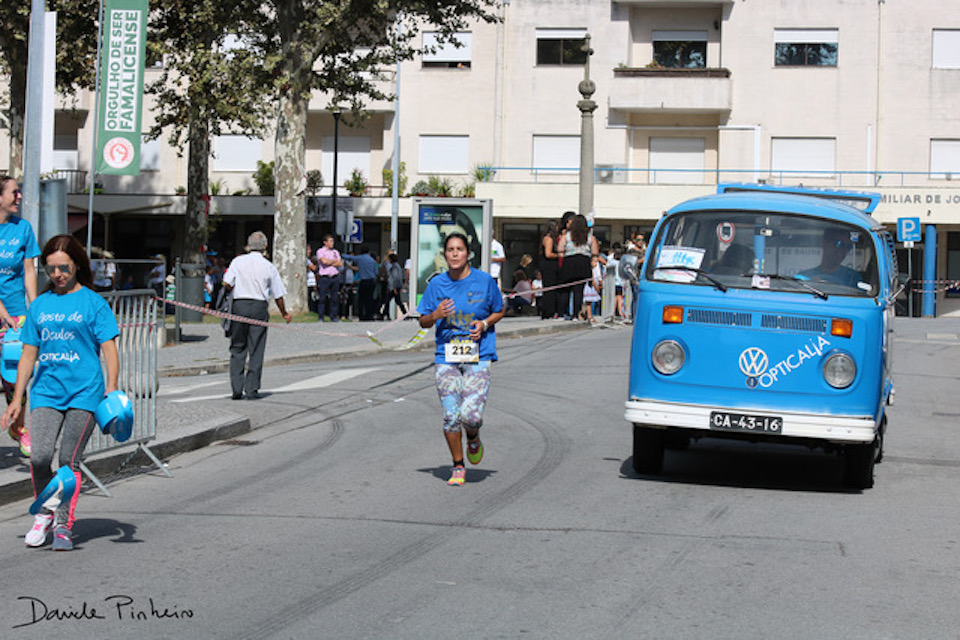 FAQ
What does the registration include?
- The right to participate in the event you registered for
- T-shirt
- Bib number
- Insurance
- Chip (only for 12 km)
- Gifts
- Prize draws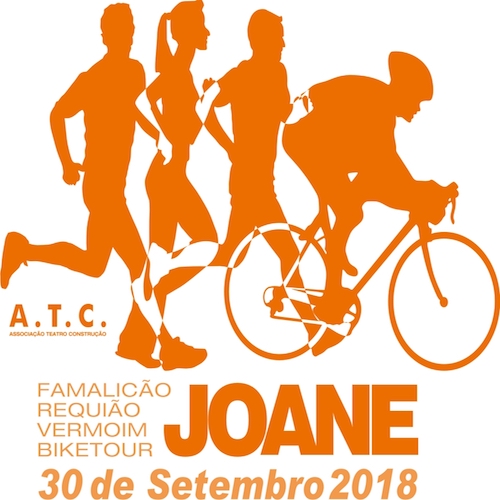 SUPPORT
More questions?
The Associação Teatro Construção team is always here to help. Check our FAQ, send us an e-mail or give us a call.
+351 252 099 140
despo[email protected]