XIV Maratona BTT - Trilhos da Raia
Idanha a Nova, Castelo Branco, Portugal
14 October 2018
Registrations are now closed.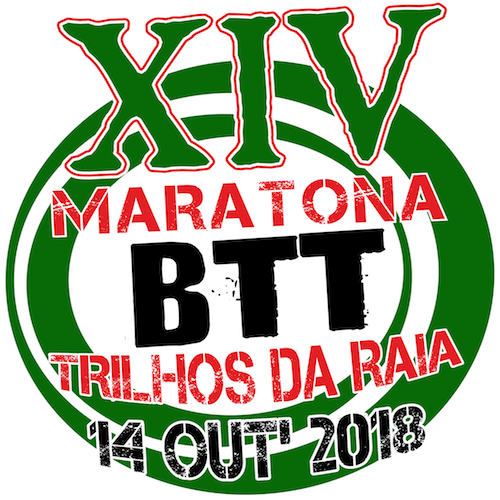 XIV Maratona BTT Trilhos da Raia
The course will go through trails, rural paths and roads of the municipality of Idanha-a-Nova, known as the "CATEDRAL do BTT" (the MTB cathedral), with a mandatory passage through the two historic villages of Monsanto and Idanha-a-Velha, the Marechal Carmona dam and other locations of historic and architectural interest, which keep their features, ways and excellent landscapes well preserved.
FAQ
What does the registration include?
- Event jersey
- Solid and liquid supplies
- Bib number
- Personal accident insurance
- Indemnity insurance
- Lunch
- Shower
- Bike wash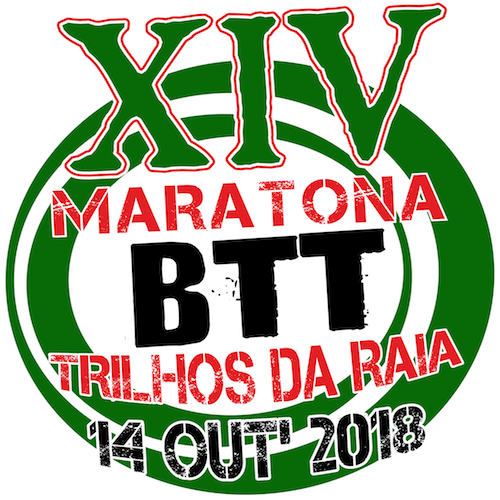 SUPPORT
More questions?
The Maratona BTT - Trilhos da Raia team is always here to help. Check our FAQ, send us an e-mail or give us a call.
+351 969 217 195