VI Trail do Cabo Espichel - Luxury Place
Sesimbra, Setúbal, Portugal
16 December 2018
Registrations are now closed.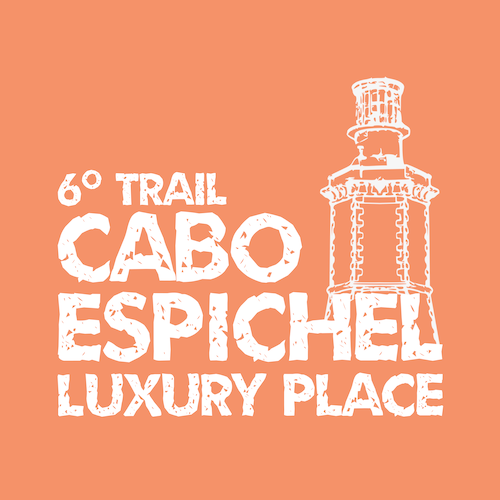 VI Trail do Cabo Espichel - Luxury Place
Uma vez mais, e pelo 6.º ano consecutivo, o GDU Azoia organiza o seu Trail do Cabo Espichel na época natalícia. Uma forma salutar e em perfeita harmonia com a Natureza para celebrar esta época de partilha, família e celebração.
Uma prova que se caracteriza pelo seu ambiente familiar (muitos atletas participaram na totalidade das edições anteriores), e que, este ano, terá como novidade, a existência de apenas uma distância competitiva - 21,142 kms. A distância de meia maratona, que fará com que os habituais nos 15 kms possam ir um pouco mais além, e também, aumentar a concorrência na luta pelas posições cimeiras!
Haverá igualmente a caminhada, para quem não está ainda habituado às velocidades, ou simplesmente, prefira desfrutar da Natureza no seu esplendor, sem ter qualquer "pressa" competitiva. A caminhada poderá ser realizada em grupo, com guia, ou com andamento livre (seguindo o percurso marcado com fitas).
De ano para ano, as inscrições têm sido preenchidas de forma cada vez mais célere, e no na edição anterior, esgotaram em menos de 20 dias. Não se atrasem, há que enfrentar a Ceia de Natal com o apetite renovado!
Price Table
| Stage | Event | Price | Payment Deadline |
| --- | --- | --- | --- |
| Stage 1 | Trail | €12.5 | Until December 8th |
| Stage 1 | Hike | €7.5 | Until December 8th |
Media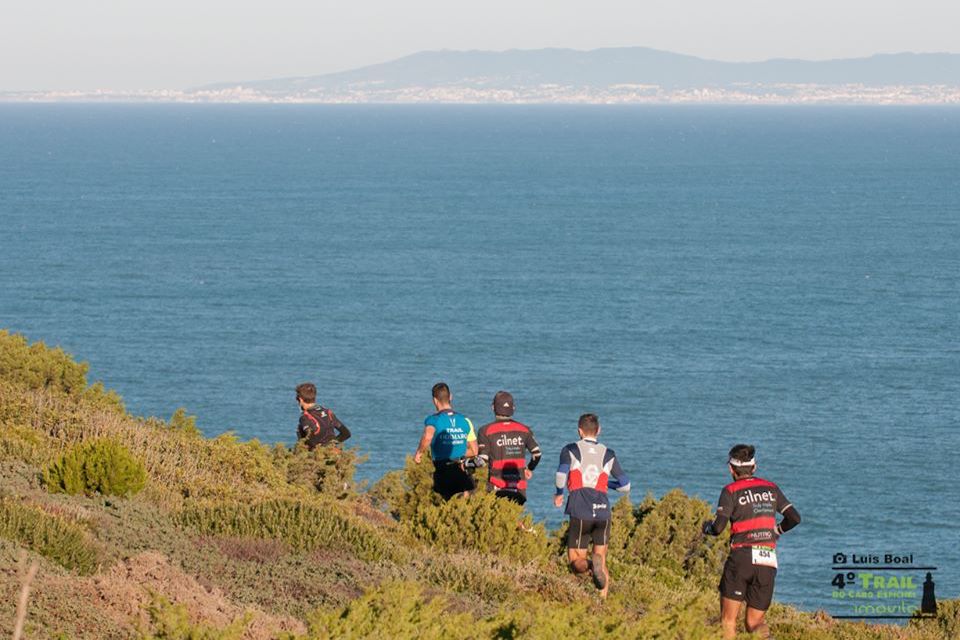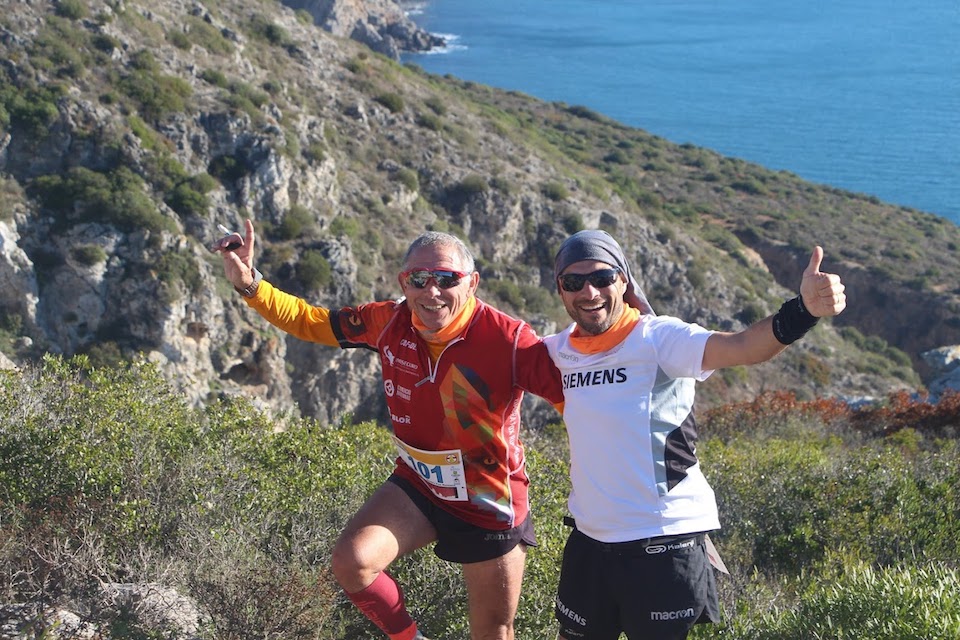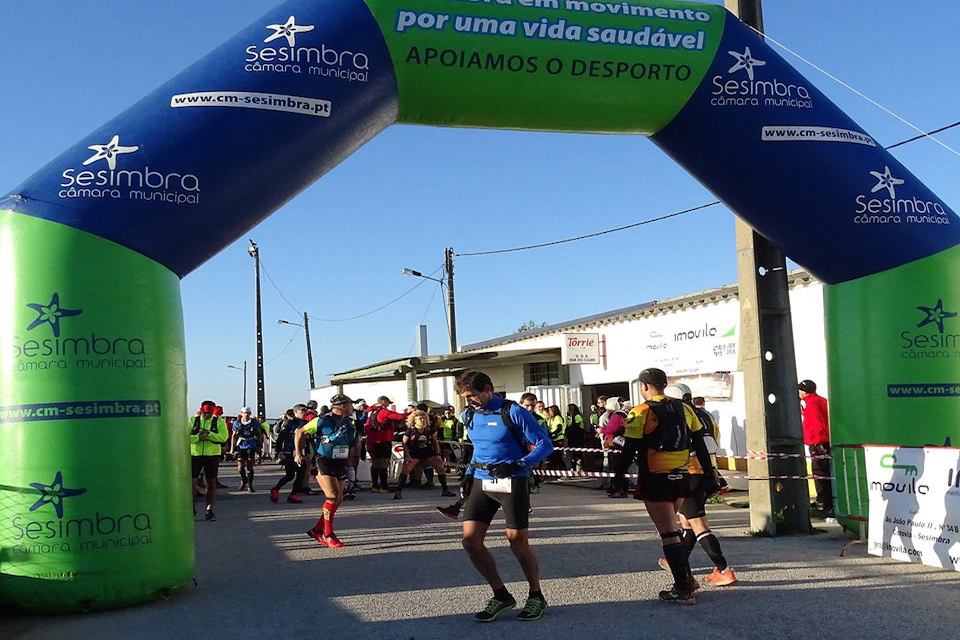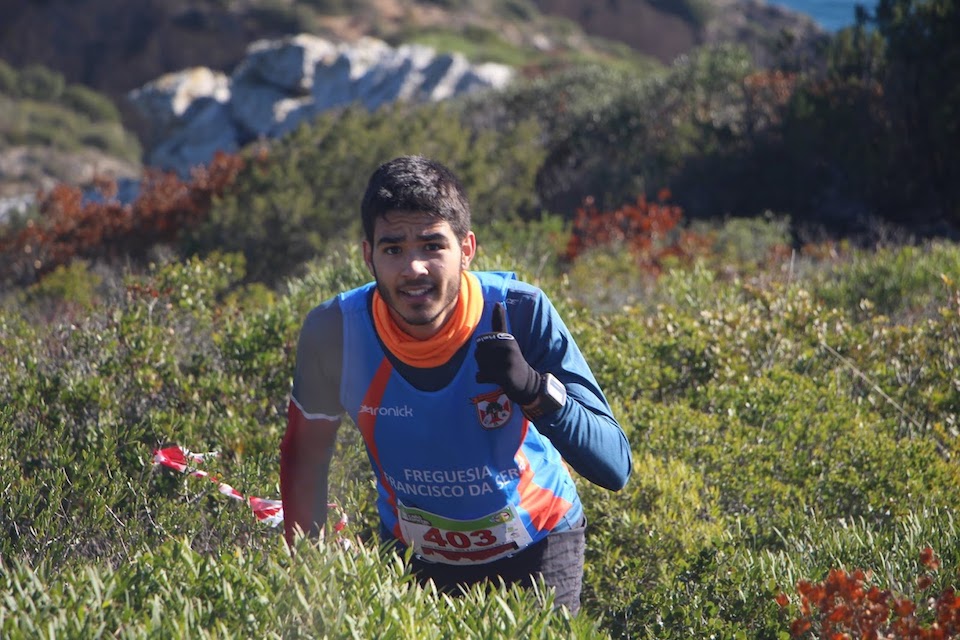 FAQ
What does the registration include?
- Participation in the Trail do Cabo Espichel
- Finisher t-shirt
- Solid and liquid supplies
- Competition prizes
- Personal accident insurance
- Other gifts obtained by the organisation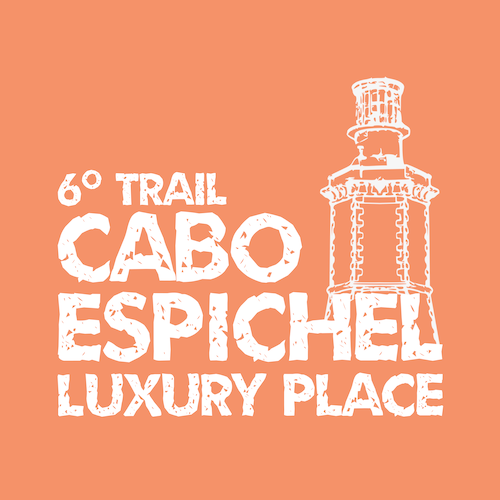 SUPPORT
Any further questions?
The GDU Azoia team is always here to help. Check our FAQ, send us an e-mail or give us a call.
+351 935 086 199 ou +351 961 147 893