UTA Trilhos dos Abutres
Miranda do Corvo, Coimbra, Portugal
8 June 2019
Registrations are now closed.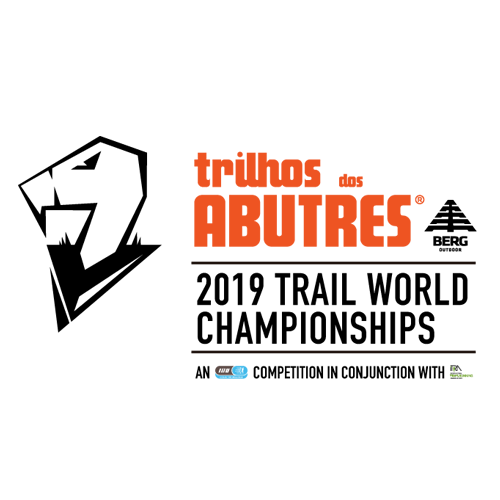 Trilhos dos Abutres
ULTRA TRILHOS DOS ABUTRES® is a semi self-sufficient event with a total distance of 43 km and a gradient of 2300D+ that will take place this year exceptionally on June 9th!
This event will feature the same course run by the athletes of the Trail World Championship on the previous day.

Starting and finishing at Praça José Falcão, this event offers us the trails of Serra da Lousã, in the Parishes of Miranda do Corvo and Vila Nova.

It's a Series 150 event and is again part of the Circuito de Trail Ultra of the Associação Portuguesa de Trail Running, giving you 2 points to qualify for the UTMB® 2019!

Trilhos dos Abutres, "An EPIC run!"

Media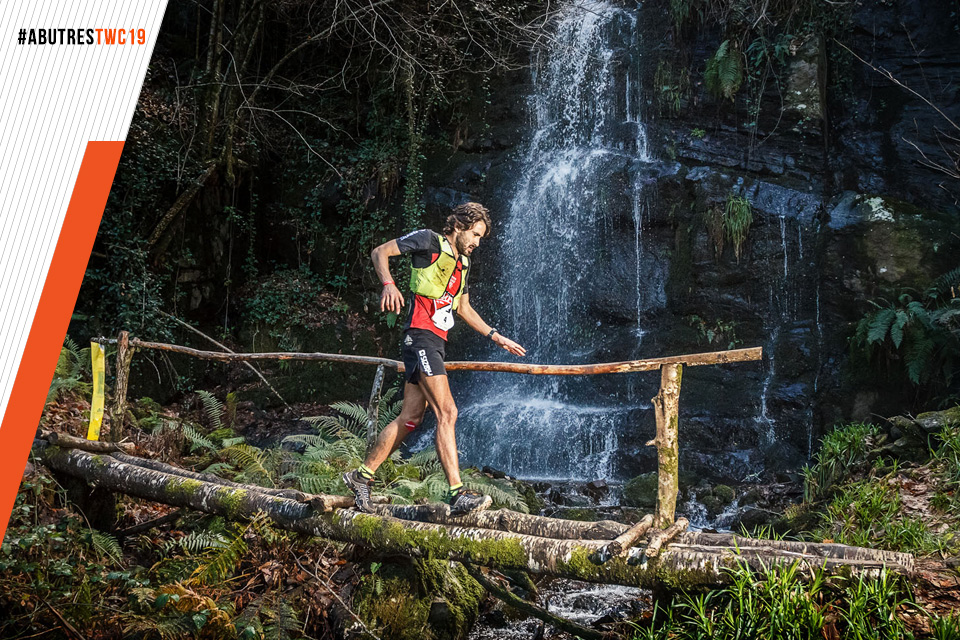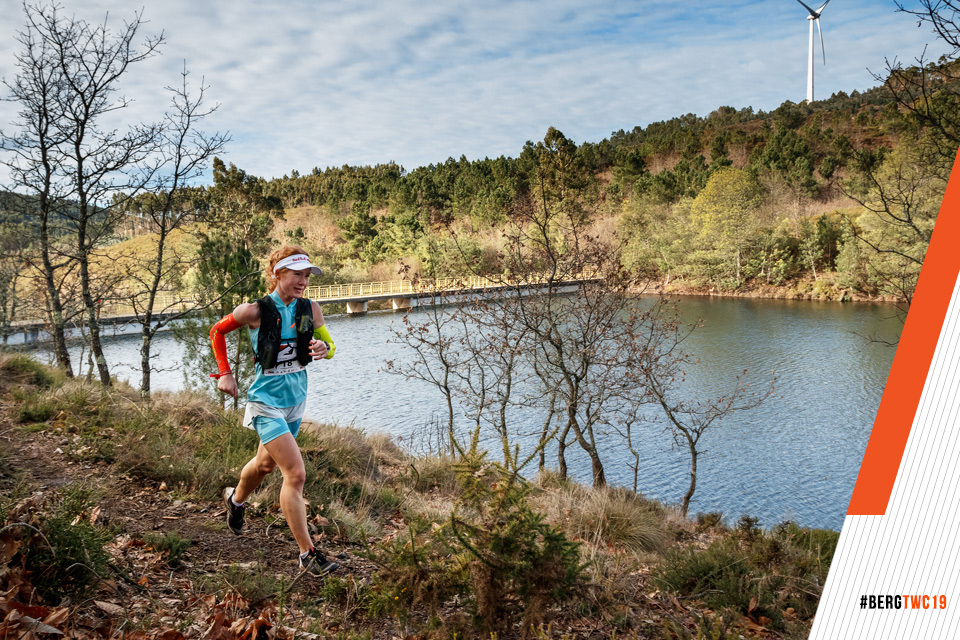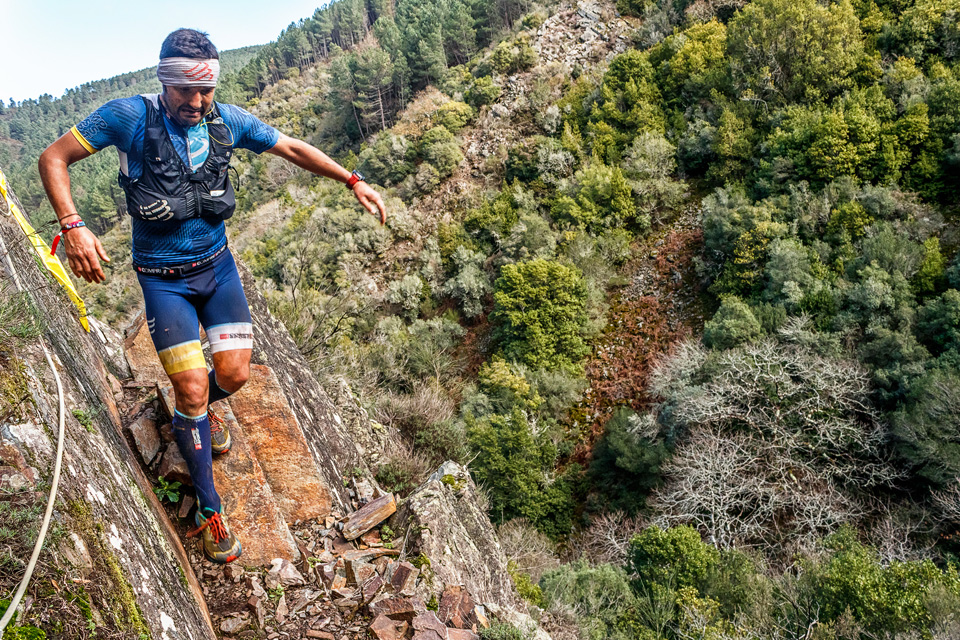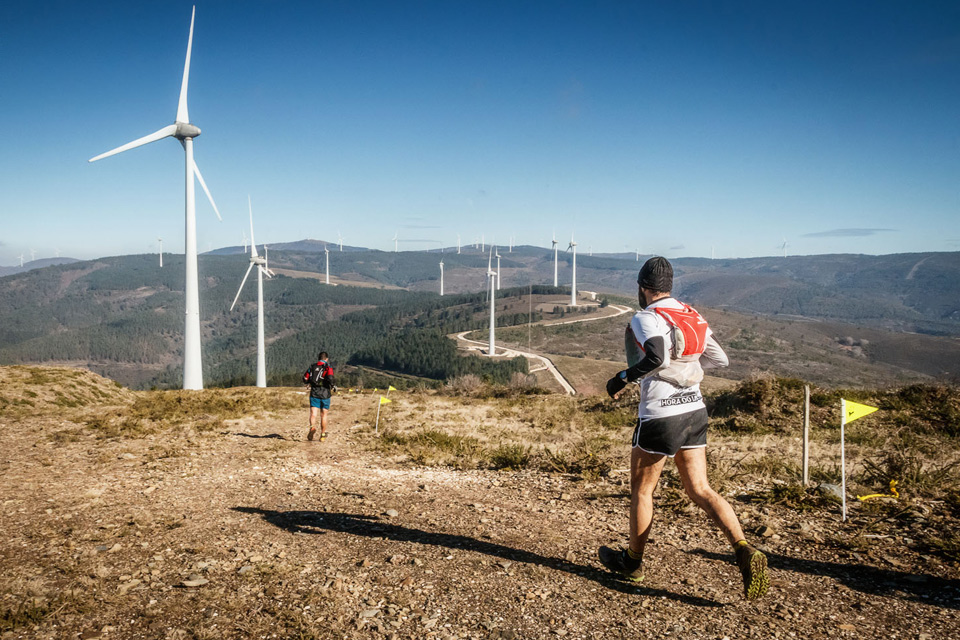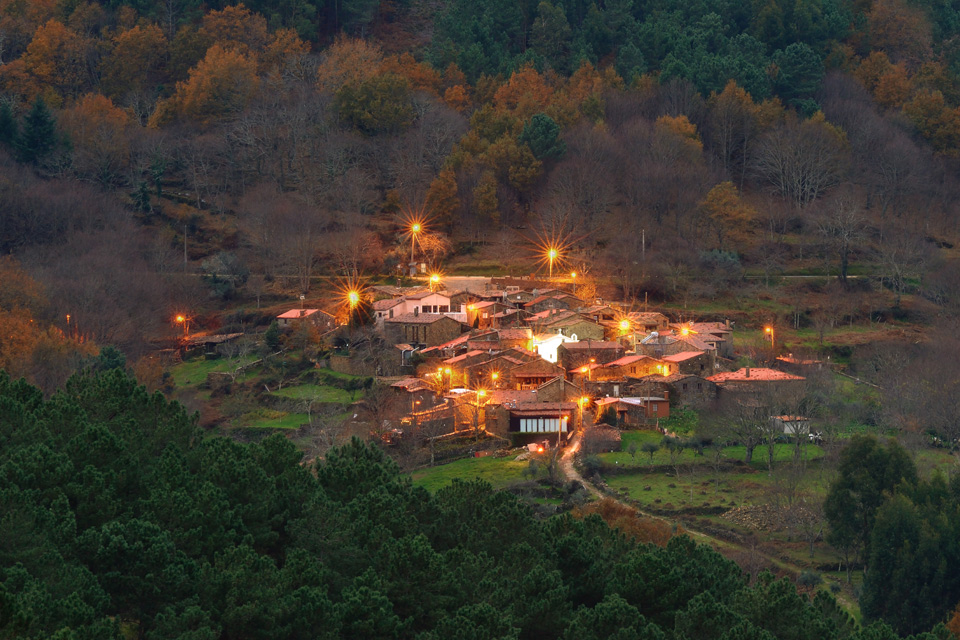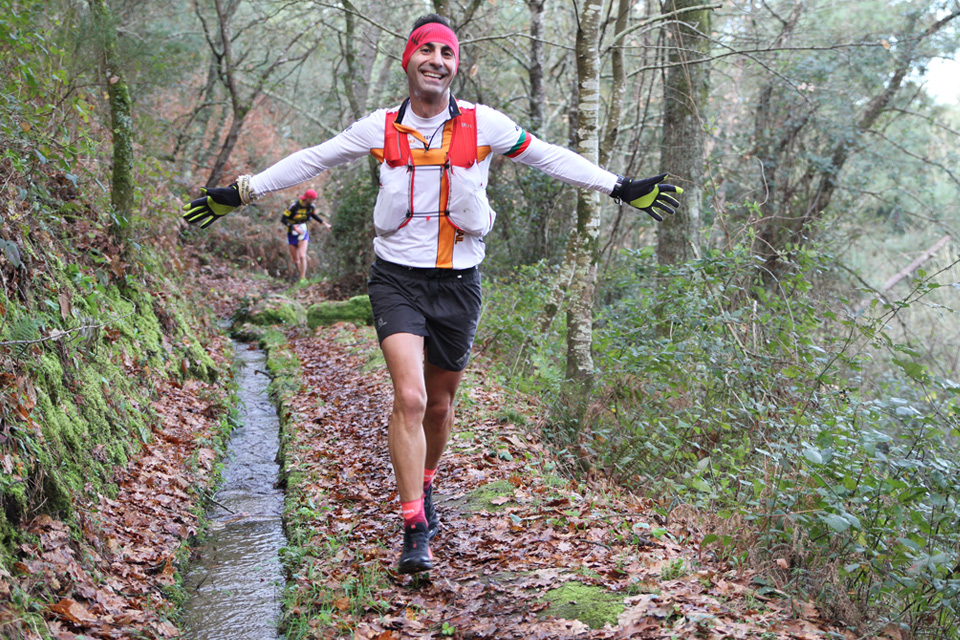 What does the registration include?
- Bib number for participating in the UTA
- Official event tech shirt
- Finisher award (if arriving at the finish line within the given time limit)
- Event insurance
- Trophy (for the first 3 places of each category)
- Athlete's guide
- Breath-taking landscapes!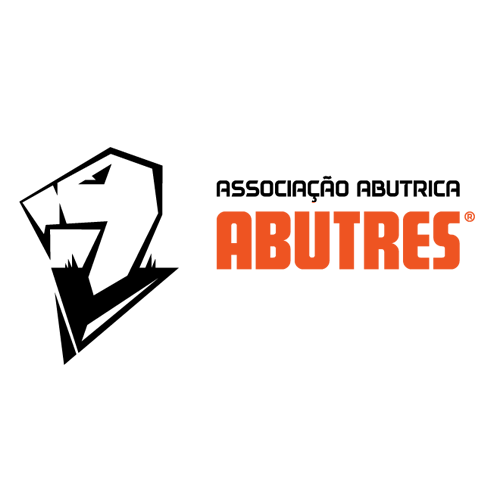 SUPPORT
Any further questions?
The Trilhos dos Abutres team is always here to help. Check our FAQ or send us an e-mail.
www.trilhos.abutres.net