Trilhos de S. José 2018 – Passeio de BTT
Póvoa de Lanhoso , Portugal
18 March 2018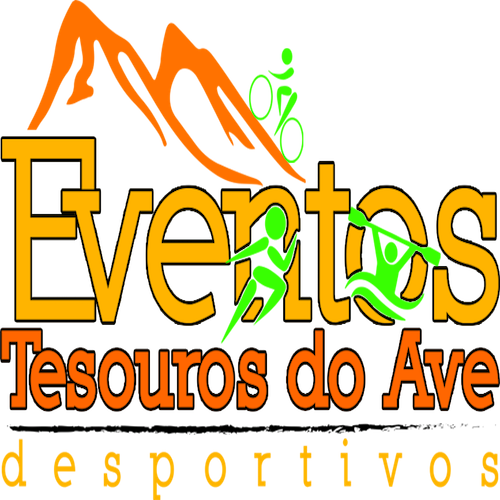 Trilhos São José 2018
Part of the municipal celebrations of Póvoa de Lanhoso, the Trilhos de S. José 2018 are the result of a partnership between the Câmara Municipal da Póvoa de Lanhoso and the Associação Eventos Tesouros do Ave Desportivo.
Following the usual concept of a non-competitive MTB ride, it's a sports event with tourism, cultural and leisure goals where the main purpose is to ride a bike in constant harmony with nature, and combine this with the collaborative spirit that binds the MTB family together.
With a course of approximately 40 km, of easy/medium difficulty, we will ride through municipal centres and rural tracks, as well as sidetracks, prepared especially for this event, aiming to surprise all participants.
The municipality of Póvoa de Lanhoso, at the heart of Minho, where mountains meet the green valleys, split by countless streams, holds several idyllic landscapes that cannot be put to words.
For all these reasons, we're a benchmark for many MTB bikers and afficionados as we have people who are willing and able to outline and make the best trails, always in perfect harmony with the surrounding nature.
You are hereby challenged to escape to the Póvoa territories, the home of Castelo de Lanhoso, Filigree and Maria da Fonte.
Media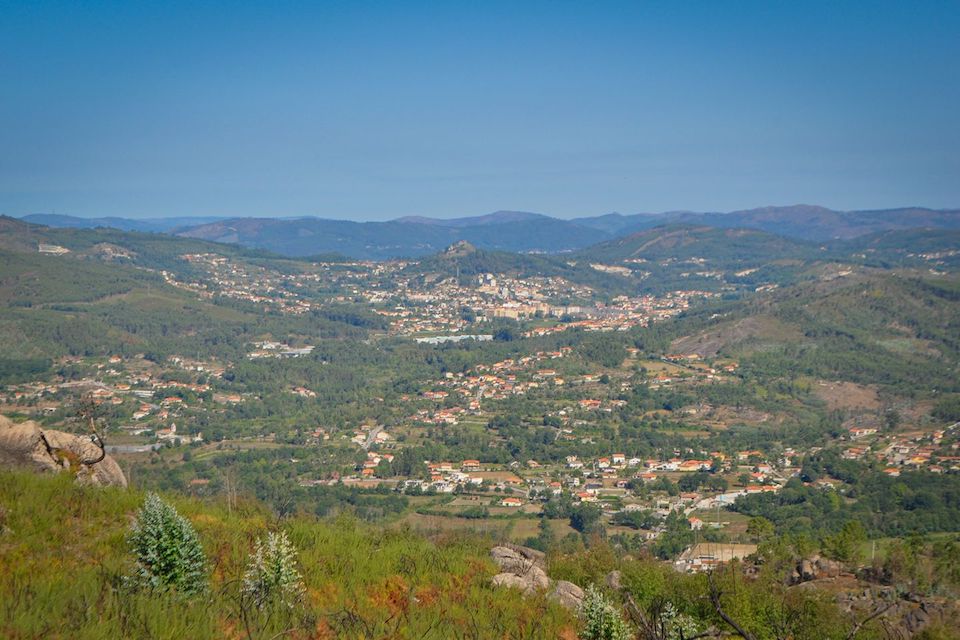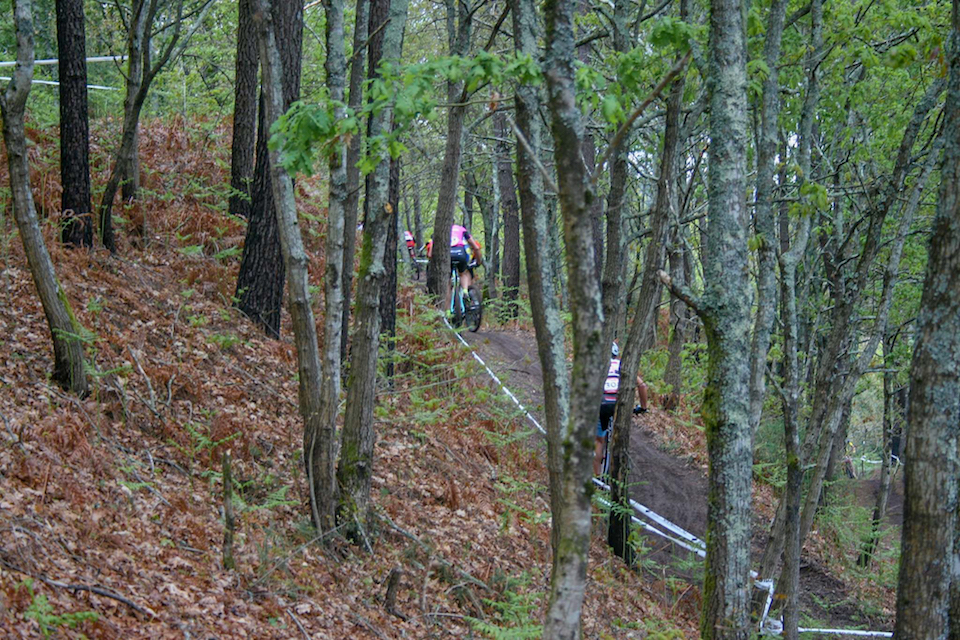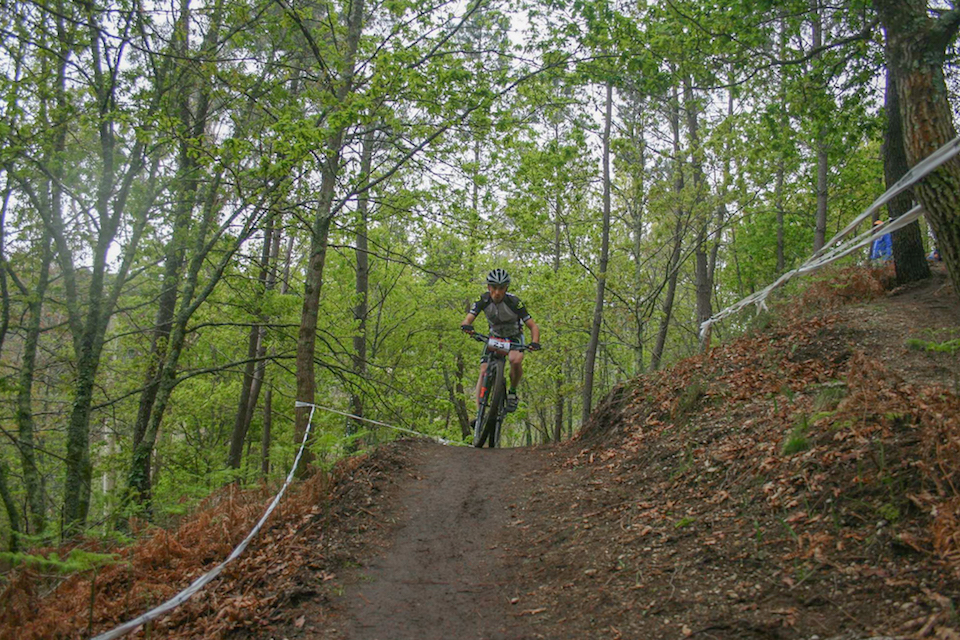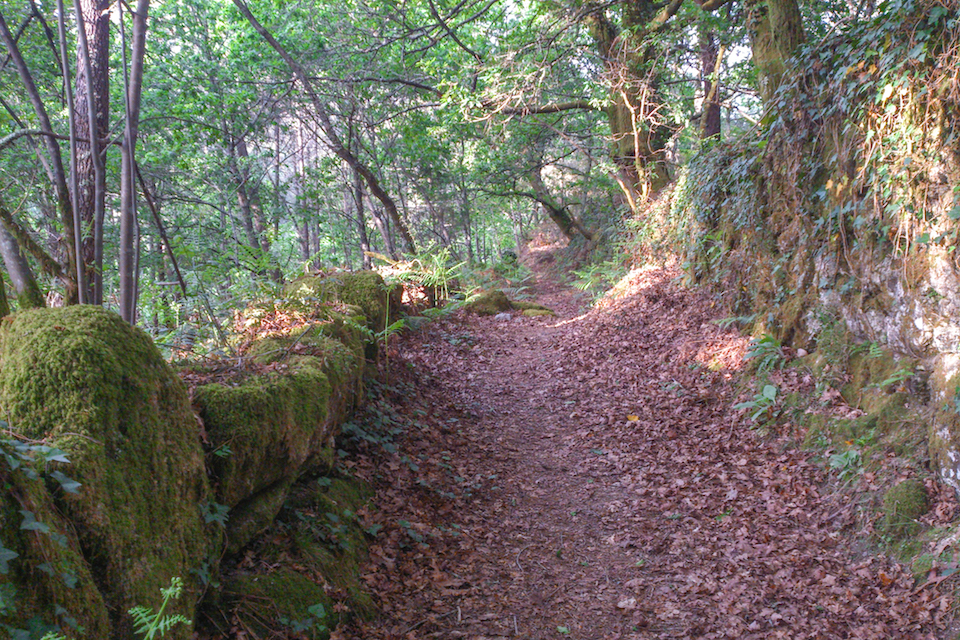 FAQ
What does the registration include?
- Participation in Trilhos de S. José 2018
- Bib number
- Personal accident insurance
- Hot showers
- Bike wash
- Tech t-shirt
- Roasted pig on a spit
- Caldo Verde
- Gifts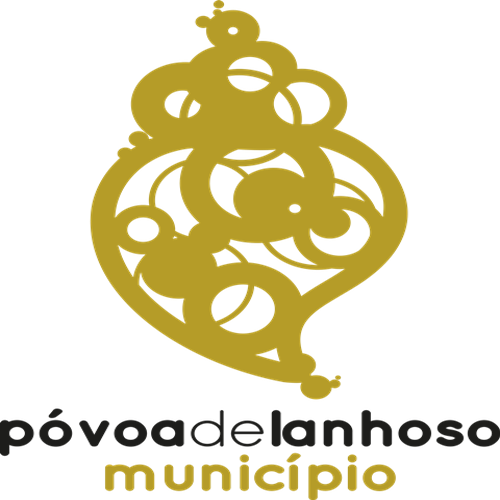 SUPPORT
More questions?
The team of Trilhos de São José is always here to help. Check our FAQ, send us an e-mail or give us a call.
+351 917 627 668
+351 962 124 944