Trail do Chícharo – Alvaiázere
Alvaiázere, Leiria, Portugal
7 October 2018
Registrations are now closed.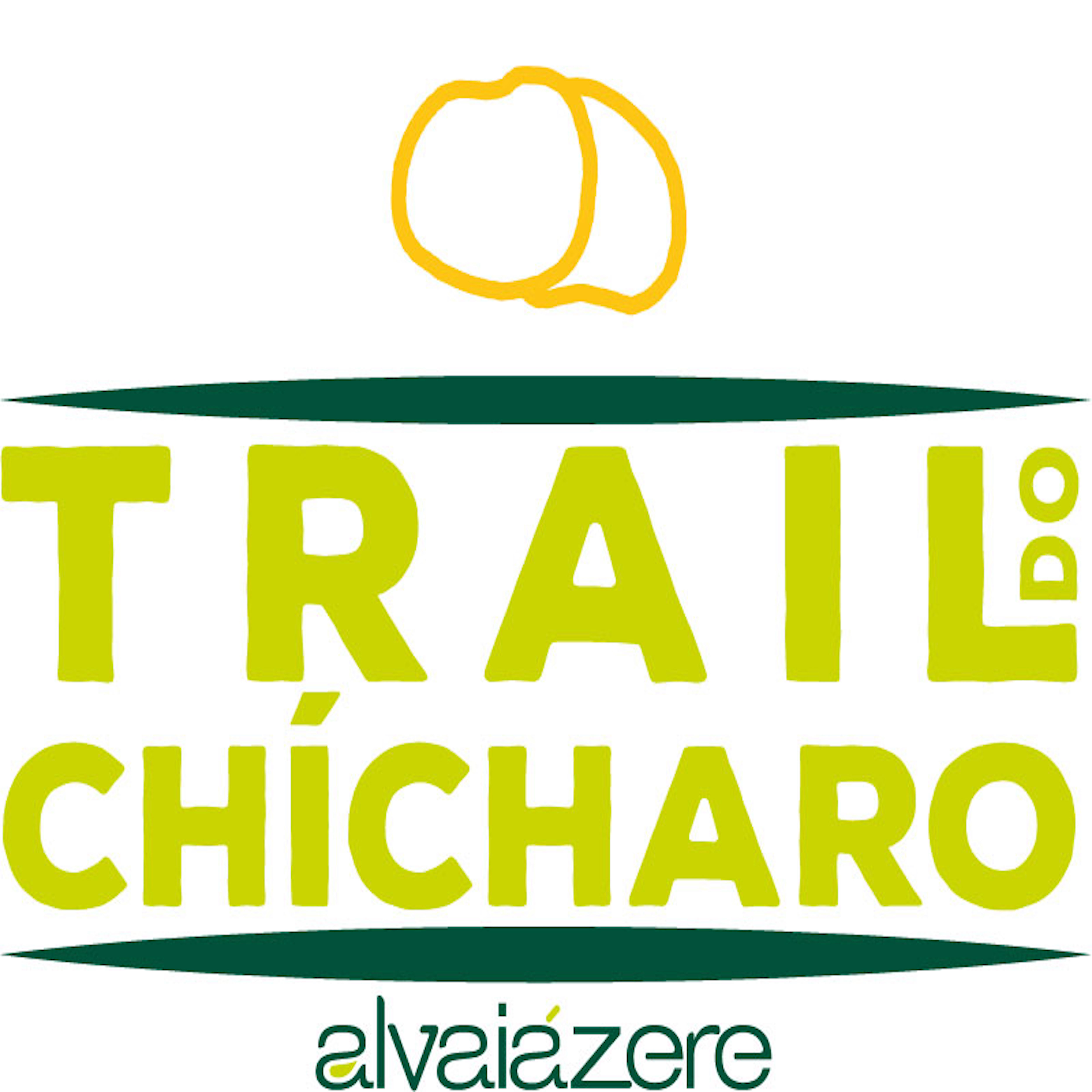 Trail do Chícharo – Alvaiázere
It's on October 7th that the II edition of Trail do Chícharo - Alvaiázere 2018 will take place. The municipality of Alvaiázere is very proud to organise this sports and cultural event!
ExperTree, a tourist entertainment company located close to this beautiful town, mentions that bringing trail running back to Alvaiázere is something they could not refuse to do. We want to Make It Happen, trusting that Alvaiázere is a place capable of drawing several hundred visitors, friends and its own population to climbing up and down the beautiful Serra de Alvaiázere, going through GR26 and enjoying some local products once it's over at Alvaiázere Capital do Chícharo!
This is indeed a sports event for those who do and do not know the excellent things we have to offer!
FAQ
What does the registration include?
- Bib number
- T-shirt
- Supplies
- Finisher award
- Massage service
- Hot showers
- Bifana (pork sandwich) at the finish line
- Snacks (Alvaiázere Capital do Chícharo)
- Other gifts obtained by the organisation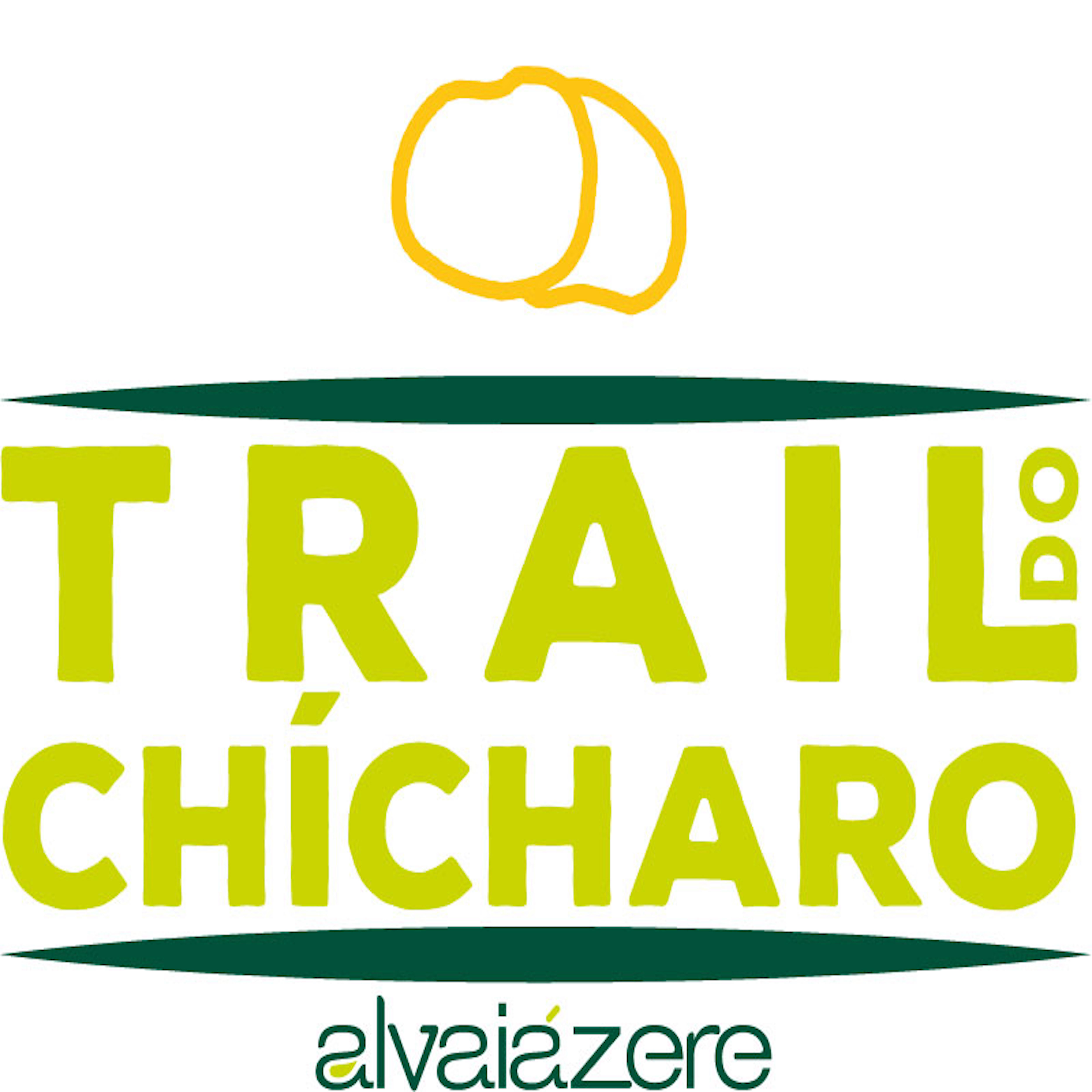 SUPPORT
More questions?
The Trail do Chícharo team is always there to help. Check our FAQ, send us an e-mail or give us a call.
+351 968 633 222