Trail Cachopo Solidário
Faro, Portugal
18 March 2018
Registrations are now closed.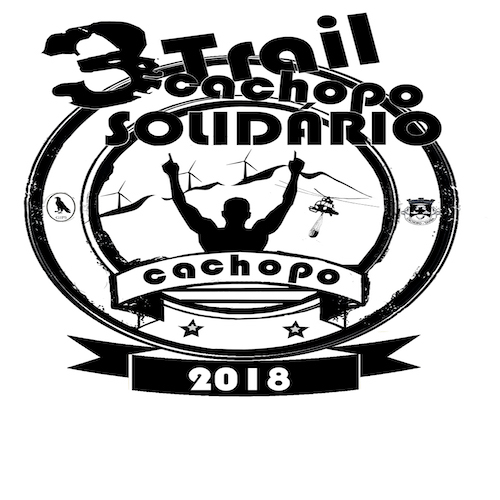 Trail Cachopo Solidário
Presentation of the event "III Trail Cachopo Solidário "
This event came about due to the sheer will of puting together a solidary sports event by the military forces of the Grupo de Intervenção Proteção e Socorro da GNR (GIPS/GNR). As such, they joined forces with the Junta de Freguesia de Cachopo – Tavira and from that cooperation came the 1st edition, in 2016, with about 300 participants, who aimed to help Mariana, a child suffering from cerebral palsy.
In the second edition, the number of participants increased to roughly 500.
The 3rd edition of the Trail Cachopo Solidário will take place on March 18th, 2018, once again at the village of Cachopo – Tavira, aiming to support the Centro Paroquial de Cachopo, which manages the Lar e Centro de Dia (Home and Day Care Centre for the elderly).
Join us, come and discover the mountains of the Algarve and be solidary at the same time.
FAQ
What does the registration include?
- T-shirt
- Dorsal
- Cronometragem com chip (nas provas de Trail )
- Seguro Desportivo
- Brindes
- Animação
- Alojamento piso duro (mediante marcação com organização )
- Banhos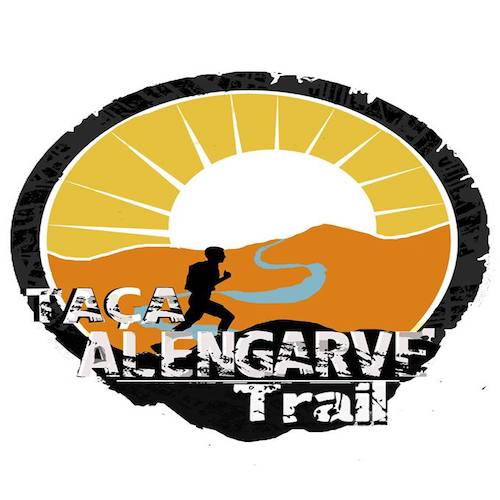 SUPPORT
More questions?
The team of We Run is always here to help. Check our FAQ, send us an e-mail or give us a call.
+351 962 827 170