TJA 5ª Maratona BTT Joaquim Agostinho #3
Silveira, Lisboa, Portugal
6 May 2018
Registrations are now closed.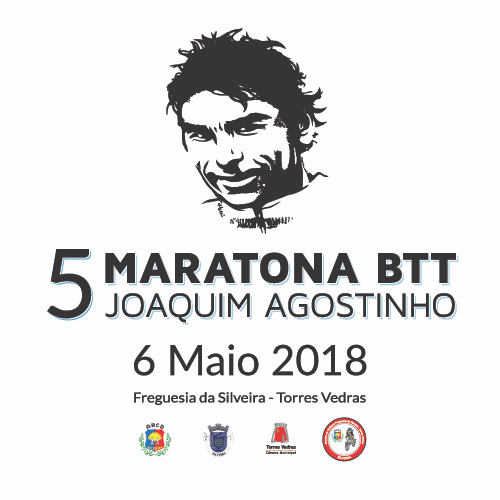 Taça Joaquim Agostinho Socimaster
The 4th edition of the Taça Joaquim Agostinho will take place between April 8th and September 2nd 2018.
It's the largest MTB stage competition in the Lisbon area. Between the Atlantic Ocean shore and the Serra do Montejunto, the sum of the 7 stages will have a total of 420 km and a gradient of about 10000 m.
The Taça Joaquim Agostinho 2018 will go through the municipalities of Torres Vedras, Cadaval, Sobral de Monte Agraço and Mafra.
The Taça Joaquim Agostinho 2018, through the different groups that compose it, aims to honor the great cyclist Joaquim Agostinho once again by uniting the MTB of the West in one sole Cup.
Lista de Etapas
Stage
Name
Date
Location
URL
Stage 1
Saloios BTT
April 8th
Arneiros - Ventosa
Sign up here!
Stage 2
Montejunto Bike Day
April 22nd
Cadaval
Sign up here!
Stage 3
Maratona Joaquim Agostinho
May 6th
Silveira
Sign up here!
Stage 4
Maratona Sobral Monte Agraço
May 20th
Sobral de Monte Agraço
Stage 5
Maratona BTT Maxial
June 3rd
Maxial
Inscreva-se aqui!
Stage 6
Maratona Trilhos da Lobagueira
June 24th
Encarnação
Inscreva-se aqui!
Stage 7
Mafra 80
September 2nd
Mafra
Media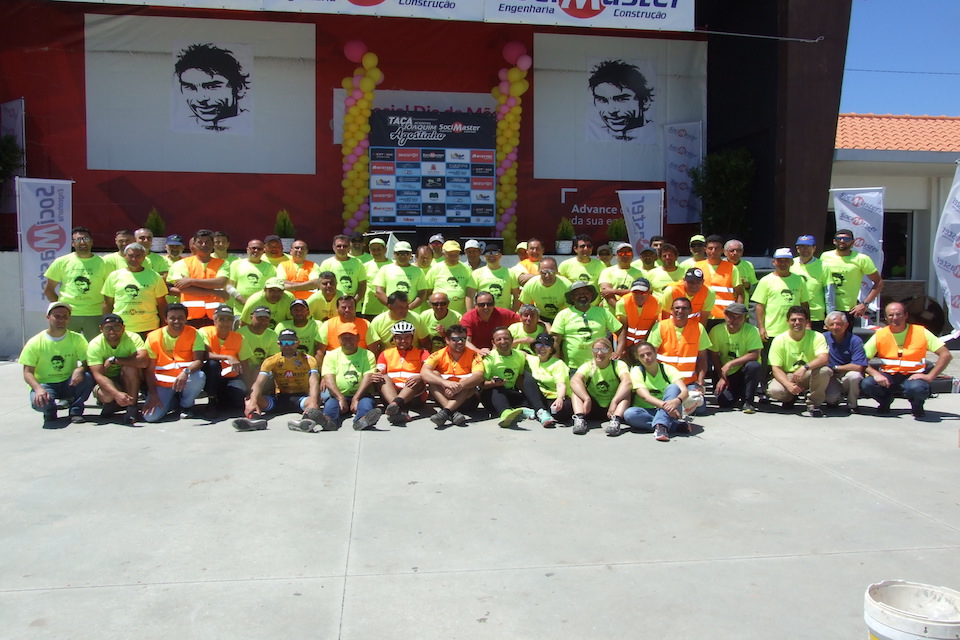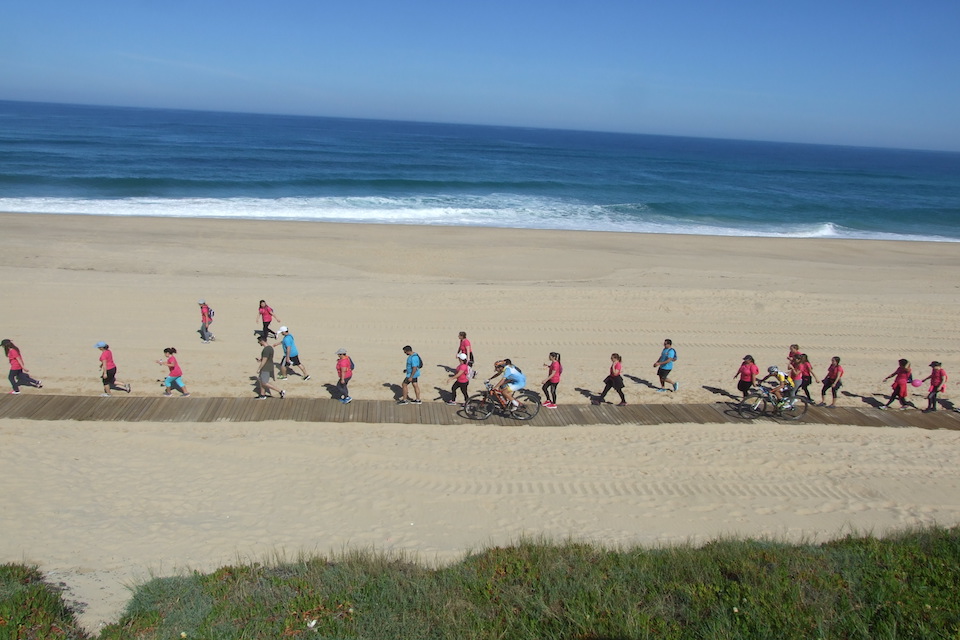 FAQ
What does the registration include?
- Participation
- Bib number with chip for each stage
- Athlete insurance provided by the organisation of each competition/stage (in the case of non-member participants)
- Participation gifts for every competition/stage of the event
- Age Group Ranking for each stage
- Cup Rankings (accumulated rankings of each stage)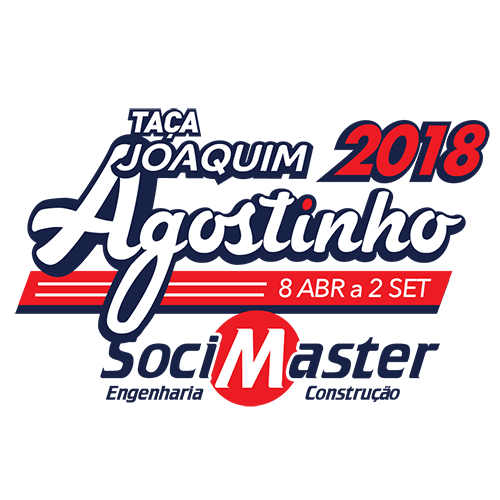 SUPPORT
More questions?
The team of Taça Joaquim Agostinho is always here to help. Check our FAQ, send us an e-mail or give us a call.
+351 914 200 186