SOTRES SKI TOUR
Sotres, Principado de Asturias, España
17 March 2018 - 18 March 2018
Registrations are now closed.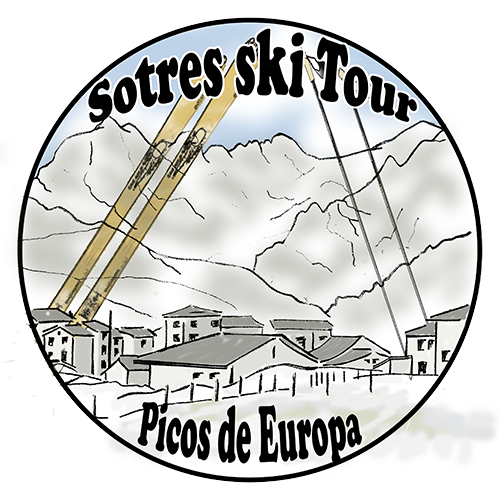 SOTRES SKI TOUR
Once again, the incomparable scenery of Sotres will host the alpine ski event that will close the Copa Norte 2018 competition. As always, we will remain faithful to our style and will try to offer not only a ski event but a whole weekend of companionship and TOTAL alpine ski.
Athletes will compete in pairs. The competition will have two stages and the sum of both times will determine the winner of the Asturian team championship.
On Saturday, after the event, we will have the chance to enjoy some snacks, attend lectures and conferences, go to a second-hand market and an alpine ski photography contest. On Sunday, we'll present the trophies for the event and the championship, we'll have an award raffle and we'll finish with a wonderful menu offered by all the hotels of the city.
Don't wait any longer to register! The snow seems to want to be a part of it this year, so we only have to wait for the sun to show up on that weekend.
Media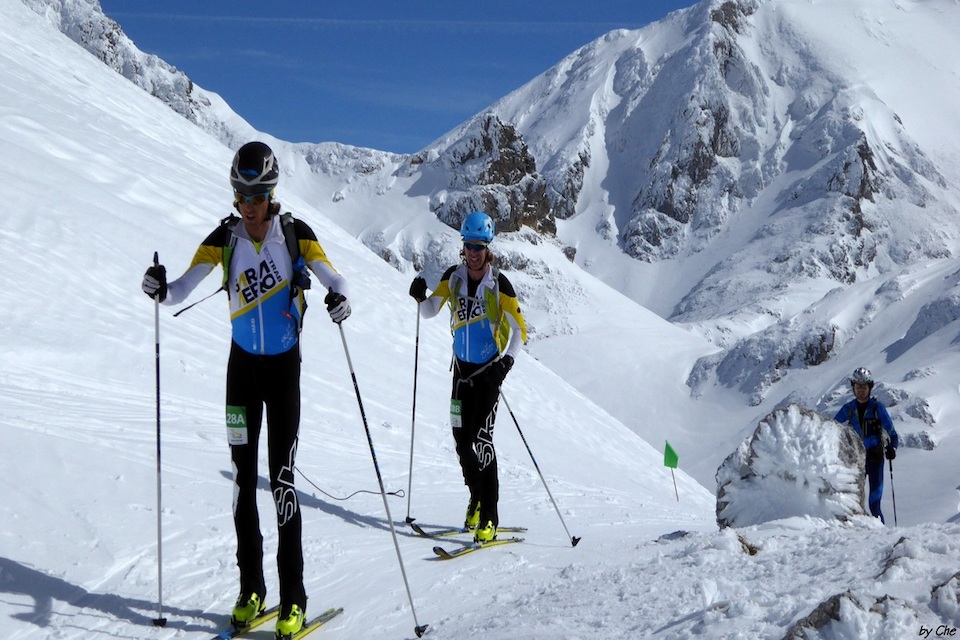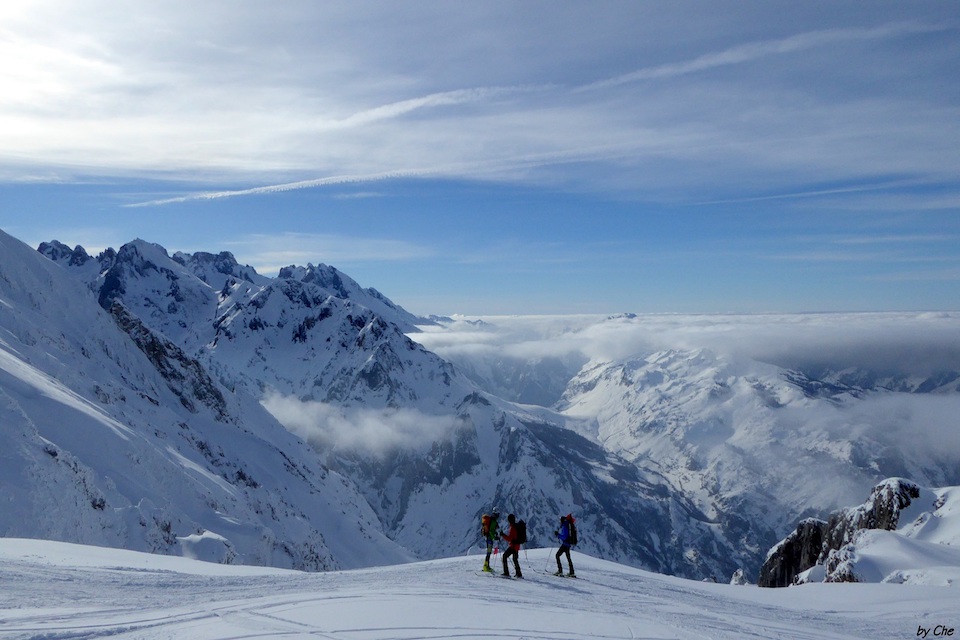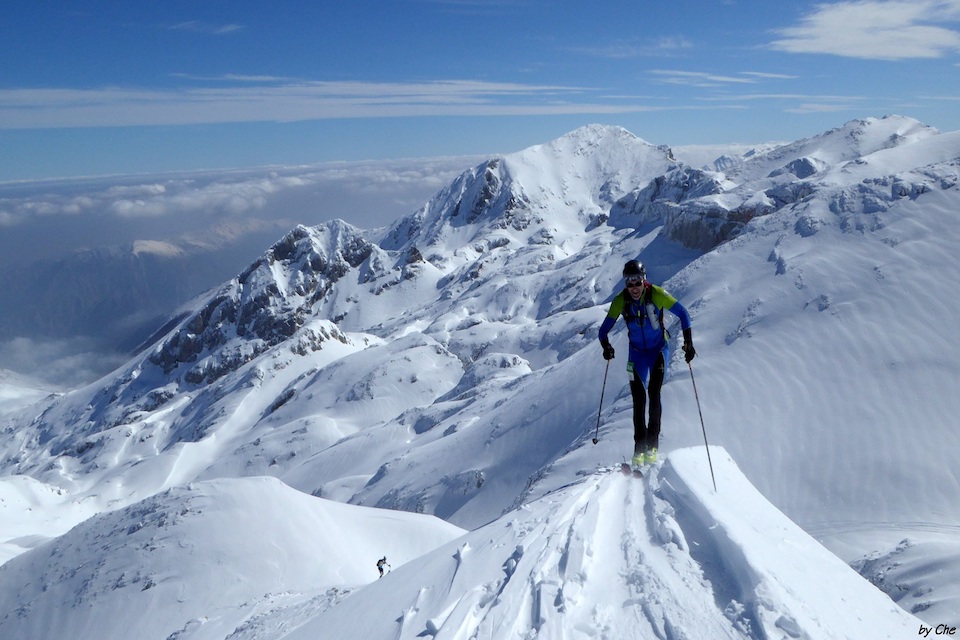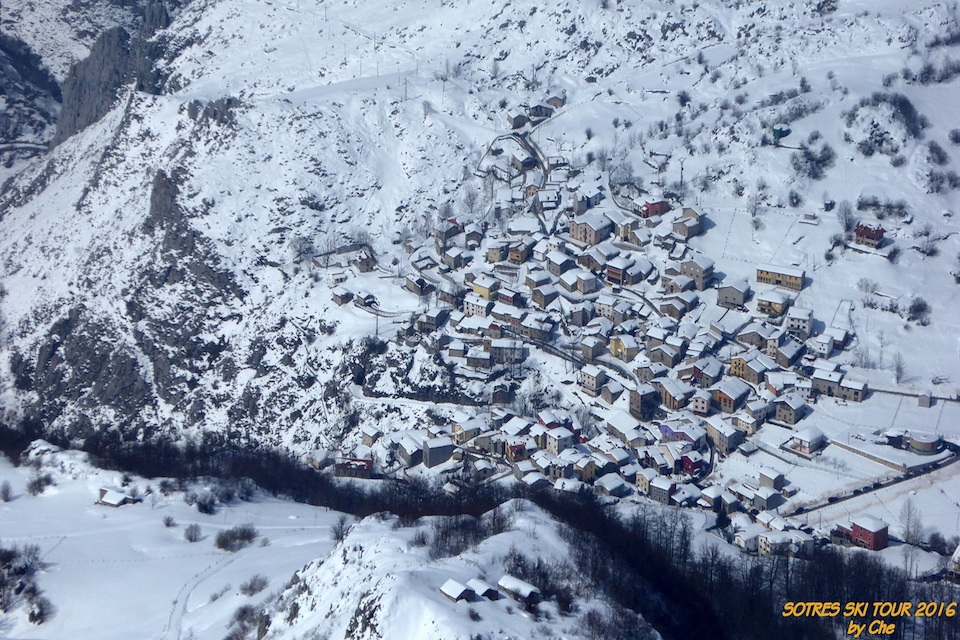 FAQ
What does the registration include?
- Event participation
- Event gift
- Supplies at the finish line
- Snacks at the end of the event on Saturday
- Award raffle
- Lunch and get-together on Sunday
- Presentation of trophies and awards for the first three of each category
- Lectures and conferences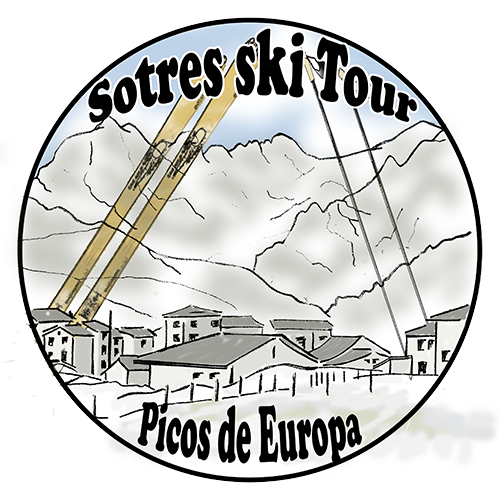 SUPPORT
More questions?
The Sotres Ski Tour team is always here to help. Check our FAQ or send us an e-mail.