Mountain Quest 2018
Amarante, Portugal
7 July 2018
Registrations are now closed.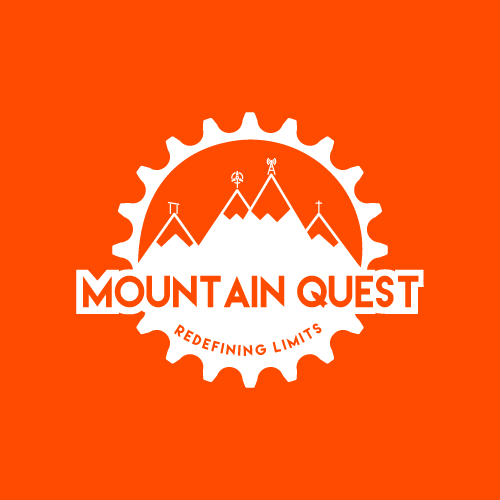 Mountain Quest 2018
1 day, 180 km and a 6000 positive gradient! The renowned distance and altimetry of Mountain Quest are back to redefine limits! You've never participated? Then sign up for adventure - it's an intense day and a legendary party.
Mountain Quest will take place on July 6th, 7th or 8th. On the 6th you can collect your bib number, on the 7th we welcome perseverance and on the 8th we will present the awards.
Mountain Quest, for those who are familiar with it, is a summer night's dream. We're looking for the most fearless, the most adventurous, the most committed, the most mutant, the ones who just want to ride or those who just want to laugh. All athletes together! We'll be waiting for you.
Media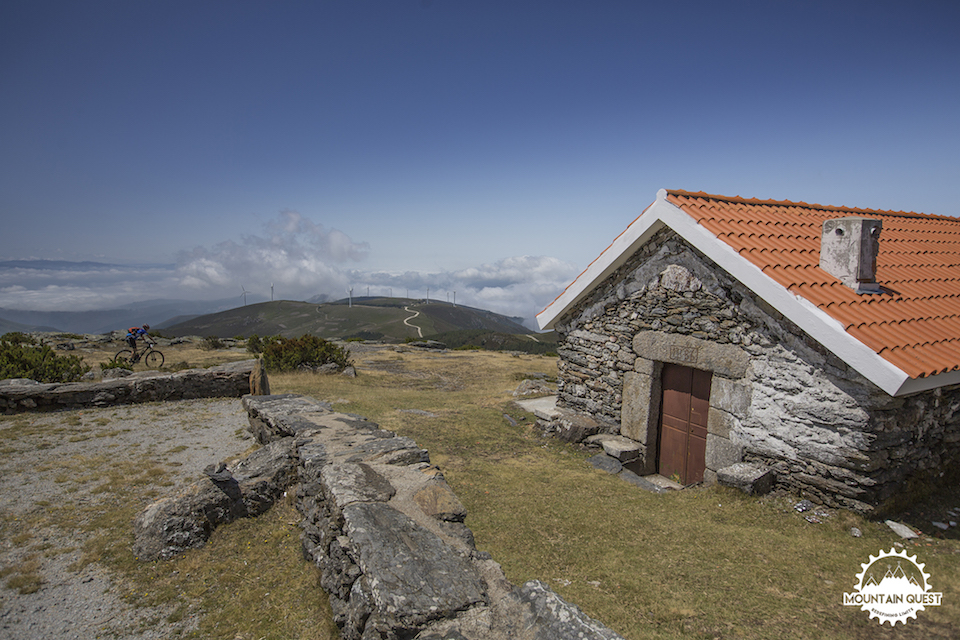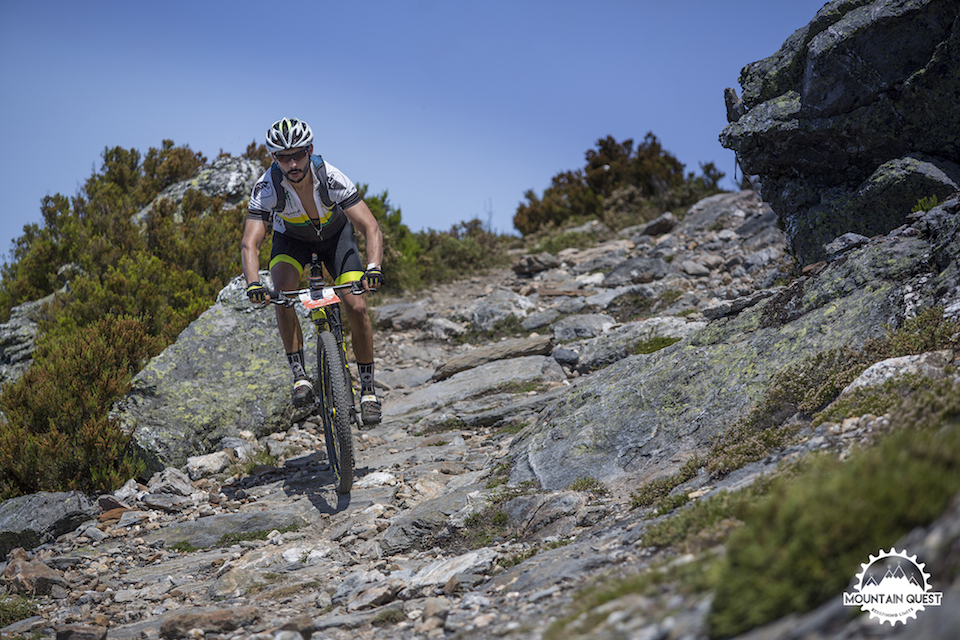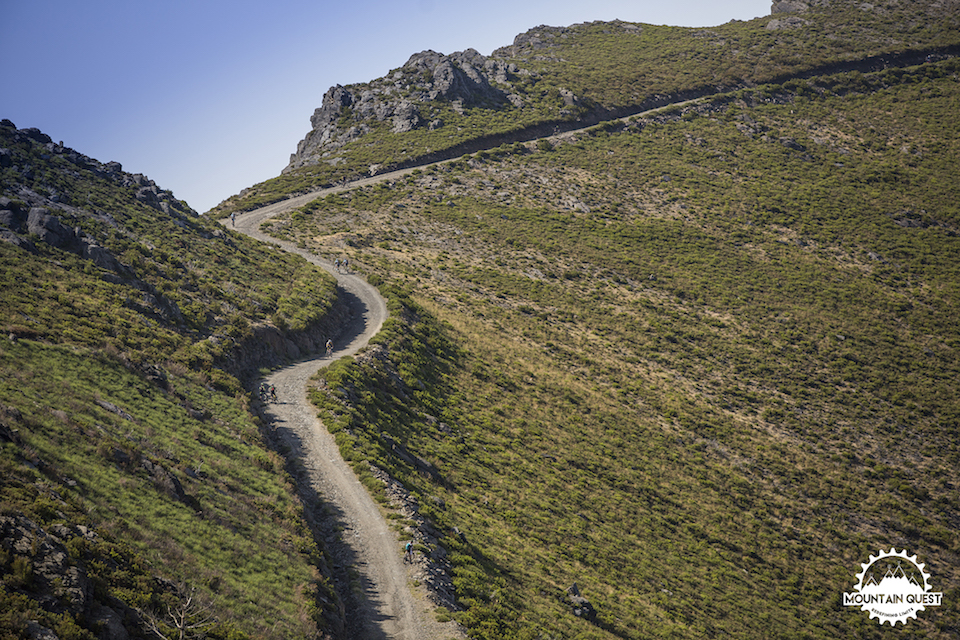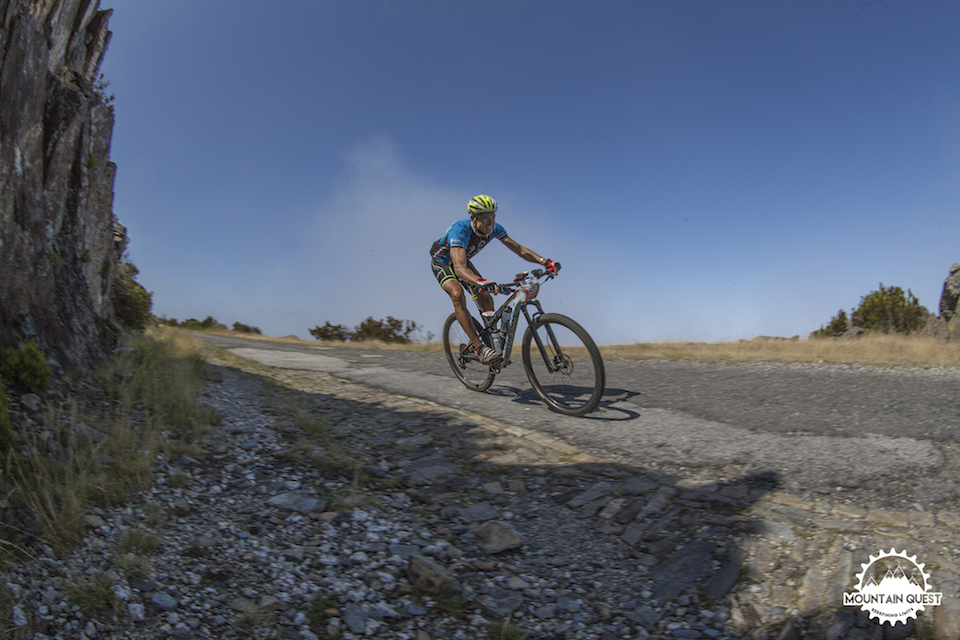 FAQ
What does the registration include?
- Bib number
- Identification wristband
- Sponsor gifts
- Official MQ2018 cotton t-shirt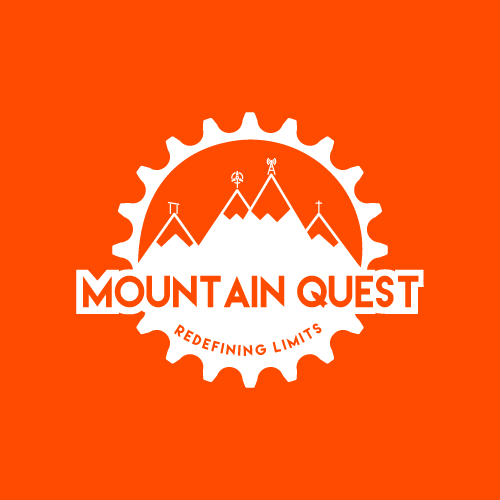 SUPPORT
More questions?
The team of Mountain Quest is always here to help. Check our FAQ, send us an e-mail or give us a call.
+351 969 049 358