V Meia Maratona António Pinto – Cidade de Amarante
Amarante, Porto, Portugal
17 March 2019
Registrations are now closed.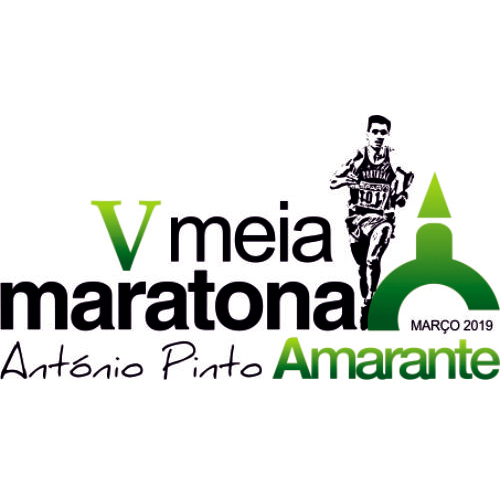 V Meia Maratona António Pinto – Cidade de Amarante
Amarante recebe, no dia 17 de março de 2019, a 5.ª edição da Meia Maratona António Pinto – Cidade de Amarante. A prova irá realizar-se pelo centro histórico da cidade e por um dos trajetos mais belos dos arredores, com direito a paisagens ímpares e naturais pelas margens do Rio Tâmega.
Após o sucesso alcançado nas quatro edições anteriores, que confirmou e ultrapassou todas as expetativas e que teve elogios à organização por parte dos atletas e caminhantes, a organização decidiu realizar a quinta edição, composta pela Meia Maratona com 21 km, a Corrida de 10 km e a Caminhada de 5 km .
Num local de referência no turismo da região, Amarante possui todas as condições necessárias para proporcionar momentos de lazer a quem a visita. Uma organização da secção de Atletismo da Associação Desportiva de Amarante que te levará pelas ruas de Amarante.
Media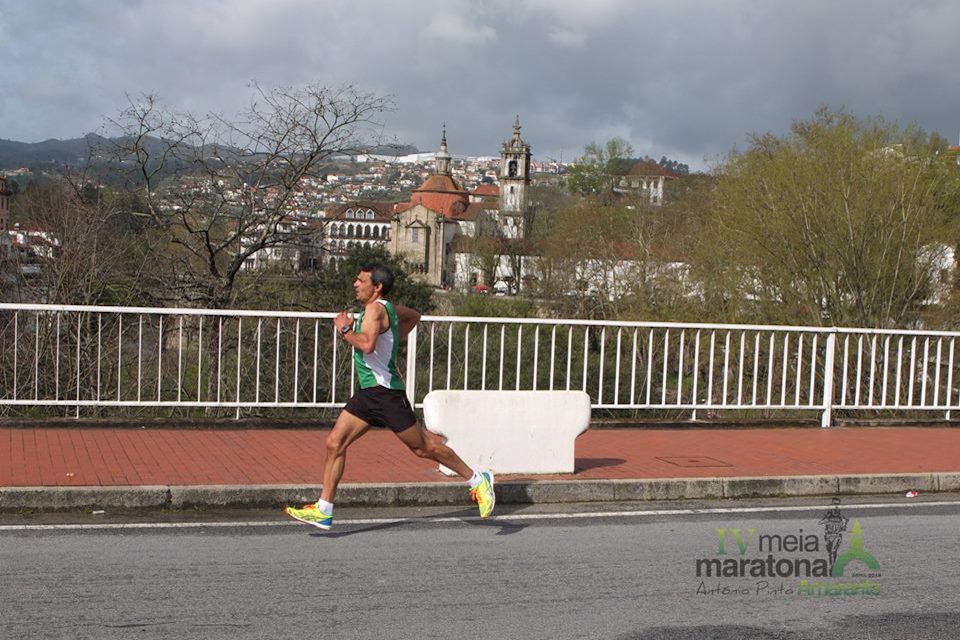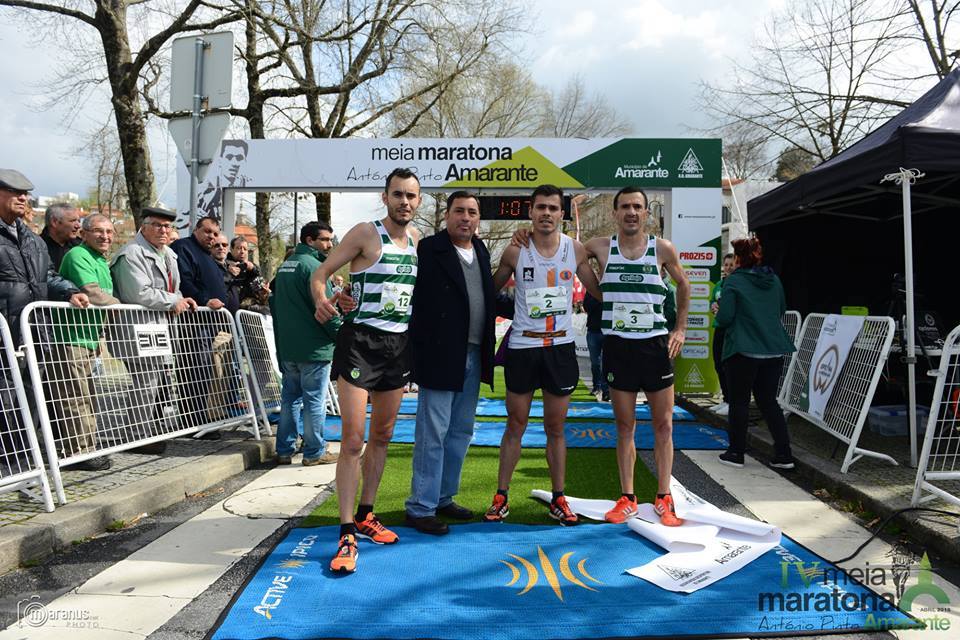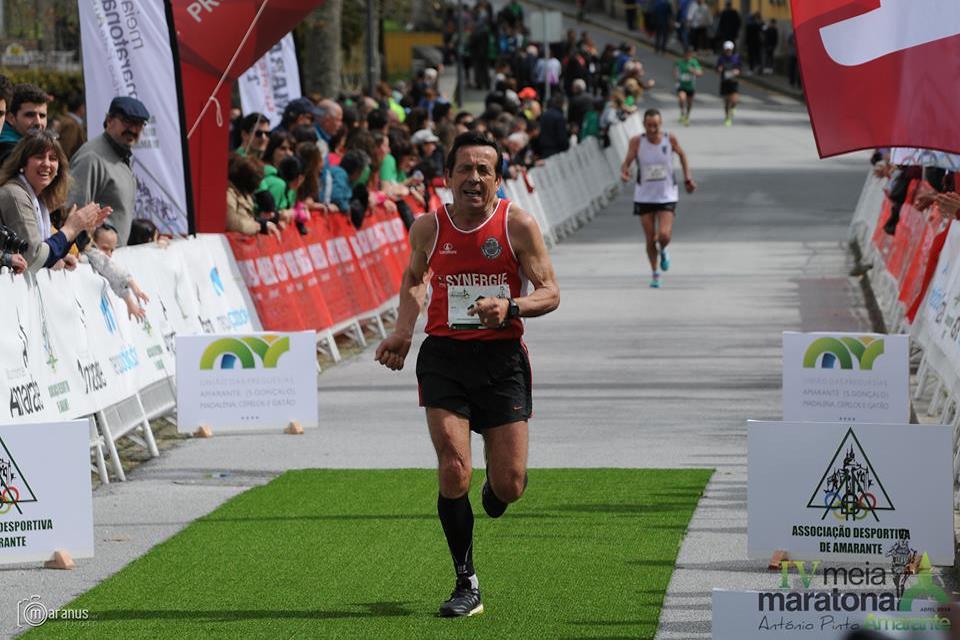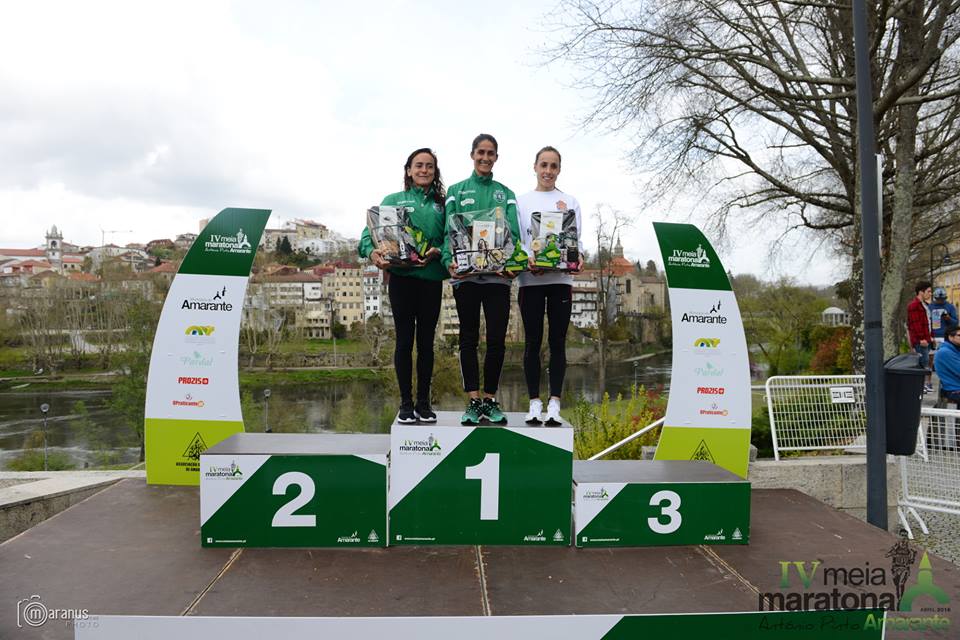 FAQ
What does the registration include?
- Event participation
- Event tech t-shirt
- Finisher medal
- Traditional Amarante sweet
- Timekeeping
- Sports insurance
- Participation Diploma
- Participation Medal (for the Half Marathon and the Run)
- Supplies
- Shower
- Other gifts the organization is able to obtain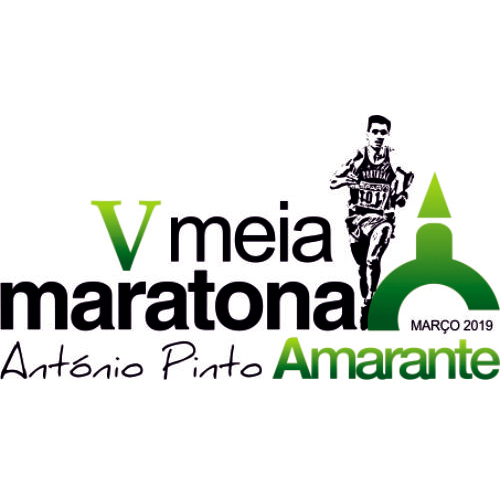 SUPPORT
Any further questions?
The Meia Maratona António Pinto team is always here to help. Check our FAQ, send us an e-mail or give us a call.
+351 255 432 080