Chaves Trail 2020
Condado de Chaves, NM, United States
14 June 2020
Taking into account the isolation period we're living due to COVID-19, registrations for this event are temporarily suspended.
Event organizers will provide an update regarding the scheduled event soon.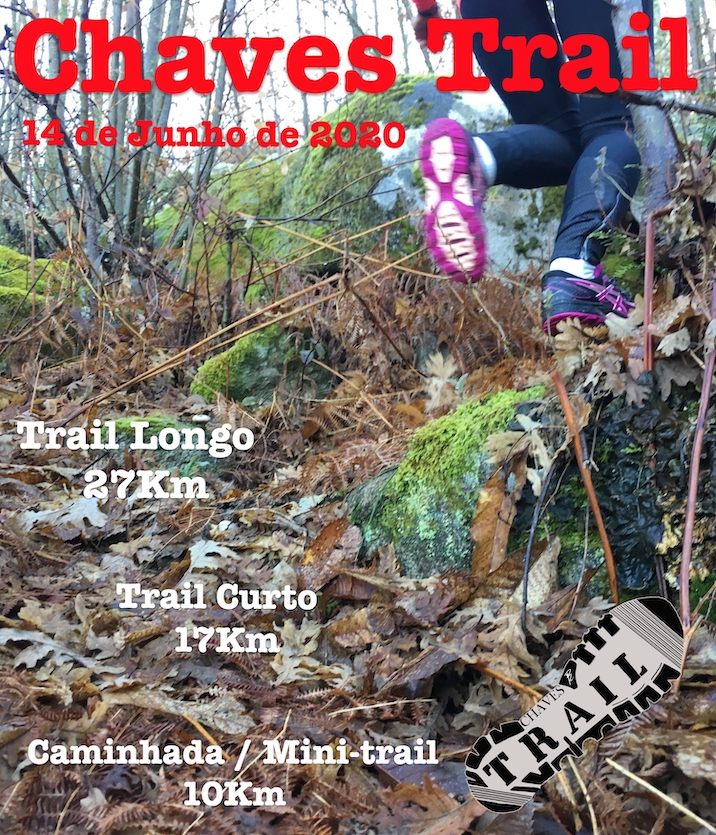 Chaves Trail 2020
Chaves Trail, comtemplará um percurso cheios de trilhos históricos, levando os atletas a descobrir a serra do Brunheiro de uma beleza ímpar, passando por outros monumentos característicos das localidades rurais.