Âncora MTB CHALLENGE
Âncora, Portugal
23 June 2018
Registrations are now closed.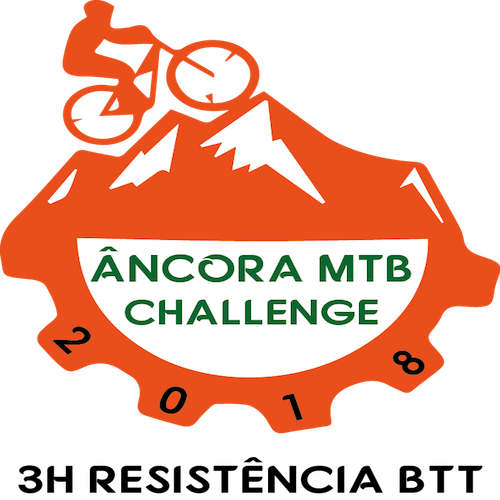 Âncora MTB CHALLENGE
The Âncora MTB Challenge aims to assert itself as a close circuit MTB event of high landscape and cultural importance.
The circuit for this first edition will have, among other things, an improvised passage over the Âncora river, sections of cobbled road, areas of great landscape beauty, some of high technical level, etc. As it's held at sundown, combined with the river landscapes, will allow the participants to experience a full harmony with nature.
At the end of the event, you'll be able to enjoy the festivities, part of the St. John party, where you'll be able to taste sardines, the traditional homemade "broa" (type of bread) of the Âncora valley and the famous "caldo verde". Once this is over, if you still feel up to, you can dance a little in the area set up for it, close to the starting line.
Media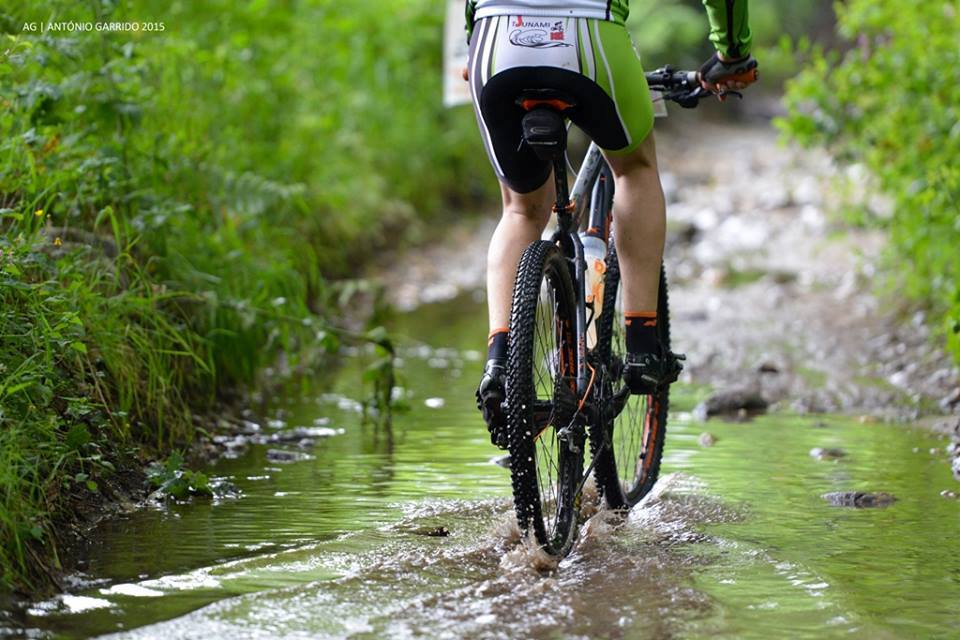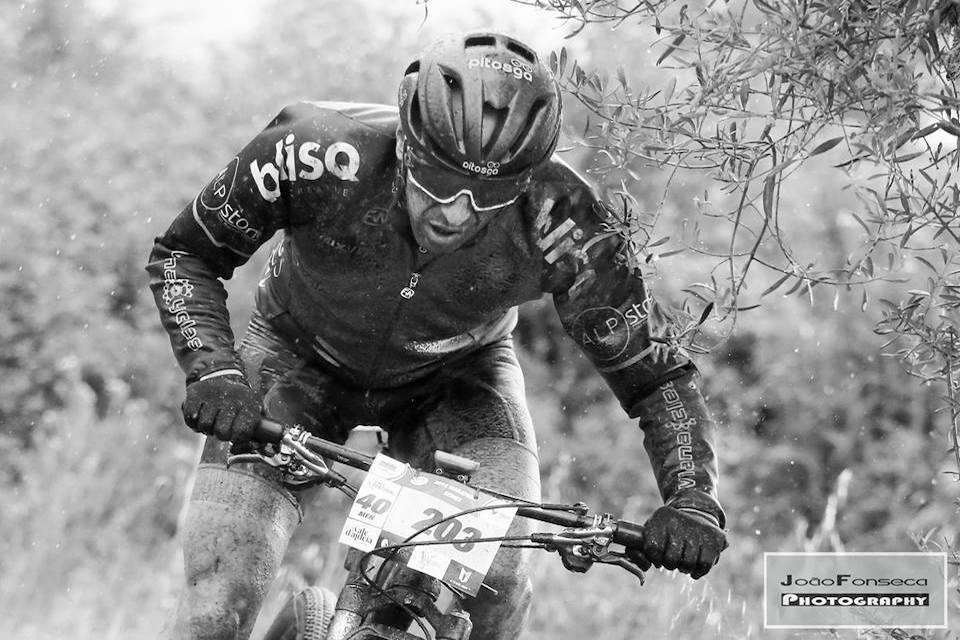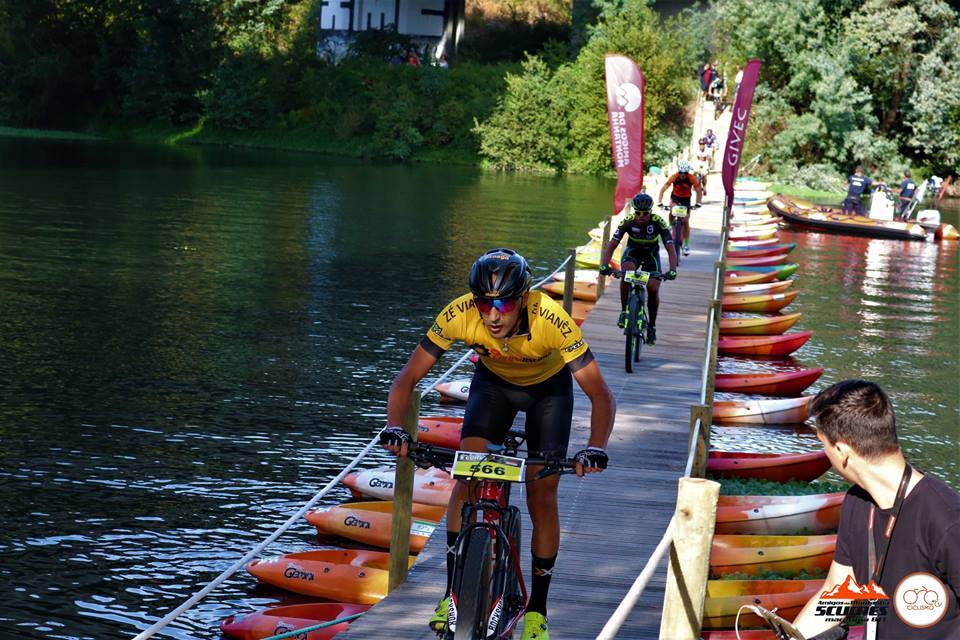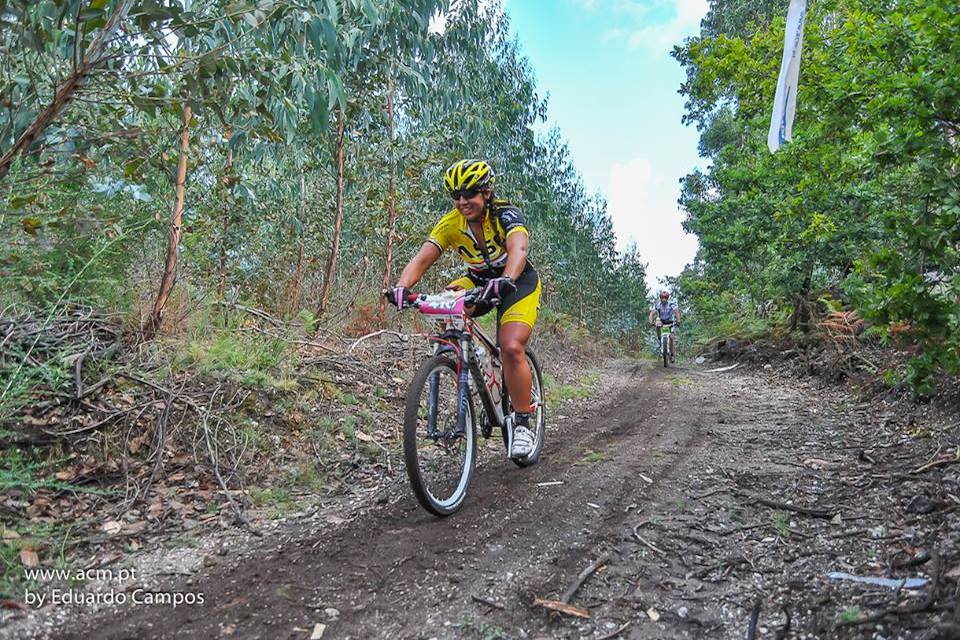 FAQ
What does the registration include?
- Liquid and solid reinforcements
- Bib number
- Course time (if you've gone through all checkpoints)
- First aid and medical assistance
- Personal accident insurance according to the law
- Access to locker rooms for showers at the end of the event
- Bike wash
- Souvenir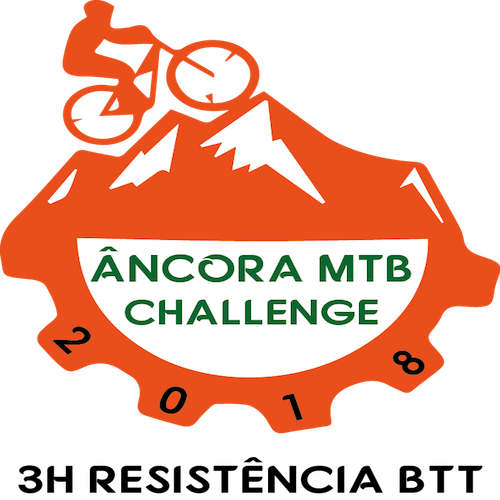 SUPPORT
More questions?
The Comissão de Festas Senhora da Assunção team is always here to help. Check our FAQ, send us an e-mail or give us a call.