5.º BTT Sargento-Mor De Vilar
Areias de Vilar, Braga, Portugal
17 June 2018
Registrations are now closed.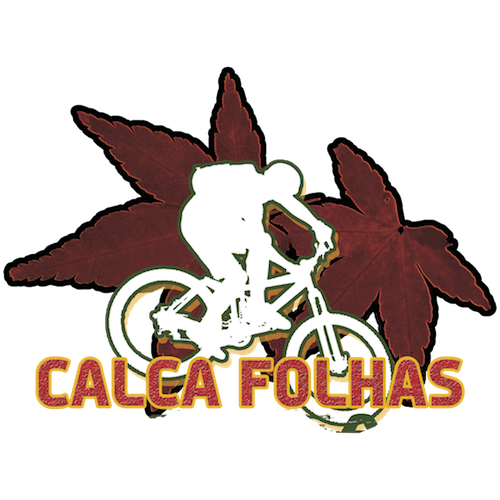 5.º BTT Sargento-Mor De Vilar
The Associação Desportiva Calca Folhas, with the support of the parishes of União de Areias de Vilar e Encourados and Adães, organises another edition of Trilhos Sargento-mor de Vilar, MTB – XCM race.
With this initiative we aim to organise a day dedicated to MTB and hiking, promoting physical activity and the municipalities' material and immaterial heritage, rich in historical monuments and legends, with the leading examples being the convent of Vilar de Frades and Sergeant major of Vilar.
Promoting and preserving the municipalities' heritage is a timeless trend that current generations, considered the most qualified, have the obligation to do, as well as preserve and divulge the history of the land.
This event ("Trilhos Sargento-mor de Vilar") is named after an important person in the history of our municipalities.
Sergeant-major of Vilar was depicted by Arnaldo Gama on his historical novel "O Sargento-mor de Vilar" (first edition from 1863). The last edition was published by Opera Omnia and became a reality due to the joint effort of our parishes and the municipality of Barcelos.
As such, we mean to have our "outsider" friends participate in the TRAIL that is more suitable to their physical condition and take some of our history home with them.
Media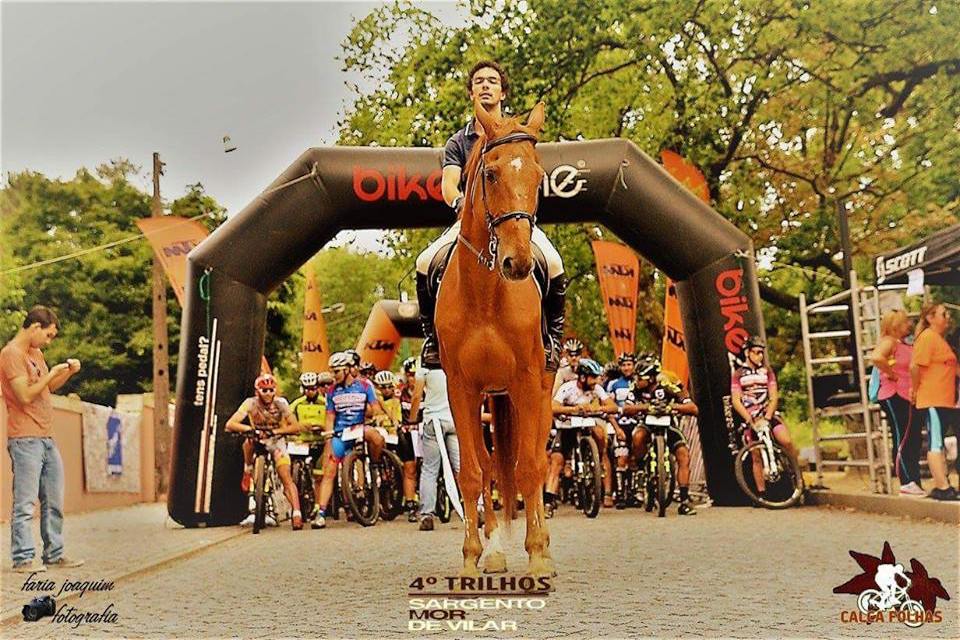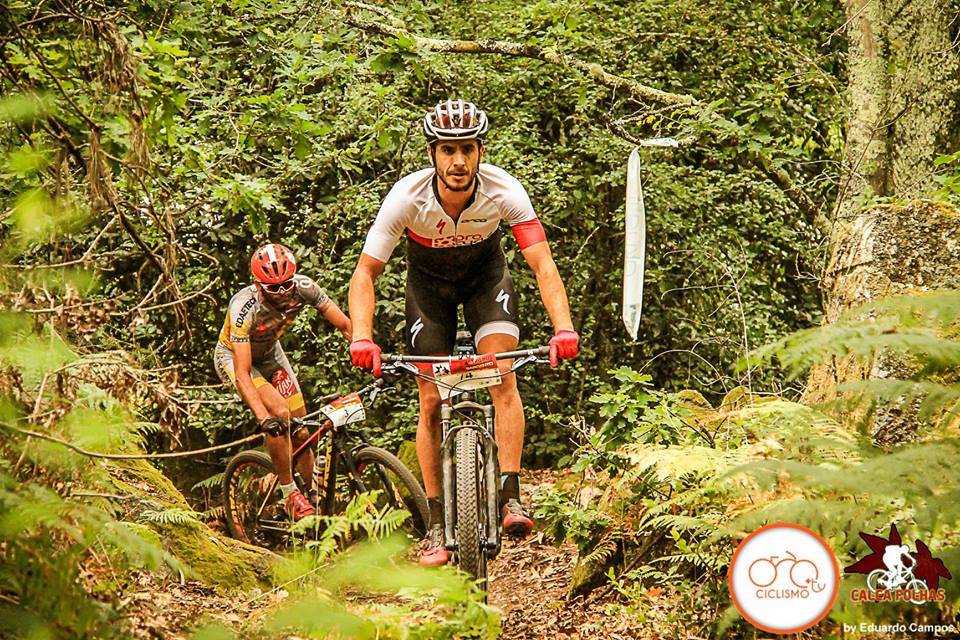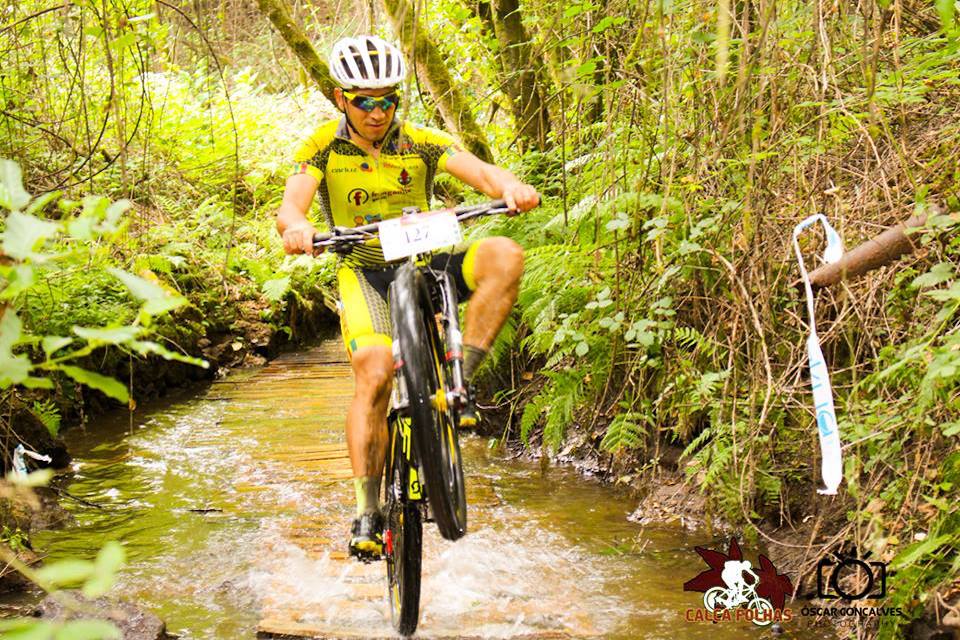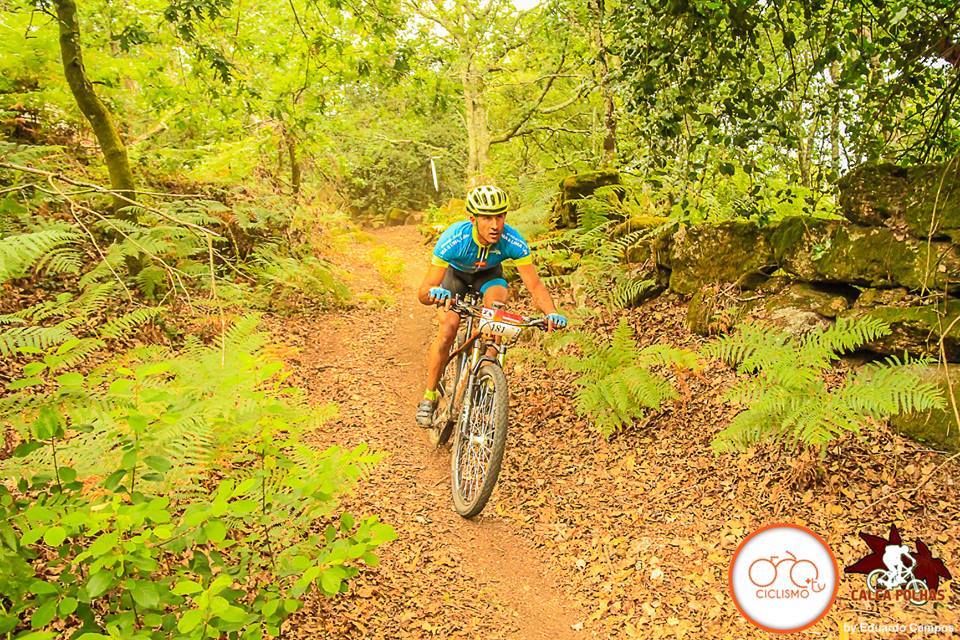 FAQ
What does the registration include?
- Participation in the 5.º BTT Trilhos Sargento-Mor
- Bib number
- Bifana (pork sandwich) + drink
- Hot shower
- Bike wash
- Personal accident insurance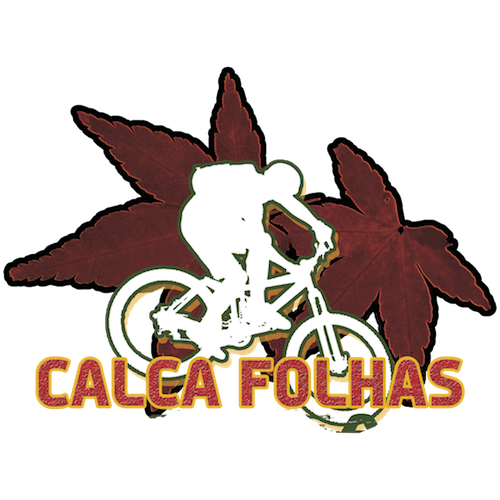 SUPPORT
More questions?
The Associação Desportiva Calca Folhas team is always here to help. Check our FAQ, send us an e-mail or give us a call.
+351 913 071 595
+351 962 026 891
+351 932 582 055