5º Trail da Isabelinha
Viatodos - Barcelos, Portugal
31 March 2018
Registrations are now closed.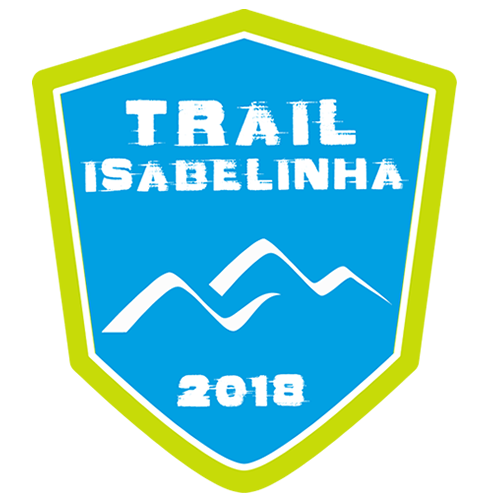 5th Trail da Isabelinha
The 5th Trail da Isabelinha is an event integrated in the festivities of the centennial Feira da Isabelinha, which takes place during the Easter weekend, from March 31st to April 2nd.
This event is part of the programme of the Festas da Feira da Isabelinha in its sporting aspect, aiming to promote and spread the practise of cycling and running.
It is not competitive in nature and it is set in the hills and valleys of the Barcelos municipality.
For the 2018 edition, which will take place on March 31st, we want to keep the quality of previous editions and introduce some changes to the course that will meet the expectations of all those who have participated and those who will participate in this event.
The Trail event will have approx. 20 km and the Mini Trail approx. 10 km, both with average physical and technical difficulties.
The events will go through mountain trails, rural paths and municipal and national roads of the municipality of Barcelos, which will be marked, indicating which road to take.
The Feira da Isabelinha has something for everyone: exhibits, a motorcycle rally, athletics, MTB and TRAIL events, radio and TV artist shows, a traditional dance festival, horse races, skydiving and dives, for the joy of those who have the privilege of visiting Viatodos.
It is one of the most sought, popular festive events of the region.
Accept our invitation and come be a part of 5th Trail da Isabelinha!
Media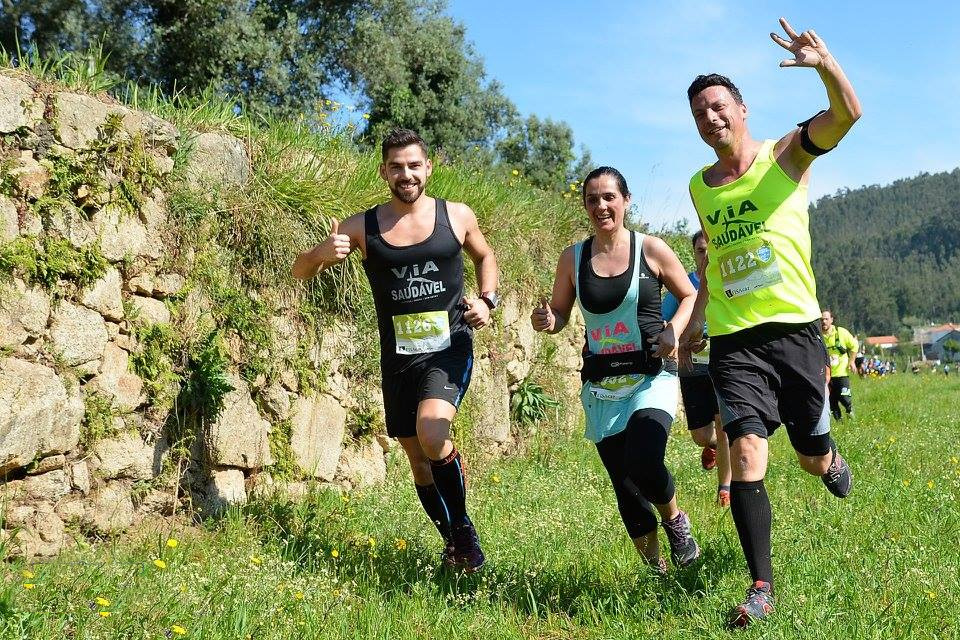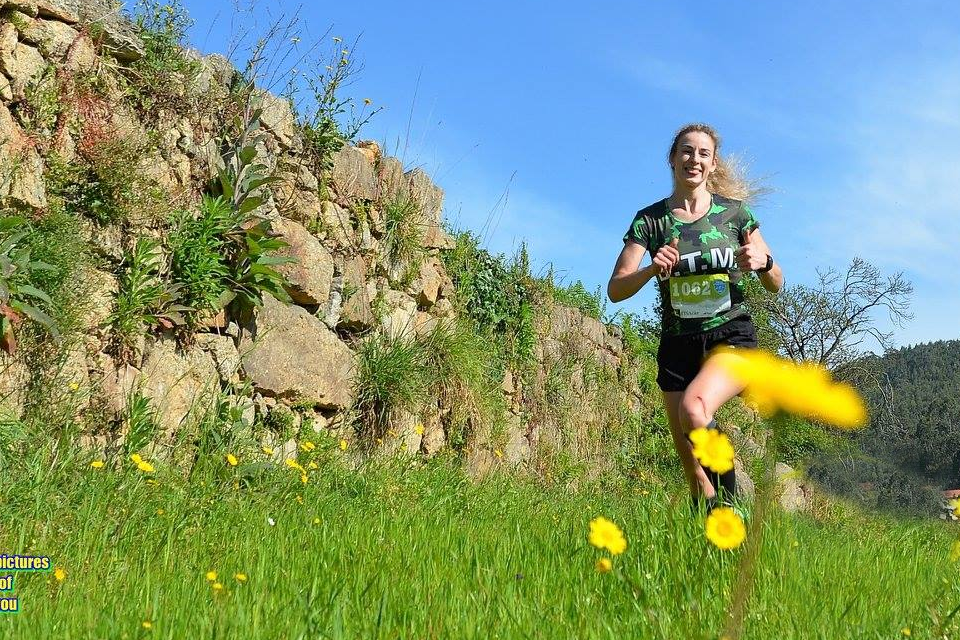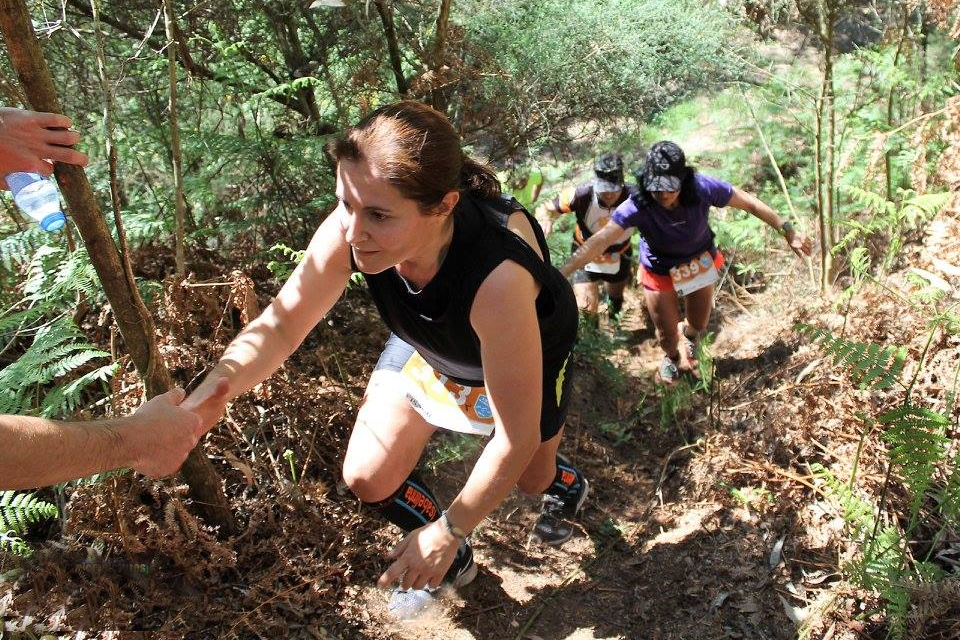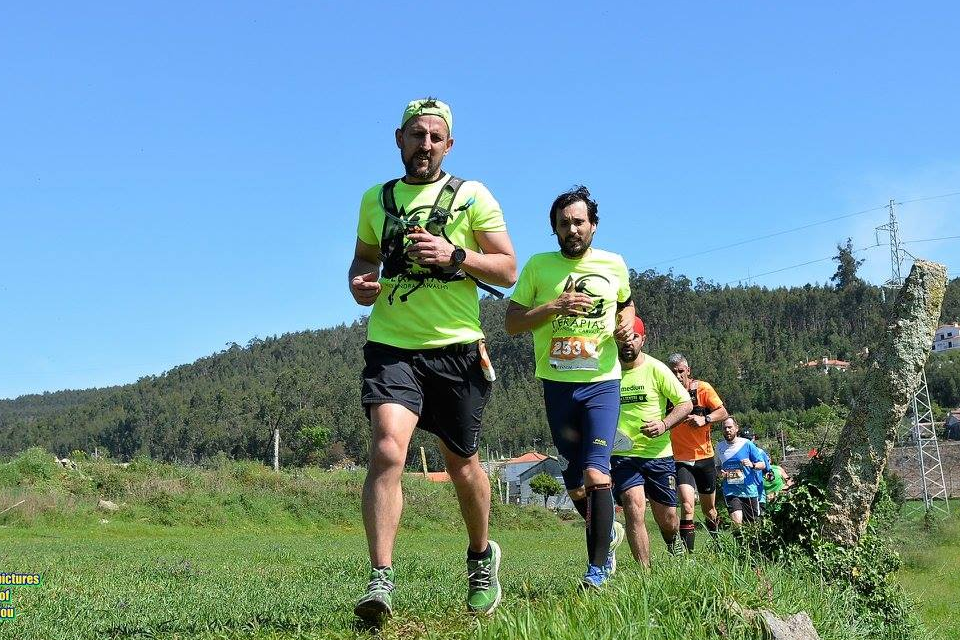 FAQ
What does the registration include?
- Event participation
- Bib number
- Electronic rankings
- Personal accident insurance
- Official event gift
- Liquid and solid reinforcements
- Hot showers
- Pork sandwich and drink at the end of the event
- Ranking prizes and raffle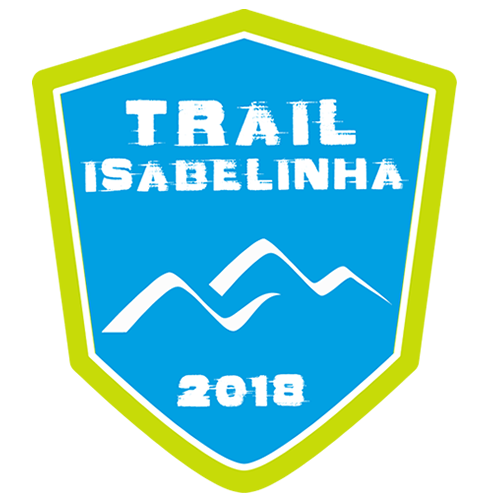 SUPPORT
More questions?
The Trail da Isabelinha team is always here to help. Check our FAQ, send us an e-mail or give us a call.
+351 939 321 682 and +351 967 644 017
Facebook: https://www.facebook.com/TRAILdaIsabelinha/