4ª Corrida e Caminhada Campa do Preto
Gemunde, Porto, Portugal
27 May 2018
Registrations are now closed.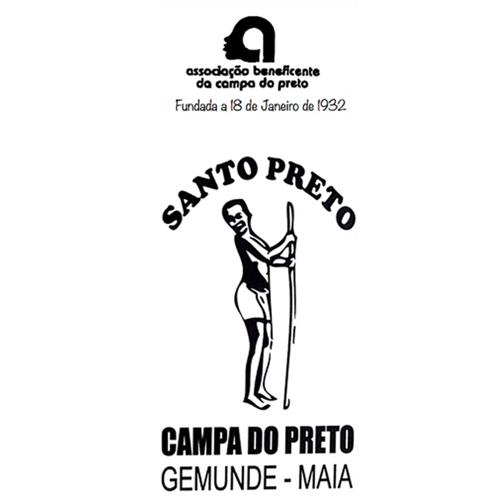 4ª Corrida e Caminhada Campa do Preto
A Associação Beneficente da Campa do Preto, em parceria com a Câmara Municipal da Maia e com a atleta Fernanda Ribeiro, irá realizar a 4ª Corrida/Caminhada da Campa do Preto já no dia 27 de maio de 2018.
FAQ
What does the registration include?
- T-shirt
- Caneta
- Lápis
- Fruta
- Água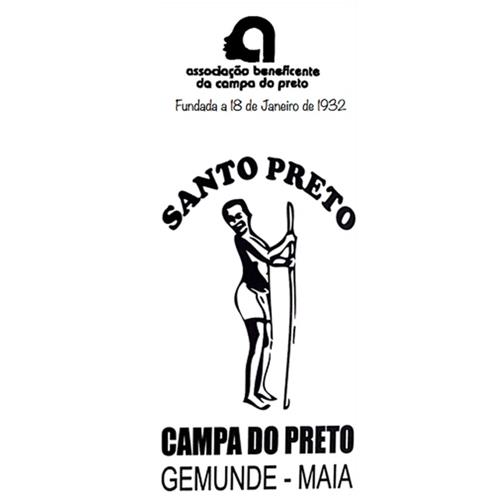 SUPPORT
More questions?
The Campa do Preto team is always here to help. Check our FAQ, send us an e-mail or give us a call.
+351 939 236 296