17ª Corrida de Solidariedade APAV
Lisboa, Portugal
23 May 2020
Taking into account the isolation period we're living due to COVID-19, registrations for this event are temporarily suspended.
Event organizers will provide an update regarding the scheduled event soon.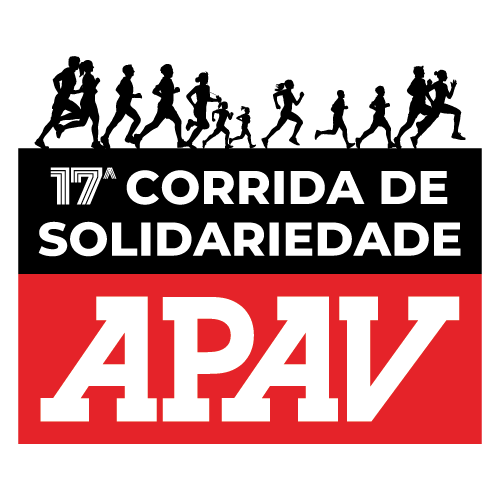 17.ª Corrida de Solidariedade da APAV



A Associação Portuguesa de Apoio à Vítima (APAV) é uma instituição particular de solidariedade social, que tem como missão o apoio às vítimas de crime, suas famílias e amigos, prestando-lhes serviços de qualidade, gratuitos e confidenciais e contribuir para o aperfeiçoamento das políticas públicas, sociais e privadas centradas no estatuto da vítima.

Para mais informações visite www.corridadesolidariedade.org
MEDIA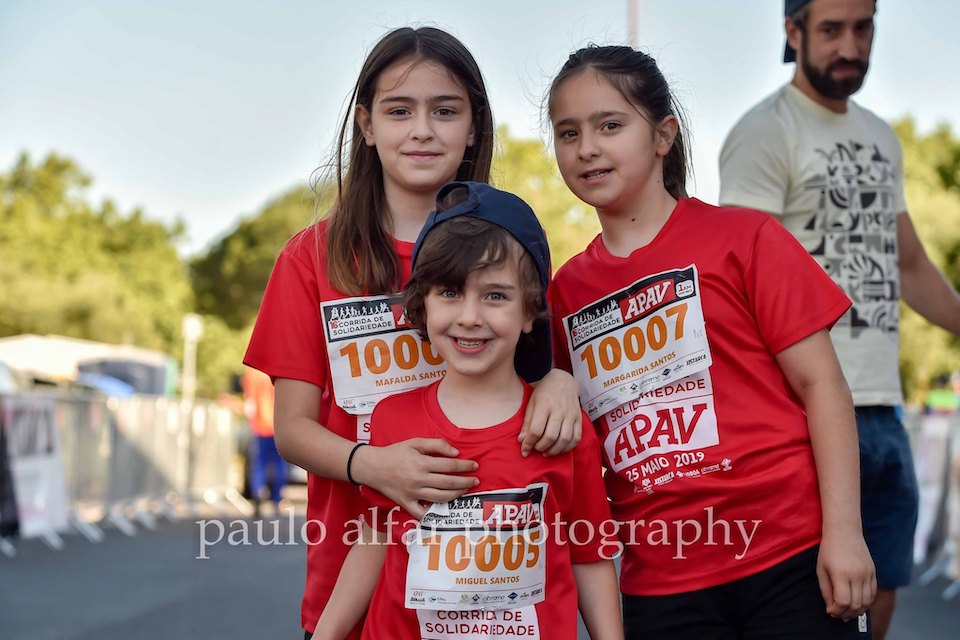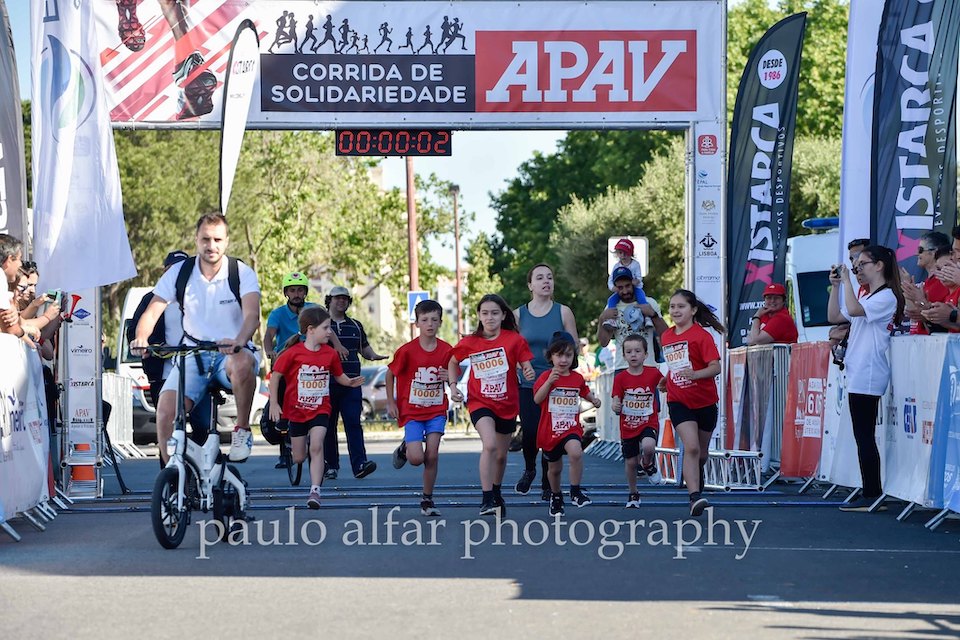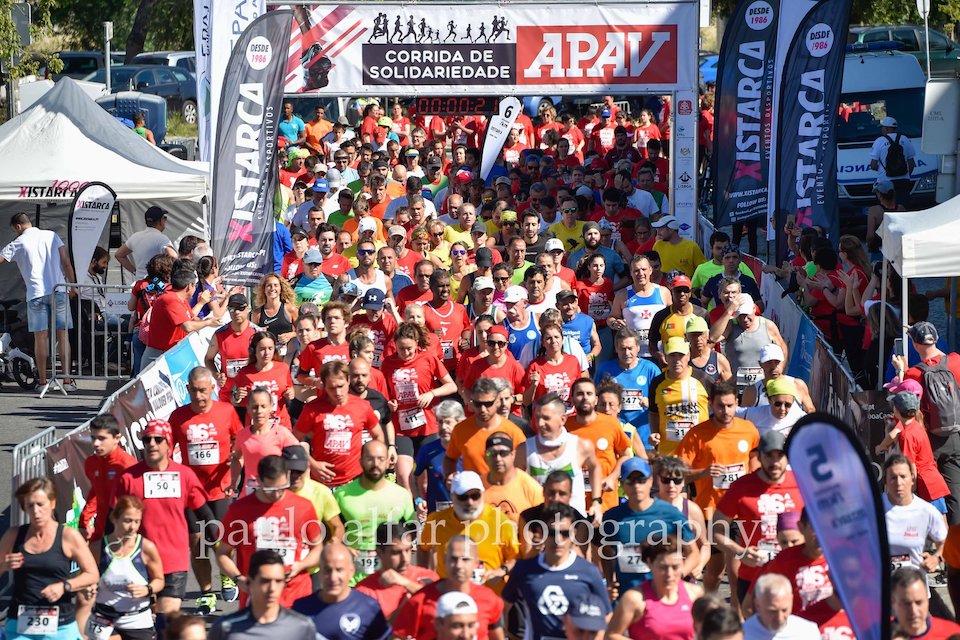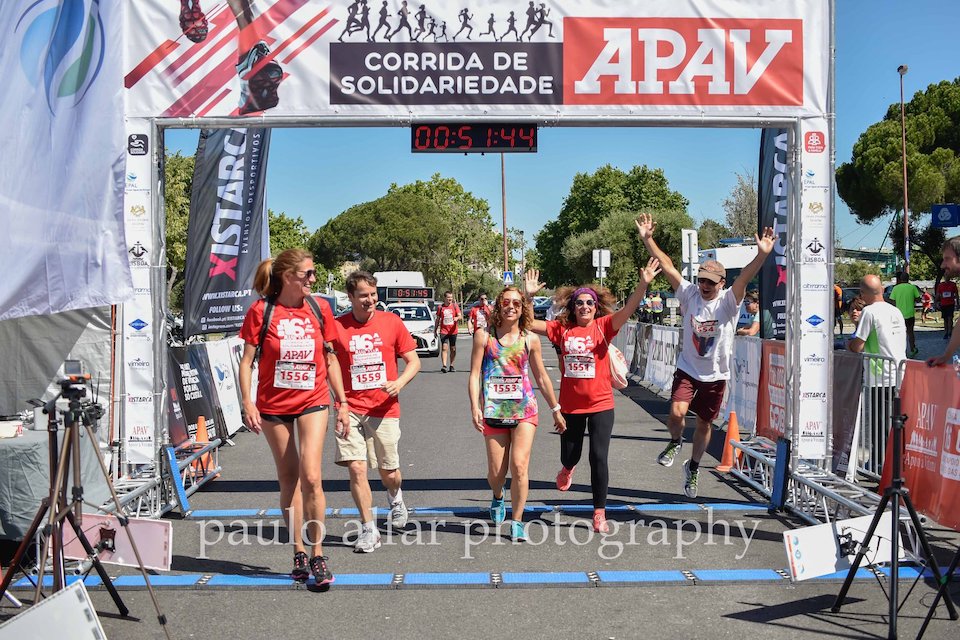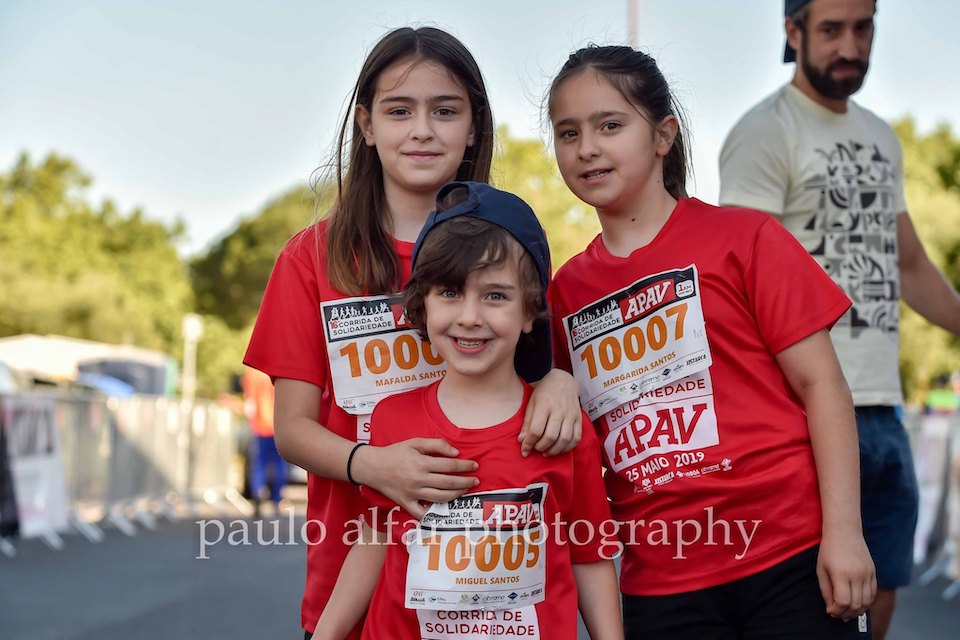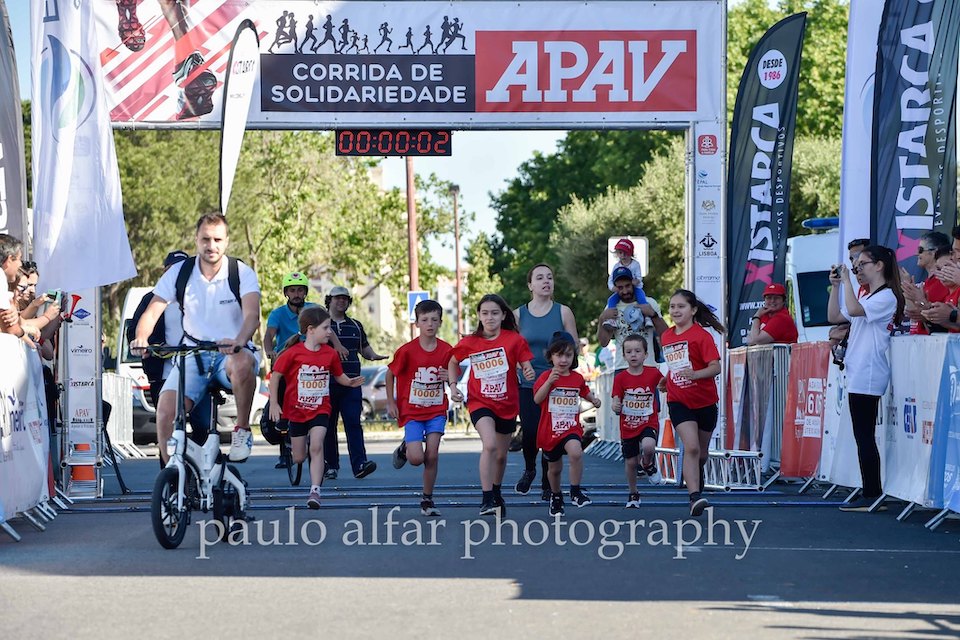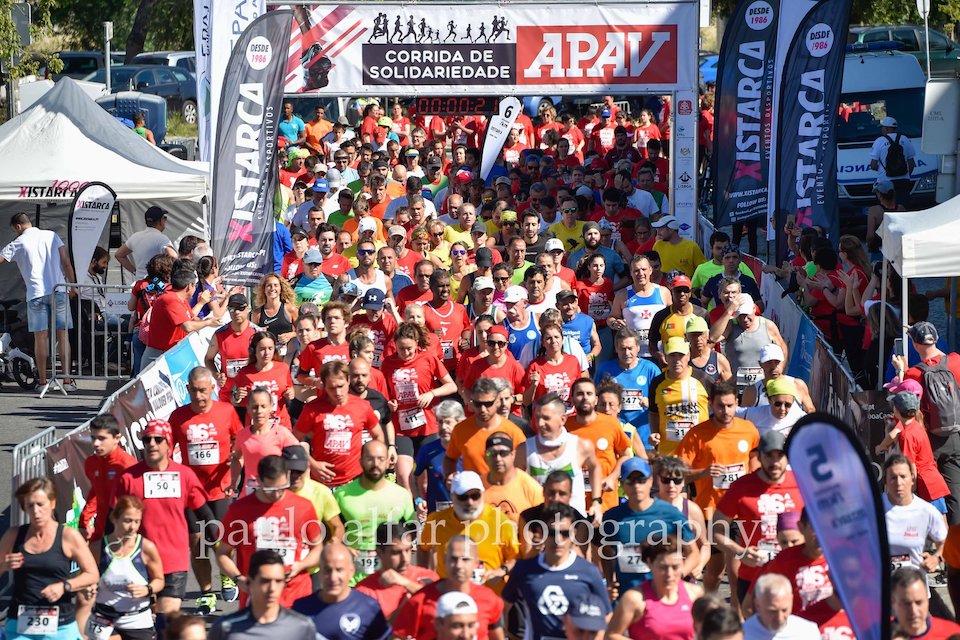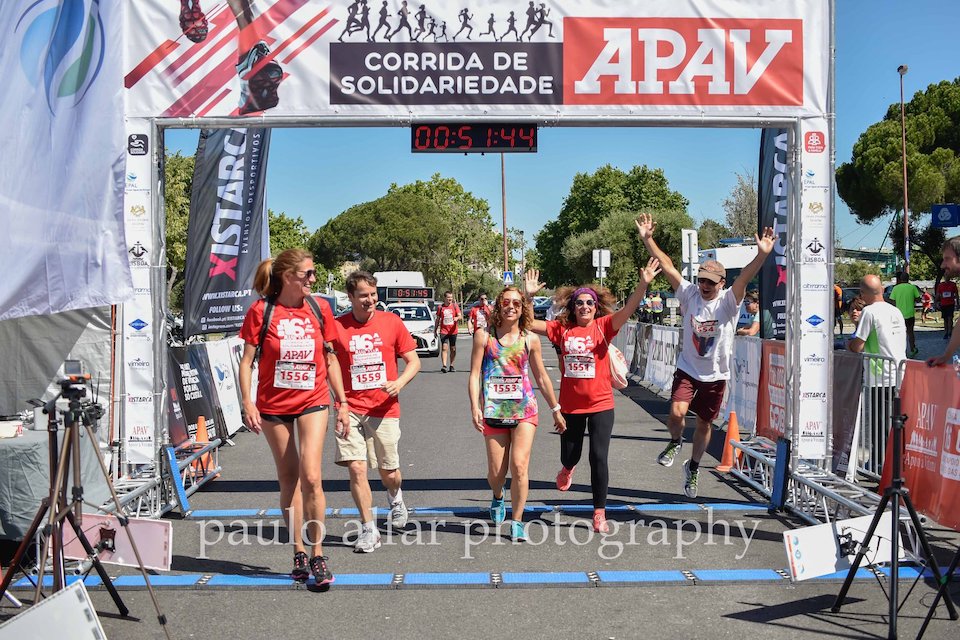 FAQ
What does the registration include?
Corrida 10 km:
- T-shirt técnica
- Dorsal
- Chip
- Saco/Mochila
- Medalha finisher

Caminhada 5 km:
- T-Shirt técnica
- Dorsal
- Saco/Mochila
- Medalha finisher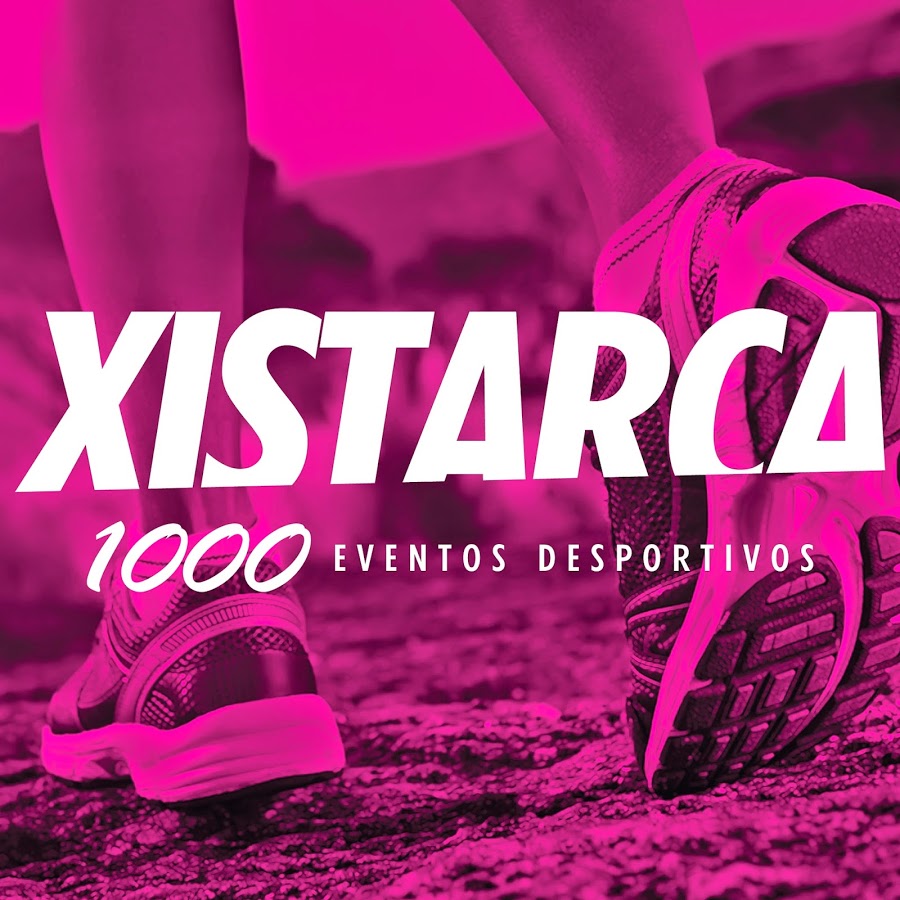 SUPPORT
More questions?
The team of Xistarca is always here to help. Check our FAQ, send us an e-mail or give us a call.
+351 213 616 160