XXXIV Grande Prémio de Atletismo "Cidade de Estarreja"
Estarreja, Aveiro, Portugal
17 February 2019
Weather forecast available 7 days before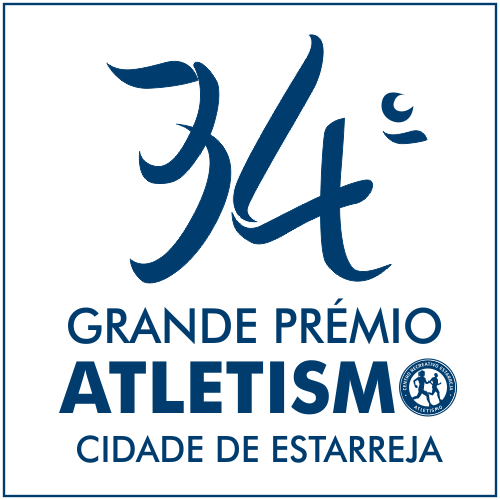 XXXIV Grande Prémio de Atletismo "Cidade de Estarreja"
A Cidade de Estarreja recebe a 34º edição do Grande Prémio de Atletismo, prova de referência no panorama regional e nacional, com provas de estrada para todas as idades e géneros e uma caminhada solidaria. A prova rainha de 10km, com um total de cerca de 3500 euros em prémios, e com uns atrativos 500 euros para o vencedor masculino e femininos, promete atrair grande atletas, numa mescla de competição e lazer.  O novo trajeto irá em direção à parte verde da Cidade, onde se cruza com as magníficas paisagens do vale do Rio Antuã, terminando como é hábito no Centro Urbano.
Media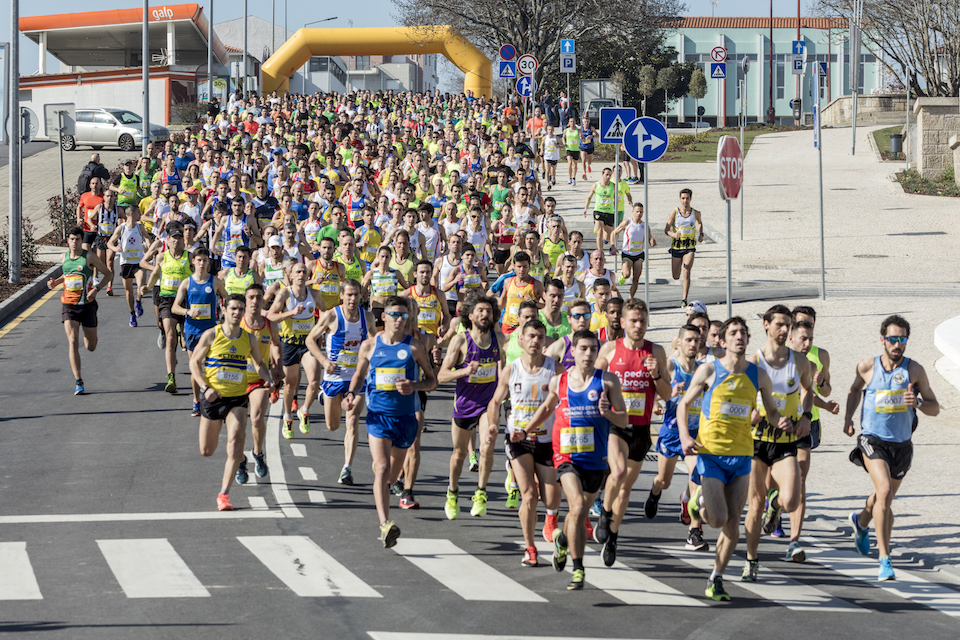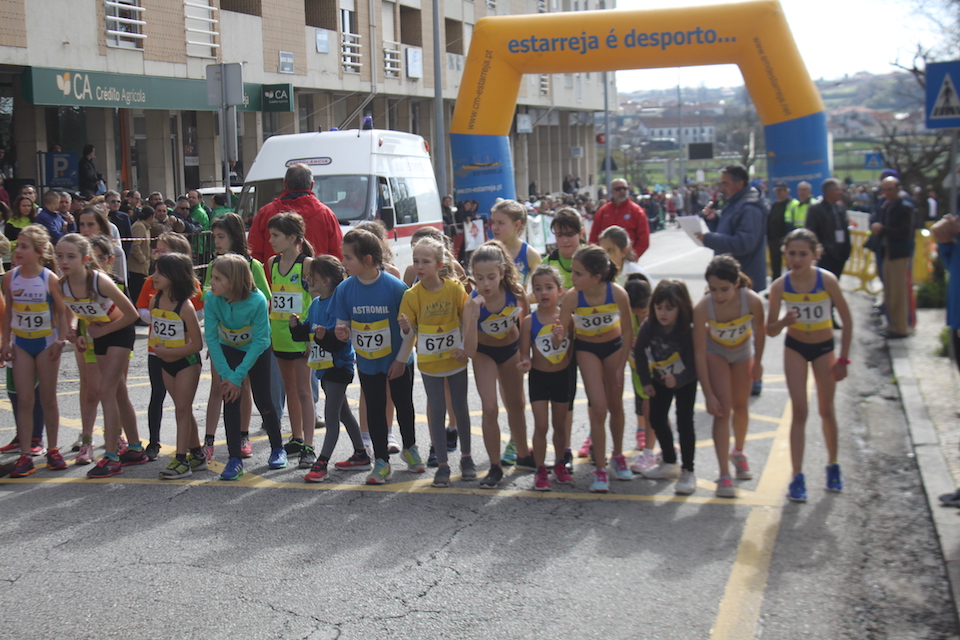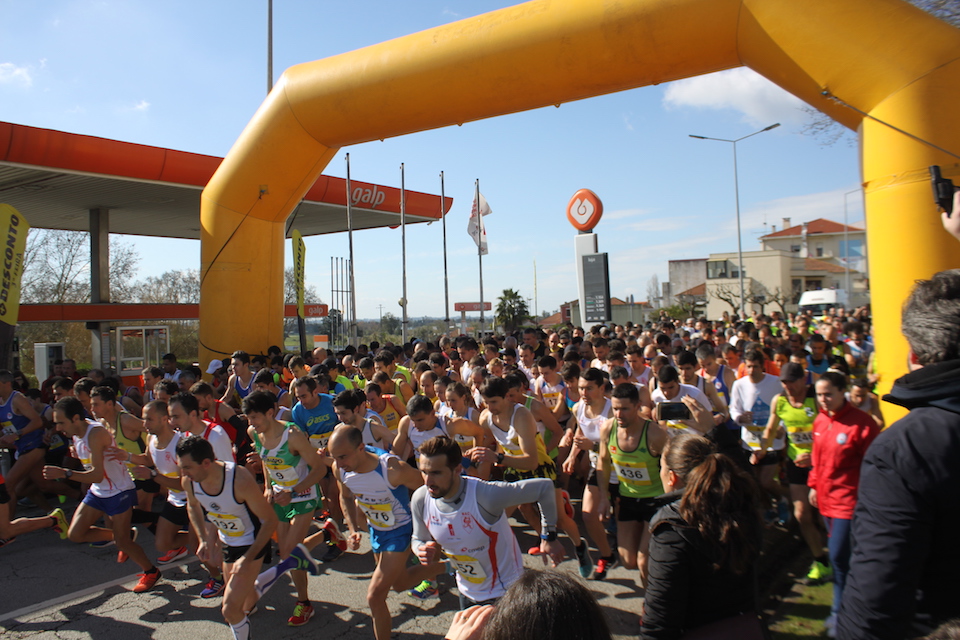 FAQ
What does the registration include?
-T-shirt caminhada solidária PACOPAR
-Chip de utilização obrigatória
-Abastecimento intermédio
-Saco com brinde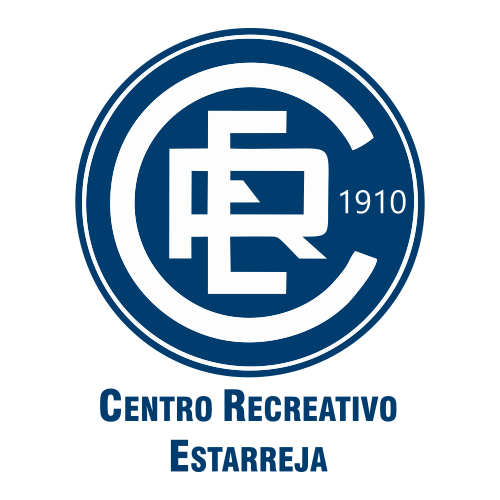 SUPPORT
Any further questions?
The XXXIV Grande Prémio de Atletismo "Cidade de Estarreja" team is always here to help. Check our FAQ or send us an e-mail.