Description

Comments (4558)

FAQ (0)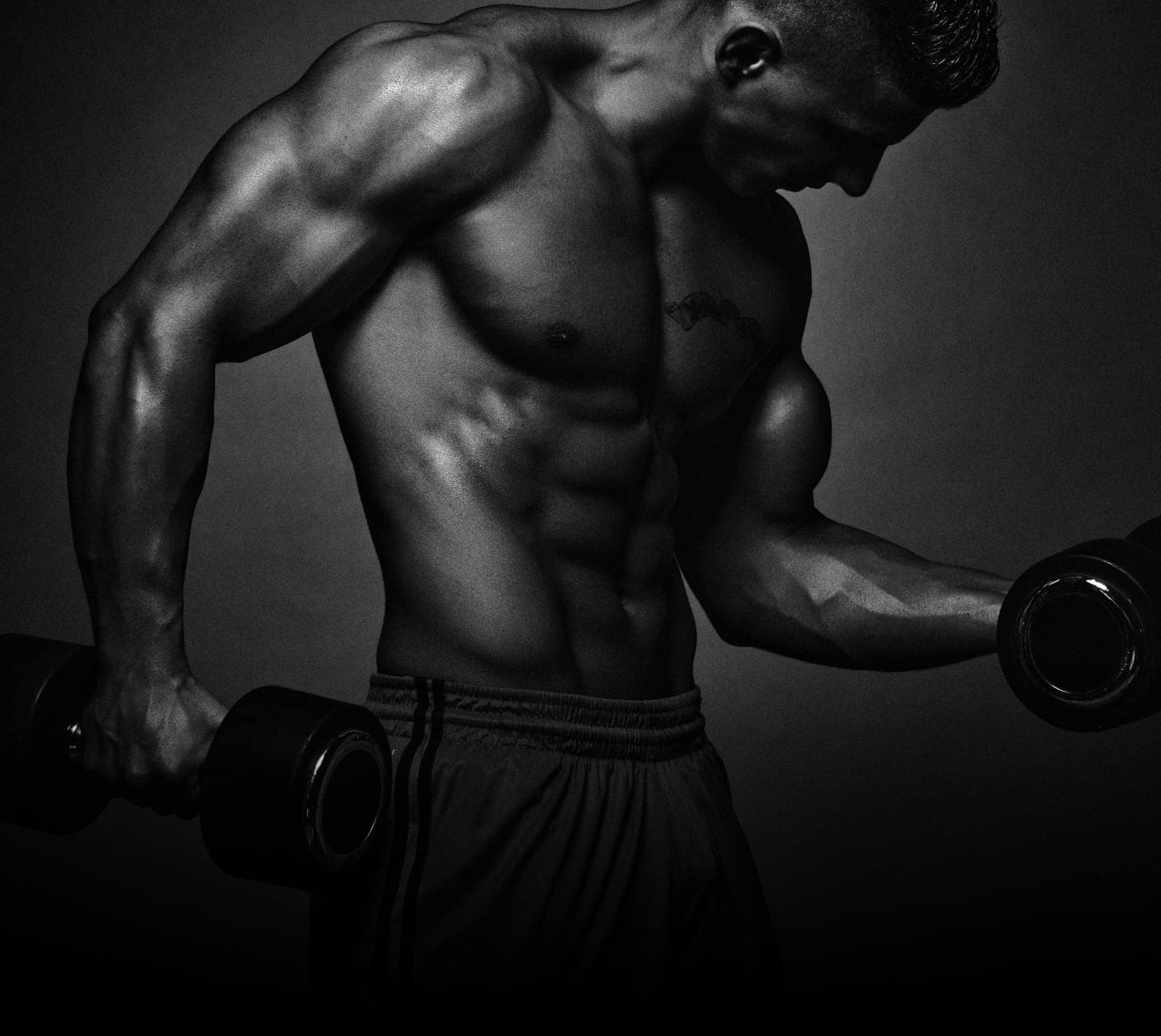 The most concentrated thermogenic formula ever.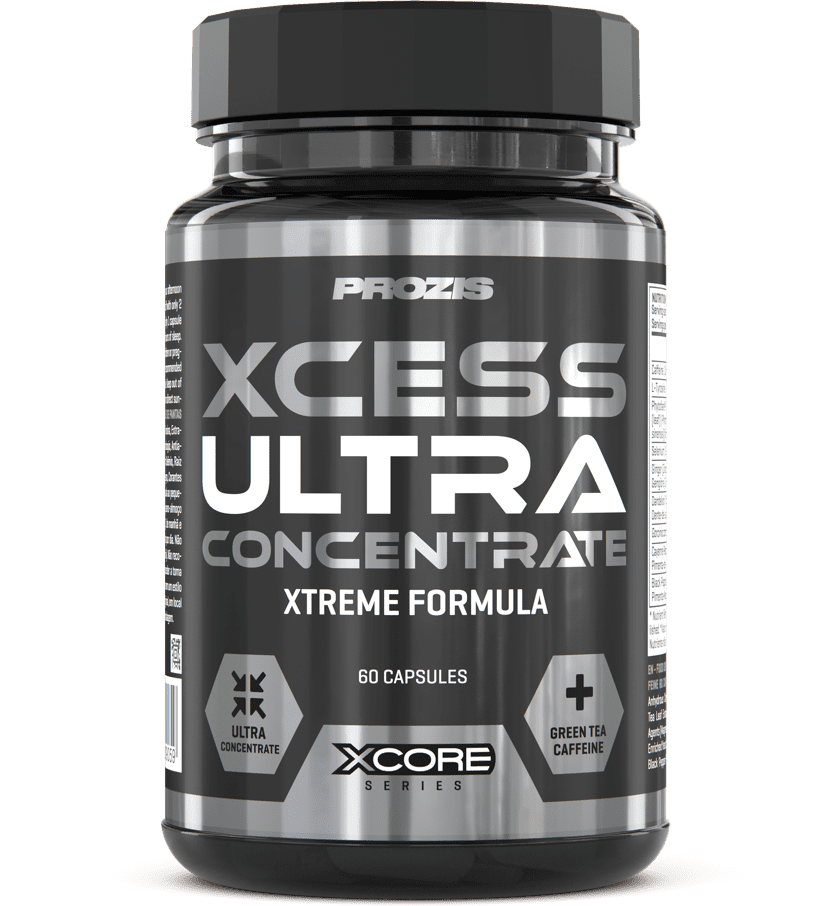 Ultra concentrated formula for a new fittitude.
Are you tired of going to the gym, putting in the effort every day and not getting the results you deserve? XCORE XCESS Ultra Concentrate is designed to be the most extreme thermogenic formula on the market.You can reach your fitness goals step by step! If you're really motivated and committed to adopting a new lifestyle that leads you to your goals, you must adopt a healthier diet and practice exercise, while also counting on this precious ally to achieve your desired results. Here's your ultra concentrated formula for a ultra-fit life!
XCESS Ultra Concentrate is one step ahead!
Xcore has taken the standard of thermogenics to the next level. XCESS Ultra Concentrate is a precious ally, created for those who are already trying to achieve a new fitness condition. You will find the most powerful compounds in a perfect ratio, acting synergistically, in a single formula. You might get to the next level sooner than you think!
Powerful ingredients for a powerful action!
A scientifically tested formula with powerful ingredients for complete and effective action. XCESS Ultra Concentrate works in a simple way but produces extreme effects.
Phytofare® Green Tea has been used for thousands of years in Asian culture, and is known for its antioxidant properties.
Selenium contributes to the protection of cells from oxidative stress and to normal thyroid and immune system function.
Caffeine is one of the most popular substances used in thermogenic supplements.
Ginger is the common name for the root of Zingiber officinale, a perennial plant cultivated in tropical climates and a popular spice in many cuisines around the world.
Dandelion is a one-of-a-kind powerful, traditionally used for its diuretic attributes.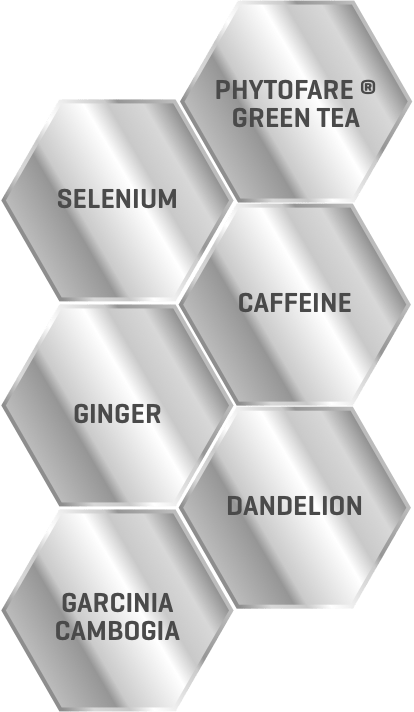 Xcore XCESS Ultra Concentrate Main Benefits:
Extreme thermogenic effect
Powerful ingredients
Synergistic action
An ally for your fitness goals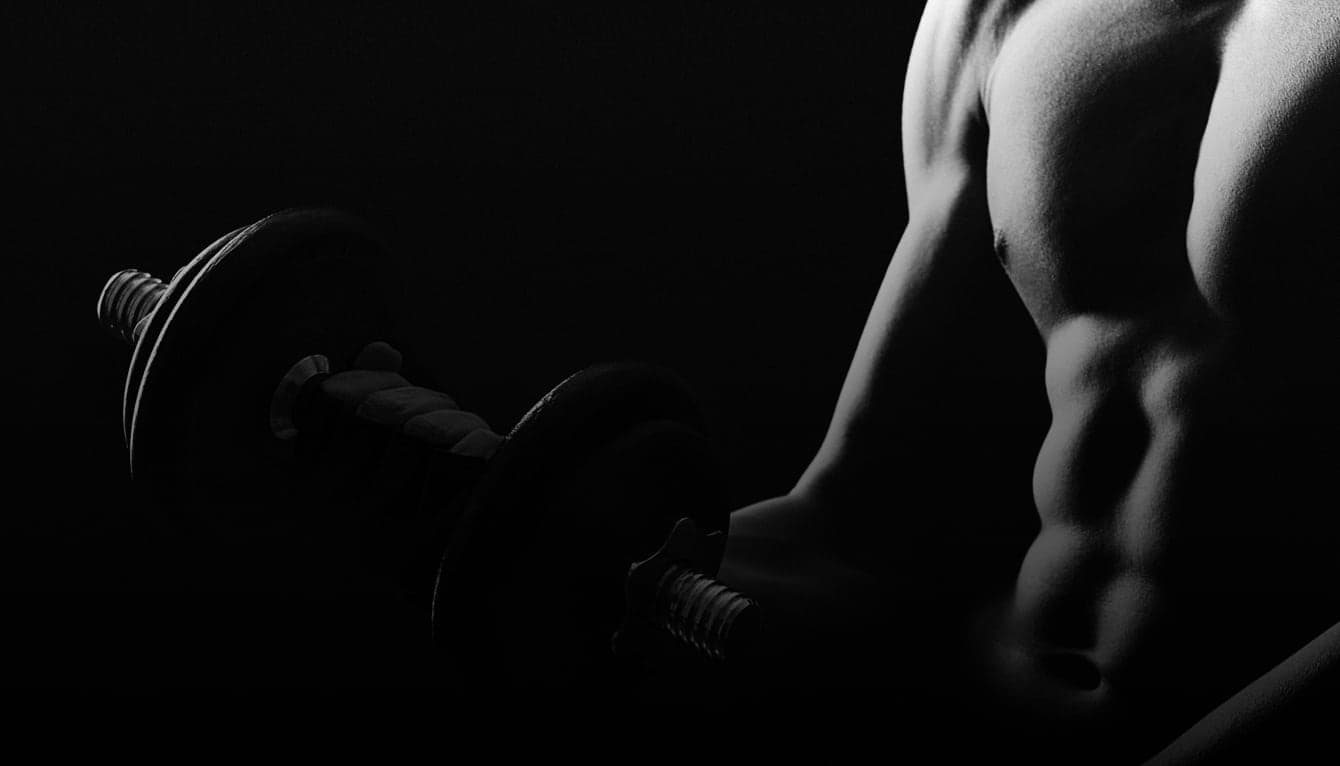 * Images presented are merely for illustrative and promotional purposes only. The product's final image may be altered.
Find the answers to your questions in our FAQ.
Ask a question
Find the answer to your questions about this product in our FAQ.
Please note that any nutritional advice must be given by your physician or nutritionist!
Fill in the form and send us a message:
Important: You may receive an e-mail after filling in this form
Cancel
Your message has been sent. Thank you for contacting us, please wait for a response!
XCESS Ultra Concentrate 60 caps
The most extreme thermogenic on the market with an incredible fat burning effect. Recommended for those seeking to get a lean body — quickly!

XCESS Ultra Concentrate 60 caps
Please log in to continue!