Description
Nutritional Info
Comments (9)
FAQ (0)
The whey it's meant to be.
A pure, clean and effective alternative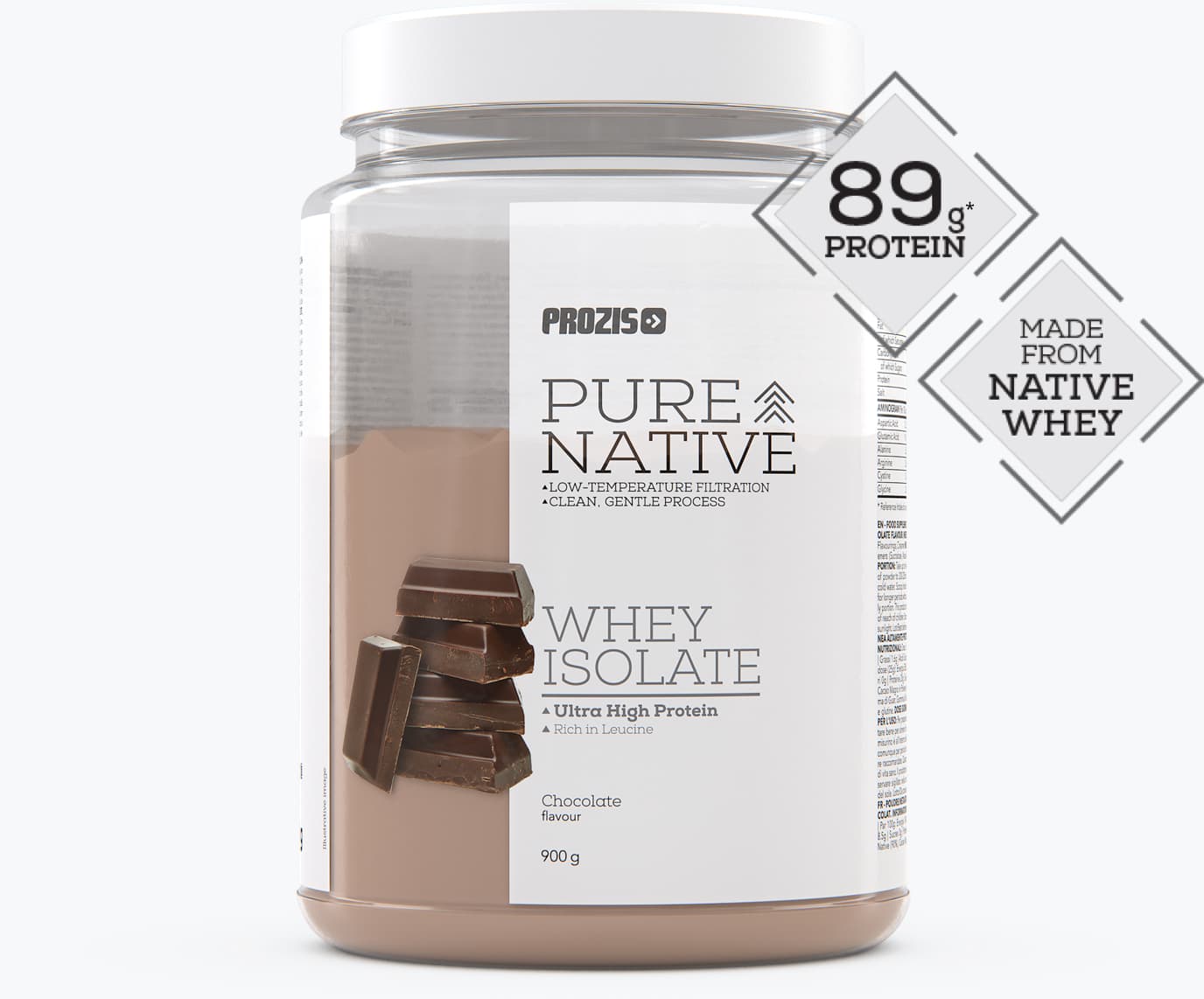 * value per 100 g - unflavoured version
Rich in Leucine

Low-Temperature Filtration

Clean, Gentle Process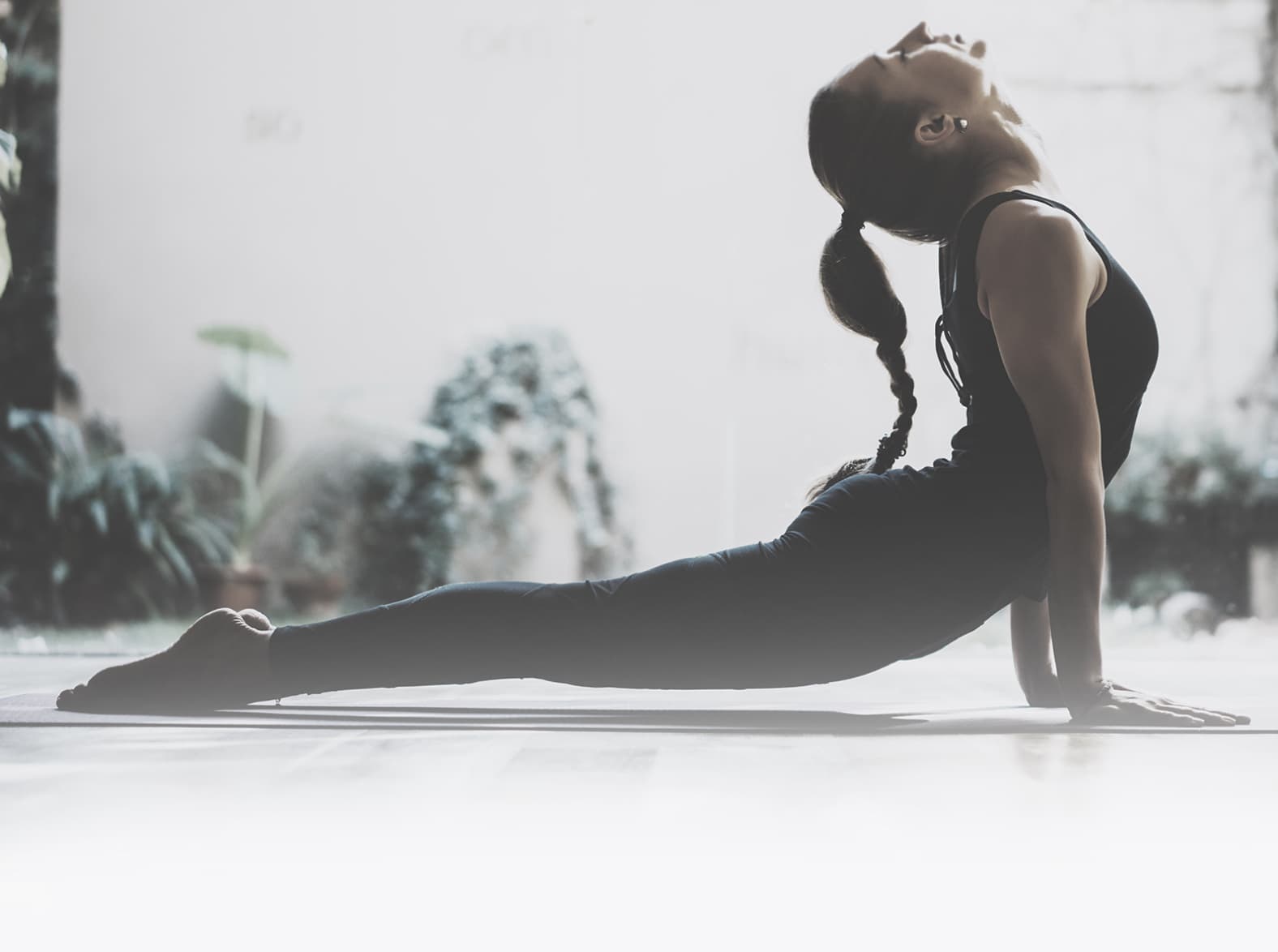 Going back to move forward
Whey Protein. It's everywhere these days. For some people, it's become as common as a protein source as ham and chicken, thanks to its nutritional qualities. Ever since it first appeared as a supplement on the market, there have been changes on several fronts, and not just in terms of growth in popularity and followers. The product itself has changed too, with a greater variety in styles and flavours, as well as new production methods allowing for isolates and hydrolysates with higher protein percentages.
Does all of this mean that 'bigger, stronger, more' is the only way forward for whey protein products? Our Pure Native Whey Isolate begs to differ! Its purity, mixability and flavours are as excellent as you'd expect, but there is one core difference from other whey protein powders. Contradictory as it may seem, we've achieved progress by going back, all the way to the very source.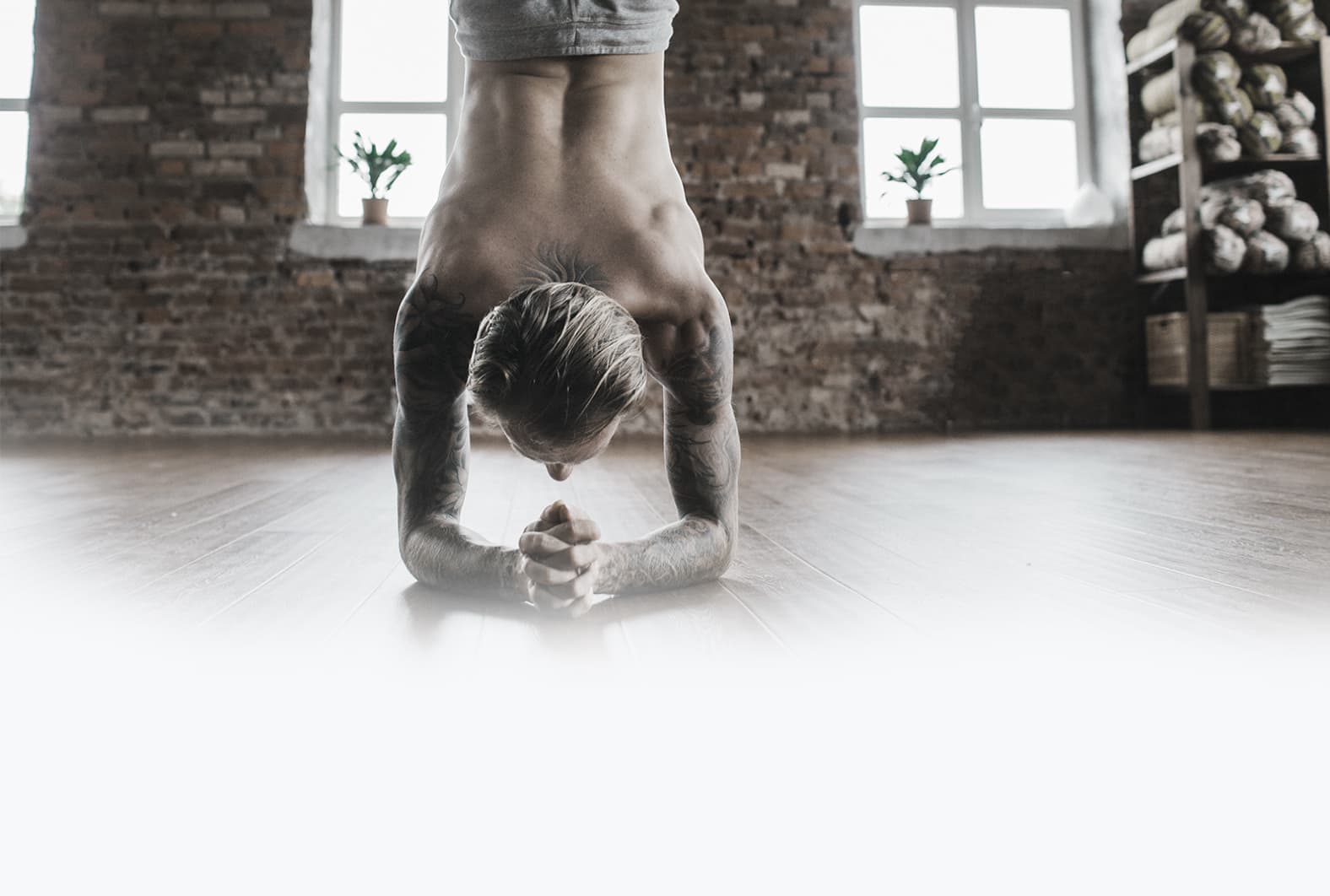 The Whey to gain
Protein is a fundamental nutrient. Its role in the growth and maintenance of muscle mass is of the utmost importance. The appearance of the muscles greatly depends on the proteins available, and what could be better for your muscles than a pure protein? Prozis provides you with the protein your muscles have only dreamt of so far.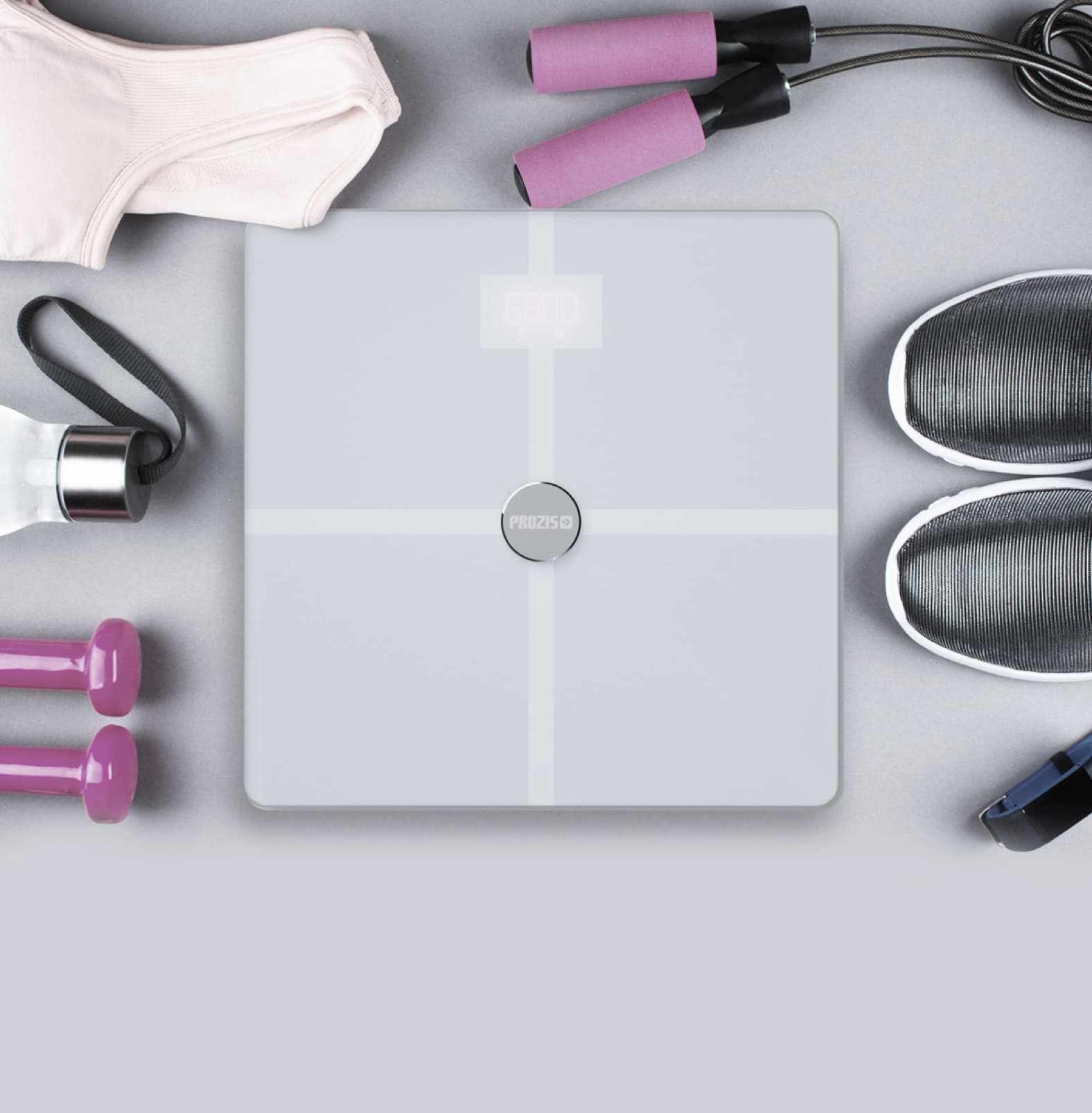 The Whey to control weight
High-protein, low-carb diets help you manage your weight better. They improve glycaemic control and make you feel satiated for longer, keeping hunger at bay. Whey is a pure protein, low in sugar and free from the majority of milk fat, making it ideal for people who are trying to control their weight.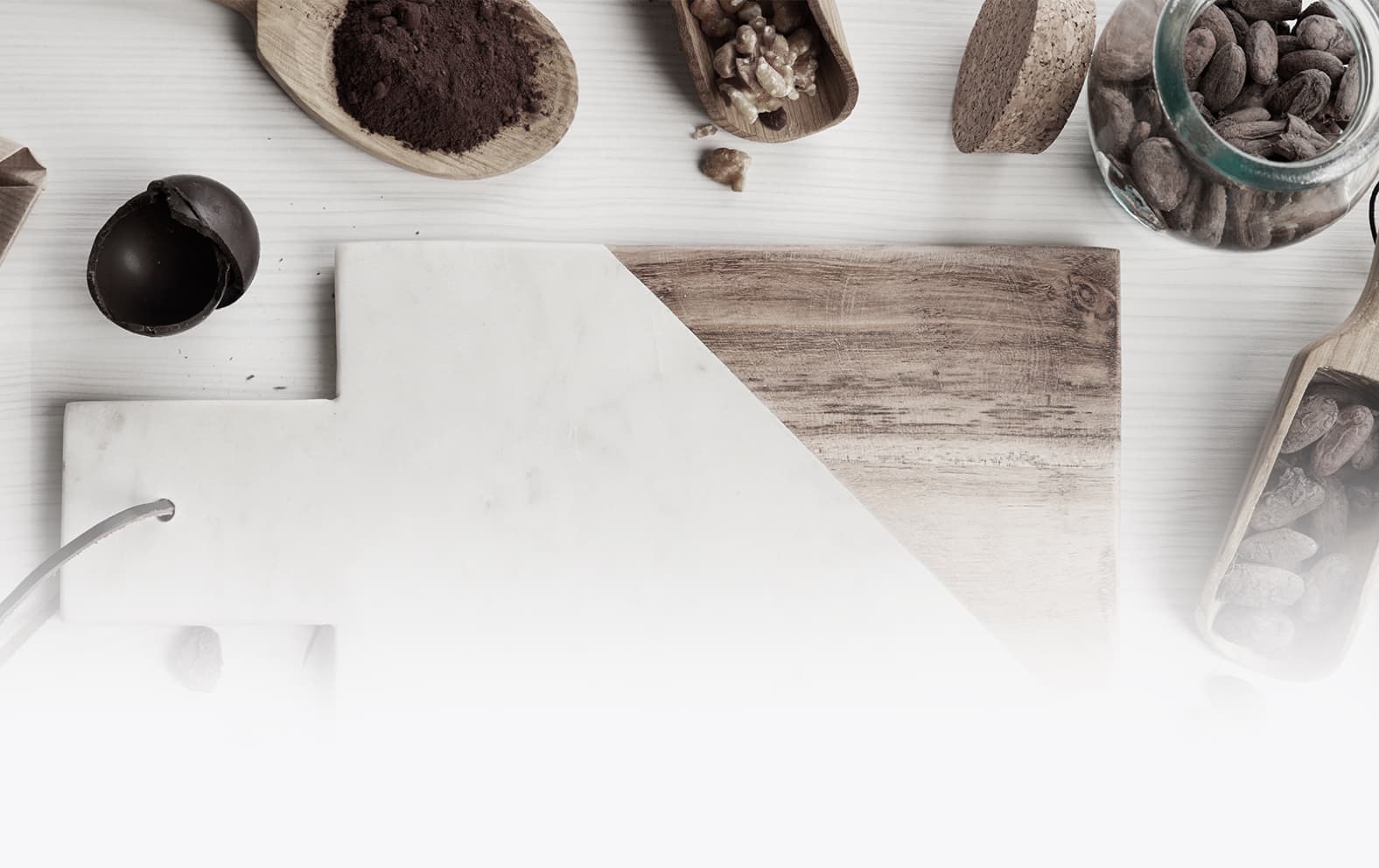 There's always a Whey
To enjoy Prozis Whey protein, you don't have to stick to strictly shakes. Put your creativity to the test and add it to your favorite foods. There are countless options. Add it to cakes, muffins, hot meals, cookies, bread... Do it your Whey!
Back to the source

Pure Native Whey
Regular Whey
Whey protein comes from whey, which comes from milk. How whey is extracted from the milk is fundamental, and in the case of our Pure Native Whey Isolate, fundamentally different from competing products. Pure Native Whey Isolate is made from native whey, instead of sweet whey which is a byproduct of cheese-making.
Unlike sweet whey, native whey is not exposed to enzymes, starter cultures or acids to start the curdling process that is essential to cheese. This explains why native whey is free from non-native elements such as glycomacropeptides, and also typically has lower lactic acid levels.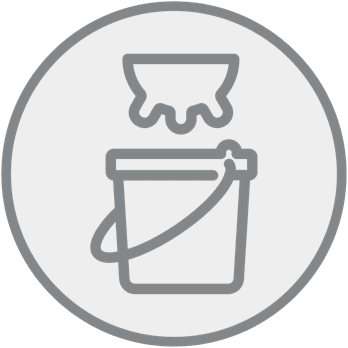 Highest-quality raw material
Whey protein comes from whey, which comes from milk. Cow's milk to be precise. The milk used for our Pure Native Whey Isolate is of the highest quality, obtained from healthy cows. Great care is taken to make sure that only milk from the most trusted sources is used. It is thoroughly tested for unwanted substances like synthetic hormones and antibiotics, and is guaranteed to be free from GMOs.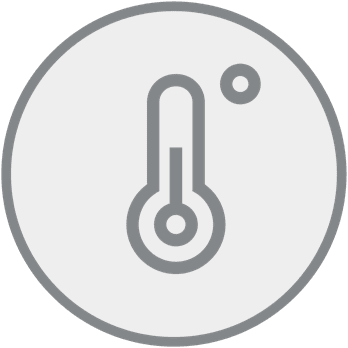 Pasteurisation
Raw milk may contain harmful microorganisms. That's why it is first subjected to pasteurisation: without letting it boil, the milk is heated very quickly to a temperature that is high enough to deal with potentially dangerous bacteria, yet not too high to influence its other properties. Once this is done, the milk is ready for the next step. To keep the product as natural and unprocessed as possible, the milk is not sterilised.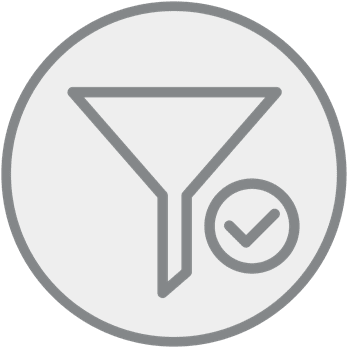 Filtration and dehydration
Turning whey into whey protein involves extracting as much of the lactose and fat content as possible. In the case of Prozis Pure Native Whey Isolate, this occurs via meticulous micro and ultrafiltration. This process leaves the milk protein structure fully intact, and doesn't influence its immunoglobulins and lactoferrin content, two important components of the immune system. Once transformed into concentrate and then further into isolate, the whey is spray-dried and made into a powder.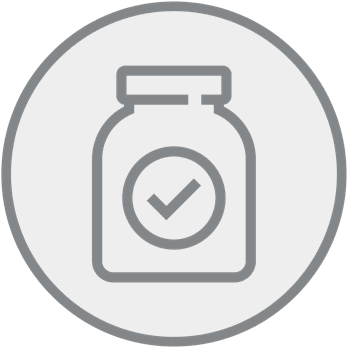 Pure Native Whey Isolate
And there you have it, the precious protein powder that you use to meet your daily protein requirements. Full of unadulterated protein, with minimal fat and lactose content, and free of GMOs, antibiotics and other undesirable elements. With a bit of flavouring and emulsifier added, its mixability and taste are as excellent as you would expect from a top-quality protein by Prozis, which makes supporting your overall health a convenient and enjoyable experience.
The bottom line
What really distinguishes Pure Native Whey Isolate from the competition is that it's been developed according to a fundamentally different philosophy. Instead of going, "Hey, are you done making cheese? Can we have what's left?" it's all about "What is the ideal way to extract whey protein from this raw material?"
More often than not, real improvement is best achieved by reviewing and rectifying processes taken for granted, rather than by simply repeating the 'bigger, stronger, more!' story over and over again. After trying it out for yourself, we're sure you'll agree.

Note: We recommend you consult a physician or nutritionist if you have any questions regarding the use of this product. Nutritional information may vary depending on flavour.
Best before end:
2019-11-30
Serving size:
2 level scoop(s) (25.0 g)
Servings per container:
144
5%
95.40 kcal = 399 kJ
Energy
* Reference intake of an average adult (8400 kJ/ 2000 kcal).

Recommended Daily Portion: Take up to 4 servings daily. Instructions: To prepare 1 serving, add 2 level scoops (25g) of powder to 200–250mL of water. Shake well for about 5 seconds. For better dissolution, do not use very cold water. Scoop inside container.
Allergy Alert:
Contains milk and soy. May contain traces of egg and gluten. Food supplement. With sweetener.
Warnings:
Not to be used by pregnant women or children, or for longer periods without consulting a healthcare professional. Do not exceed the Recommended Daily Portion. This product should not replace a varied and balanced diet and a healthy lifestyle. Keep out of reach of children. Store tightly sealed in the original packaging in a cool, dry place, avoiding direct sunlight.
Find the answers to your questions in our FAQ.
Ask a question
Find the answer to your questions about this product in our FAQ.
Please note that any nutritional advice must be given by your physician or nutritionist!
Fill in the form and send us a message:
Important: You may receive an e-mail after filling in this form
Cancel
Your message has been sent. Thank you for contacting us, please wait for a response!
Prozis
Pure Native Whey Isolate 3600 g
Seeking a pure protein to support your muscle mass? Choose Pure Native Whey Isolate by Prozis! It's the best choice for your diet and muscle goals.

Pure Native Whey Isolate 3600 g
Please log in to continue!