Description
Info and Care
Comments (2)
FAQ (0)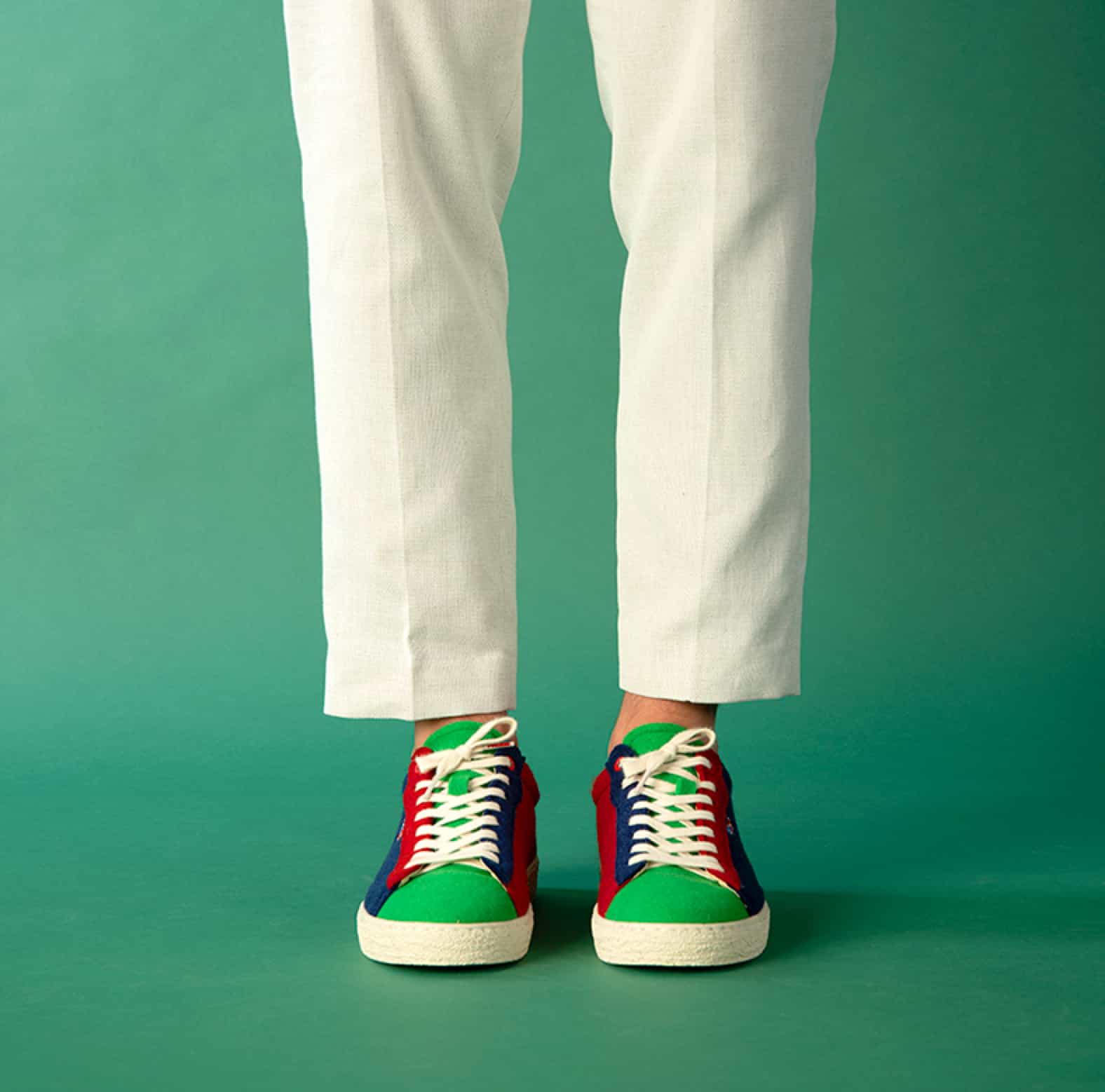 Game, Set & Match
There are as many colors in the game of tennis as there are colorful personalities, so we wanted to create a shoe that celebrates the history of tennis while still giving you wings to express yourself in and out of the court.
Exceed Yourself!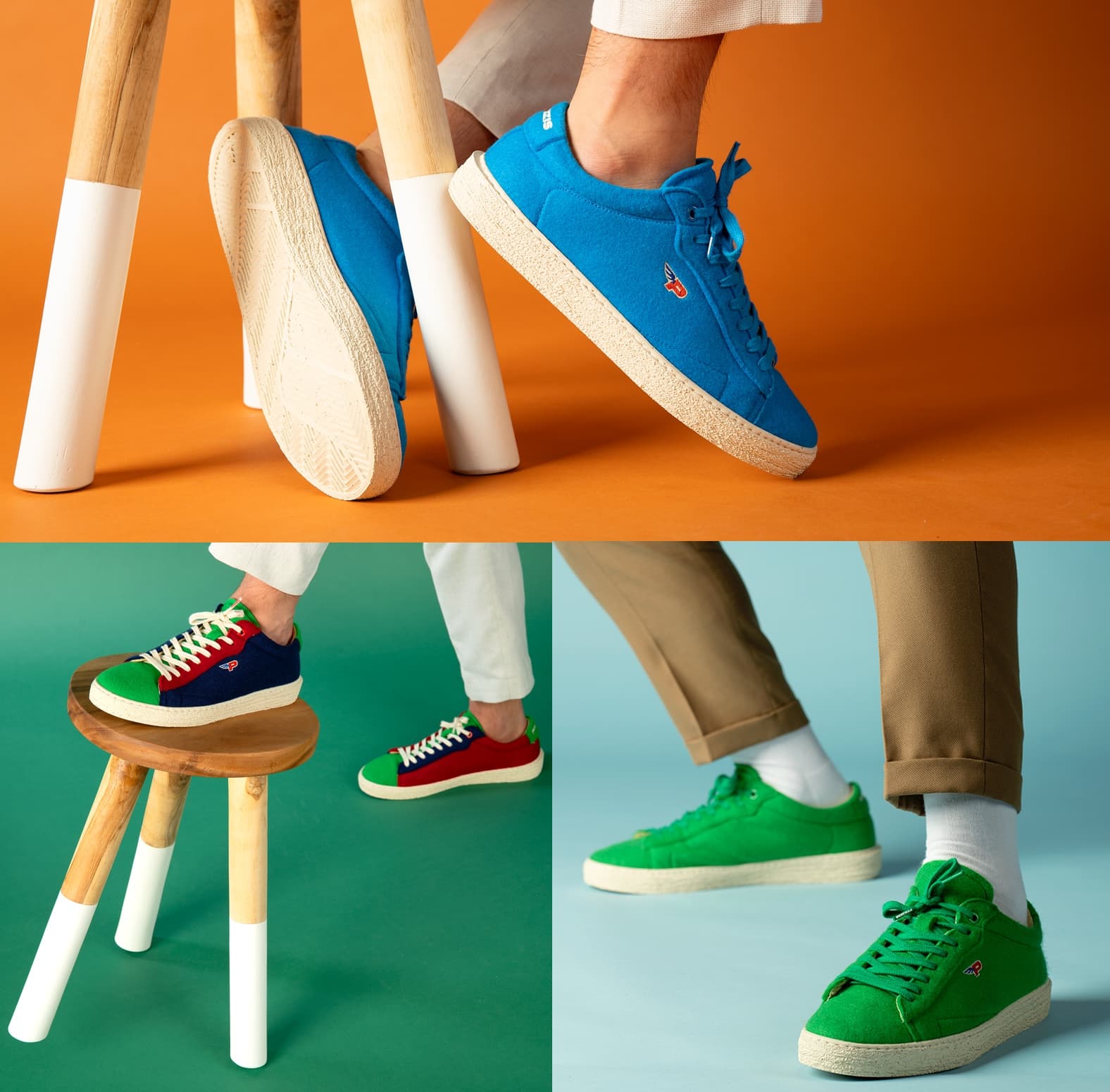 Innovation and Sustainability

Each Prozis Match Felt upper is made from 100% recycled plastic bottles (PET). Instead of heading to the oceans or a landfill to decompose over centuries, this material is transformed into stylish, comfortable, and durable sneakers.
PET is polyethylene terephthalate, a malleable, strong, and highly recyclable material known as the plastic used in food packagings and plastic water bottles. When recycling, PET goes through a cleaning, grinding, and melting process that results in thread, which is then woven to create the stylish and colorful fabric uppers for Prozis Match Felt footwear.
Each sneaker repurposes approximately 6 plastic bottles.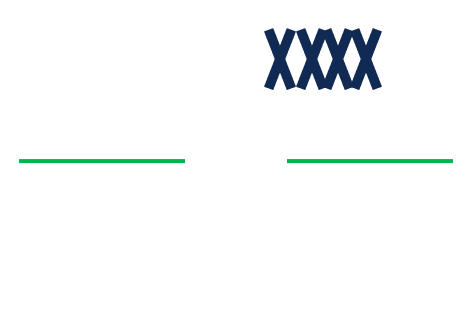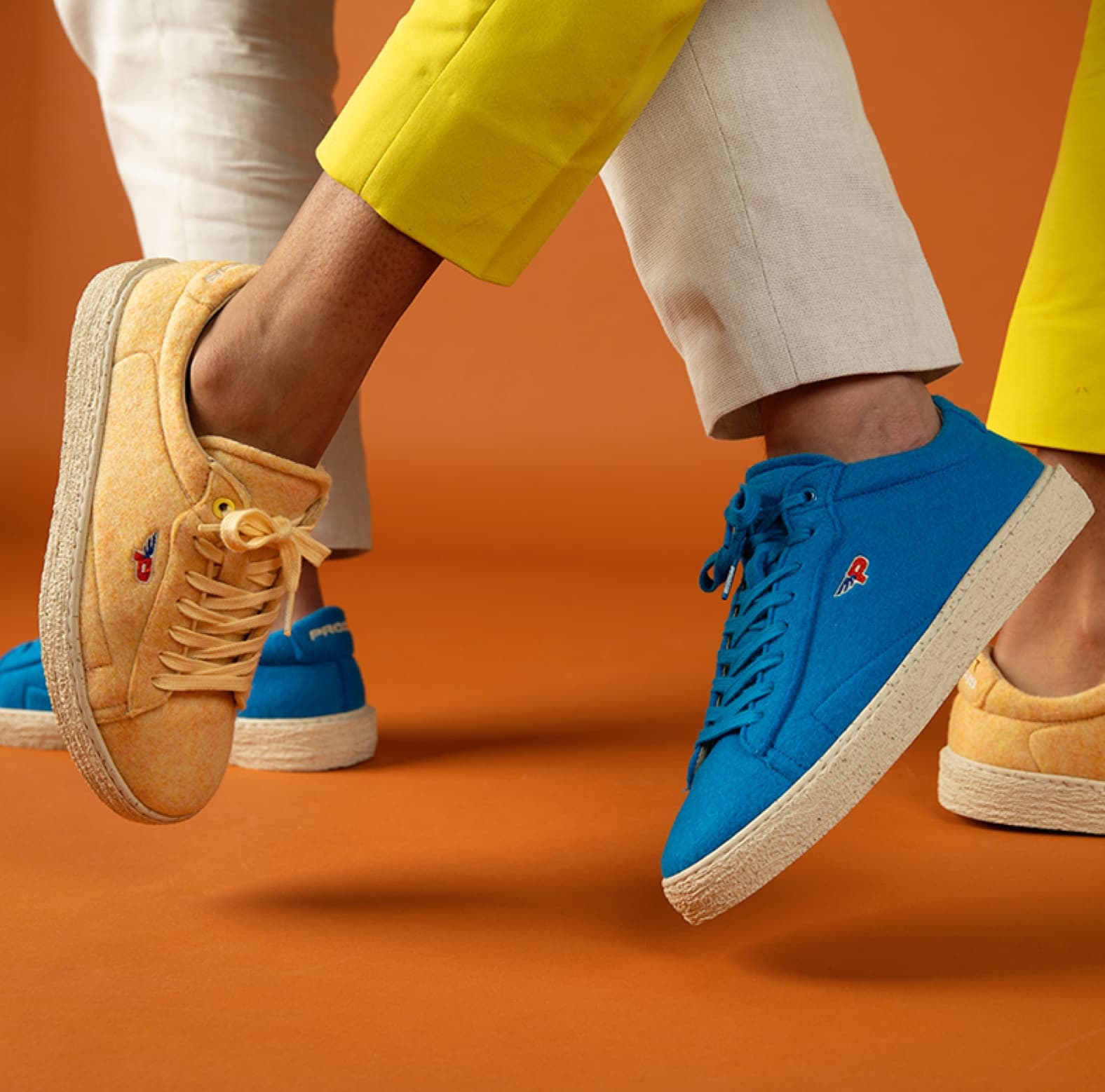 Product Features:
Anti-Bacterial
Anti-Odor
100% Breathable
Thermal control for optimal comfort
Rubber outsole with cork components
Machine washable
Responsible Production: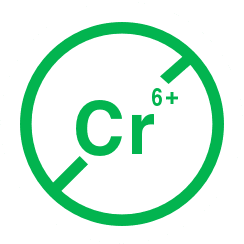 Chromium VI-free sneakers

Tested for harmful and legally forbidden substances in accordance with STANDARD 100 by OEKO-TEX®.
A truly special insole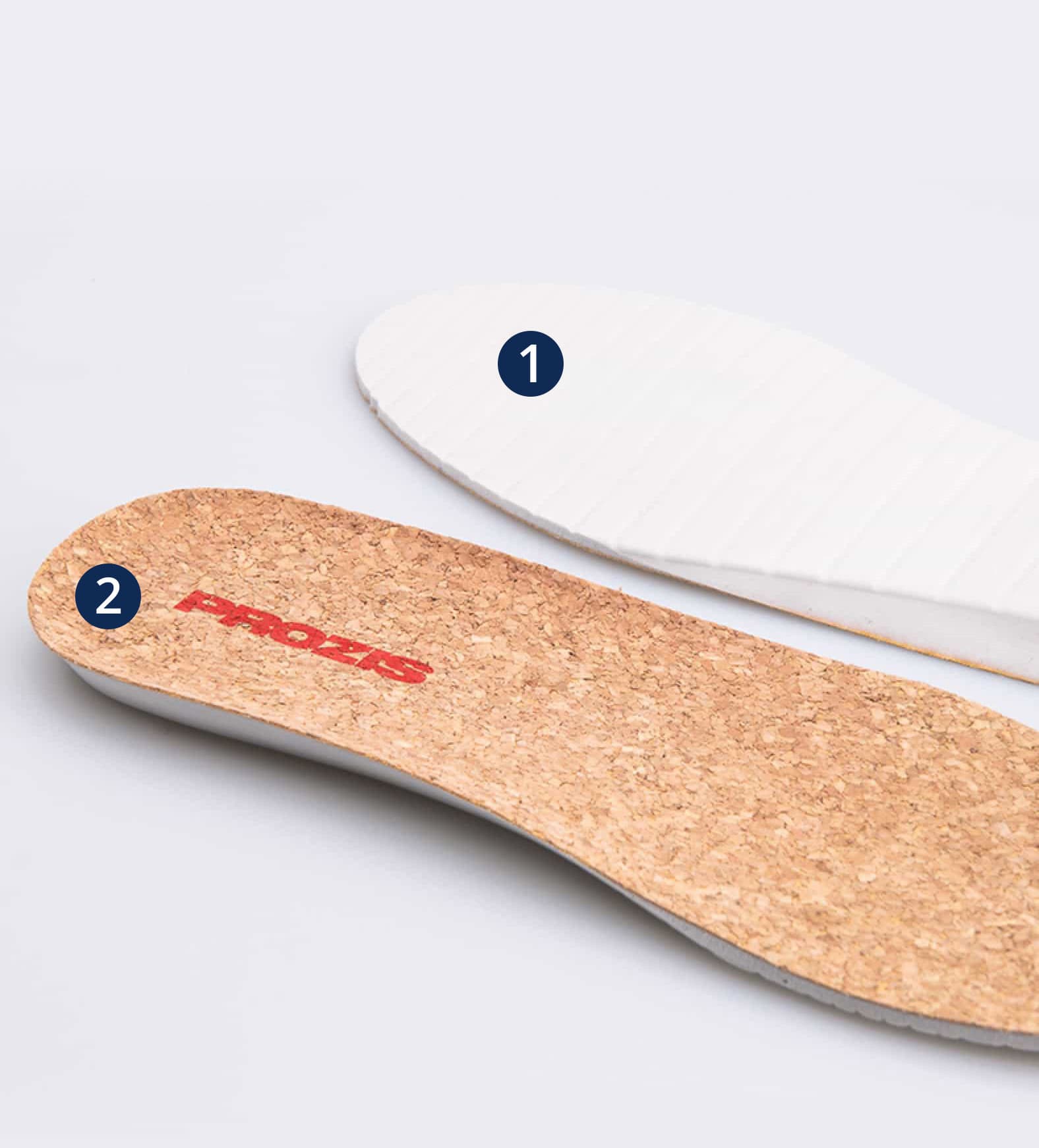 PU base
for added comfort
Cork layer
naturally sustainable and odor resistant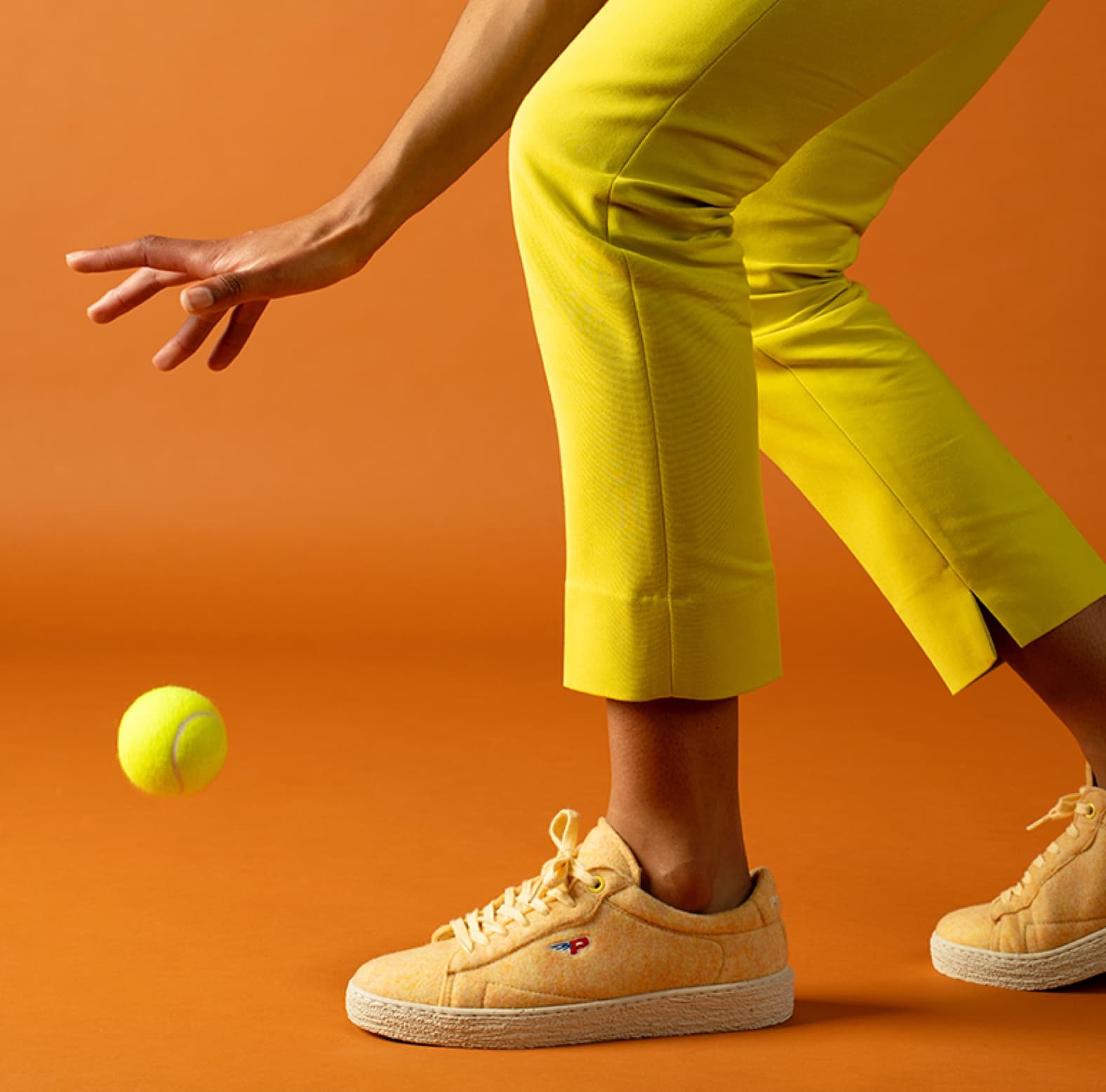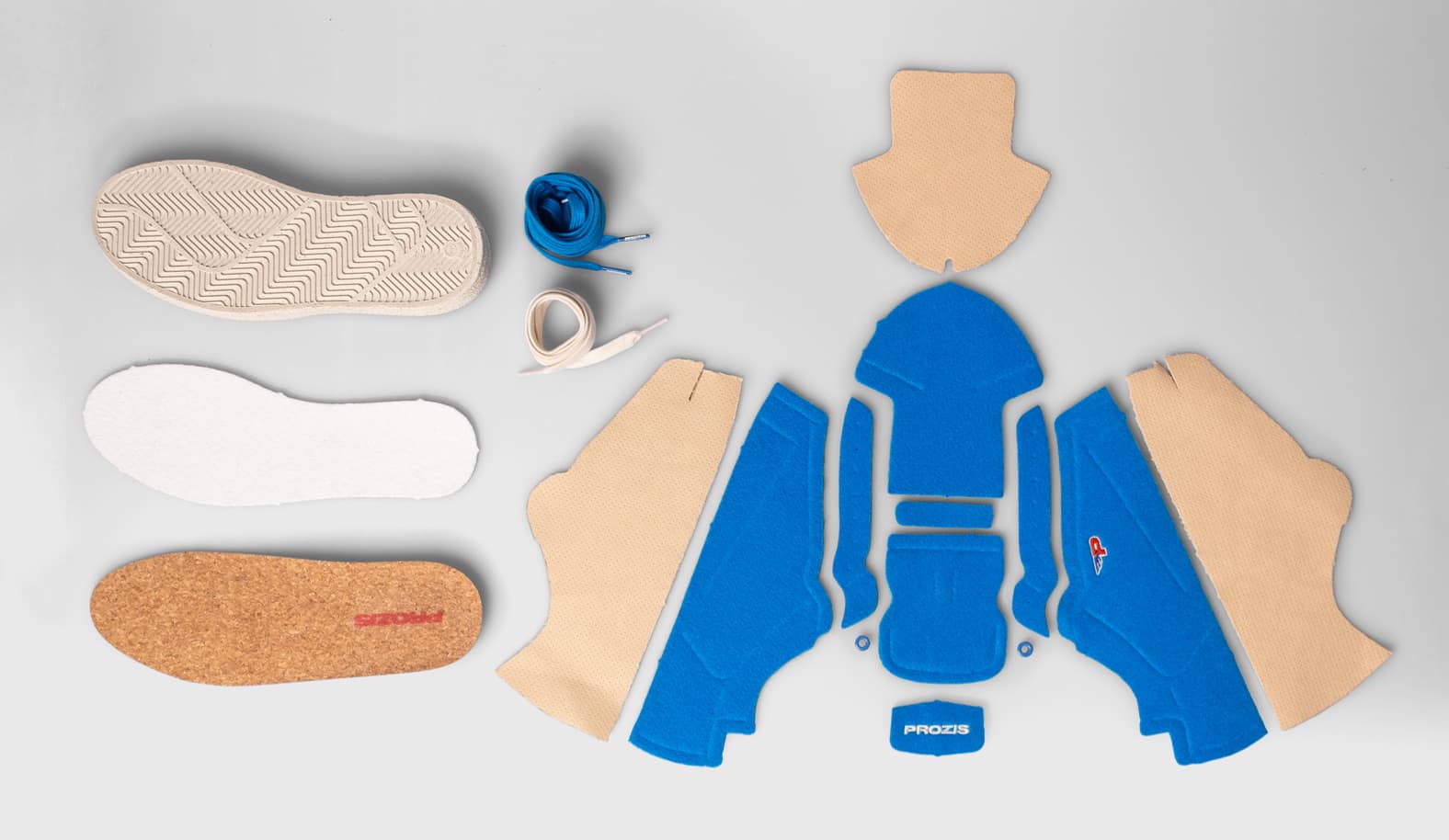 Handmade in Portugal
Prozis footwear is sewn and finished by a master shoemaker with decades of experience and an unmatched eye for detail, from the branded eyelets to the shoelace tips.
How to wash your sneakers in the washing machine:
Step 1. Prepare your sneakers
Remove the laces and rub any loose dirt from the surface.
Step 2. Protect your sneakers
Put your sneakers, and your laces, inside a mesh laundry bag. If you don't have a laundry bag, a cotton bag or an empty pillowcase are good alternatives.
Step 3. Prepare your machine
Select the gentle cycle. If water temperature is a separate setting on your machine, choose cold (30º) to prevent the colors of your sneakers from running or fading.
Step 4. Air dry
Air dry your sneakers at room temperature, rather than tumble drying them.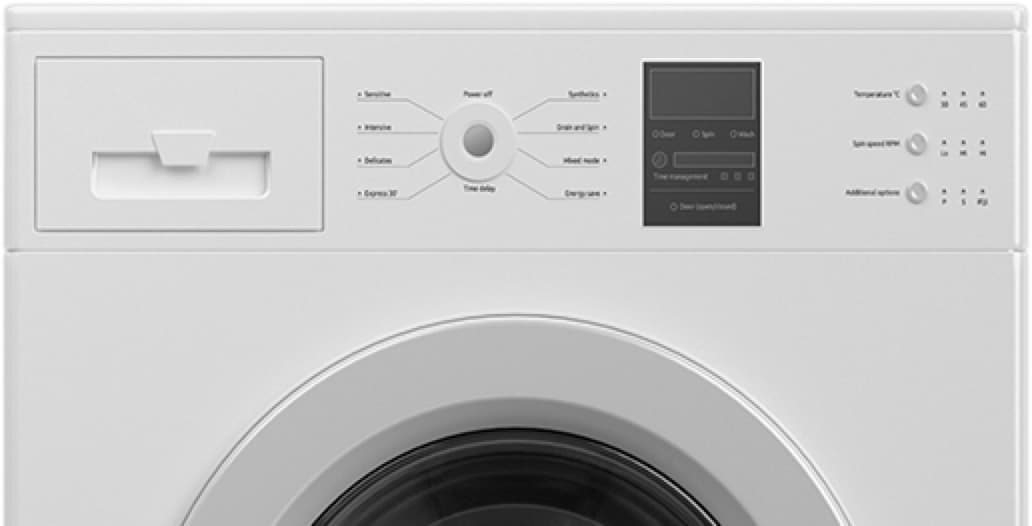 Size guide
Foot length (A)

from (mm)
to (mm)
Size (EU)
230
236
35
236
242
36
242
248
37
250
256
38
255
261
39
261
267
40
270
276
41
277
283
42
284
290
43
291
297
44
297
303
45
303
306
46

A note about size recommendationsA note about size recommendations
The above table is intended to help choose the right shoe size for the right foot size. Nevertheless, keep in mind that the recommendations it provides are based on standard foot shapes, and that in specific cases, the size as suggested by the table may not be the best option. If the measured foot length is intermediate and appears to be between two sizes, make sure to consider other factors for selecting the best size, such as the instep height and the thickness of socks normally used.
With an eco design, Prozis Sneakers Match Felt Patchwork are made from recycled plastic bottles and come with an odor-resistant cork-lined insole. Buy now!
Made in EU
Find the answers to your questions in our FAQ.
Ask a question
Find the answer to your questions about this product in our FAQ.
Please note that any nutritional advice must be given by your physician or nutritionist!
Fill in the form and send us a message:
Important: You may receive an e-mail after filling in this form
Cancel
Your message has been sent. Thank you for contacting us, please wait for a response!
Prozis
Prozis Sneakers - Match Felt Patchwork
With an eco design, Prozis Sneakers Match Felt Patchwork are made from recycled plastic bottles and come with an odor-resistant cork-lined insole. Buy now!

Prozis Sneakers - Match Felt Patchwork
Please log in to continue!