Description
Info and Care
Comments (6)
FAQ (0)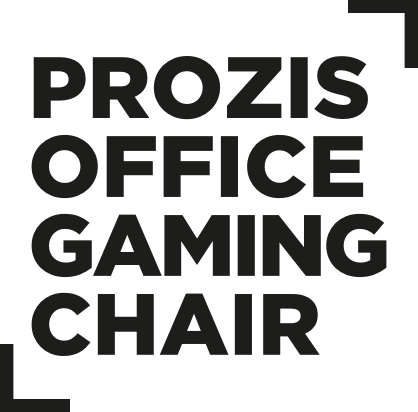 +
Level up your game
ERGONOMIC DESIGN
SUPERIOR QUALITY
<ESC>
The old
<Enter>
The new
Do you spend hours playing video games or sitting at your desk? Forget about the old days sitting on those uncomfortable chairs. You deserve an upgrade to a quality office and gaming chair! We all know how incredibly devoted gamers are, and for that reason you would do well to get the best hardware support to back you up in order to dominate the competition. The same goes for your day-to-day business! The most competitive challenges can be overcome with more comfort and ergonomics! This chair has been specifically designed to support your ergonomic needs - you will feel great comfort with your body relaxed and in an optimal position. Now is the time to upgrade your gaming throne to enjoy some serious sessions in front of your computer or TV screen. Feel better, play better!
UPGRADE YOUR THRONE
There's no reason to settle for something boring or uncomfortable!
Improve the look of your office and game station! You can count on a chair with a state-of-the-art design, innovative and perfectly aligned with the most advanced technology that accompanies your daily challenges.

Best cushioning & support
The chair features resillient, adaptable foam, as well as upgraded cushioning and support.
Our chair is made with a long-lasting, durable steel frame (preferable over wood). The structure has been designed to adapt to your body shape, providing better ergonomic support.
Backrest Recline
If you're tired of sitting at your desk or in front of your screen, the backrest can recline and lock at any angle (you choose the best position - it is adjustable from 90 to 160º).
Core Materials
The textile parts are woven with carbon filaments that provide superior strength and resistance.
Our PU leather is very durable, soft, flexible, and water-resistant.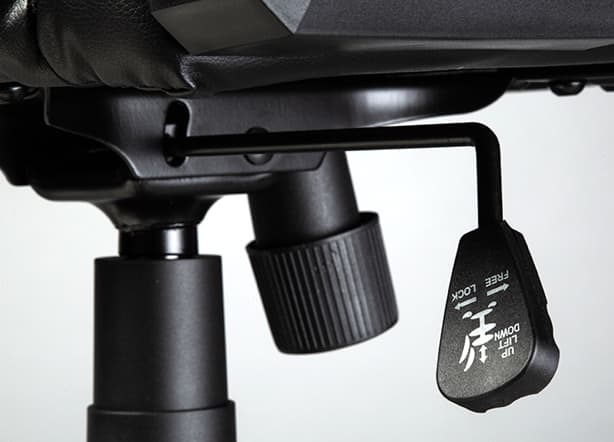 Adjustable Tilt Mechanism
With the multi-functional tilt mechanism, you control the suspension of your chair.
2D Adjustable Armrests
The armrests are adjustable in height, so you can be extra comfortable as you sit.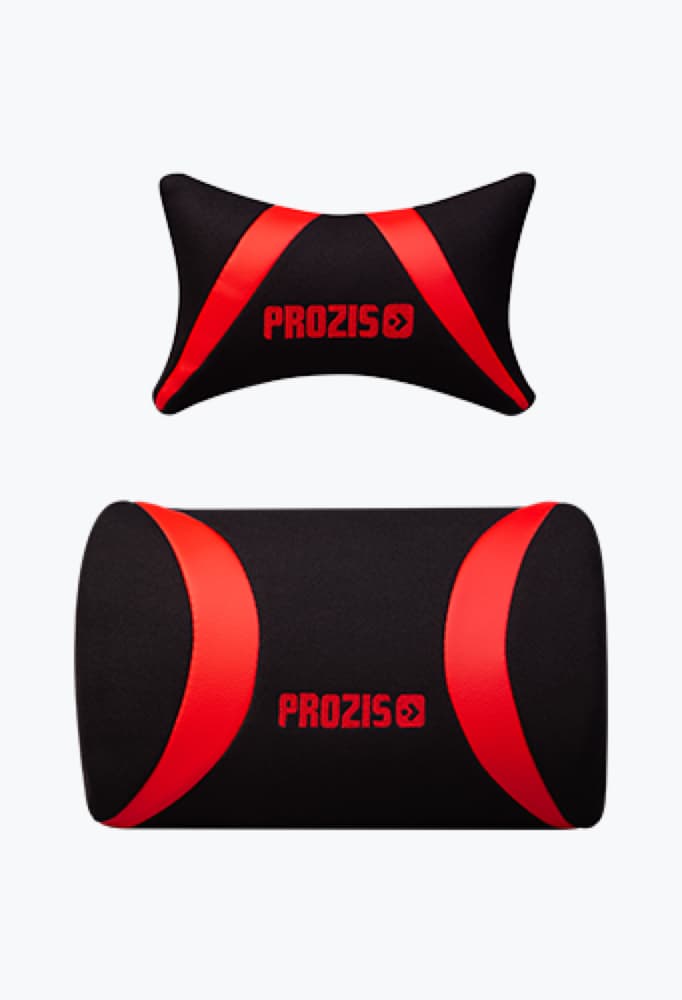 Comfy Pillow
Our chair comes packed with one extremely comfy pillow for your head, and one more for lumbar support.
Measurements: Head Pillow
(Width - 29 cm/Height - 19 cm/Middle Zone Support - 13 cm/Depth - 9 cm)
Measurements: Lumbar Support
(Width - 36 cm/Height - 22 cm/Depth - 10 cm)
NYLON WHEELS
Roll around your room freely without damaging the floor with our 50 mm nylon wheels.
SAFETY SEAT
Boasting 1.5 and 1.2 cm thick tubes, the metal chair frame can handle loads of up to 150 kg, providing firm support and a higher level of safety.
LEVELING UP
In comparison with other chairs, Prozis Office Gaming Chair is a chair with unique properties that guarantee maximum comfort, optimising all the inherent activities.
Needless to say, there are plenty of configuration options to set it up just the way you like it.
TOP VIEW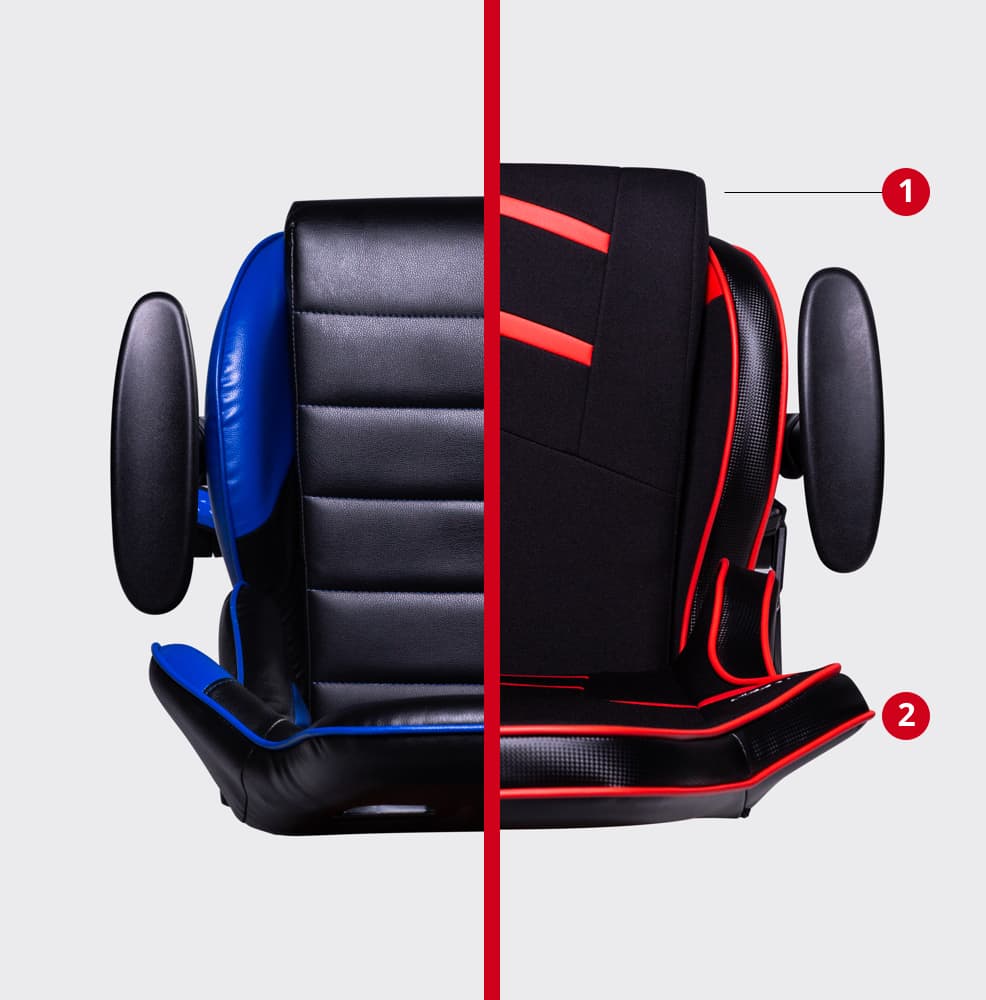 1. It boasts a seat that's both longer and wider for greater comfort.
2. It features a wider back support that makes it suitable for all kinds of people.
FRONT VIEW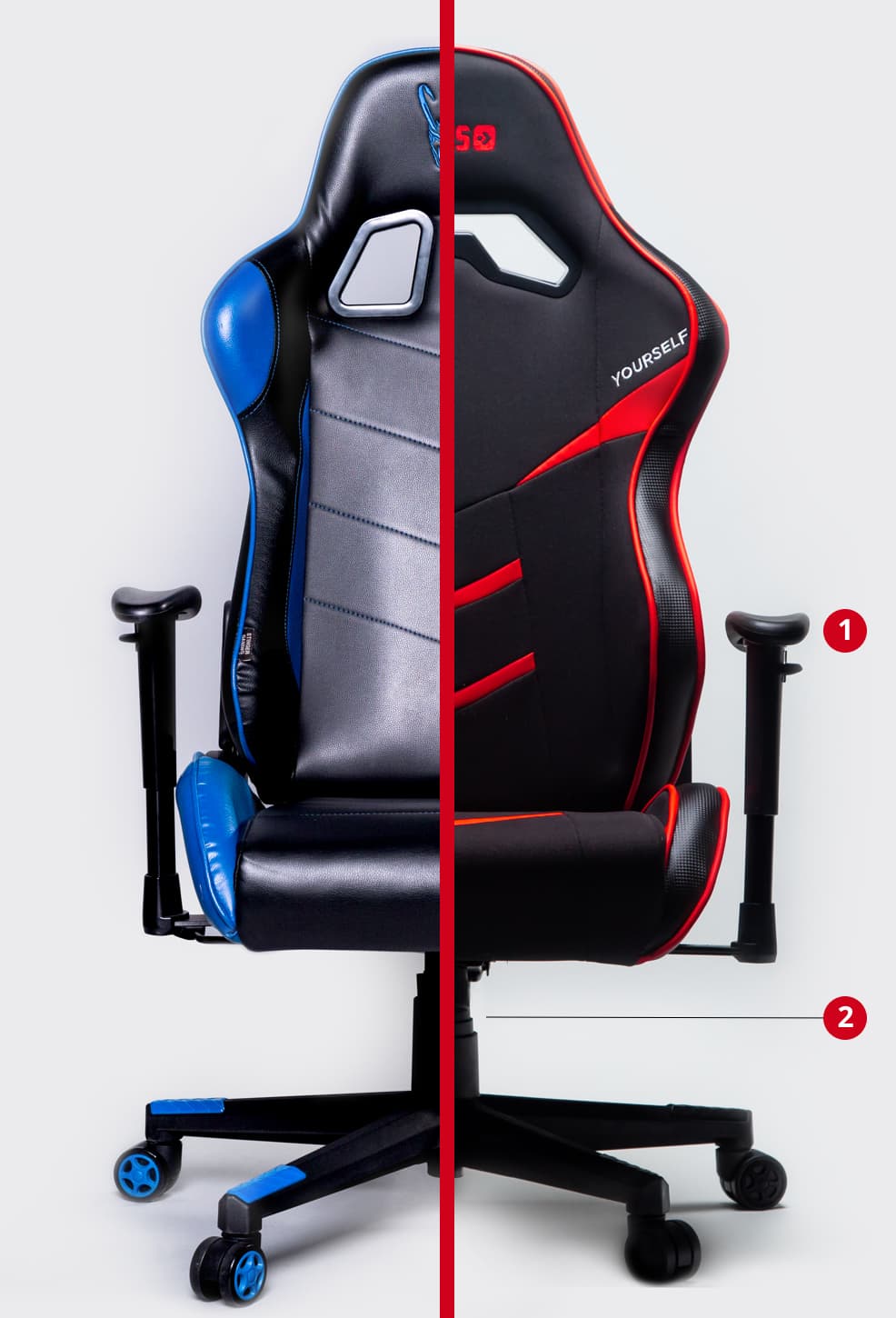 1. The armrests can be adjusted in height from 58 up to 67 cm.
2. The chair seat plate height can be adapted from a minimum of 31 to a maximum of 38 cm.
DIMENSIONS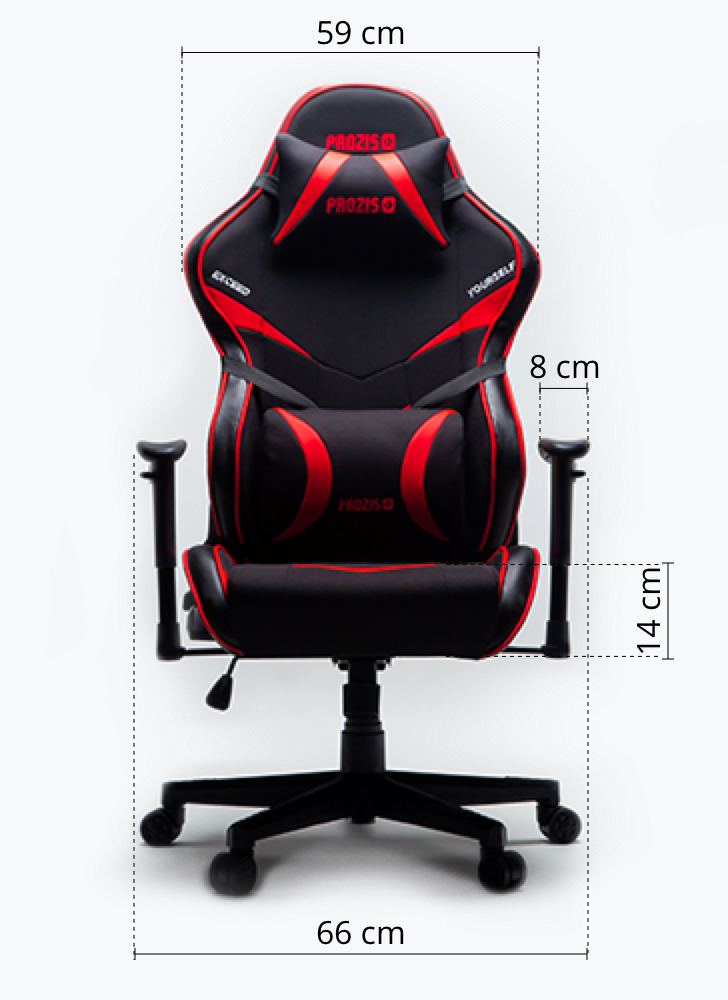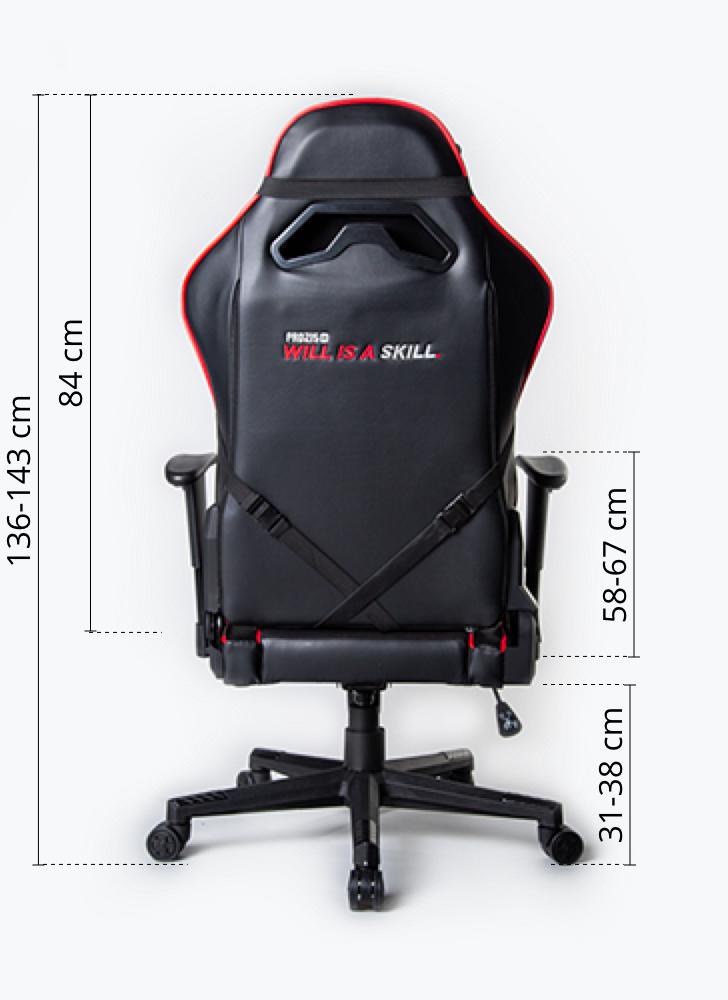 Find the answers to your questions in our FAQ.
Ask a question
Find the answer to your questions about this product in our FAQ.
Please note that any nutritional advice must be given by your physician or nutritionist!
Fill in the form and send us a message:
Important: You may receive an e-mail after filling in this form
Cancel
Your message has been sent. Thank you for contacting us, please wait for a response!
Prozis
Premium Office-Gaming Chair - Will is a Skill

Premium Office-Gaming Chair - Will is a Skill
Please log in to continue!