Buy Gym Towel - Black Fire and get 20% discount on the indicated price.
SAVE-20
Exclusive for product range. View here
Valid until 2019-03-24
Limited to 2 use(s) per customer.
Exclusive for product range. View here
On orders containing over $79.00 in marked products
Valid until 2019-03-26
Prozis
Gym Towel - Black Fire
Black Fire Towel: 50 cm x 100 cm
Description
Info and Care
Comments (1261)
FAQ (0)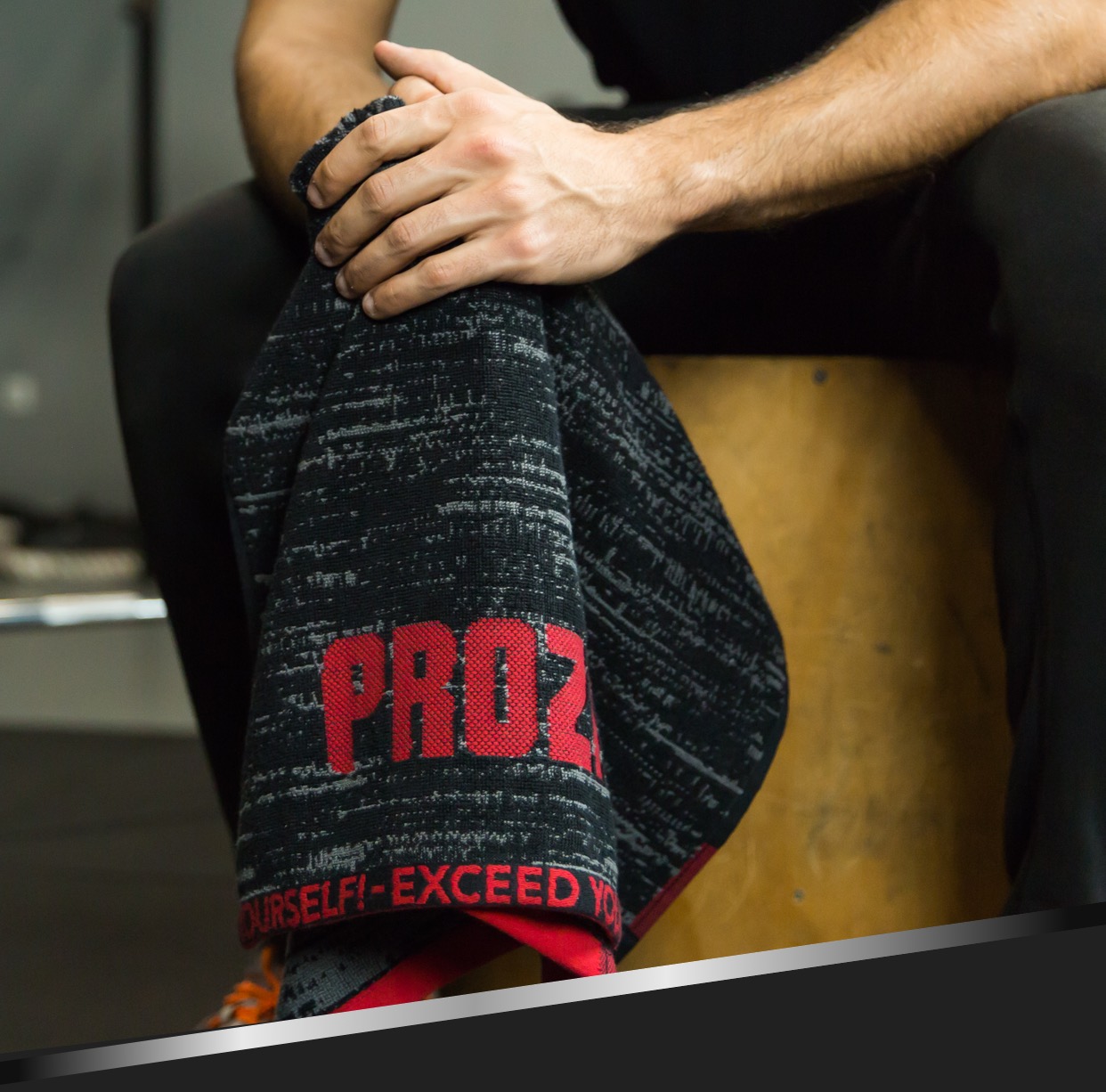 "Goodies are just like my workouts: pure addiction".
Show the world your new towel!
Are you ready to get moving? Instead of settling down, you're challenging yourself every day, pushing your strength to the limit. There may be more and more at stake each time, but with your new towel you'll be ready to overcome every challenge and show your talents to the world!
Remember: you're always in the game, so stay determined and keep focused! This towel also makes a fine gift, with its cool and friendly packaging. Now you know what to give that truly talented someone next time!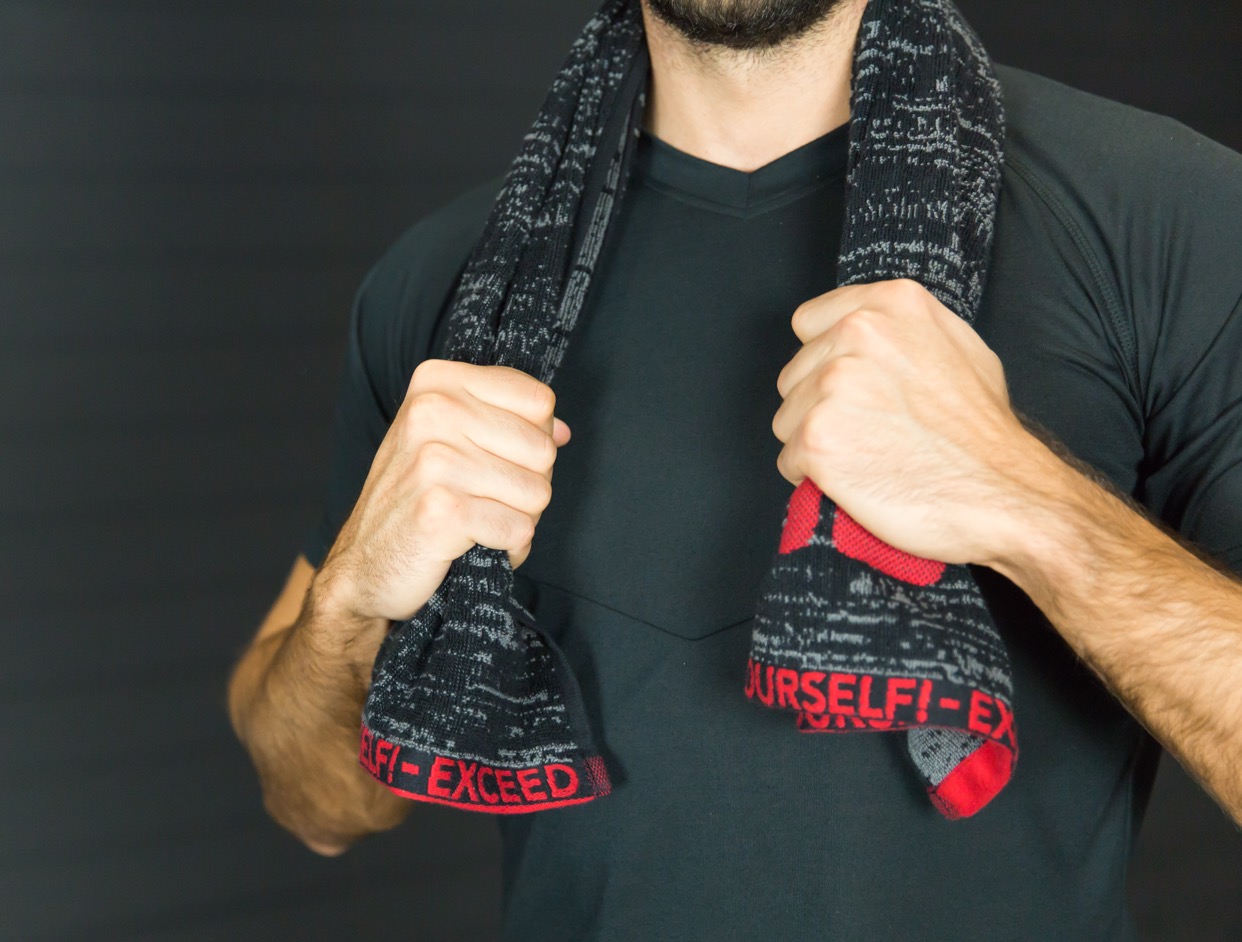 Who dares, wins!
"Veni, vidi, vici". The voice of a daring attitude that challenges my own limits and beliefs. Nothing can stop a fearless heart and a spirited mind, determined to shatter each and every workout frontier. Just train hard and conquer your next goodie!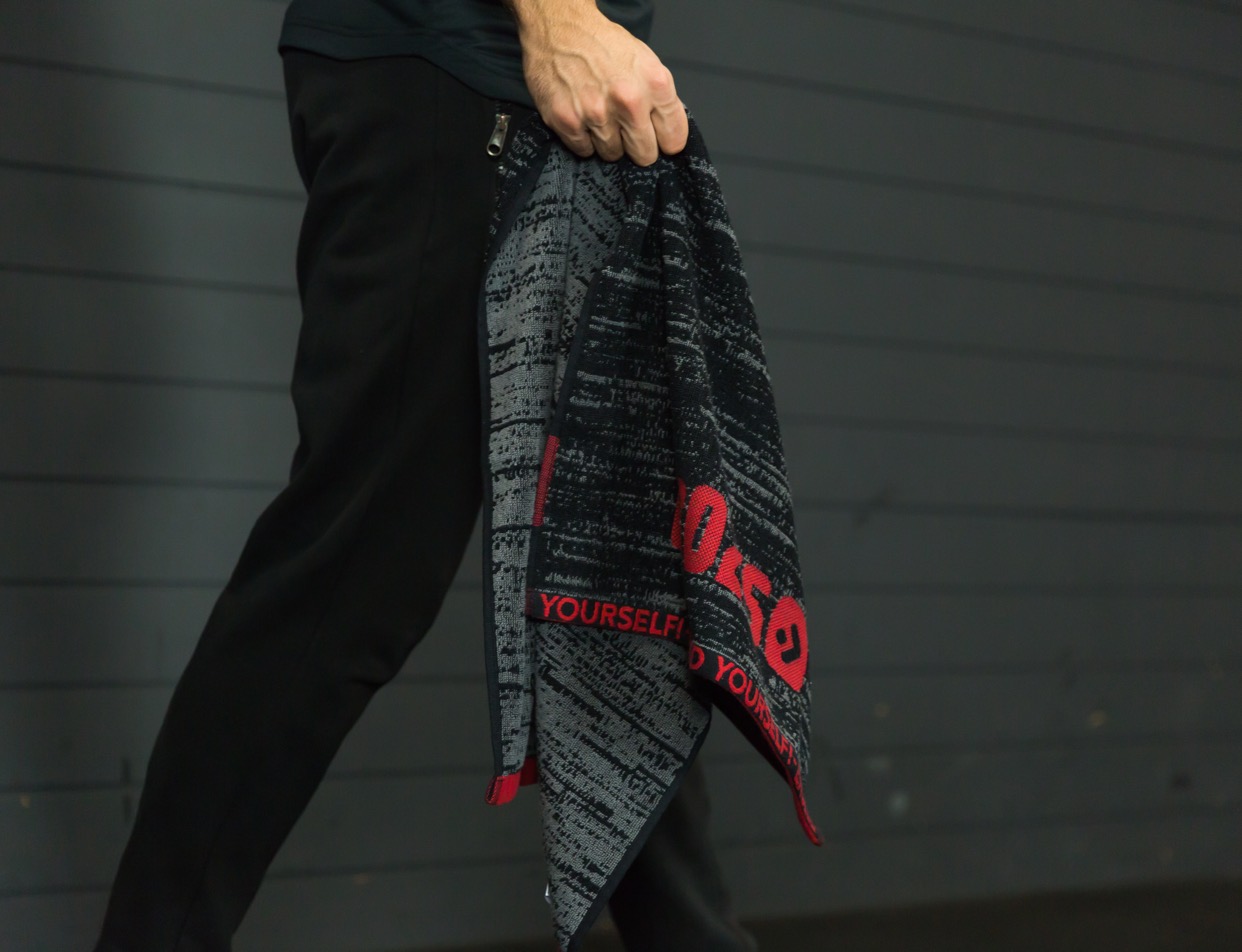 Beyond the basics.
Everyone needs basics, those simple models that go perfectly with all looks. This model has a unique texture and colour, especially designed to fit all tastes. True beauty lies in simplicity.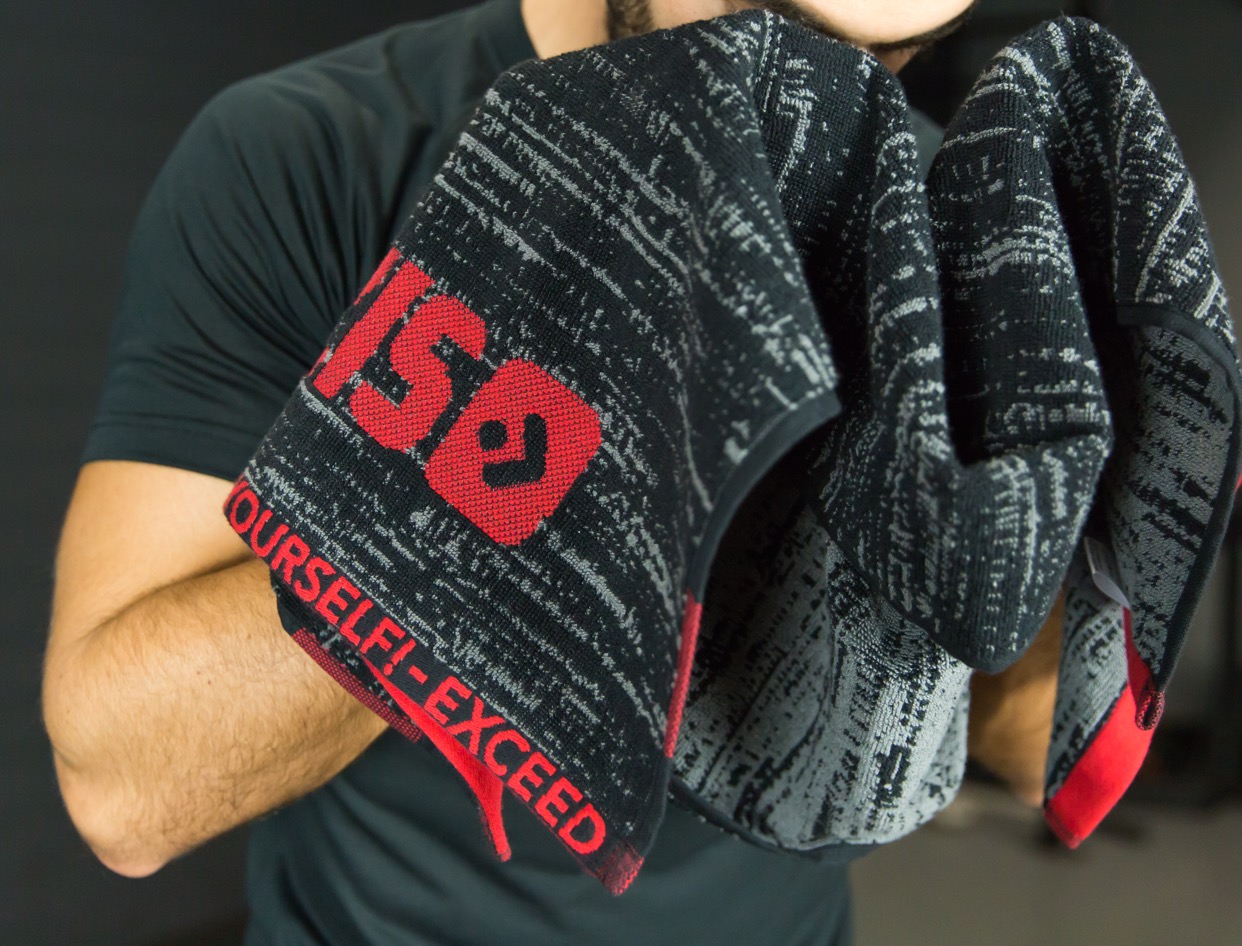 100% Cotton
With a moisture absorption capacity of 8%, the fabric has a soft and comfortable feel that does not irritate the skin. It dries quickly, is very resistant, and can be washed and ironed several times without damage. Feel the comfort!
Fire up your passion and energy!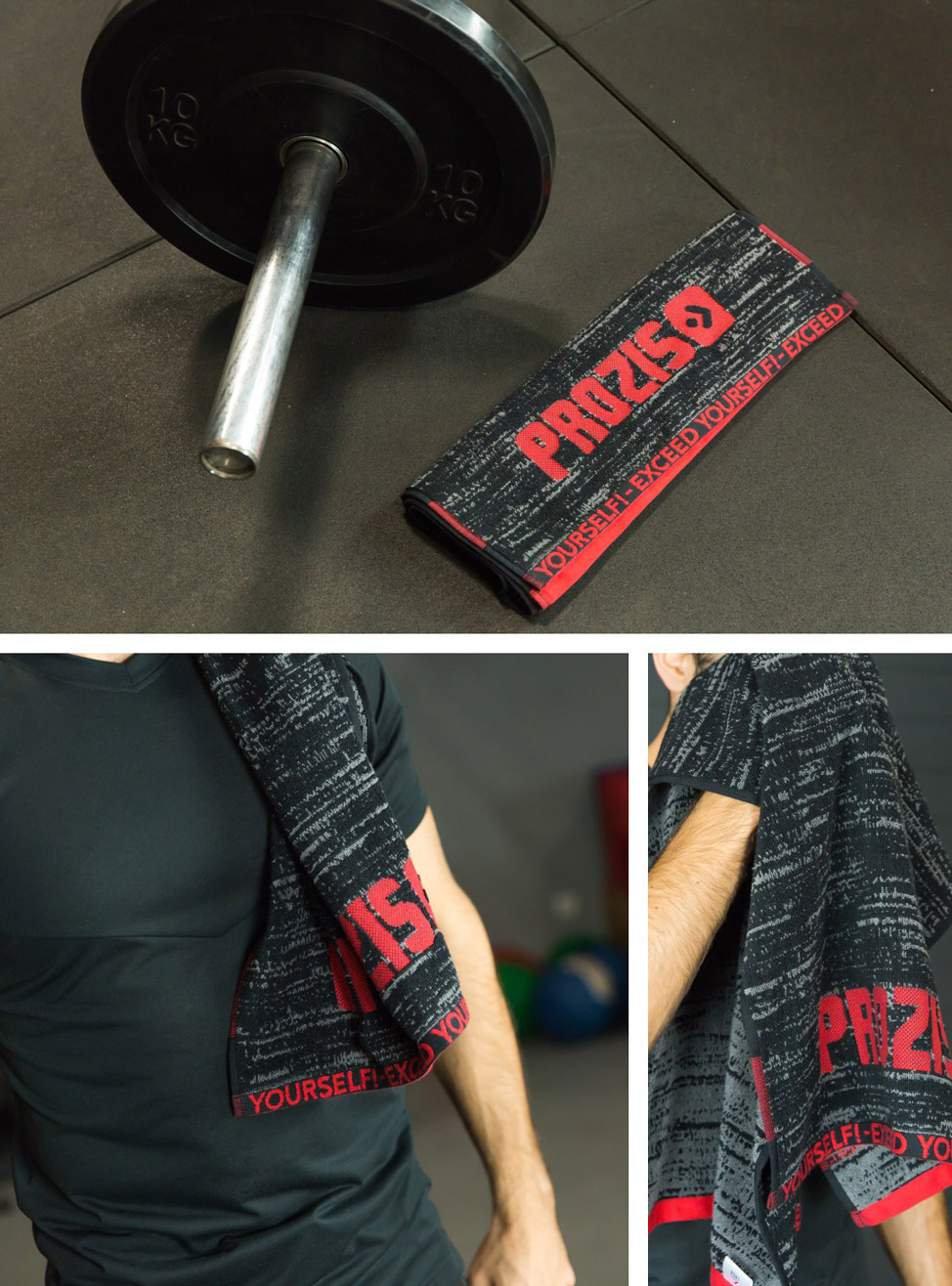 Black Fire Towel: 50 cm x 100 cm
Made in EU
Find the answers to your questions in our FAQ.
Ask a question
Find the answer to your questions about this product in our FAQ.
Please note that any nutritional advice must be given by your physician or nutritionist!
Fill in the form and send us a message:
Important: You may receive an e-mail after filling in this form
Cancel
Your message has been sent. Thank you for contacting us, please wait for a response!
Please log in to continue!