VIII DESAFIO CALAR DEL RÍO MUNDO
Riópar, Albacete, CM, España
25 September 2020 - 27 September 2020
Taking into account the isolation period we're living due to COVID-19, registrations for this event are temporarily suspended.
Event organizers will provide an update regarding the scheduled event soon.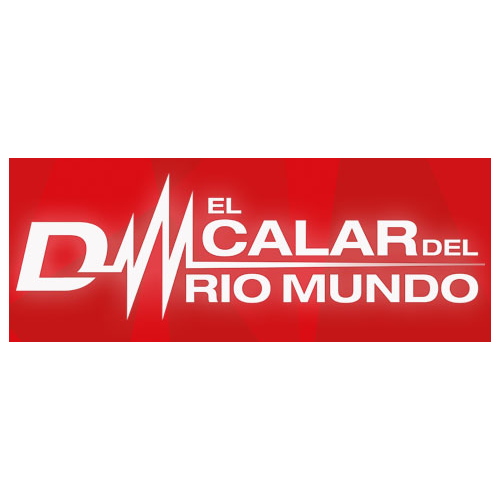 VIII DESAFIO CALAR DEL RÍO MUNDO
La prueba Reina de Castilla la Mancha, en la que este año se darán cita cerca de dos mil corredores de montaña.
Este año, la Octava Edición, no dejará indiferente a nadie.
105 k, 65 k, 45 k, 25 k y 20 k Sendertrail.
Que no te lo cuenten. Ven a Riópar, a donde nace el Mundo.
MEDIA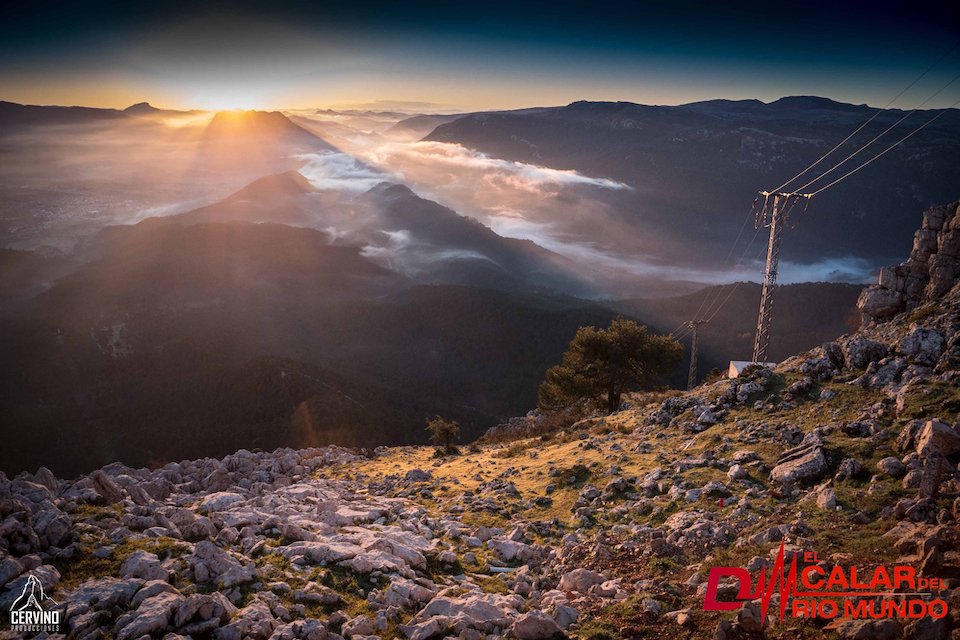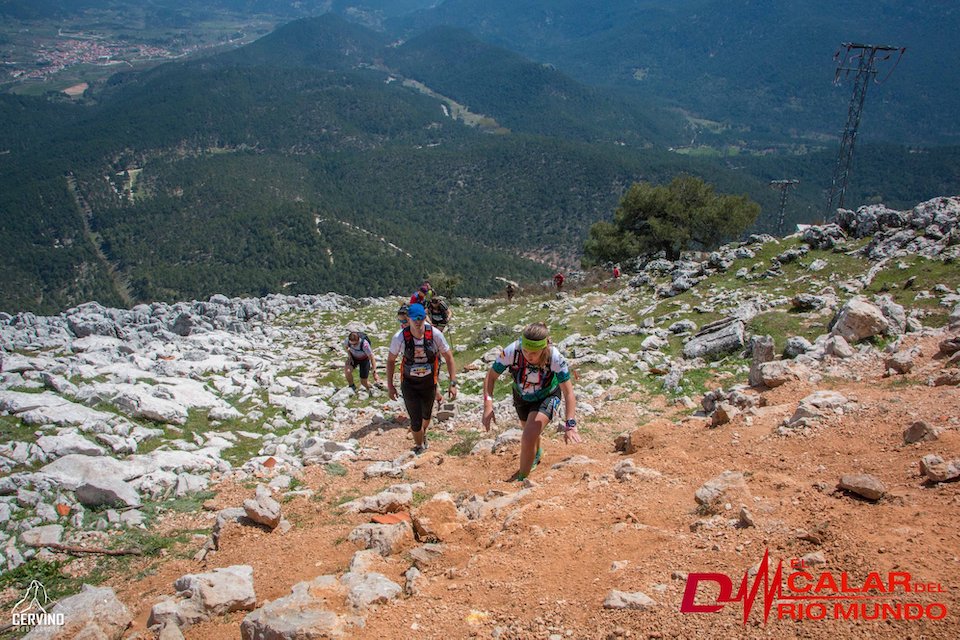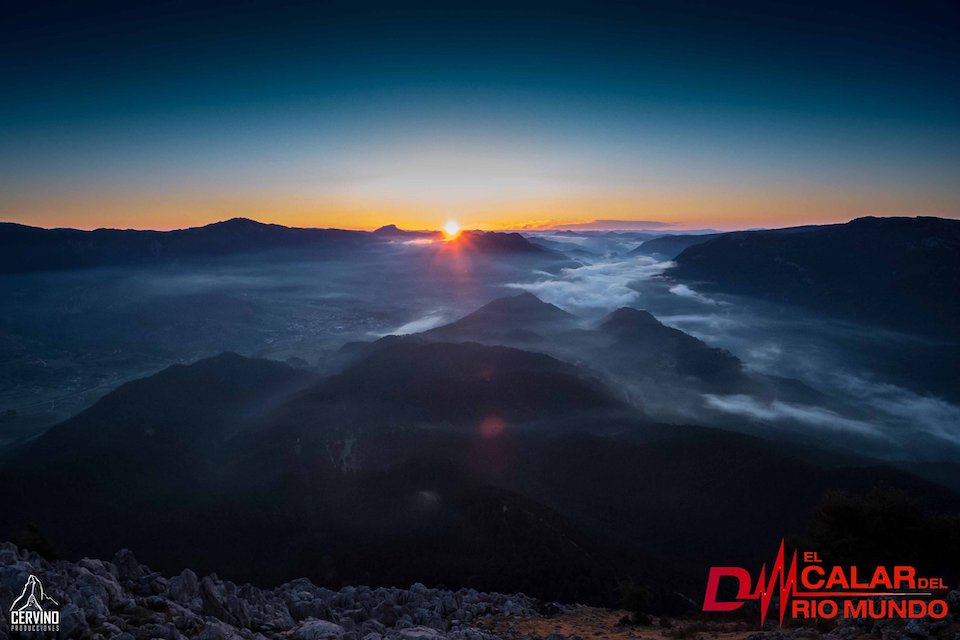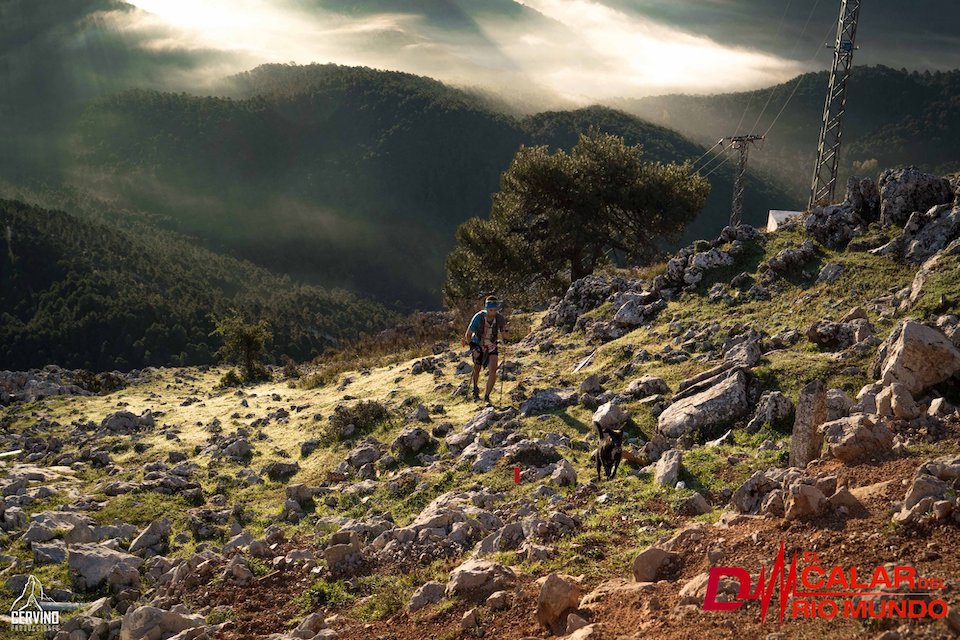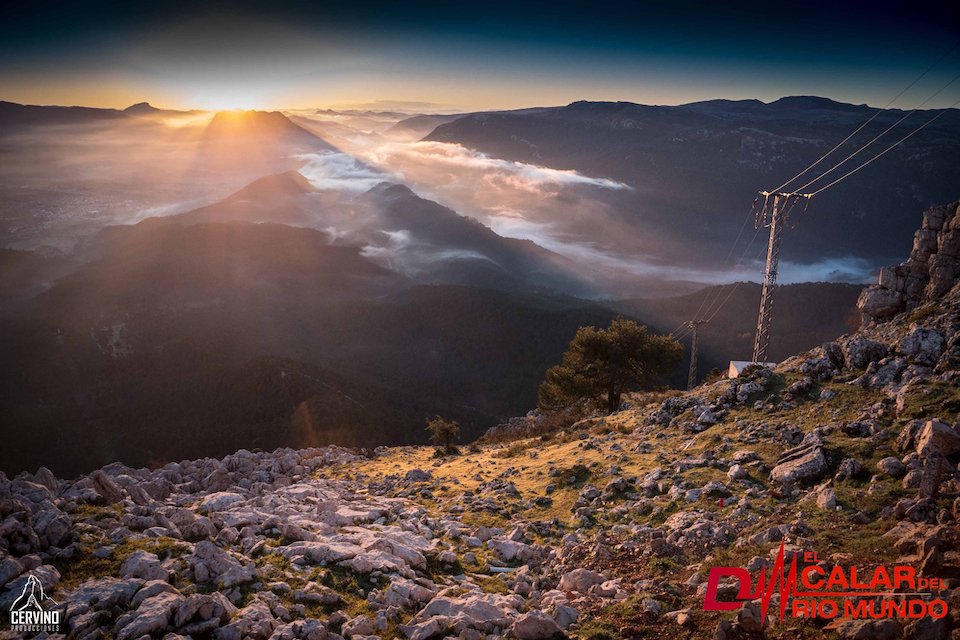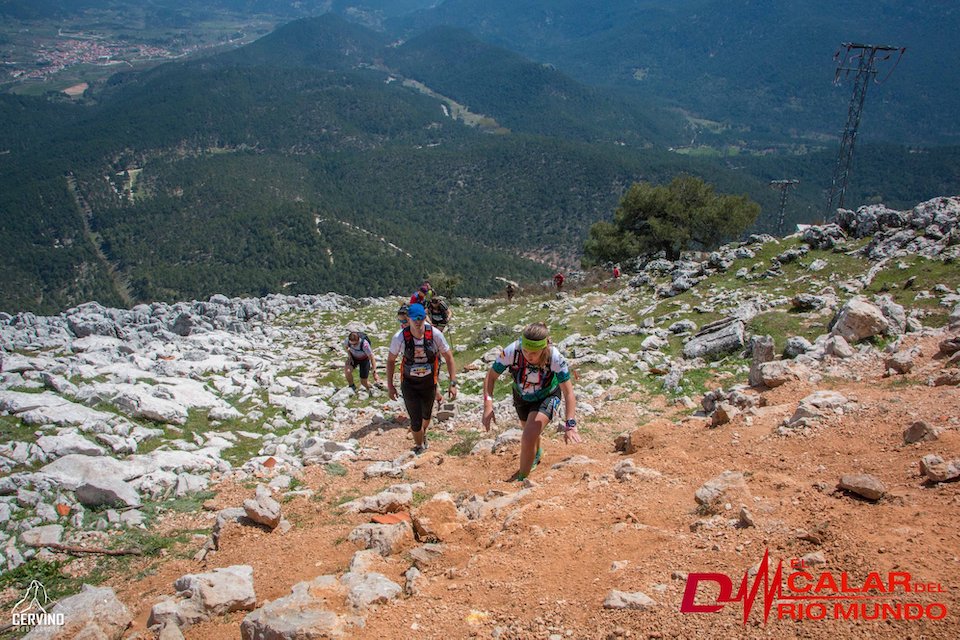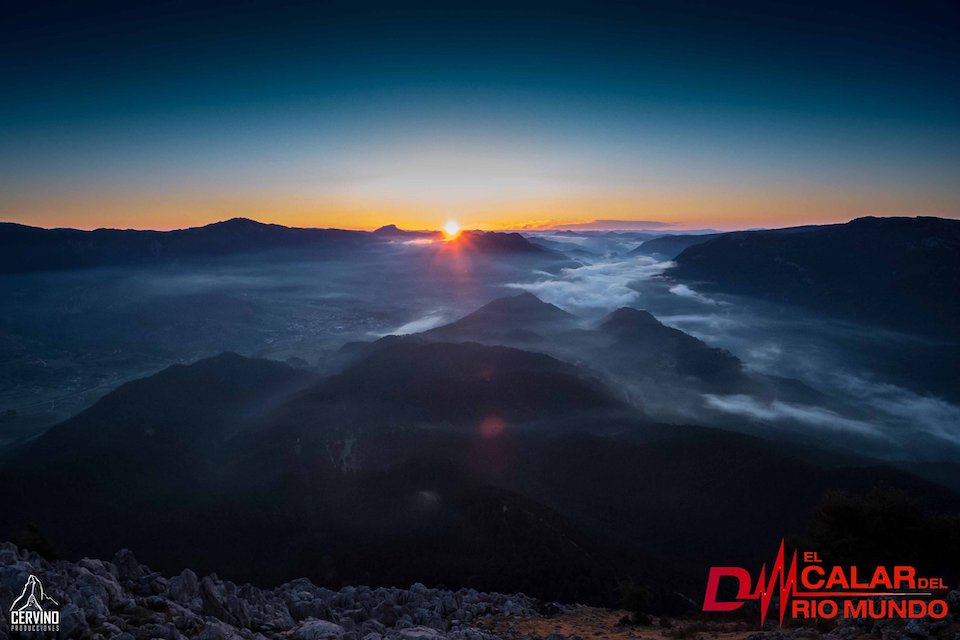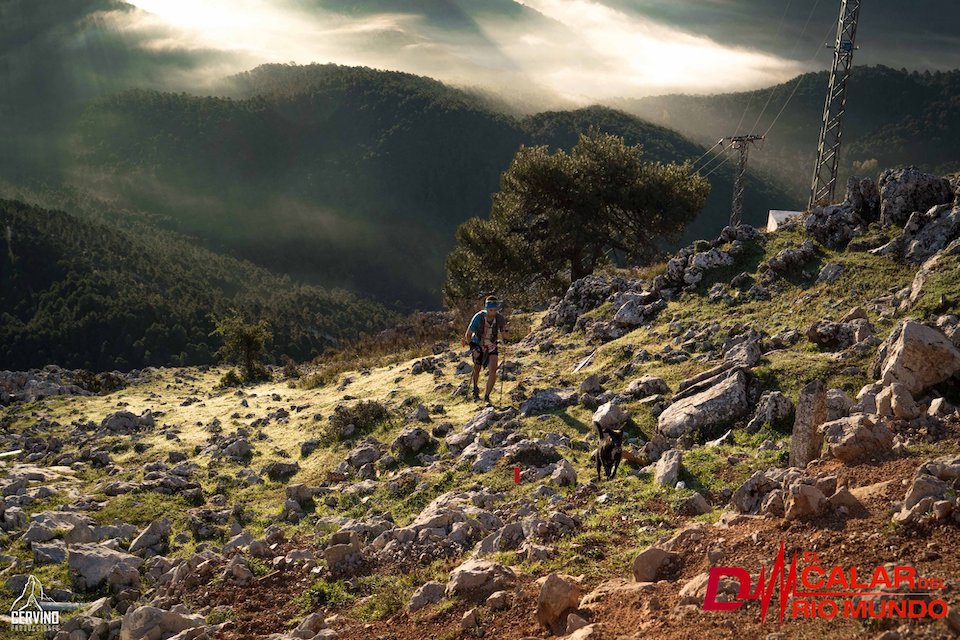 FAQ
What does the registration include?
- Participación en la carrera
- Bolsa del corredor con material deportivo y otros obsequios
- Diploma finisher descargable
- Obsequio finisher
- Avituallamientos y comida fin de carrera, así como acceso a Charlas y otras actividades.
- Sistema de localización TrackTheRace para las distancias 105K y 65K (opcional en 45K, incrementando 5€ el importe de la inscripción)
- El seguro de accidentes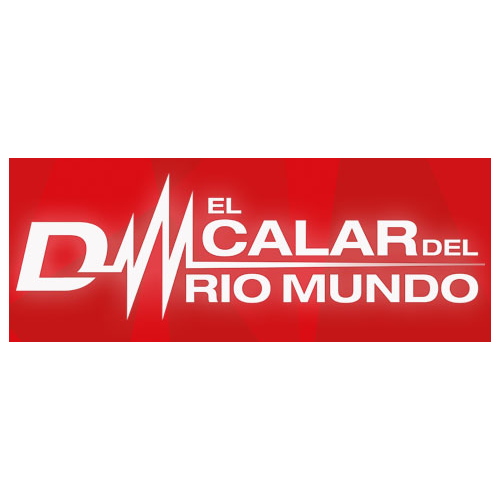 SUPPORT
Any further questions?
The Desafío Calar del Río Mundo team is always here to help. Check our FAQ, send us an e-mail or give us a call.
+34677432757