Mitsubishi Circuito Lisboa Trail - VI Trilho das Lampas 2019
Lisboa, Portugal
11 May 2019
Weather forecast available 7 days before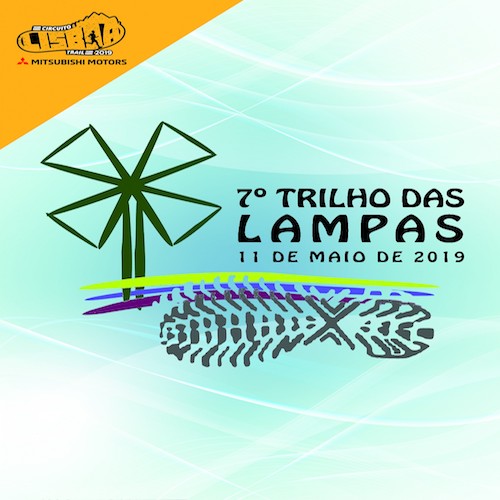 VI Trilho das Lampas 2019
O 7.º Trilho das Lampas é uma prova de Trail Running, corrida pedestre em Natureza, com três provas – Trail Longo (TL) K20+, Trail Curto (TC) K12+ e Caminhada – com o mínimo de percurso pavimentado/alcatroado, percorrida em percurso devidamente balizado e marcado, por trilhos, estradões, caminhos florestais, corta-fogos e single tracks, com passagem por ribeiros, em respeito pela ética desportiva, lealdade, solidariedade e pelo meio ambiente.
FAQ
What does the registration include?
- Participação numa das provas: Trail LongoK20+, Trail Curto K12+ e Caminhada
- Dorsal sem chip na Caminhada
- Seguro desportivo
- Apoio logístico e técnico
- Primeiros socorros
- Abastecimentos sólidos e líquidos nas zonas de assistência/abastecimento e no final da prova
- Massagem desportiva no final da prova
- Disponibilidade dos balneários
- Outros brindes que a organização possa angariar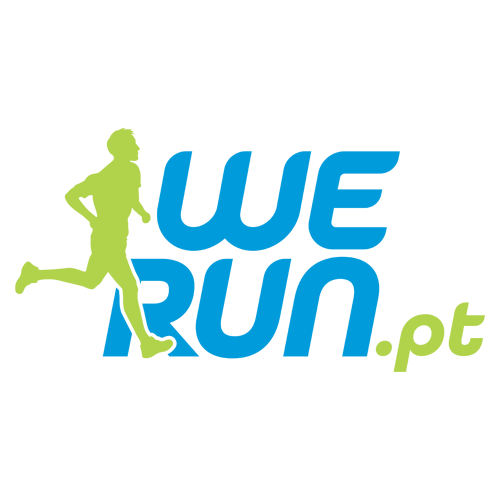 SUPPORT
Any further questions?
The WeRun team is always here to help. Check our FAQ, send us an e-mail or give us a call.
+351 963 704 536