VI Passeio BTT da UFAP
Ferreira do Zêzere, Santarém, Portugal
22 March 2020
Taking into account the isolation period we're living due to COVID-19, registrations for this event are temporarily suspended.
Event organizers will provide an update regarding the scheduled event soon.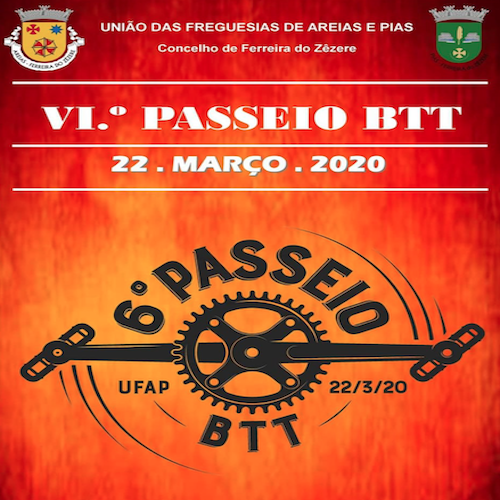 VI Passeio BTT da UFAP
Dia 22 de março de 2020, realiza-se a VI edição do Passeio de BTT da UFAP, dando continuidade à promoção da prática desportiva e da paisagem e percursos ideais para esta modalidade. Se já participou em edições anteriores, pode contar com novos percursos, novos trilhos, novas surpresas e a boa disposição e organização habituais. Se ainda não participou, não deixe de participar, garantimos que ficará com vontade de regressar!
MEDIA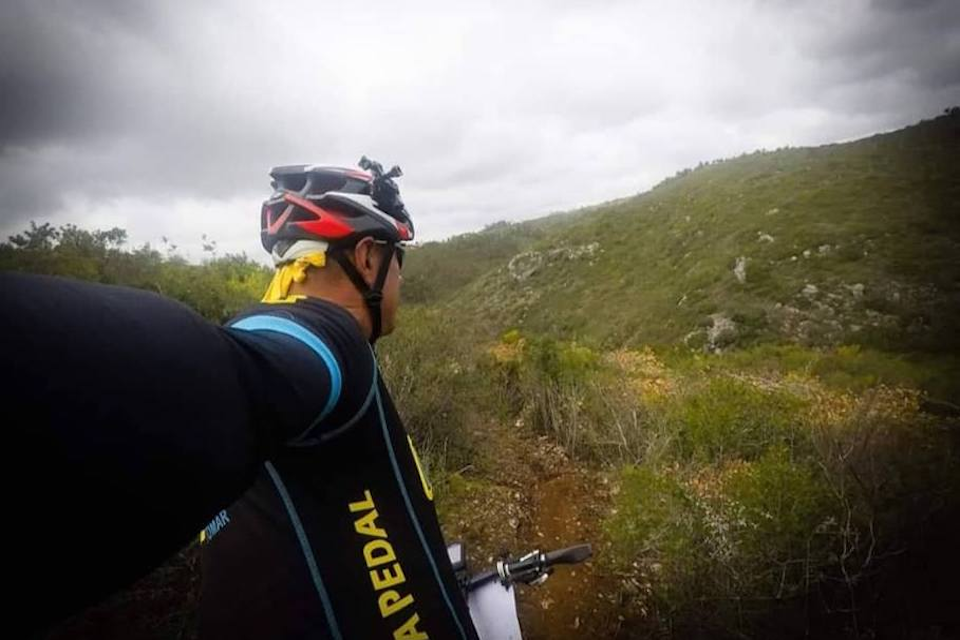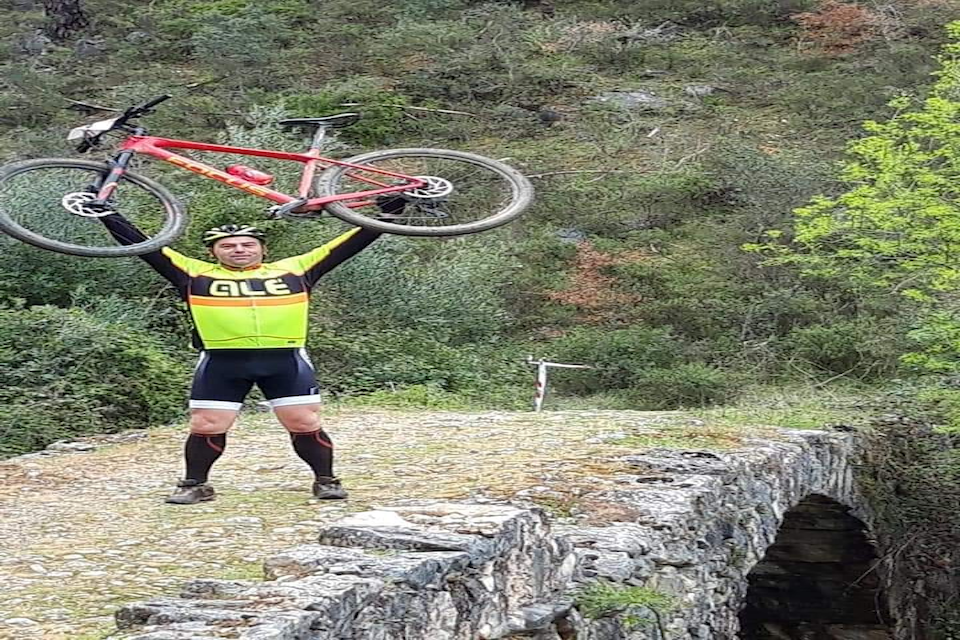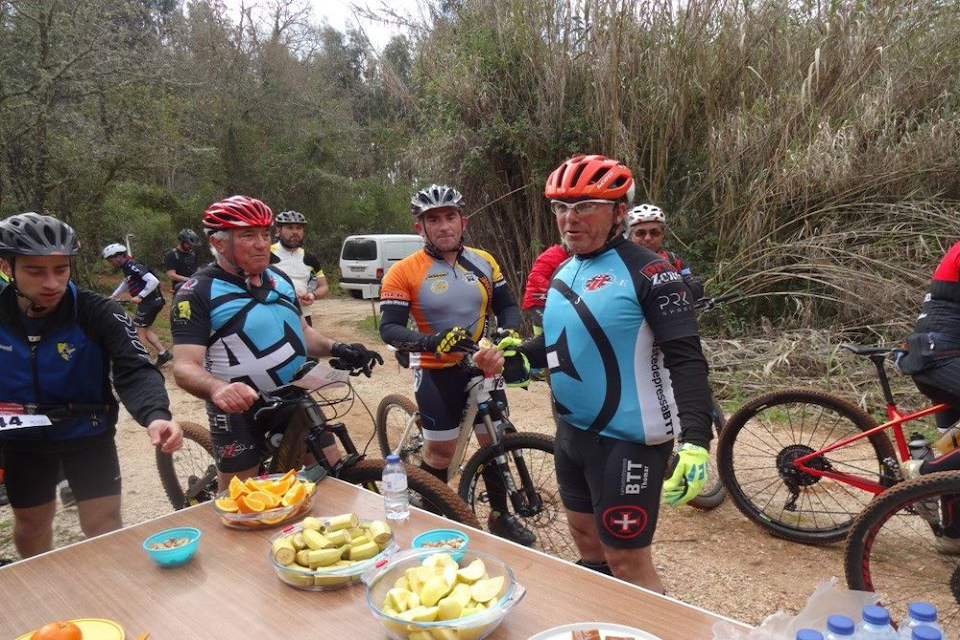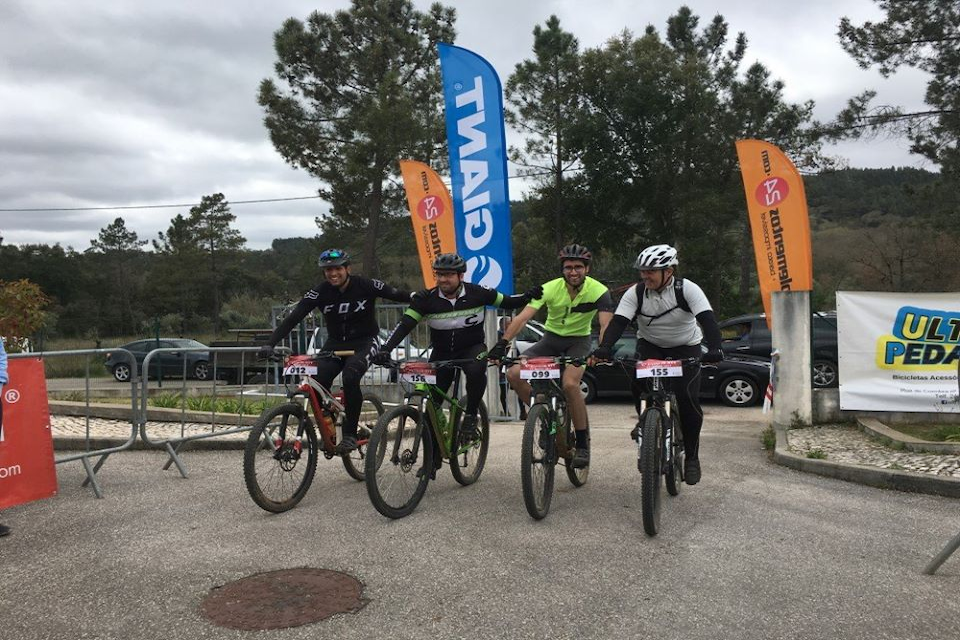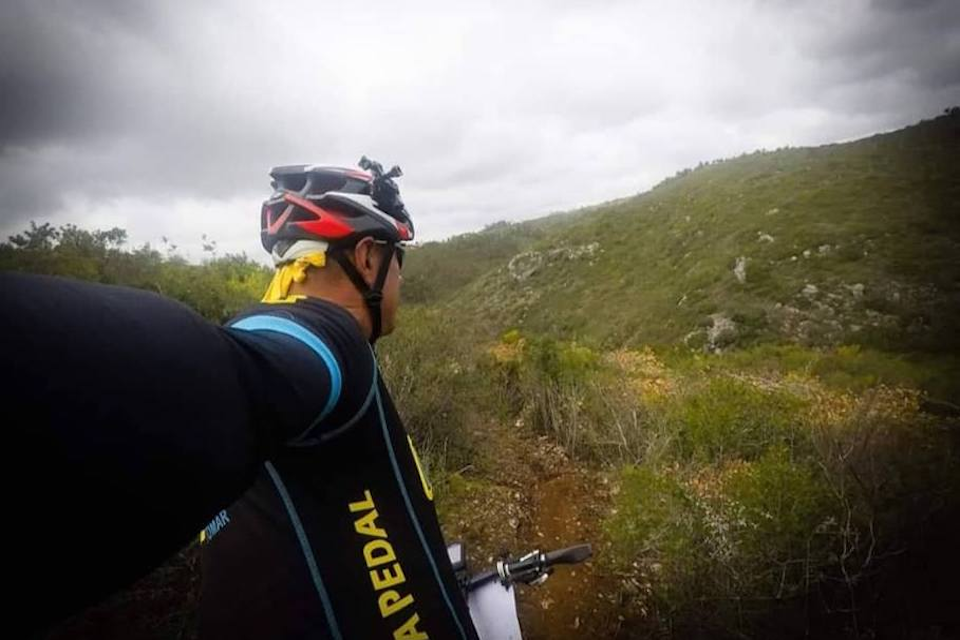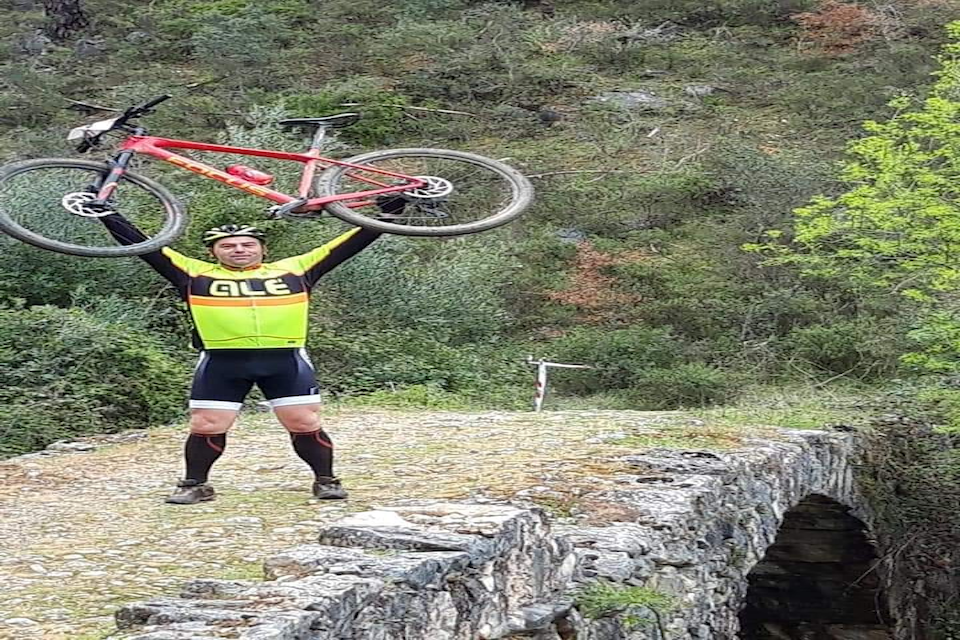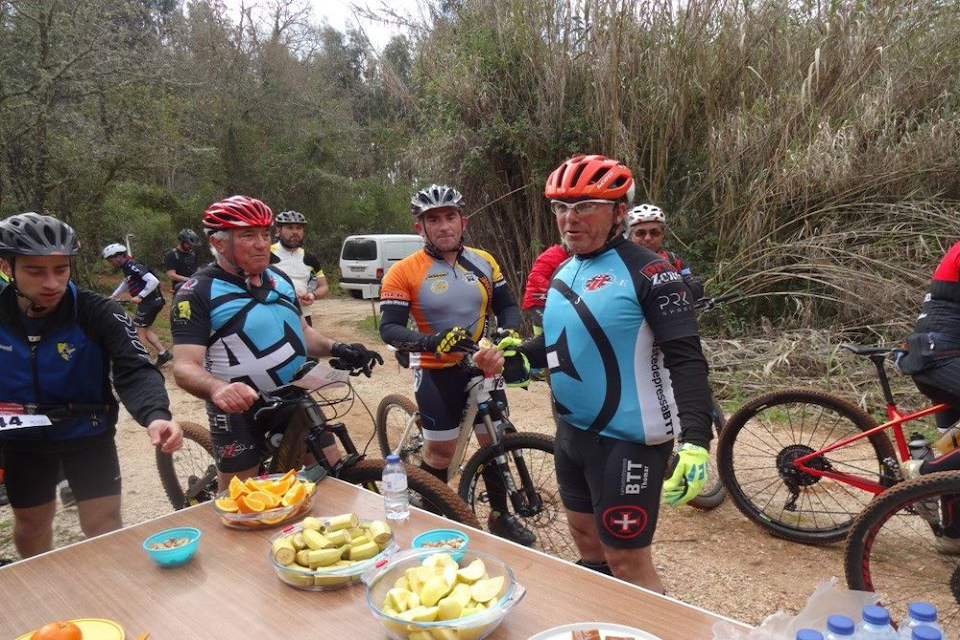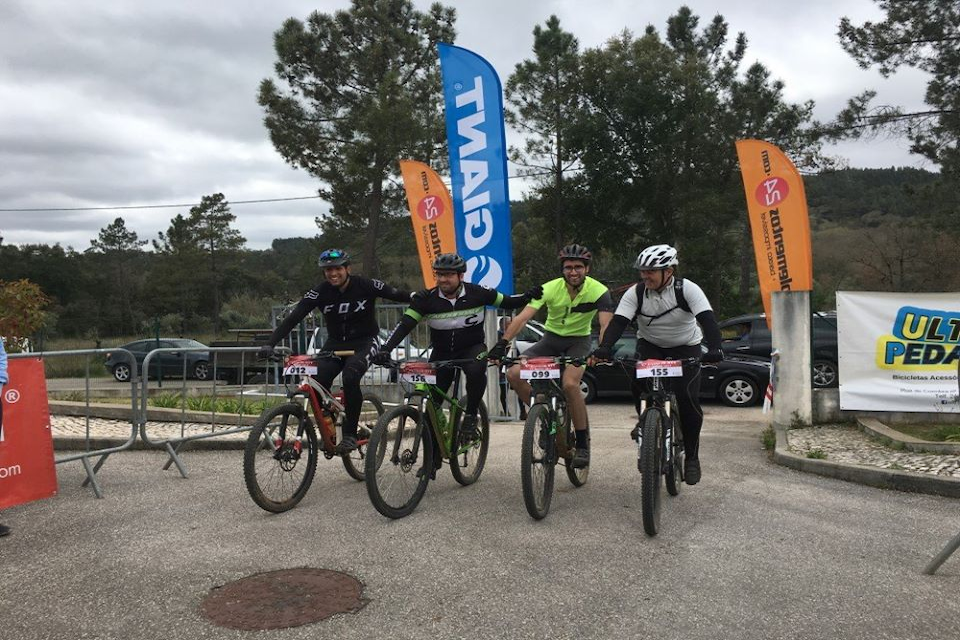 FAQ
What does the registration include?
- Percursos devidamente preparados e sinalizados
- Seguro
- Dorsal para a bicicleta
- T-shirt técnica
- Reforços
- Banho quente
- Lavagem de bicicleta
- Almoço
- Boa disposição!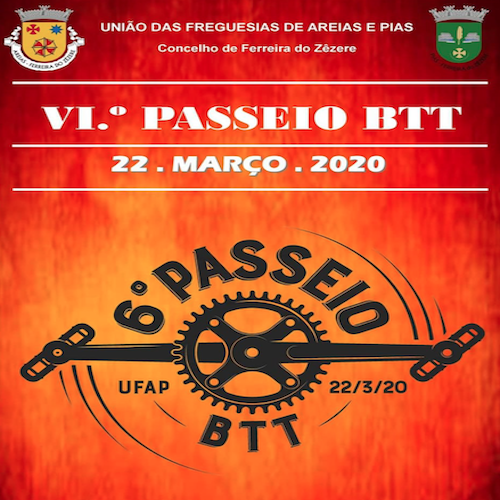 SUPORTE
Mais perguntas?
A equipa do VI Passeio BTT da UFAP está sempre disponível para te ajudar. Consulta as nossas FAQ, envia-nos um e-mail ou telefona-nos!
+351 924 328 854